There's a lot to be said for leaving your guests on a high note, and these beautiful wedding cake flavours will do just that. What better way to end the night than on a sugar high, tasting these rich, balanced flavours and enjoying the whole experience of the wedding cake in all its glory.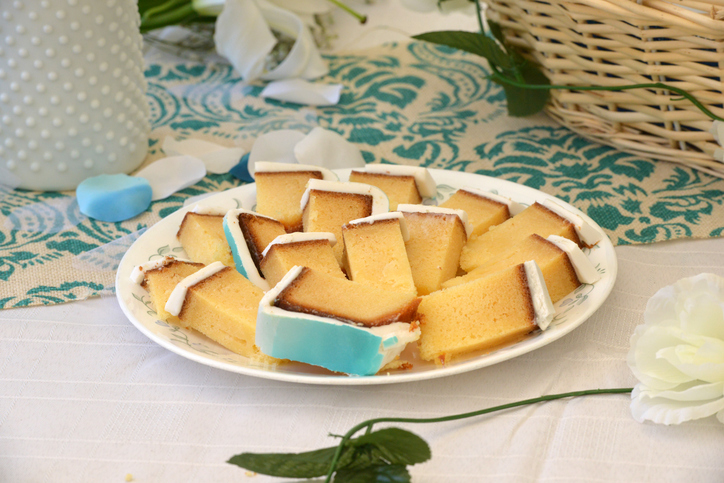 Hazelnut and coffee
Always one of Grandma's favourites, hazelnut and coffee cake is a little different to the usual cake flavours of chocolate, fruit cake or vanilla, but that makes it all the more delicious! Decadent and rich, your guests will likely only need a small coffee serve of this flavour to satisfy their sweet tooth.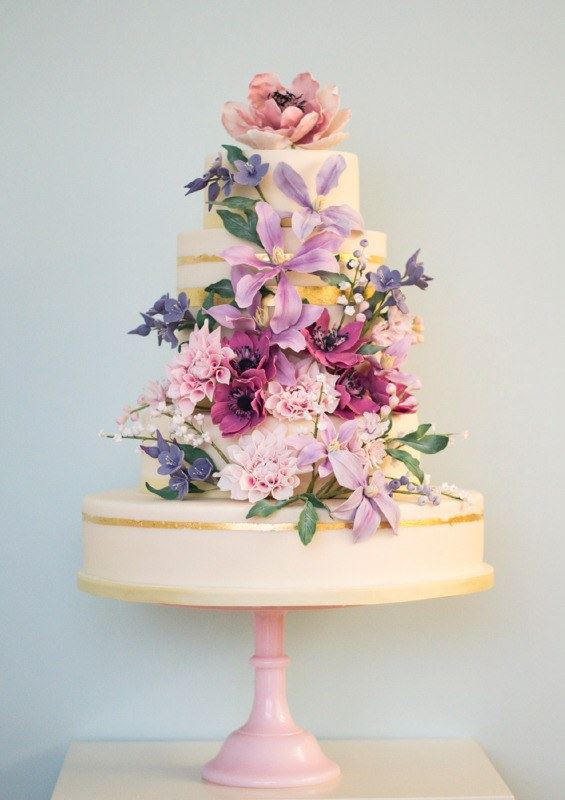 Chocolate with raspberry
You can get this with white chocolate or milk chocolate. Yum! Both are equally delicious so be sure to try them both out before deciding. If you're having a naked cake, the white chocolate might be a more sensible option. If you do choose this option, it works really well with a berry coulis and even a dollop of cream if you're feeling really decadent.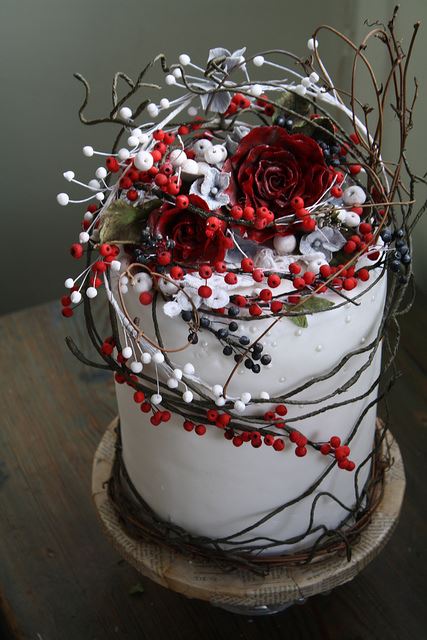 Lemon and strawberry
These two fruit flavours go wonderfully together! The sweetness of the strawberry really balances out the tart citrus flavour of the lemon. This combo really does pack a punch, you will love it (and so will your guests!).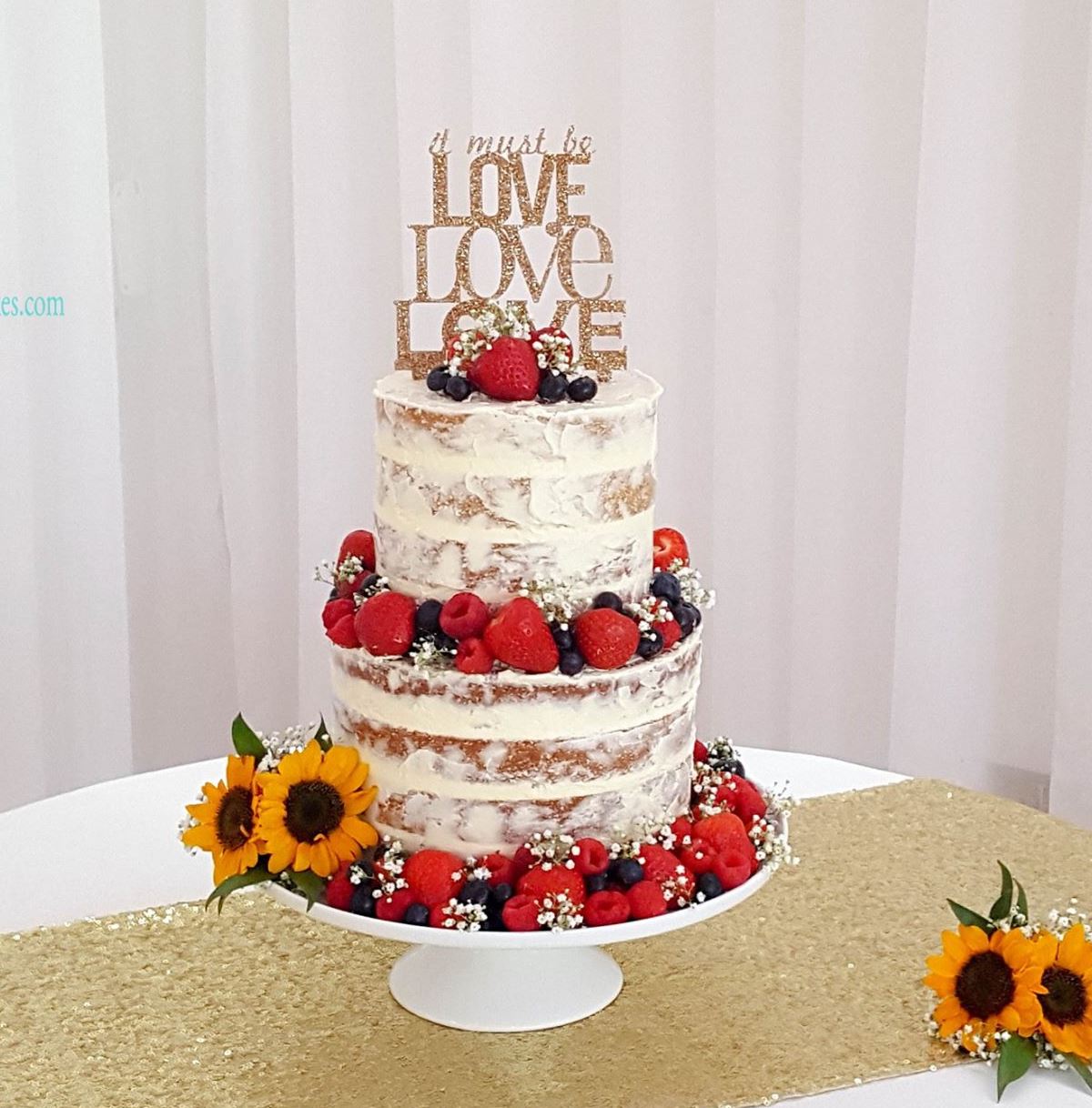 Jaffa
A delicious blend of chocolate and orange together (classic), in the form of a mud cake! Absolutely delish.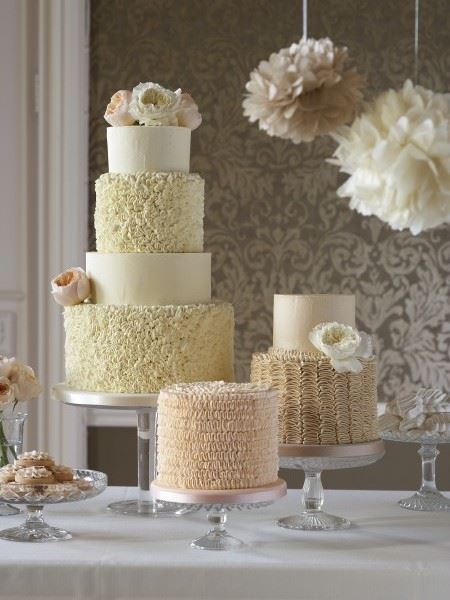 Mars
Mars cake, is, of course, a delectable blend of chocolate and caramel mud cake. YUM! I want this as my birthday cake every year please.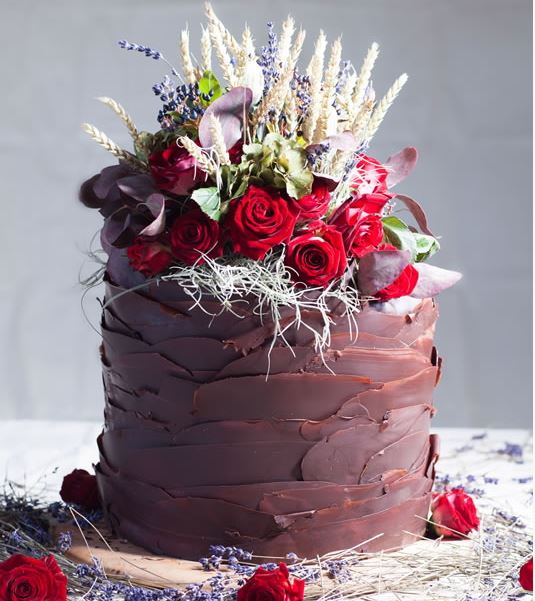 Does anyone else really need a slice of cake now? I do!  Also, remember to get your cake maker to send you some samples to try – or visit them to sample (it's a lot of fun!) That way you can discuss options with them and see if they have any specialty flavours that they recommend. Also, if you have guests with special requirements (vegan, gluten free, nut free, etc) you can discuss this with your cake maker and consider incorporating a tier for them or having a separate kitchen cake. Some couples even opt for two or more cakes and display them together to make for a gorgeous dessert display.