When it comes to choosing your wedding cake different facts comes into consideration: capacity, taste, looks and of course style. Trying to tick all the boxes can be quite hard with so many tasks to accomplish on your wedding planning, but don't stress! We would love to help you out by sharing some inspiration, here are 10 wedding cake ideas for different styles.
Don't look any further and scroll down to find your dream cake. **Spoiler alert** you might end up craving cake after this article!
1. Romantic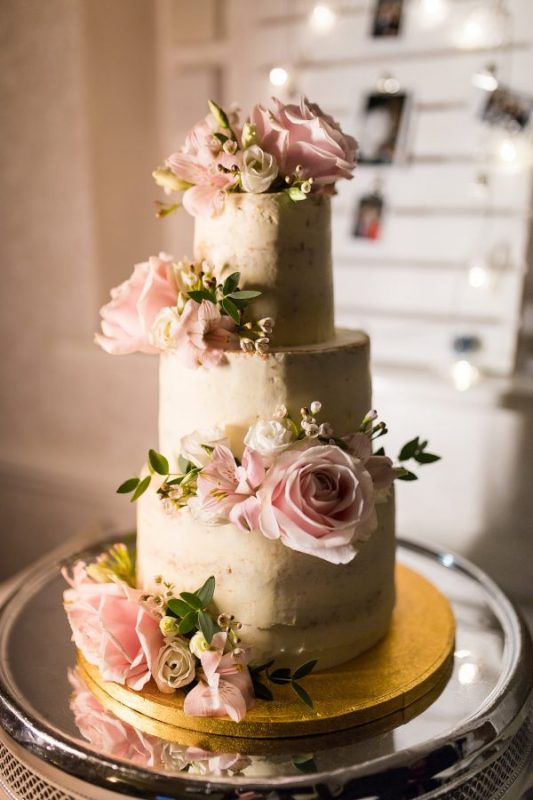 Naked with flowers? No, we are not talking about your wedding night! This gorgeous cake idea will bring all the romance to your sweets table.
2. Single Tier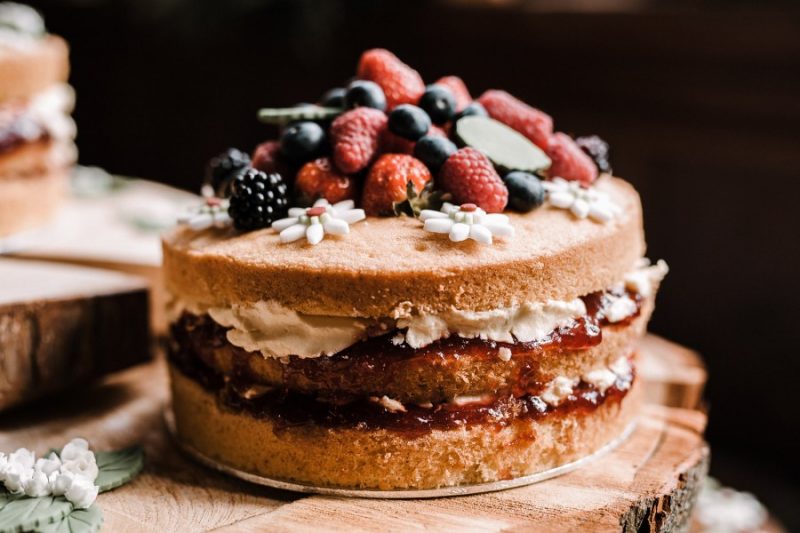 Single tier cakes are a big trend in 2019, also fit perfectly for couples within a budget. Choose a suitable topper for your style and there you go! Nothing better than affordable trends.
3. Elegant/ Luxury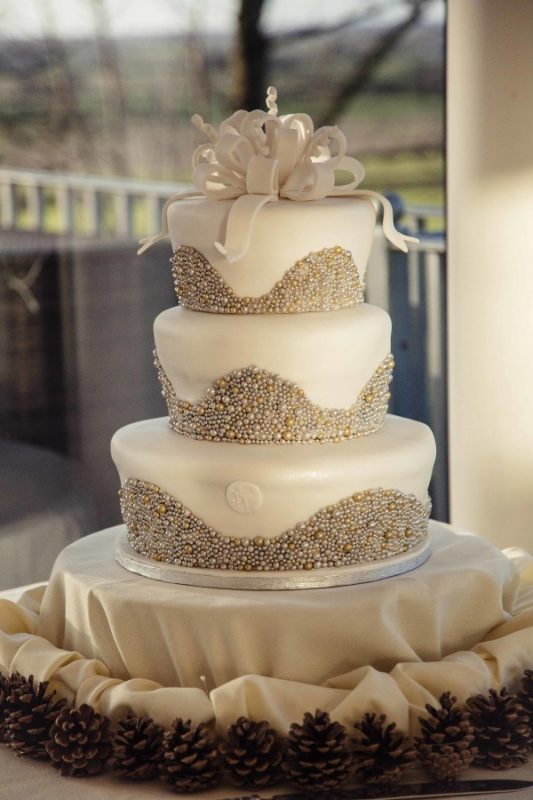 If you are after an elegant/luxury style, this stunning idea will make your cake cutting an unforgettable experience.
4. Cheesecake?
Not into sweets? No worries, a cheesecake made out of actual cheese wheels is a great option for a less traditional couple.
5. Foliage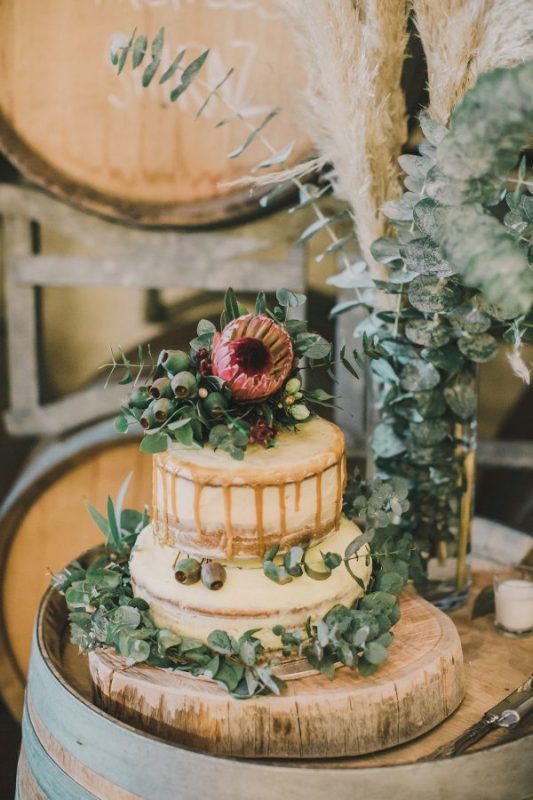 Change the flowers for foliage for a more rustic, vintage, boho style.
6. Doughnut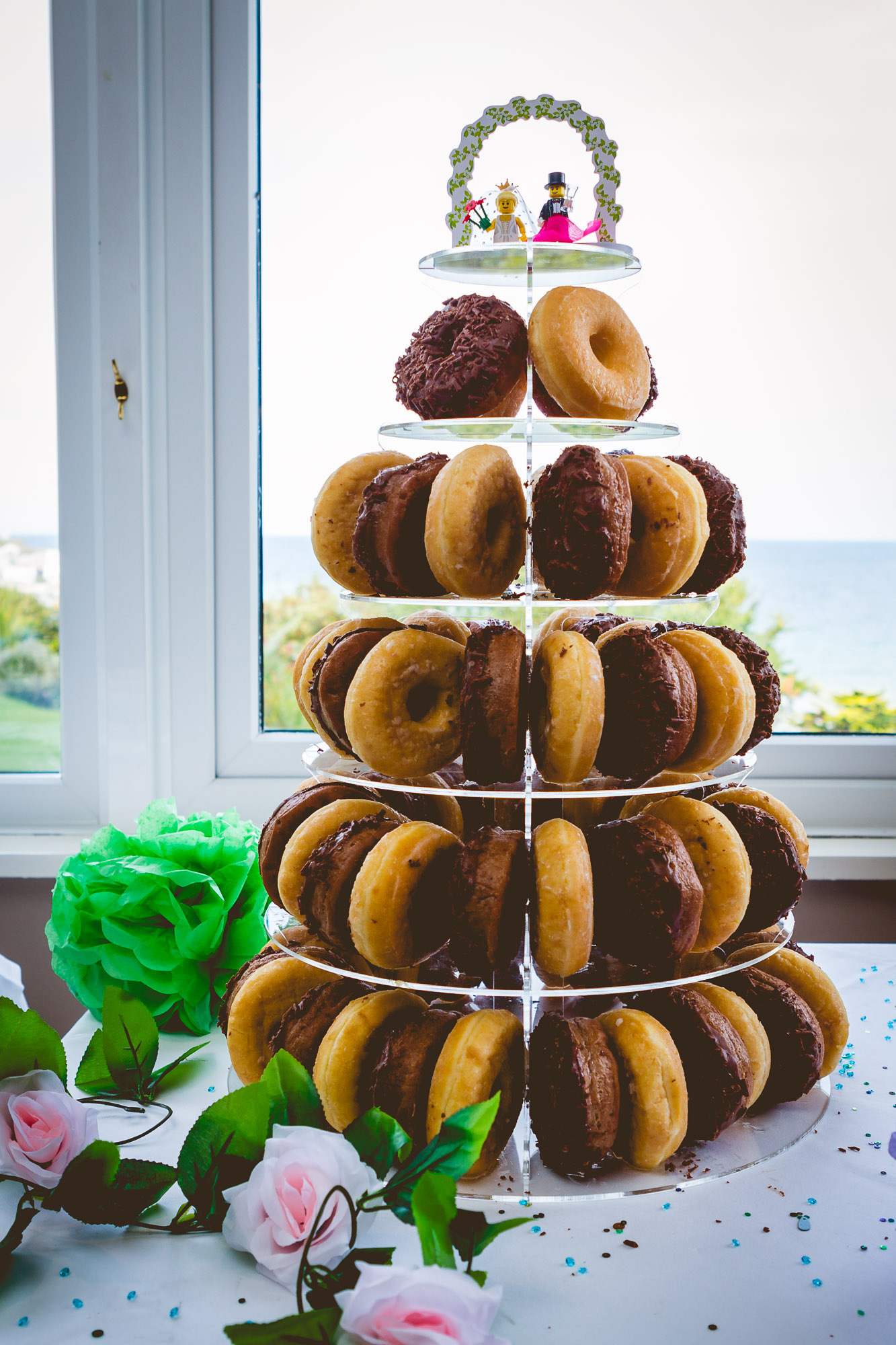 Because who doesn't like doughnuts! If you are not into a traditional wedding cake styles and want to stick to a budget, a doughnut wedding cake is your way to go.
7. Chocolate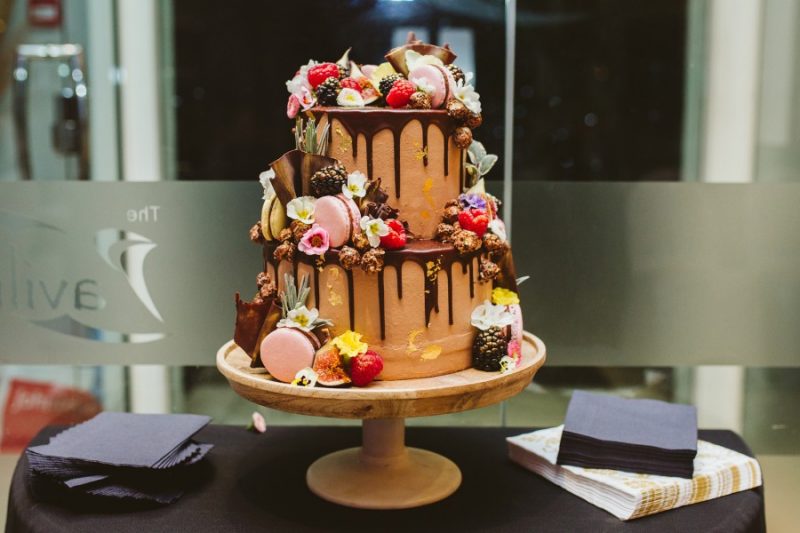 If you're a chocolate fan, this beauty will make everyone happy while looking delicious.
8. Cupcake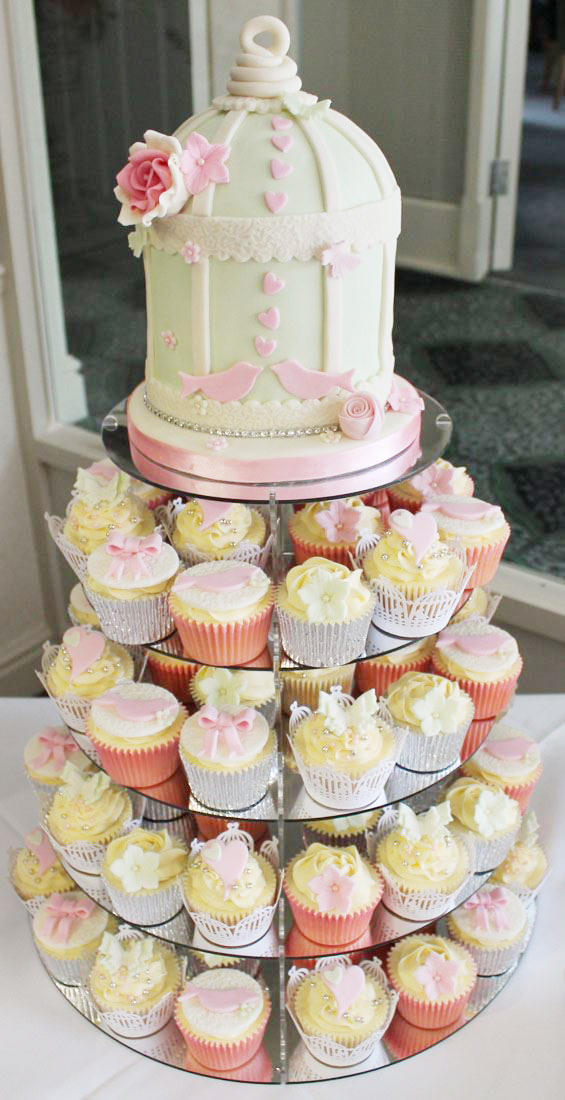 The best part of a cupcake wedding cake is the fact that you can choose different flavours and it's easy to hand over to the guests.
9. Modern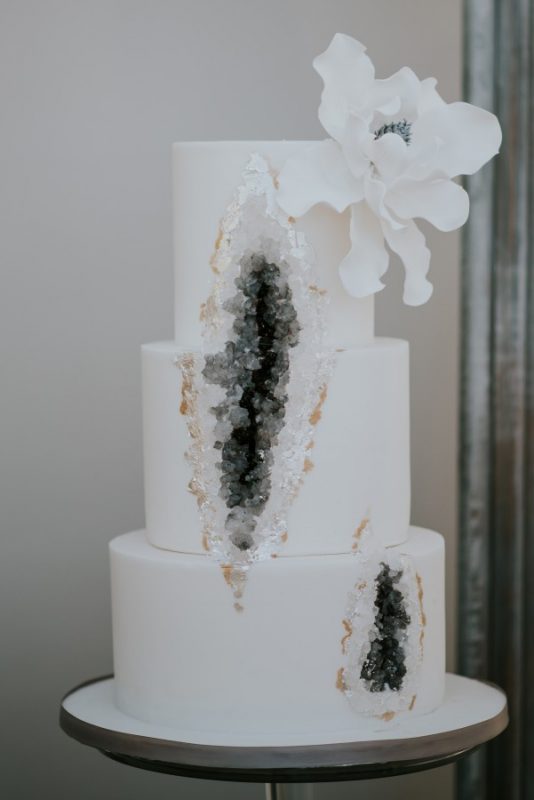 A gorgeous example of a modern take on a classic wedding cake.
10. Classic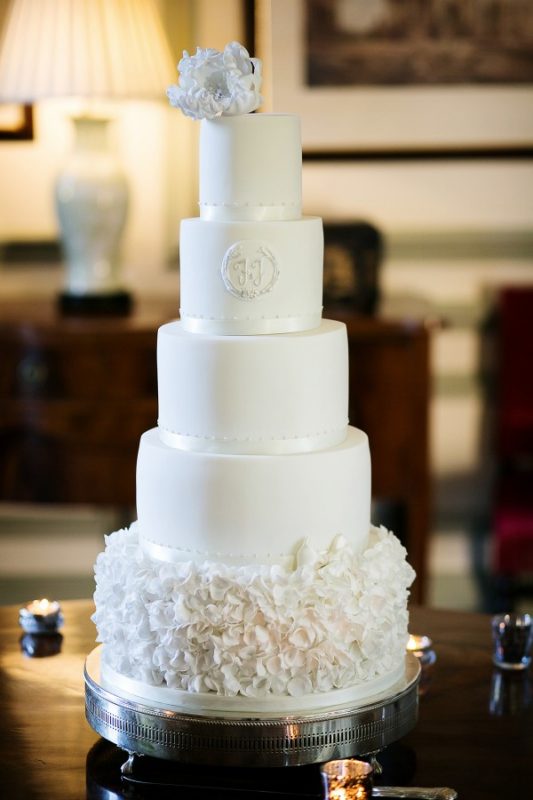 Last but not least a classic fondant wedding cake with some custom details.