If you love horoscopes as much as we do, you will love finding out which style of wedding cake would suit your personality perfectly. And remember, if you're not chuffed with your cake, you can always choose your partner's perfectly matched cake instead! Sorted. So here they are, a wedding cake according to each star sign:
Aries:
Aries, the fiery ram, would likely have touches of a warm pink or red on their dream wedding cake. Dynamic, unique and adaptable, we feel like they would love this unique two-tiered wedding cake.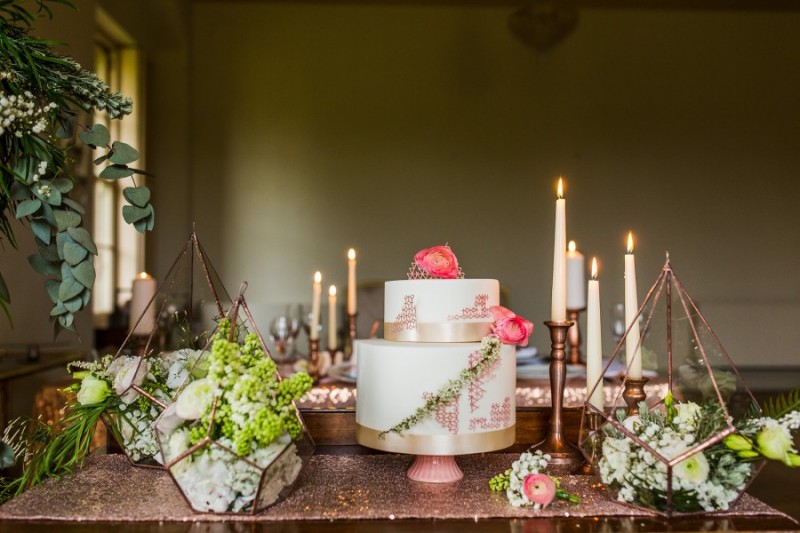 Leo:
Leo's are proud, constant beings. And rightly so! We feel that a classic three-tier, rustic cake with roses and baby's breath would suit a Leo perfectly.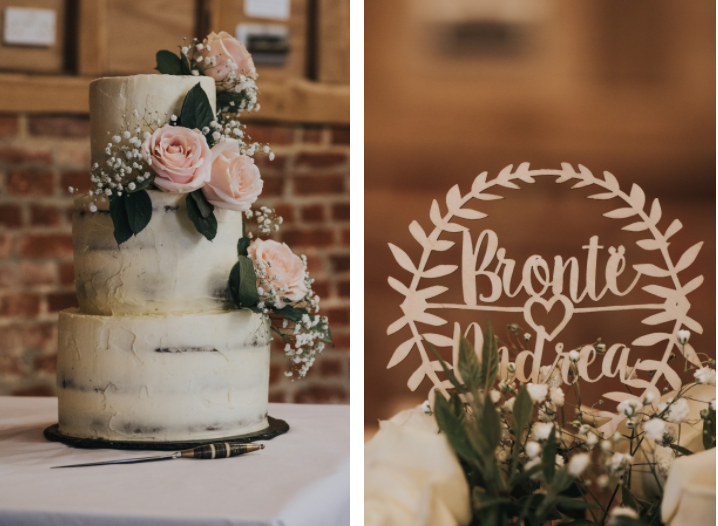 Sagittarius:
Sag's are the type of person that is idealistic and always wanting a little extra! So their wedding cake would be unique and AMAZING like this amazing pastel cake complete with a hexagonal base cake and watercolour-esque decorations.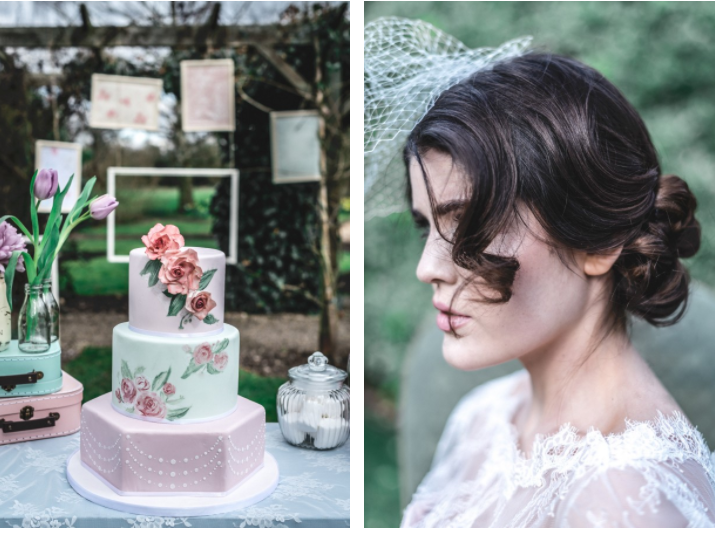 Pisces:
Pisces are deep, spiritual and sensitive beings. They are often blessed with hidden talents. We think a gorgeous buttercream cake with greenery would suit a Pisces perfectly!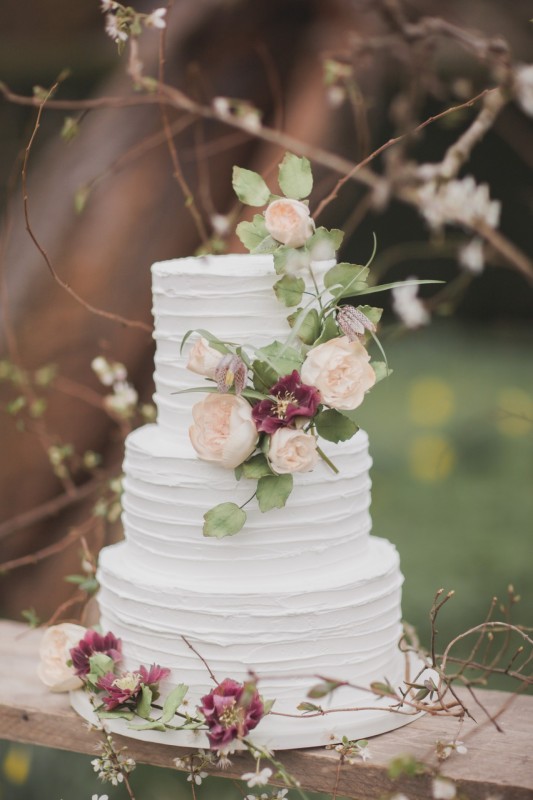 Scorpio:
Intense Scorpio's wouldn't settle for anything less than epic for their wedding. We think that this Guinness cake with cream cheese frosting would be perfect for a Scorpio!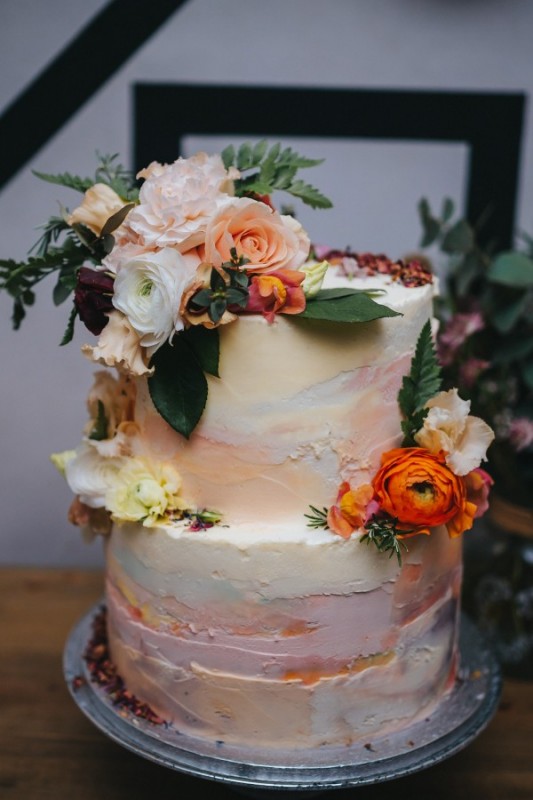 Cancer:
Sweet, gentle and overly caring Cancer's deserve the sweetest and prettiest of cakes! This would be the best three-piece cake combination for a Cancerian.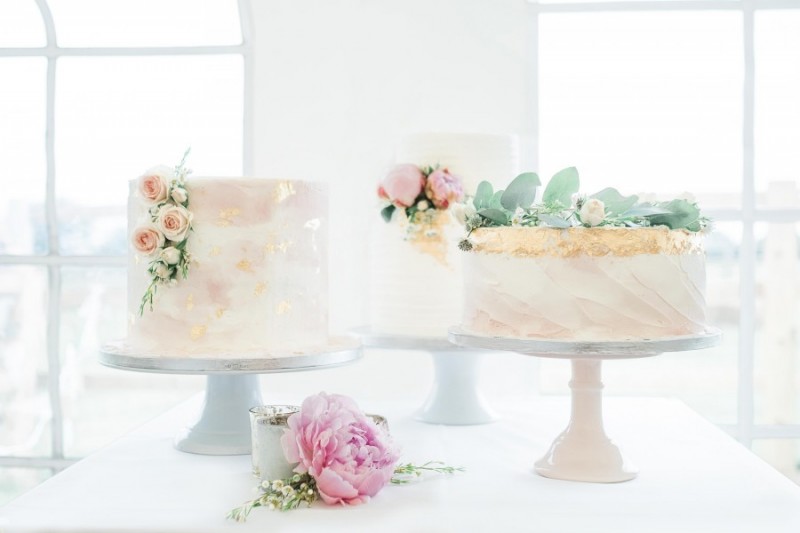 Taurus:
Taureans are stable, reliable and loyal, so of course, they would suit a classic and timeless wedding cake, like this gorgeous three-tiered design with a cake topper!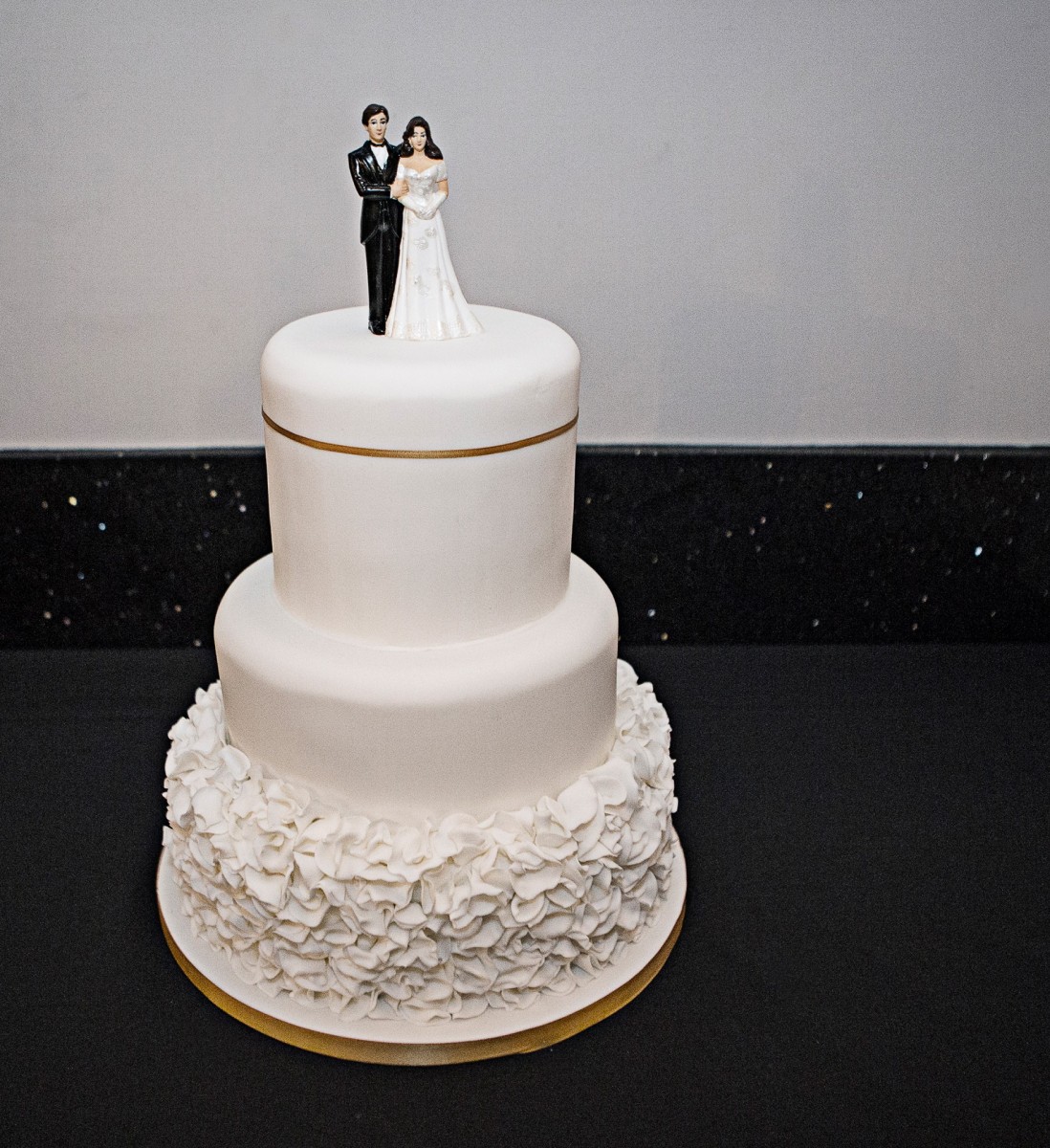 Virgo:
Caring a flexible Virgo would suit a twist on an old classic, a semi-naked cake! With some beautiful fresh fruit for colour and a lovely "best day ever" cake topper.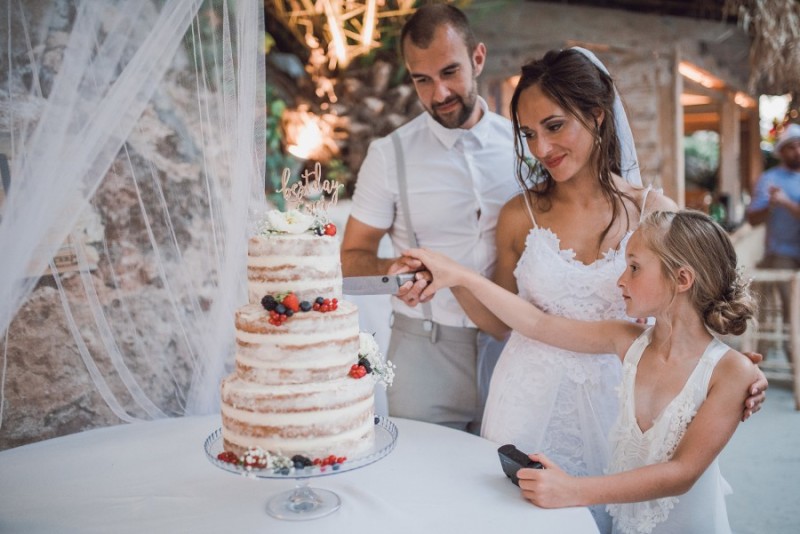 Capricorn:
Capricorns are strong leaders who are driven and like to do things a little differently, so a cake with columns separating each tier would be ideal! Bonus points for fresh flowers and wooden laser cut cake topper.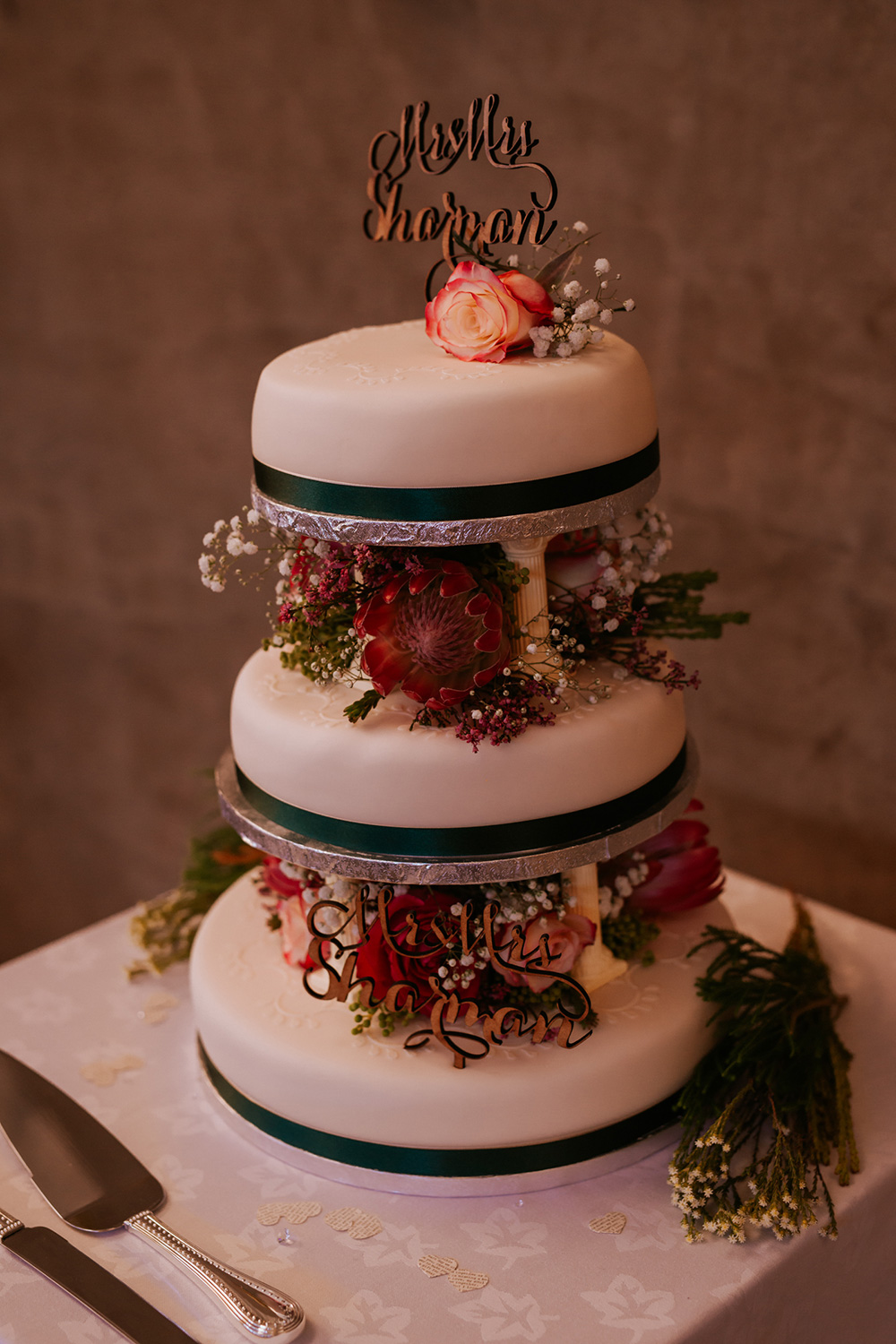 Aquarius:
The affectionate and erratic Aquarian would suit something a little out of the box, like a drip cake!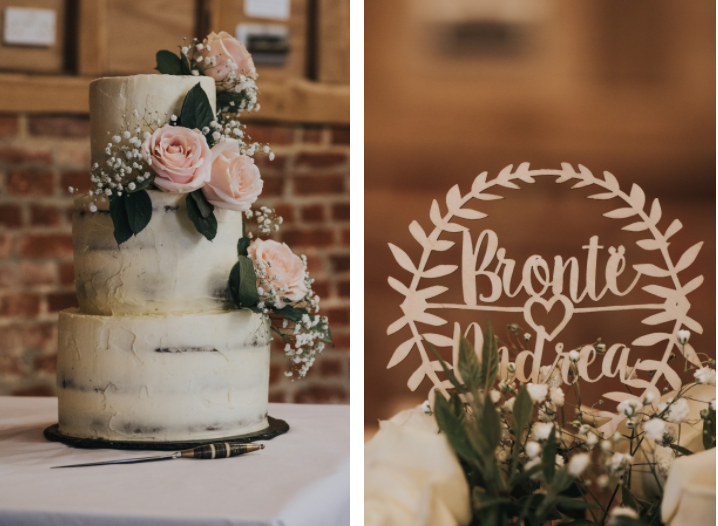 Libra:
A balanced and harmonious Libra would suit a simple yet effective four-tiered wedding cake in classic white with soft, buttercream icing and some sugar flowers.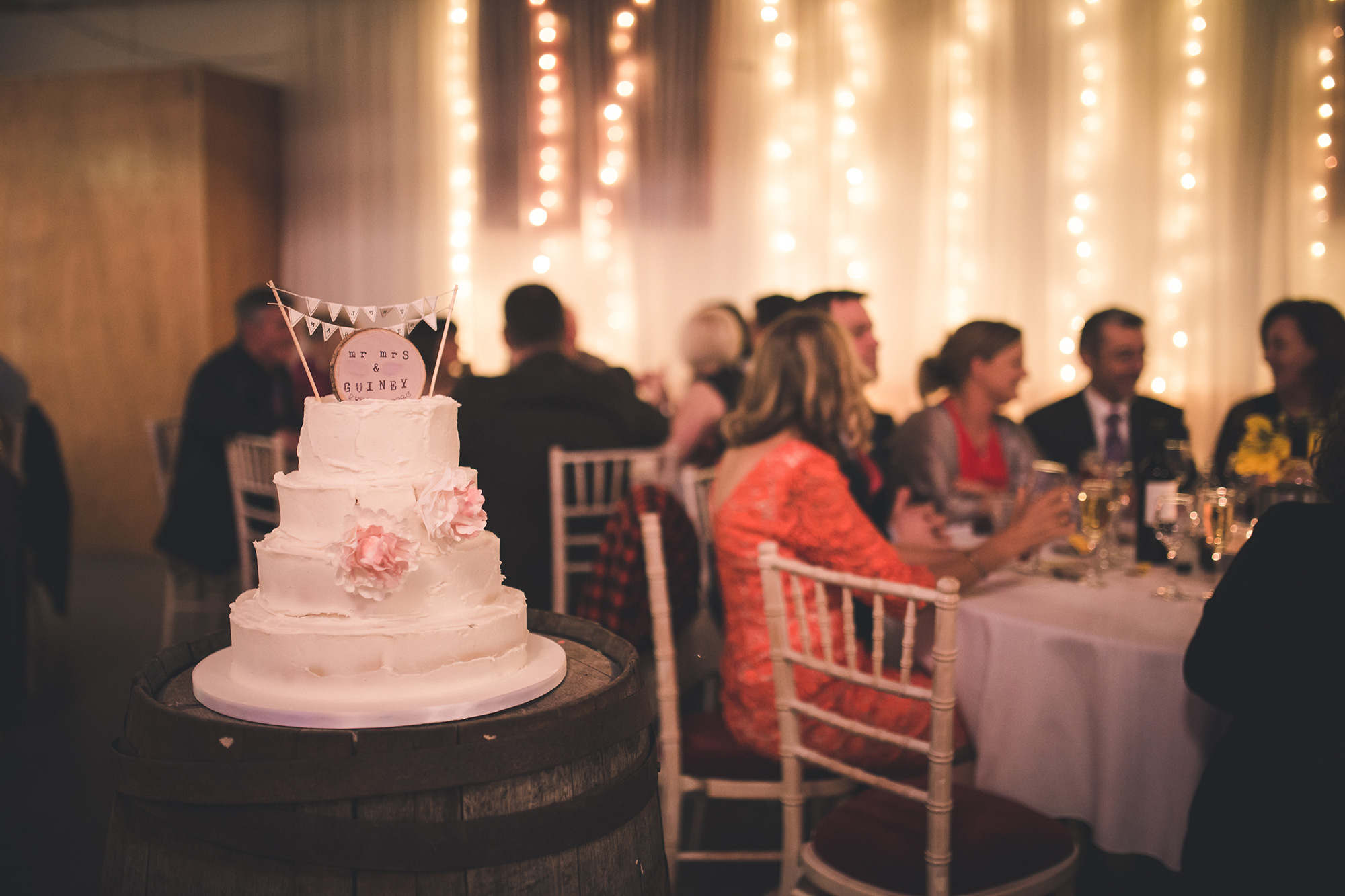 Gemini:
Always looking for something new, Gemini's are the type to have pie instead of cake, cake pops or something else entirely!