Gifting wedding favours gives couples the opportunity to thank their guests for attending with something personalised and unique to their wedding alone. If you are searching for a special way to thank your guests, you've come to the right place! Here's 5 gift ideas your guests will adore.
Something to grow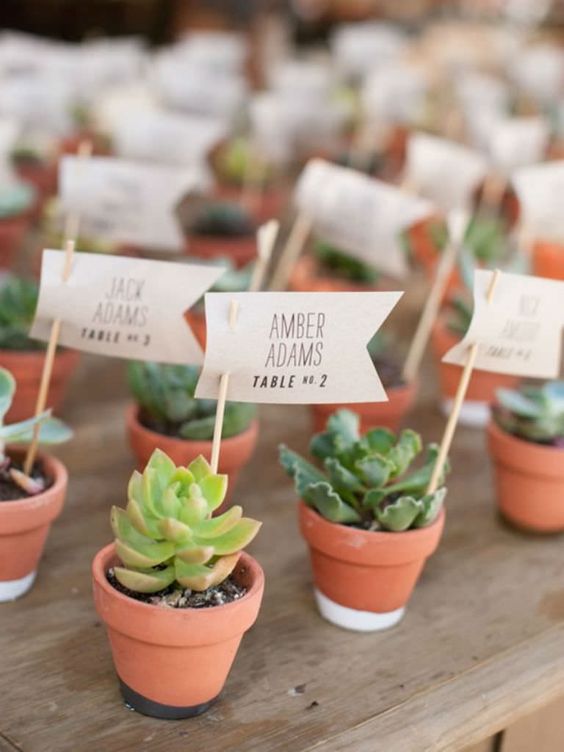 One great way to thank your guests for coming is to give them something to grow at home.
Succulents, plants and seedlings allow you to thank your guests with something to look after long after the celebrations are said and done.
Guests will remember your wedding every time they water the plant, and you'll feel great knowing a little piece of your wedding resides in their home. Super cute!
A personalised gift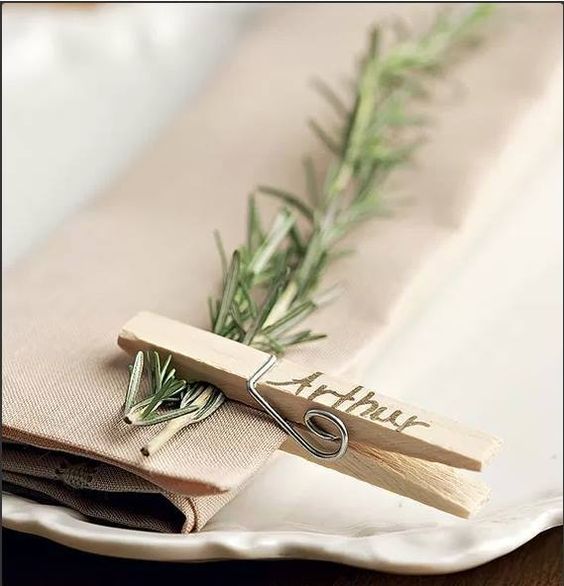 Everyone loves a personalised gift, right?
By giving your guests a personalised wedding favours, you are personally thanking them for their attendance. Personalised gifts come in many shapes and forms including cookies, coasters, engraved champagne flutes, candles and more.
Plus, guests are more likely to remember to take their gift home when it has their name on it!
Something to eat at the reception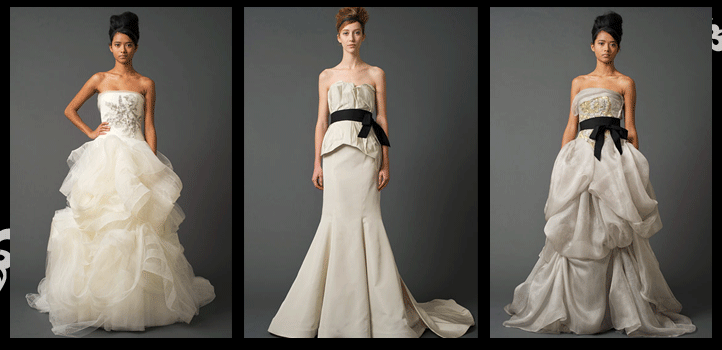 To ensure there's minimal wedding favours left on the tables after the reception, we recommend gifting your guests something to eat during the speeches or when they get peckish after hitting the dance floor.
Great examples of edible favours include macarons, cupcakes, sugared almonds, rock candy jars and personalised cookies.
Super adorable AND delicious.
Something to use after the wedding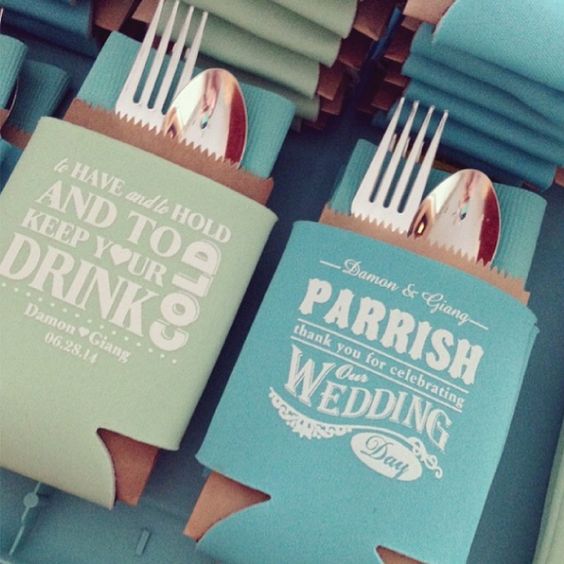 Wedding guests love a gift they can use again and again.
If you are hoping your guests will keep your gift in their home and use it for many years to come, these reusable gifts are the perfect option.
Reusable gifts include engraved champagne flutes, personalised stubby holders, coasters and plant pots.
Donate on their behalf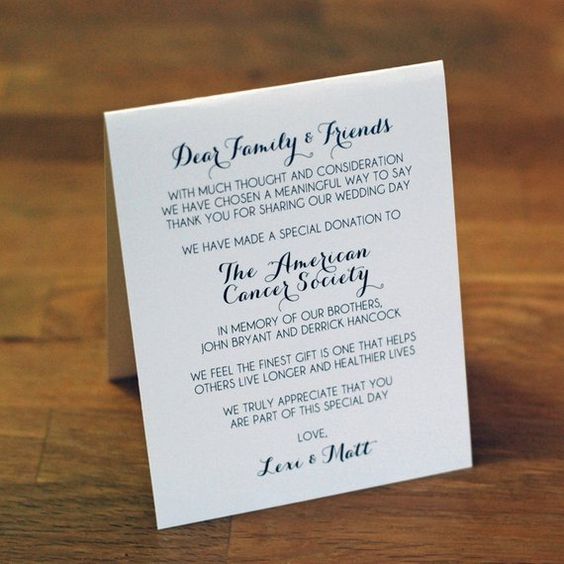 If you have a charity close to your heart, you can choose to donate to it in lieu of wedding favours.
Instead of a gift guests will likely throw out, with a charity donation wedding guests receive a special pin and a card detailing the newlyweds' decision and their generosity.
It's a great way to give to a worthy cause while also thanking guests for their attendance.
For more wedding favour suppliers and ideas, click here.