It's easy enough to ask your closest friends to be your groomsmen. But when it comes to giving a thank you gift for the time and effort they put into celebrating your big day, things can get a little tricky. You want to give something that shows you appreciate them, yet you also want the gift to be something they'll enjoy. We've gathered 10 unique gift ideas for you to consider for your groomsmen.
A lads' day out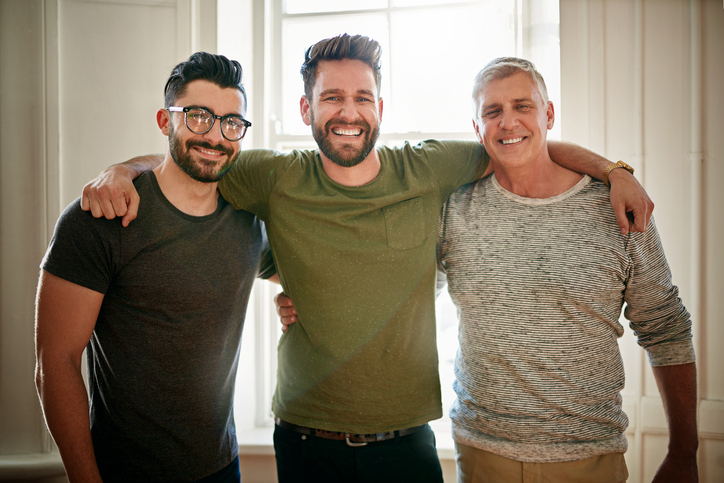 A really cool way to thank your groomsmen is to take them out after your wedding. Depending on what your friends are interested in, you could consider golfing, fishing, camping, laser tag, a beer tasting – really, the possibilities are endless! So to really prove to your pals that you appreciate everything they did for you at and during the lead up to your wedding, then an outing is a great option.
A high-end shaving kit
All guys need to shave. So what better way to say thanks than to gift your groomsmen a high quality, high end shaving kit? Think high quality wooden handled brushes, a handmade comb and a stainless steel razor, all presented in a top of the line leather case. And for the groomsmen who have beards? How about bespoke beard oils instead of the razor? Your groomsmen will love this unique gift.
Personalised hip flasks
Hip flasks are pretty run-of-the-mill when it comes to groomsmen gifts. But what if all of your groomsmen happen to really love liquor? Well, the hip flask seems like the obvious choice. However, you can make things a little more interesting. Many businesses these days create fun and quirky hip flasks that everyone will love. So why not get your Marvel-loving pal an Iron Man hip flask or your Scottish best man a Harris Tweed one? The options are endless and you can really get creative with the personalisation.  
A bottle of whisky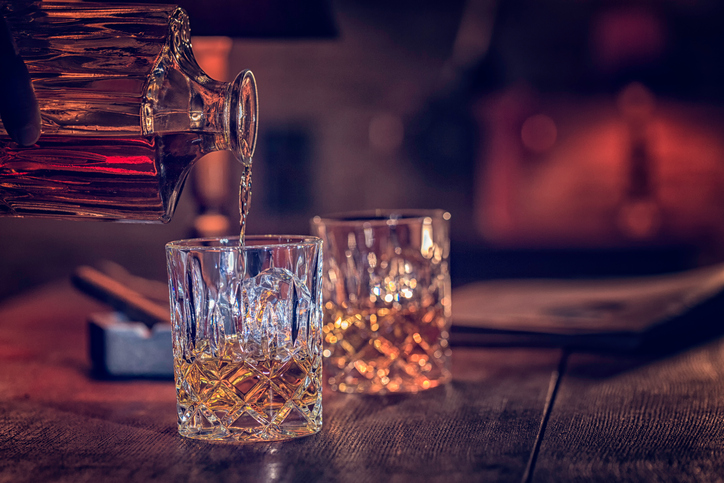 The UK is famous for many things. One of them being its excellent quality whisky. So if you've got groomsmen who love their liquor and appreciate the finer things in life, then a high quality bottle of smooth Scottish whisky is the ideal choice for groomsmen gifts. Combine a lads' day out to a distillery with this gift idea for the ultimate extravagant gift.
Video games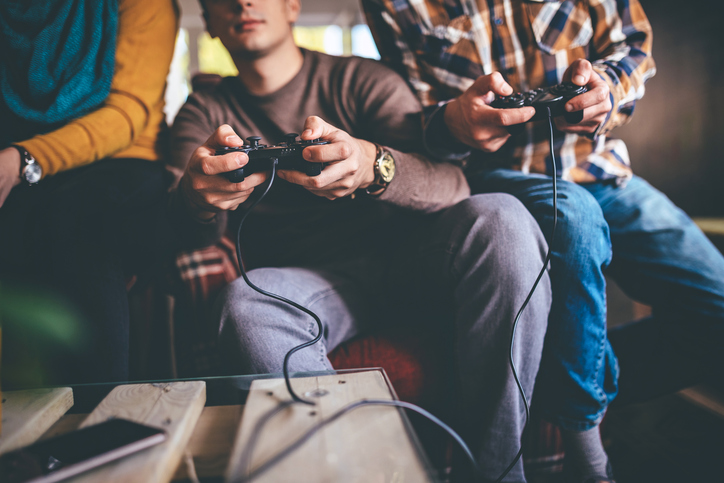 Are your friends all about video games? Do you often get together for video game night? Then, an ideal gift idea would be some new games for them to try out. Personalise each gift to each lad by selecting a range of games in the genre they like, wrap it all up and you've got yourself a truly quirky and unique gift that any game-lover would enjoy.
Coffee subscription box
Like many of us, your groomsmen may be obsessed with coffee. A fantastic gift for coffee fanatics is a monthly coffee subscription box. These kinds of services deliver different beans, grounds and coffee products as a subscription service letting you sample a range of roasts and blends each month. This gift is ideal if you want something to continue to remind your groomsmen how much you appreciate their friendship long after the wedding is over. Plus, you'll never be offered instant coffee around their places again.
Movie memorabilia and box set
For movie-loving groomsmen, you can't go past a selection of movie memorabilia and a box set of the latest blurays. This gift is super easy to personalise to suit each groomsman by getting memorabilia from their favourite films, alongside a selection of blurays of films from their favourite genre. This one is simple to put together but with the personal touches, it will certainly feel like a special gift that everyone will enjoy. Did someone say lads' movie night in?
Tickets to a gig
If you've got groomsmen who are hugely into music, then tickets to a gig is a great way to show them you appreciate their friendship. You could either get each groomsmen a single ticket to the same gig (plus one for you of course) and all go to something together as a lads' night out. Or you could make things extra personal by getting them tickets to something that means a lot to them. So one friend is into Placebo and the other is a Billy Joel fan? No worries, get them different tickets and make them all feel special.
High-end stationery
This one maybe seems a little left of field for guys, as they're not as stationery obsessed as women. However, some super high-quality stationery for guys who like to write or draw can be a great, quirky gift that really shows how well you know your friends. Your best man might be really into designing furniture and always goes through cheap roller-ball pens. So why not get him a really beautiful top of the line refillable pen and art journal? You can't get more personal than that. For artistic groomsmen, you might consider some new paints and art paper.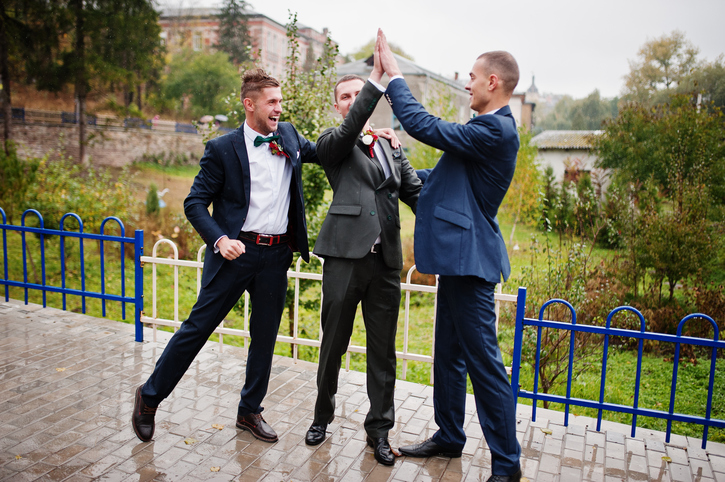 When it comes to buying groomsmen gifts, the important thing to remember is that your friends are all unique. They all have varying interests and don't just want to receive a standard gift that shows you didn't think about them as individuals at all. So dig deep and gift those gifts that will show how much you appreciate your friends. They went to the effort of being your groomsmen, now it's your turn.