Are you tired of the traditional bridesmaids and groomsmen bridal party? To change things up a little, here's four awesome ways to make your bridal party a stand-out feature at your wedding.
Mixed gender bridal parties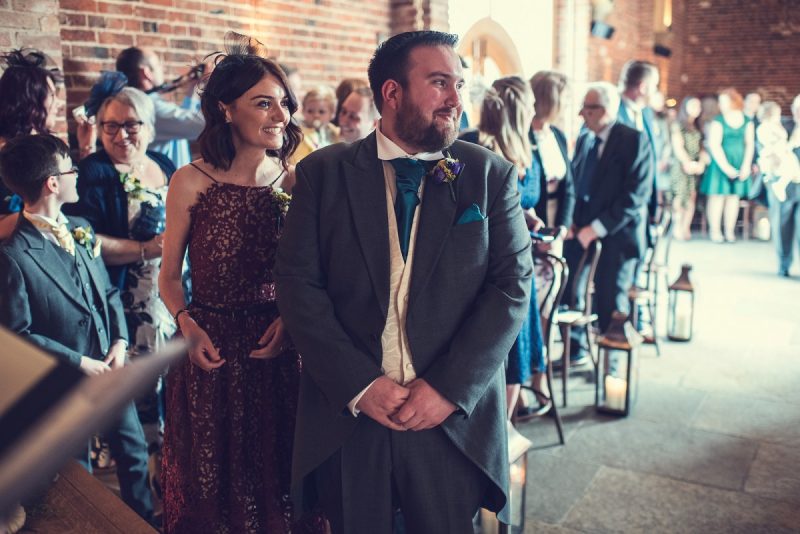 Don't let your closest friends' gender stipulate whether or not they are included in the bridal party. Modern couples of today are making the choice to include men in the bride squad and women in the groomsmen. It's a great way to involve close friends and family in the day no matter their gender.
You can have a Best Woman or a 'Man of Honour', it's up to you!
Include grandparents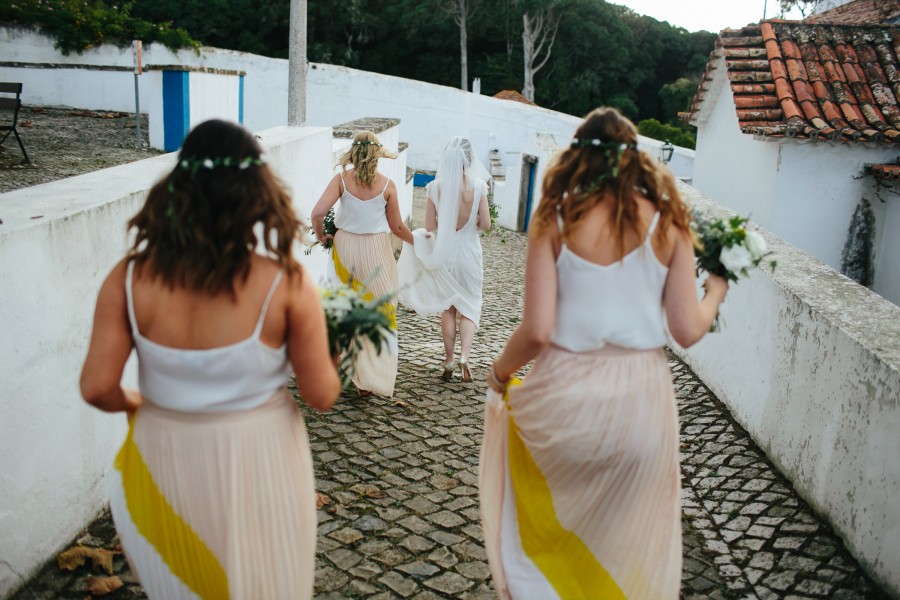 If you have a fantastic relationship with your grandparents, what's stopping you from including them in your bridal party? If the role of bridesmaid or groomsman is too much responsibility, give them the role of ring bearer, flower girl or get them to perform a special reading at the ceremony. We guarantee guests will absolutely love it and you will feel better knowing you've included all your loved ones in your day.
Include fur friends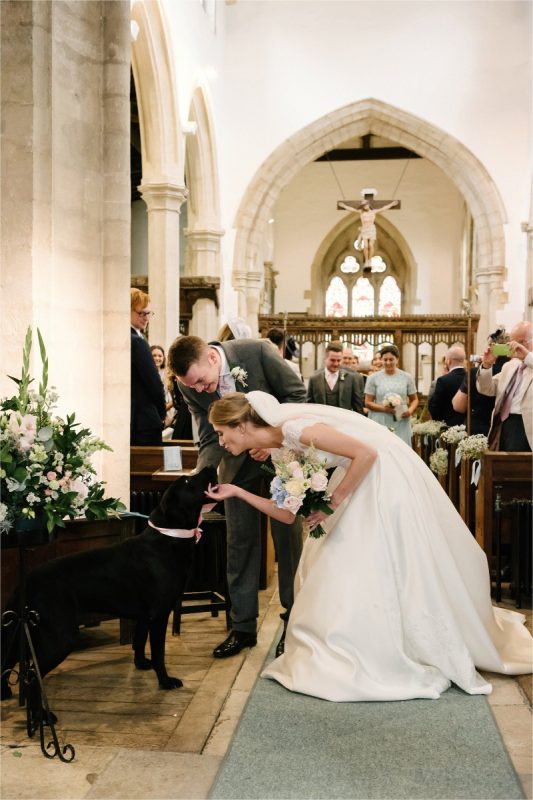 Who doesn't love a good doggo at a wedding?
For the cutest ring bearer ever, simply fasten the rings to your best fur friend's collar and get a guest to send him down the aisle when the time's right. Alternatively, we've seen couples give their dogs flower collars for their role of flower-dog. It's the cutest alternative if you don't know any children for the ring bearer and flower girl roles.
Have no bridal party at all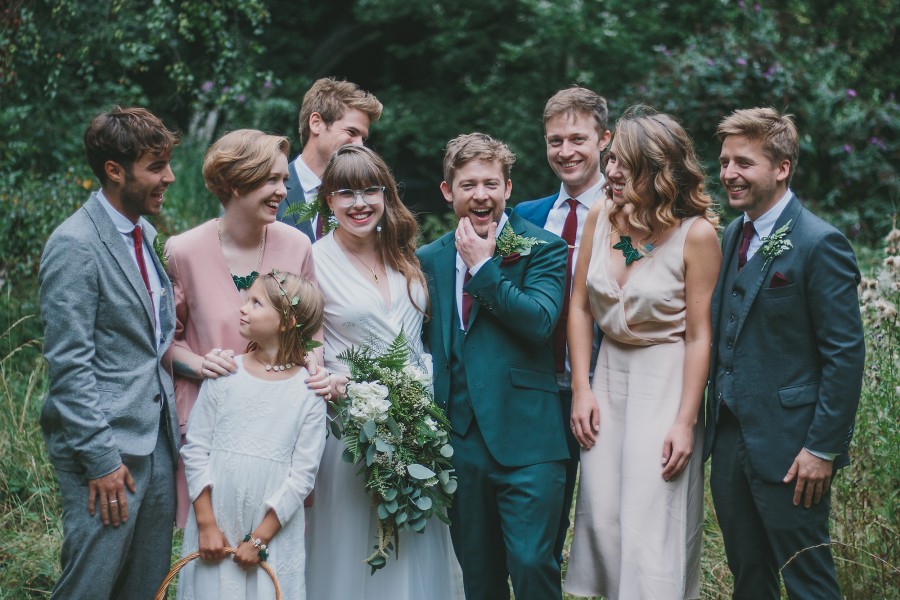 Having no bridal party or having just a Best Man and Maid of Honour is popular among those hosting intimate weddings.
Or alternatively, if both sides have too many close friends and family members to choose, sometimes the best way forward is to have no bridal party at all. You can still include loved ones in your day in other roles; such as performing readings at the ceremony, acting as MC, making a speech at the reception and so on.