Travel and adventure are wonderful parts of life. While some of us like the familiarity of home, the rest of us are adventurers at heart, obsessed with seeing and experiencing new things. If the latter sounds like you and you're getting married, then this passion that you share should feature in your wedding.Here are our top wedding favour ideas for wanderlusters: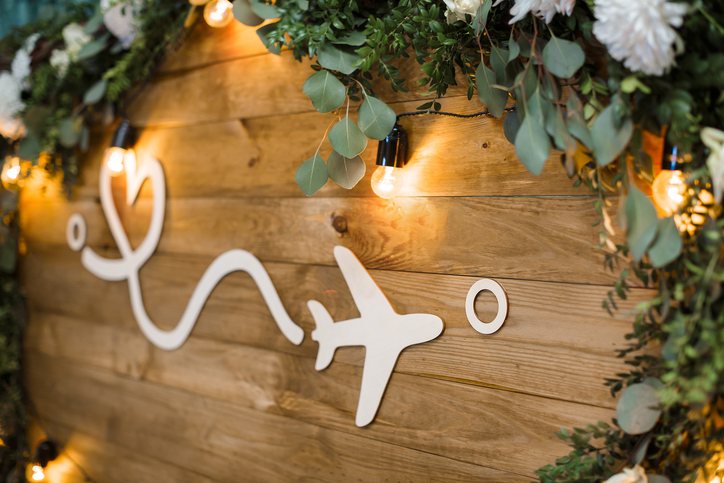 This is pretty simple to achieve. You may decide on a destination wedding as it can be a wedding, holiday and honeymoon all in one. You might have your wedding at home but then have a lengthy backpacking trip as your honeymoon to fill the brief. Or, even more simple, you may have a travel themed wedding.
If you've decided on the travel theme for your wedding, you're going to need some fabulous travel themed wedding favours to impress your guests. Here are some ideas to ignite wanderlust in your guests.
Luggage tags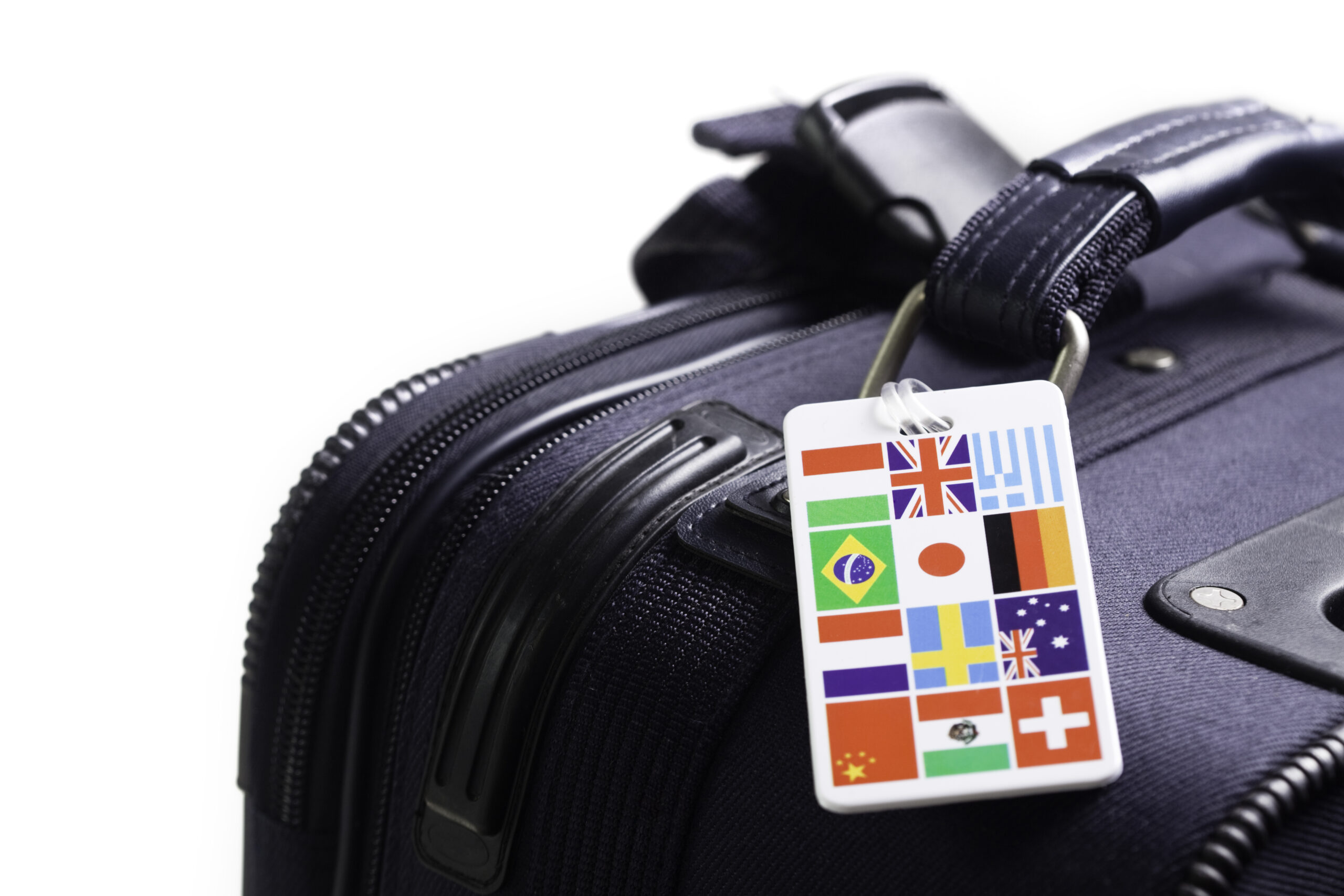 Luggage tags are one of those things in life that are always forgotten. Who remembers to put one on their bag these days? If you don't have one and miraculously your bag didn't get lost, how do you recognise it on the bag carousel? Everyone has the same coloured bag! It is for these reasons, that luggage tags are ideal for wedding favours. You know that this gift will actually get used and won't be gathering dust like so many wedding favours before it.
You can have a lot of fun with this gift too. Choose traditional luggage tags made of leather, go with novelty tags with movie characters, choose super travel themed ones like those printed with a map or ones shaped like planes. The possibilities are endless here. You could even get different ones and place them on people's settings and they can trade if they prefer a different design. Also consider putting them in a big bowl and getting your guests to pick them as they come into your reception.
Mini travel kits
Everyone loves travel essentials. Buying miniature toothpaste, tiny shampoo and compression socks is a fun activity that everyone enjoys. People like getting these things because it's a joy to prepare for an exciting adventure.
Consider making up little travel kits for your guests as their wedding favours. This is a fun gift because you can personalise as much as you like. Include toiletries, a cosy pair of socks for plane trips or an eye mask. Mix up what you include to reflect what you find to be essentials when you travel. You can even include little cards explaining why you put in that earphone splitter – obviously it's because you both like to walk around new cities listening to music together on the same device. Have fun with this gift and your guests will too!
Postcards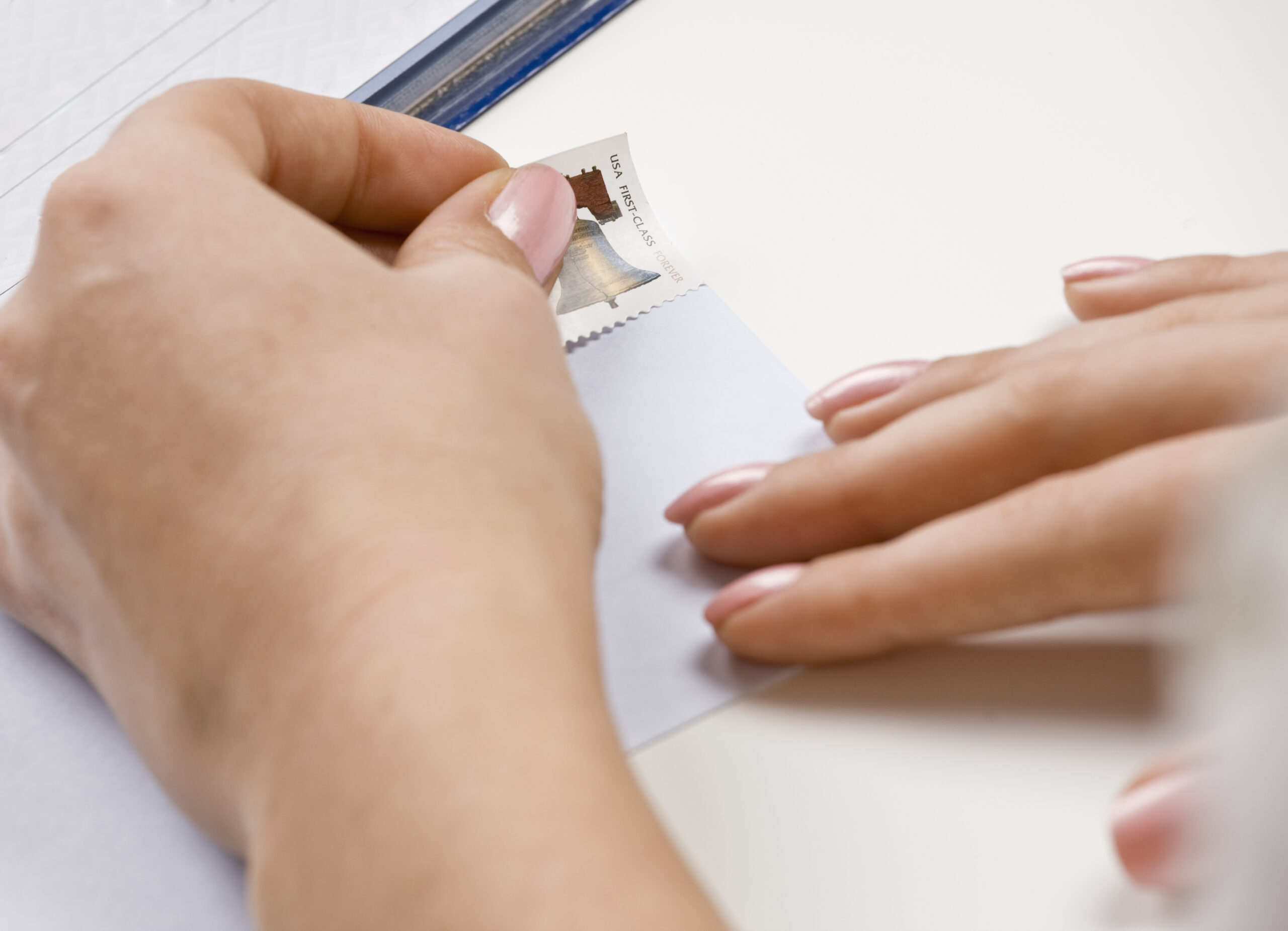 If you've recently been on an adventure or are planning one before you get married, consider collecting postcards for your wedding favours. This wedding favour is perfect for those who want to gift words rather than physical items. Write each person a handwritten note on all the different postcards. This is one of those gifts that is beautifully sentimental. It shows that you thought about each person individually. You can tell them how much they mean to you, write down travel tips, or consider telling them why they'd love the place you just visited that is also featured on the postcard. For a postcard with the Ponte Vecchio on it, think along the lines of 'you'd really love Florence because the fresh produce at the Mercato Centrale is unrivalled and the sunsets are bright and colourful'. Your guests will love these personalised keepsakes.
Travel souvenirs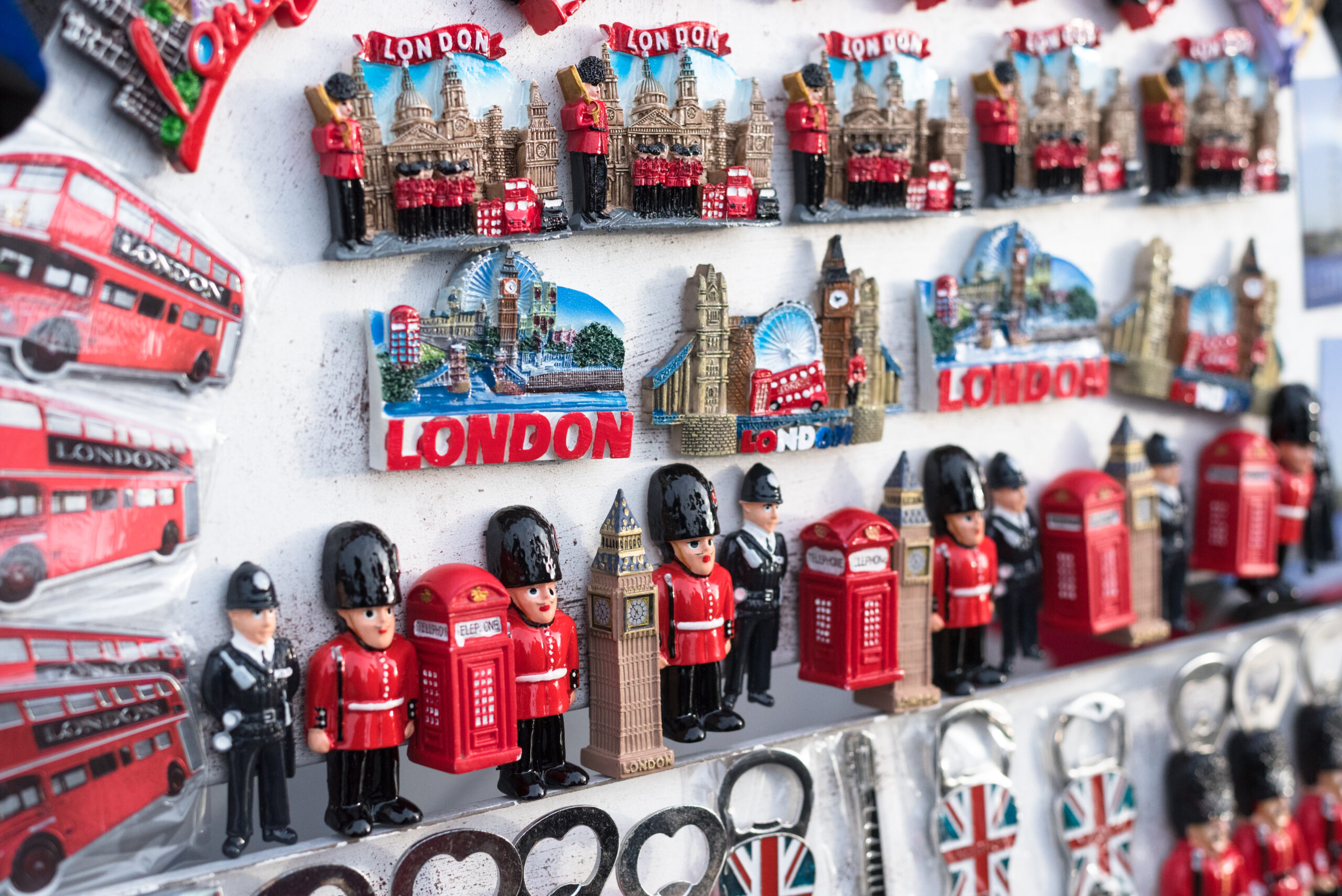 For couples who travel often and have a wedding in the pipeline, consider picking up trinkets on your travels for each guest. Similar to the postcards, this gift shows immense personalisation. If you've recently been to London and your mum loves Paddington Bear, get her a small teddy and that can be her wedding favour.
Providing souvenirs as your wedding favours instantly involves your guests in your latest adventure. They'll feel like they were a part of it because you were thinking of them. And it is also super fun. Everyone will have something unique to them and they'll enjoy sharing stories with each other about why you gave them that particular gift. 
Mini globes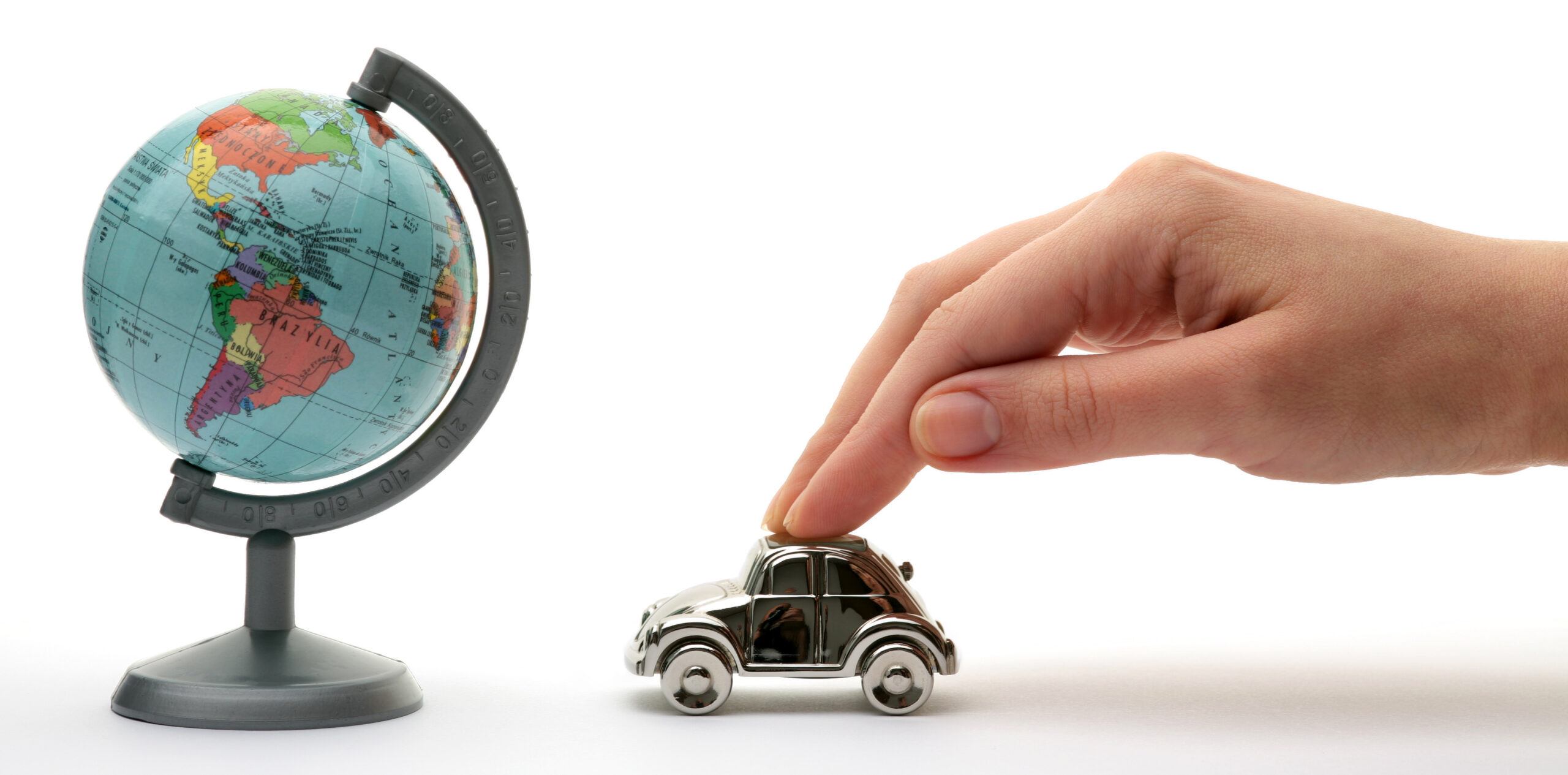 A cute and small trinket that works very well for a travel themed wedding favour is a mini globe. You can buy little globes in bulk and place them on each table setting. Your guests will love these little gifts as they're not something that they'll just shove in a drawer, they don't take up space and they're also practical. Everyone should have a globe in their house and even mini ones can have all the countries on them. They're a nice little trinket that guests can display and it may even encourage them to take their own trip.
Local maps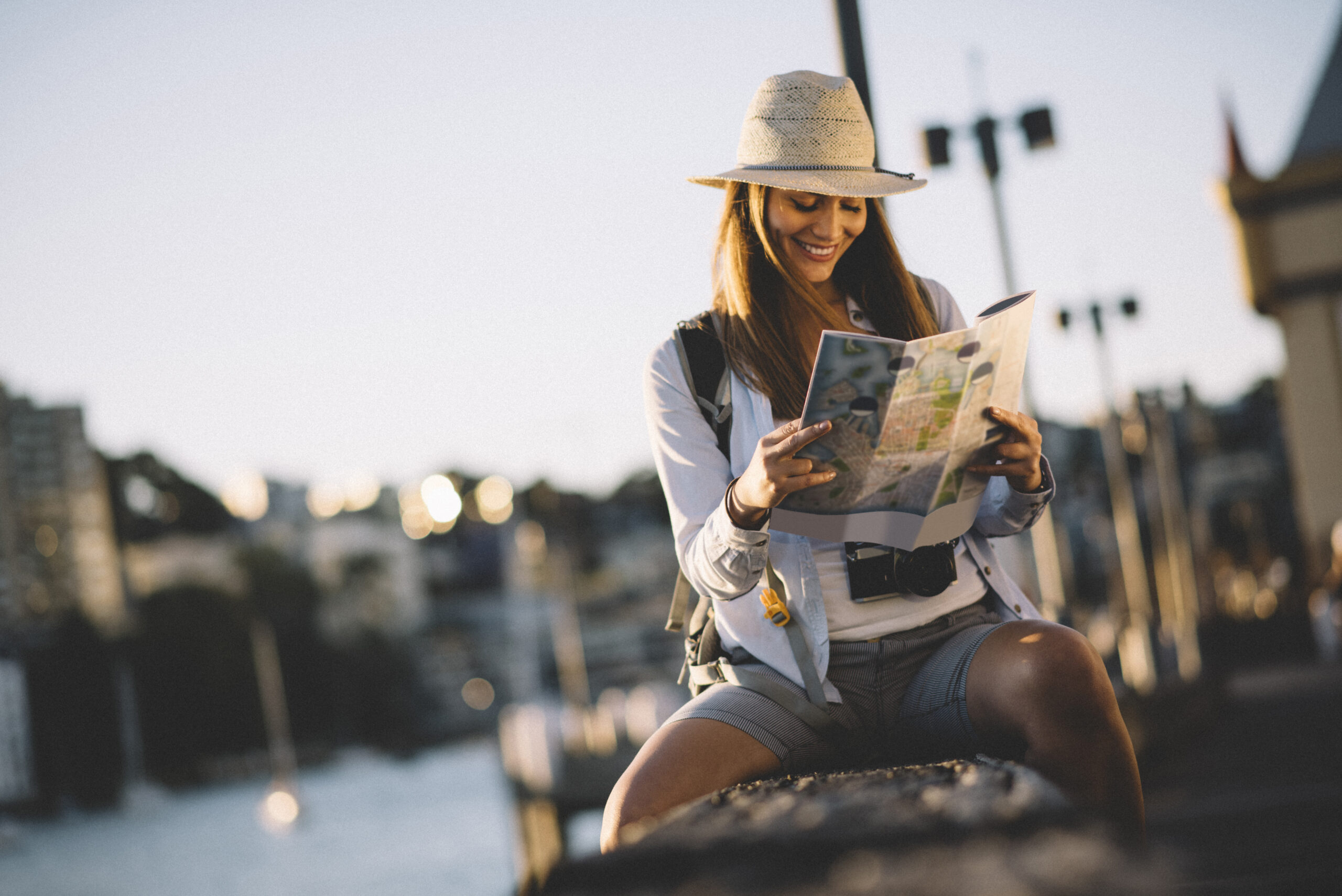 If you're having a destination wedding, grab a bunch of local maps from around the town or city and mark off your own recommendations. For couples marrying in Paris, check off your favourite spots for coffee, pastries or perfect views without the tourists. This gift is perfect for couples who are very well travelled and know the area they're marrying in like the back of their hands.
This gift is about imparting knowledge. Your guests will value receiving your expertise and it also will make your wedding feel like a holiday. Telling them all the best sites will help them see the city the way it ought to be seen and make some wonderful memories.
Books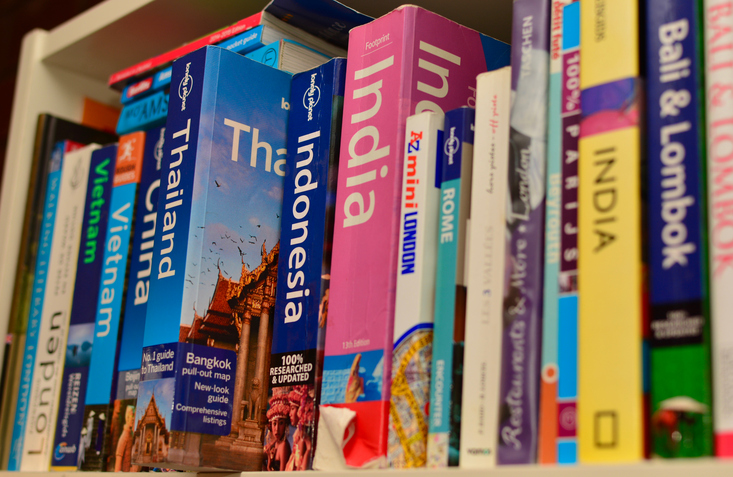 As a wanderlusting couple, you've likely got a bunch of books that make you think of travel. It could be something obvious like 'The Art of Travel' by Alain de Botton or something a bit less obvious like 'Wuthering Heights' by Emily Bronte. Whatever books make you think of trips you've taken or places that you want to visit next, grab second hand copies from charity shops and have these as your wedding favours. Write little personalised message in the front of each book, or on cards for those who think book defacing is sacrilege. Tell each guest why you picked that book for them and they'll cherish the gift.