When we think about weddings, one of the iconic images that springs to mind is the bride and groom cutting the wedding cake. These days, wedding cakes come in all sorts of shapes and sizes and they are always the centre of attention at most wedding receptions. Here are three reasons to choose a designer wedding cake for your big day: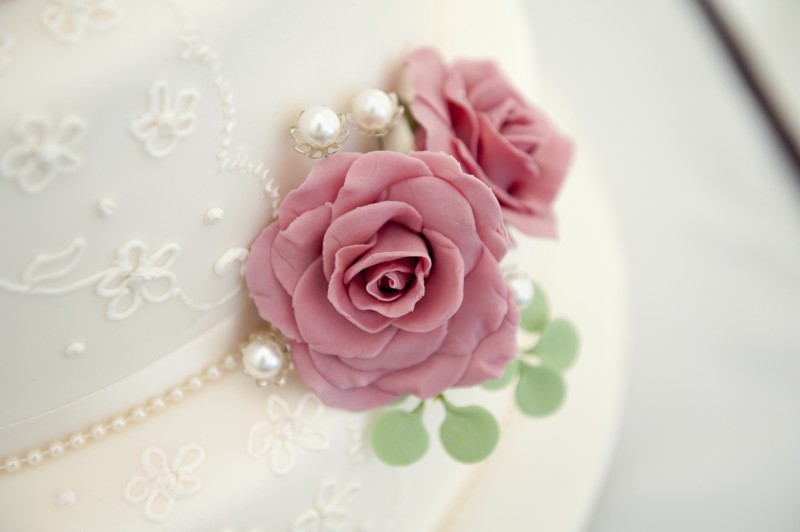 It can be the focal point of your wedding theme
If you are having a wedding theme, having your cake designed to form the centrepiece of that theme can make it a dramatic decoration. If you want an enchanted castle, or a giant palm tree as a wedding cake, you'll certainly need to consult with a cake designer. Designer wedding cakes can be made with virtually any colour or pattern, and can easily be made into unusual shapes.
It will be one of a kind
If you want a truly individual cake, and you have firm ideas that will be difficult for your caterer or a local baker to fulfil, then a designer wedding cake is just the thing for you. Specialist wedding cake designers treat each cake like a work of art, and although they may draw inspiration from previous cakes that they have produced, designer wedding cakes are totally unique.
It can be used as the dessert
If you choose to use your cake as the dessert course of your wedding meal, it can be worth paying that bit extra to make it really delicious. This is often a great way to make sure your wedding cake isn't wasted as guests are too full from the pudding course to want another sweet treat.

Use Easy Weddings to connect with your dream wedding suppliers.
Browse the directory and start planning today!