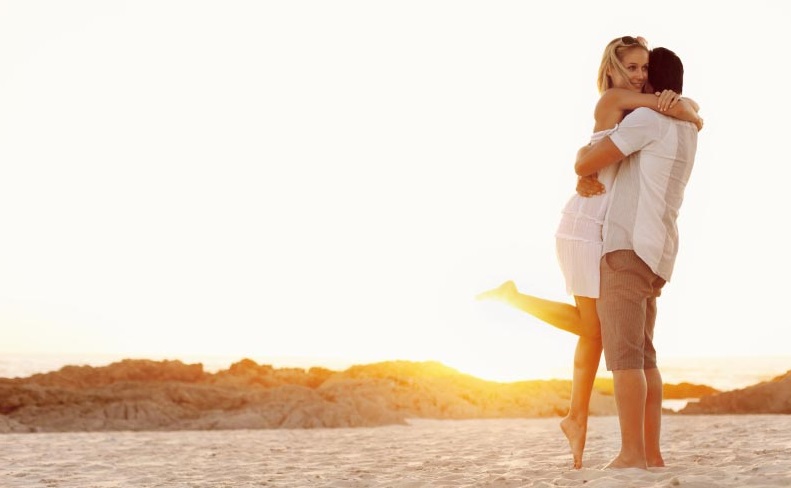 Going overseas for your honeymoon is exciting, but requires lots of organising before you take to the skies. It's easy to forget just one or two little things, so this checklist will make the preparation more straight forward.
Turn off roaming on your mobile phone
This is critical and easy to forget. Don't get hit with exorbitant roaming charges and ensure roaming is switched off!
Have someone collect your mail
While you are away, have someone you trust collect your mail every couple of days. It's not a good idea to have your mailbox overflowing with important documents such as bank statements.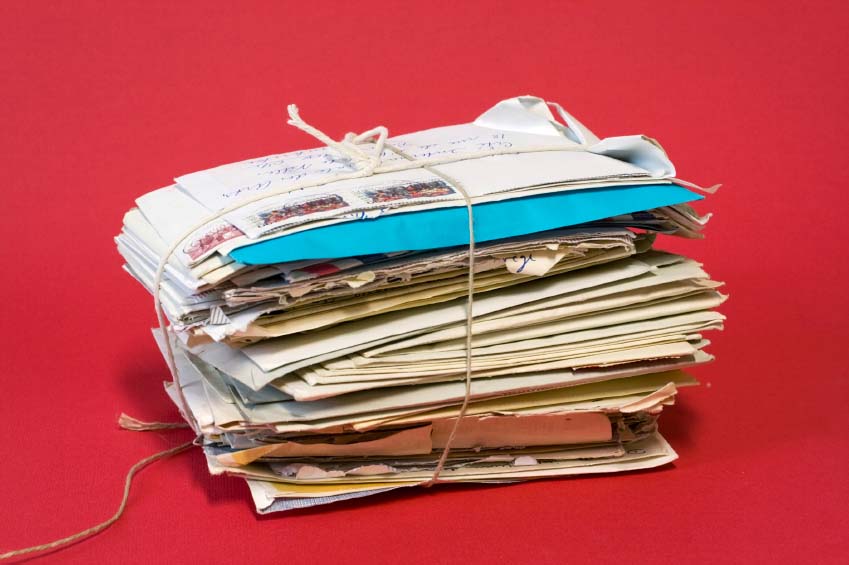 Notify your security company of your travel plans
If you have a home alarm, make sure you notify your security company about your travel plans. If the alarm goes off during this time it might be a good idea to provide an emergency contact that will be easier to get hold of.
Arrange for someone to do your gardening
It's not fun coming home to a jungle in your backyard. There might be a family member or a neighbour with a mower that would be more than happy to do some maintenance on your garden when you are away. It might be the perfect job for a teenager looking to make some extra cash!
Arrange care for your pets
If you have pets, it's important to make arrangements for them as soon as possible. If you are lucky enough to have friends that can take care of them, make sure you give them all the relevant information about their diet, behaviour and details of your local vet. If they will be staying at a kennel or cattery, make sure you make the booking as soon as possible to avoid missing out.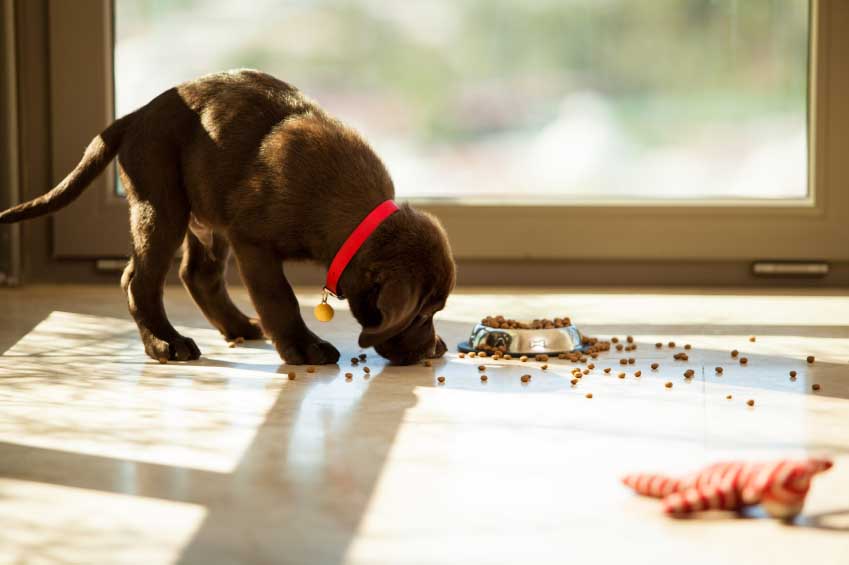 Remove valuables from cars parked outside
If you have to park your car outside, it's important to do a quick check and see if there are any valuables left out in the open.
Speak with your neighbours
It's great having neighbours that can keep a watchful eye over your property when you are away on your honeymoon. If you do have neighbours who you are close to, give them all the important details about where you will be and how to contact you in case of an emergency and leave them a spare key. If you have given any friends permission to enter your house, let your neighbours know so they don't think anything suspicious is going on.
Record the credit cards you are taking
Record the numbers of the credit cards you're taking with you along with their international phone number in case you lose them.
Make copies of your birth certificate and…
Make copies of your birth certificate, prescriptions, traveler's insurance, passport, visas, packing lists, credit card numbers and any other travel documents. Email a copy to yourself! This is a great backup in the unfortunate situation that you lose your bag/have your bag stolen.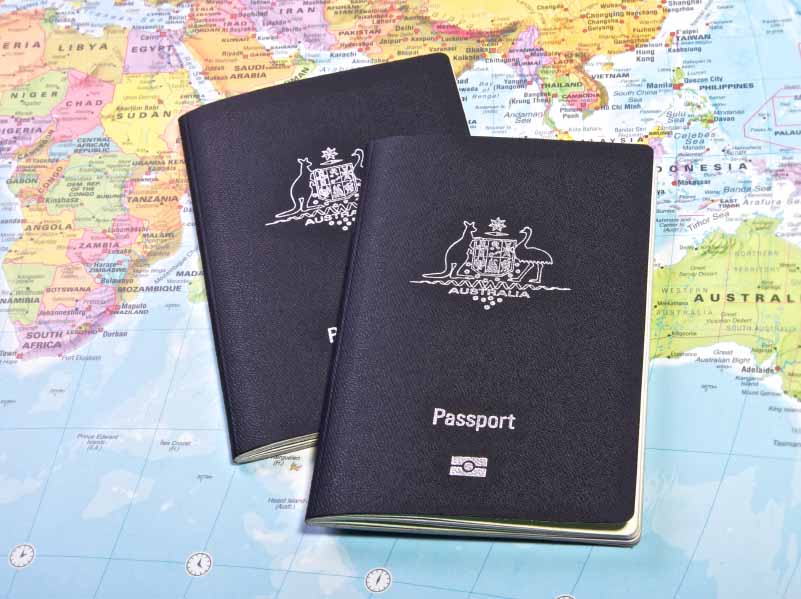 Emergency phone numbers
In case of an emergency, you should have the phone numbers of neighbours/friends/family. Email this information to yourself along with the names and numbers of your doctor and dentist.
Write down addresses of your friends and family
If you plan to buy gifts for friends or family or send postcards, write down their addresses before you leave.
Withdraw money
Take out at least $100 each in the currency of the country you are travelling to in case you need money before you find an ATM.
Unplug all electronics
It's best to unplug all your electronics before you leave in case of a power surge.
Clean out the refrigerator!
It's not fun being greeted with off milk and rotten vegetables when you return. Make sure you give your fridge a good clean before you leave and avoid this situation.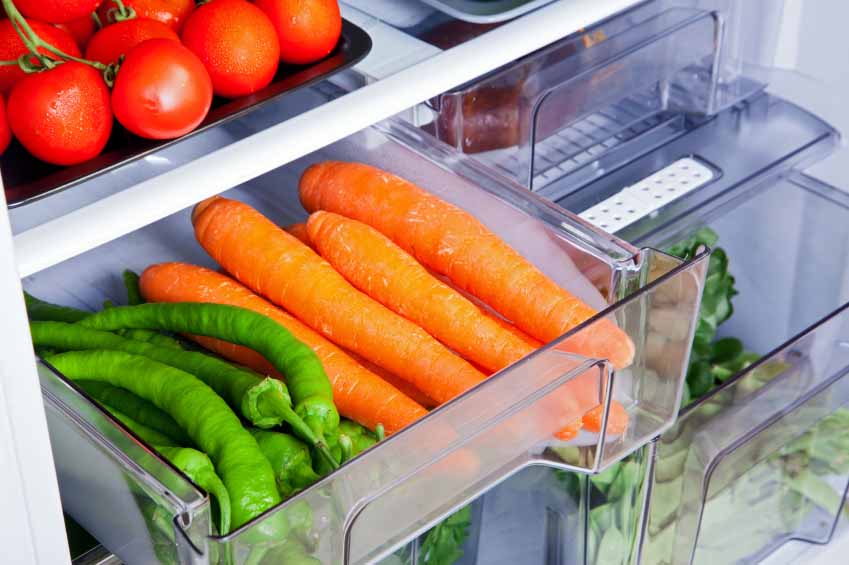 Clean your dishes
Dirty dishes are a most unpleasant sight (and smell) when you return from a holiday. Make sure they are all clean but don't leave you dishwasher running when you leave!
Lock all your windows and doors
It sounds obvious, but make sure you check all doors and windows (including the door connecting the garage and the house). Check them and then check them again! Don't forget to lock the pet door if you have one.
Last minute check!
Check that you have your tickets, medications, glasses, passports, visas, driver's license and money before you walk out the door.  Put all of these items in your purse before you finish doing the last things on your list. You'd be surprised how many people arrive at the airport only to realise they have forgotten these items!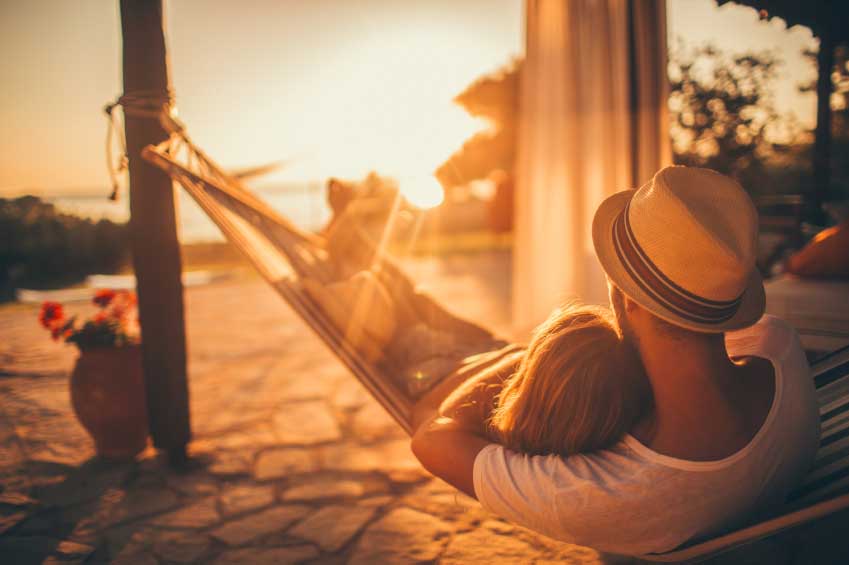 It seems like an awful lot of things to do, but each item on this list is important.  You can make a copy of this list and check off each item as it is completed.
You'll enjoy yourselves more knowing you've taken care of everything.