The typical image that springs to mind when the words 'engagement ring' are uttered is the classic diamond solitaire and, quite rightly, it will always be a timeless choice. However there are plenty of other engagement ring trends to make your ring that little bit different.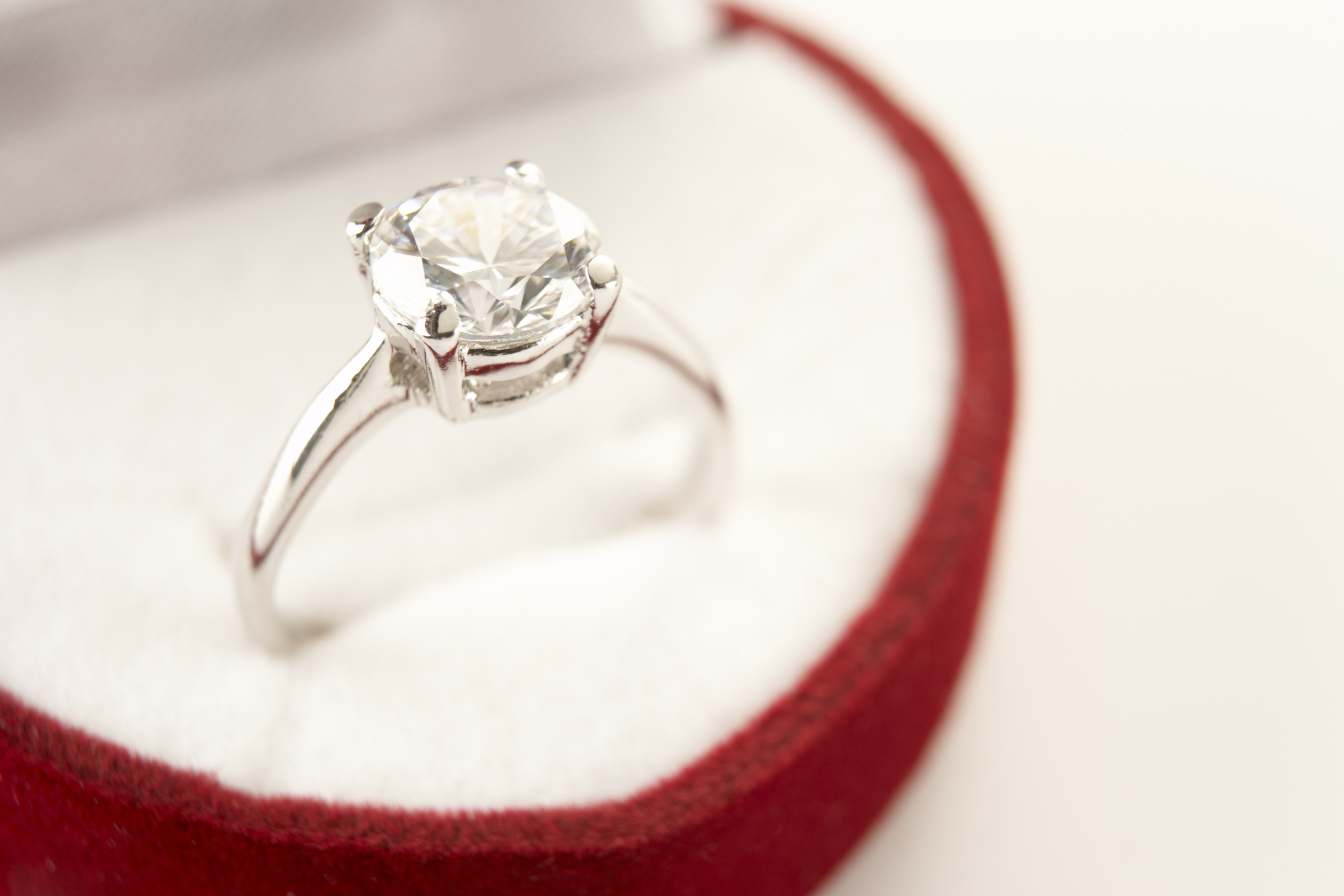 Elaborate settings
Engagement ring designers are now paying as much attention to a ring's setting as to the actual stone itself. Elaborate settings are moving the diamond further away from the finger to make room for diamond studded settings, draped bows, or precision cut moulds.
Colourful gems
Breaking away from the traditional white solitaire has never been more on trend but, if you still crave a diamond there are always yellow, blue, or pink versions. Alternatively amethyst, sapphires, and rubies are a less pricey way of injecting some colour and individual character into your engagement ring. If you want a little added colour, but don't want to part with the classic white diamond, have coloured gems set either side of the central stone.
Decorative bands
Many brides-to-be are opting for shaped bands rather than having the traditional plain band beneath your stone. Achieve a very contemporary look by having a smooth metal band intertwined with a diamond studded one. Both twisted and swirling bands are a popular choice, and can be symmetric or asymmetric to the central stone.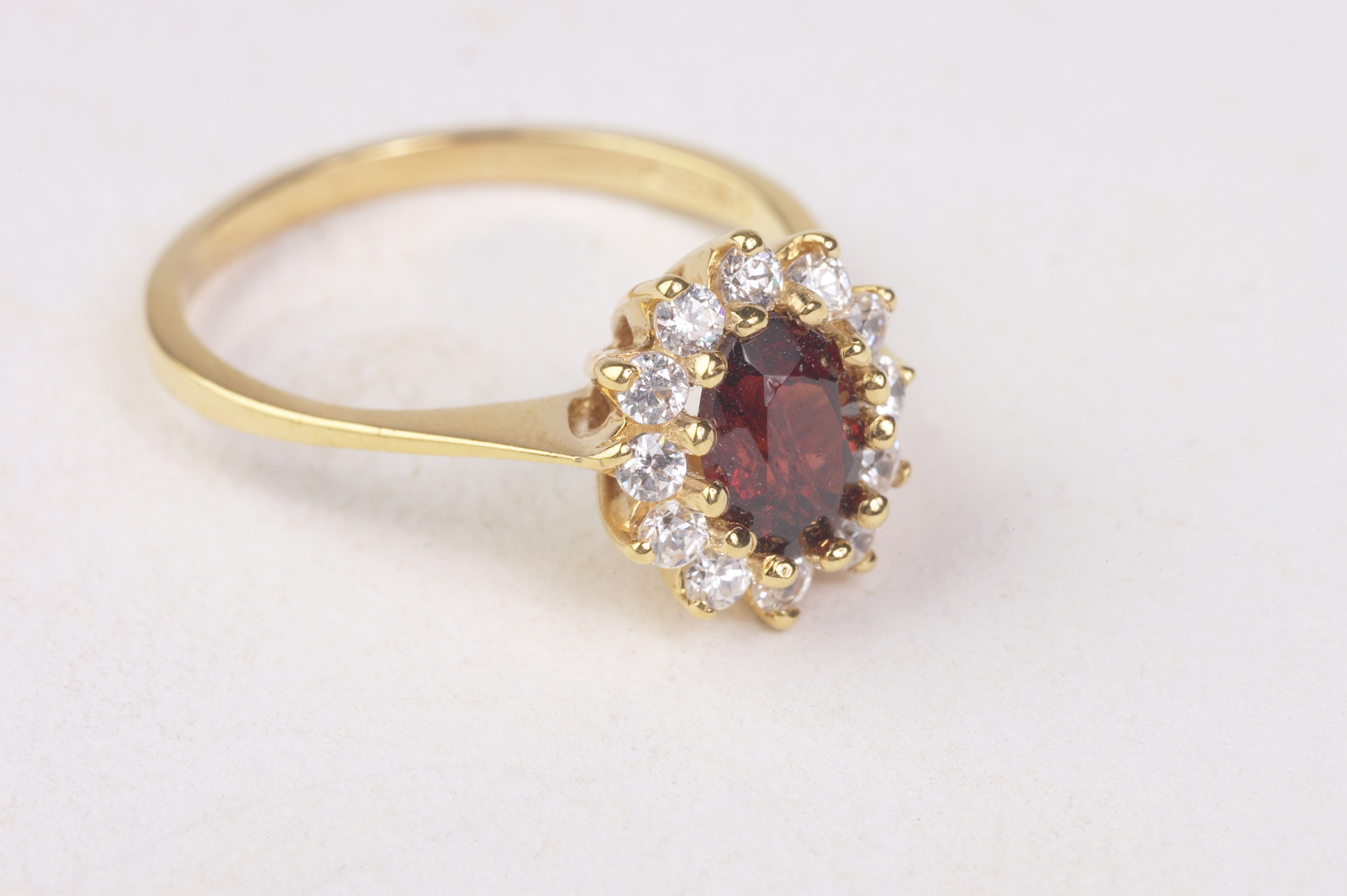 Vintage engagement rings
Proposing with a vintage ring always adds romance to your engagement and this is becoming increasingly popular alongside the trend for vintage weddings. Whether a family heirloom or a piece bought from an antique store, a vintage engagement ring has character, history and warmth. Should you want a modern ring with a spice of vintage, there are plenty of new vintage style designs available.
Diamonds are forever
Typically, an engagement ring will have a solitary diamond, but it is now fashionable to accentuate this with a selection of smaller diamonds. By choosing to have more stones, you make the central diamond appear large and give it so much more sparkle. These could be set to the side of the main stone, surrounding the stone, around the band, or on the setting.
Green engagement rings
Eco-friendly weddings are red hot at the moment, and 'green' engagement rings are no exception. It is now possible to have your band made from recycled gold, while you can also make sure that your diamonds are conflict-free. Otherwise, using a family heirloom such your mother's engagement ring if she no longer wears it, is the ultimate in recycling.
Male engagement rings
Don't feel you have to propose to your boyfriend to make him a wear an engagement ring. Men wearing their own rings has rocketed in popularity as the stigma of men wearing jewellery has disappeared. Most men are happy to show off a ring, and the fact that they are officially off the market.