Ladies. It's time we had a good long look at a total contradiction in wedding planning. One that is as funny as it is terrifying. This continuous conflict has weighed down the mind of many a maid of honour who is trying urgently to come up with hen night ideas.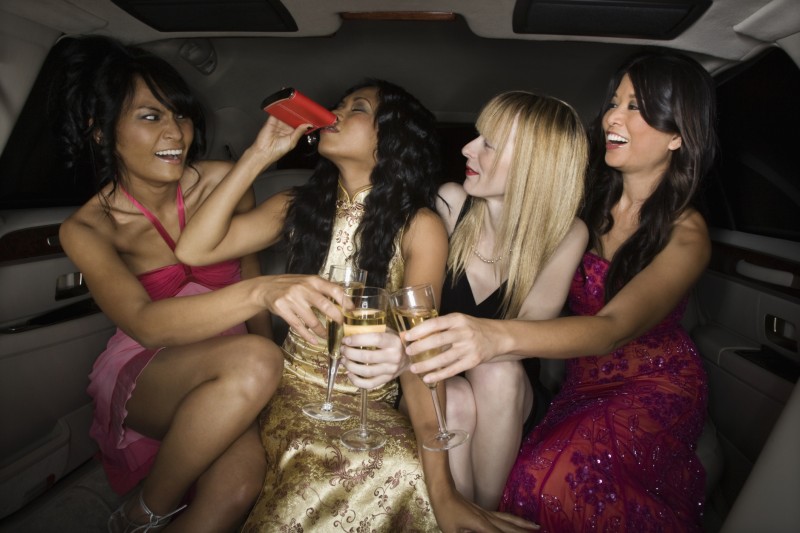 While lately planning a Hens Night, or rather a hens spectacular as the bride called it, I recognised that there was no conceivable way of arranging an event that would please every one of the bride's different personalities. Let me explain…
This bride, let's call her Susan, had been thinking about her wedding since we were five years old. After an idyllic proposal 18 months ago all of those files she had kept beneath her bed, filled with supplements and torn out pages from copies of Bride Magazines, saw daylight for the first time in many years. Since then, we have had many wonderful afternoons sipping bubbly and examining wedding idea after wedding idea.
The wedding is the ultimate in class – based around the theme 'the Class and Charm of Yesteryear'. There are frosted champagne glasses, classic wedding cars, and vintage cake stands piled high with cucumber sandwiches and scones.
Fast forward to a few days before the big Hens Night spectacular and this big contradiction. I'm putting the finishing touches to the hen party. I've planned a sophisticated pamper parties, followed by a top hotel high tea to fit in with her 'Old World Glamour' theme. At that moment an instant message pops-up on my screen, from no one else but Susan. She sends me a smiley face and says 'So have you arranged the Fireman Strippers yet?'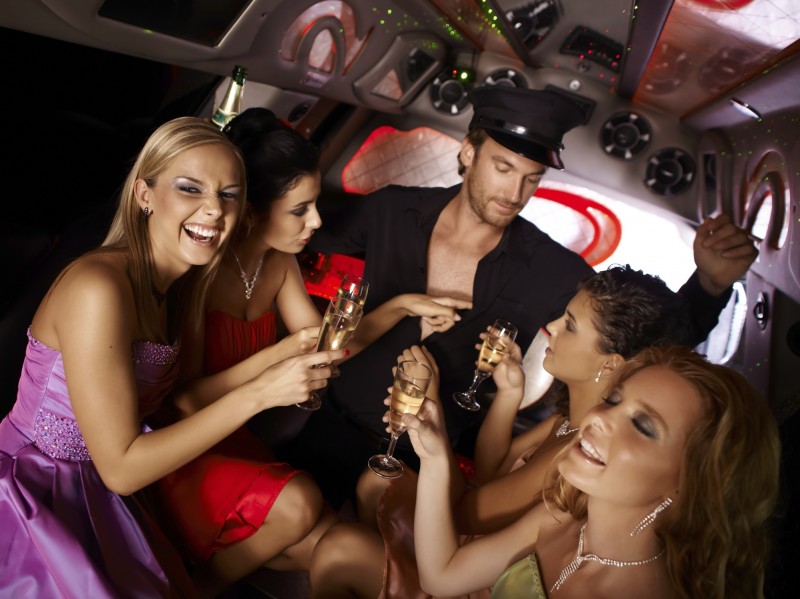 Check in just days later and my head is still spinning – probably from the tequila shots the Bride forced down my throat because I was supposed to be supportive. Across the bar Susan, is singing loudly to a rendition of I Will Survive, a WKD as a microphone. She's spilling her drink over her mini dress and suddenly decides to see who can grab the most men's crotches in the room.
So it's here in the middle of this dark club, surrounded by flashing lights, gyrating bodies and a stench that I don't care to identify, that I think…what are we doing? Is this really the elegant, sophisticated, classy Hens Night that Susan really deserves? Is this really the same bride that I have watched creating a spectacular of sparkle and sophistication leading up to her wedding?
Isn't it time we gave the Hens Night the status it deserves? It's a unique opportunity to get the girls together and celebrate in style – clink champagne flutes, create amazing memories and spend some well-deserved time with friends. I mean seriously girls, isn't it time we changed Hens Nights from cringy to classy?
With this in mind, I set the next weekend aside and kidnapped Susan, her Mum, her Aunty, best friends and other bridesmaids and took them on an unforgettable hens experience that she really deserved. We went on a winery tour. We giggled. We did a burlesque dance class. We made and ate creamy ravioli. We took 1 million photos and created an album of memories to cherish forever.
The vase full of gorgeous looking yellow roses sitting happily on my desk as I write this speaks for itself –  a now married Susan has pinned a photo of all of us, feather boas wrapped around our necks, mid-burlesque class and in giggly hysterics, next to a hand written 'Thank you xx' for the card. And that makes it all worth it…that, and the champagne of course.
Savvy Bridesmaid over and out xx
Use Easy Weddings to connect with your dream wedding suppliers.
Browse the directory and start planning today!