If you're planning on having your hen do in amazing London City, then stick around for 8 of the best ideas to celebrate your upcoming nuptials.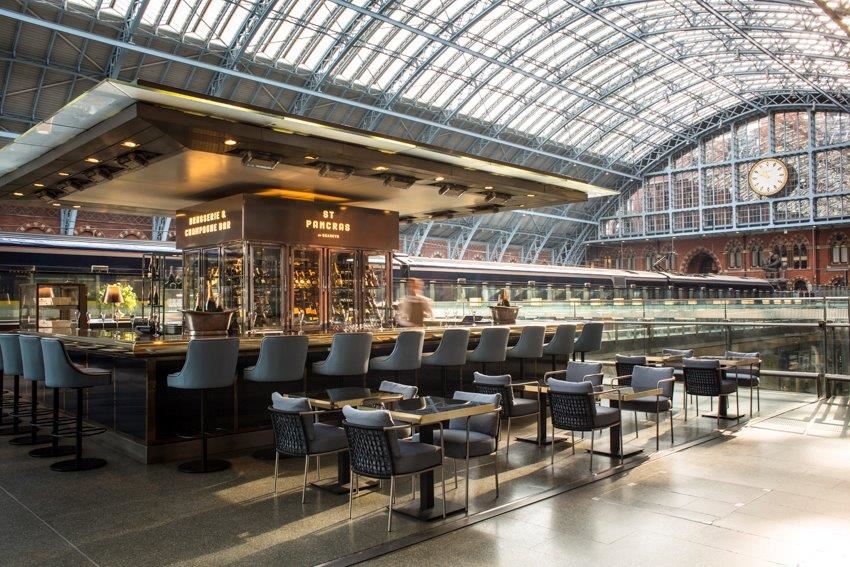 For the bride to be who can't resist a little bit of glamour, you're going to adore what's on offer at St Pancras by Searcys Champagne Bar & Brasserie. This absolutely gorgeous venue located in St Pancras station in London is full of class. You can sit and sip champagne with your best gal pals at Europe's longest champagne bar. Or perhaps you might light to attending the champagne school, which is designed for both wine beginners and connoisseurs alike.
To just soak up the ambience of this impressive venue, sit and admire the wrought iron and glass ceiling, or gave out over the station. This venue is beautifully lit by Art Deco lamps too, so you'll love very minute you spend here. You could even use St Pancras by Searcys Champagne Bar & Brasserie as the starting off point for bigger hen party that may progress into a train ride somewhere fabulous.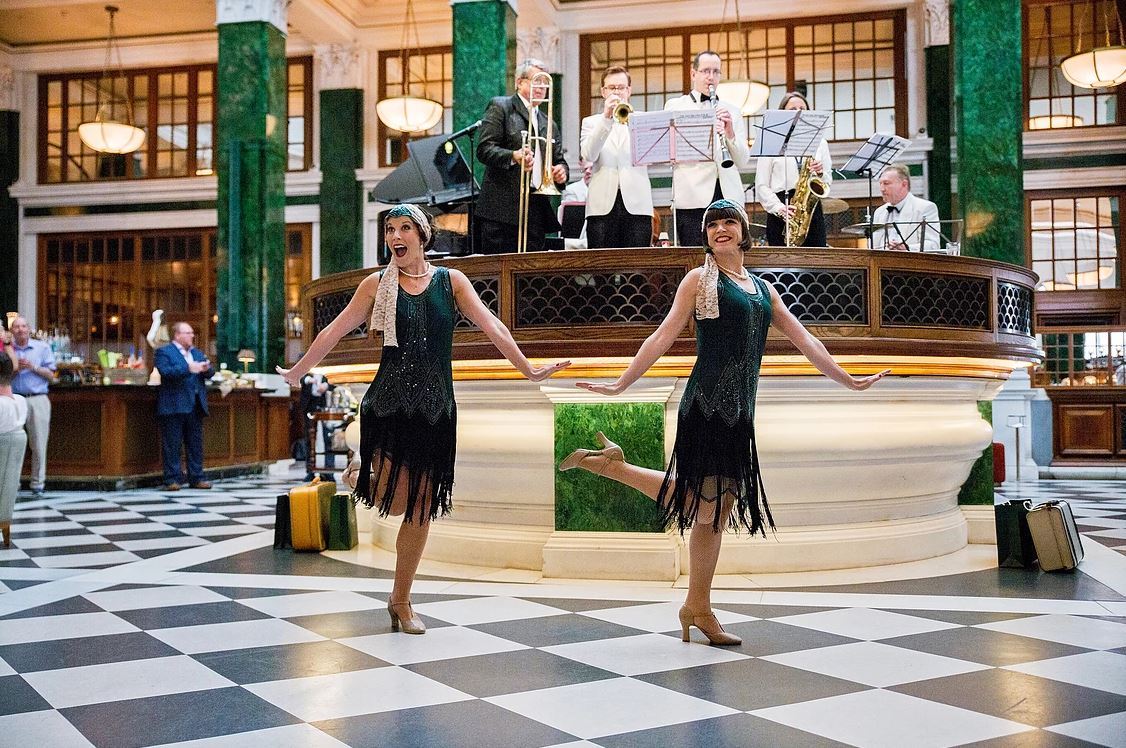 Are you a little bit obsessed with the glamour of the 1920s? Are you totally in love with flapper dresses and glitzy accessories? If you answered yes, then you may have found your perfect entertainment for your hen do. If you're planning a Gatsby-inspired hen do at one of London's lovely venues, then you're going to need a bit of entertainment.
Because the 1920s flapper scene was all about being loud and having a ball. If this is your jam, then book The Gatsby Girls for an afternoon of amazing entertainment. They offer three packages for you to choose from, with amazing dancing from the girls and even a dance lesson or two. You won't be disappointed when you book The Gatsby Girls.
If you're not sure what's in store for your hen party as of yet, why not consider checking out Maximise? Maximise is a Hen and Stag do company who organise amazing weekends away, nights out and activities for these two pre-wedding celebrations. There is a huge amount of activities to choose from.
Consider having afternoon tea at The Shard for one of the best views in London. Consider a murder mystery evening to get your hens thinking. With accommodation and overnight breaks included in their fantastic deals, you'll certainly find something here that you love. And the best bit is, you can build your own custom hen do with their handy building tool. How awesome is that?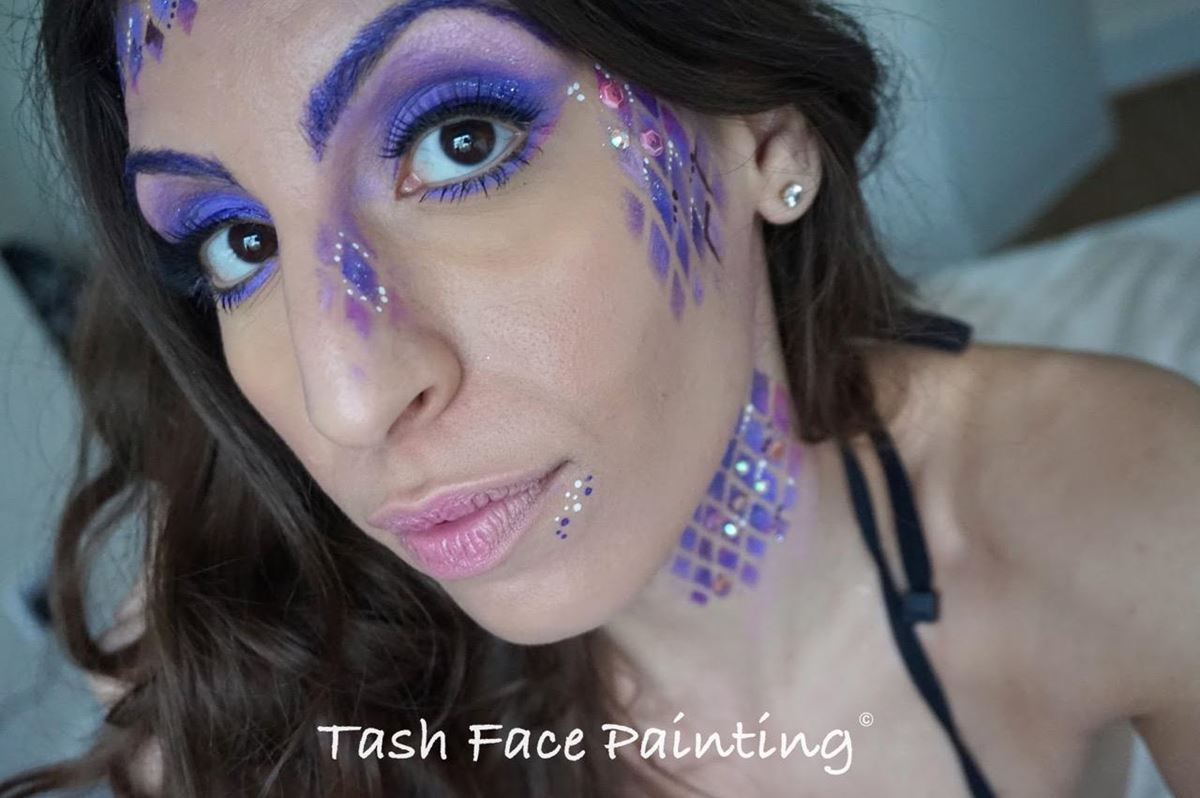 Were you one of those kids who couldn't get enough of face painting whenever you were at a fete or carnival? Of course you were! We all loved it! Imagine having a face painter at your hen do. It's pretty amazing, isn't it? At Tash Face Painting, you'll find a London based professional who offers her face and body painting, 7 days a week. This is the way to make your hen do one that everyone will remember.
You can either all choose your own designs or pick a theme and all get something related. If you want to add a super fun and enjoyable aspect to your hen do, then this is the way to do it. Your hens will love the experience and so will you. It's perfect if you're having a particular theme as well like a Disney or exotic animal theme.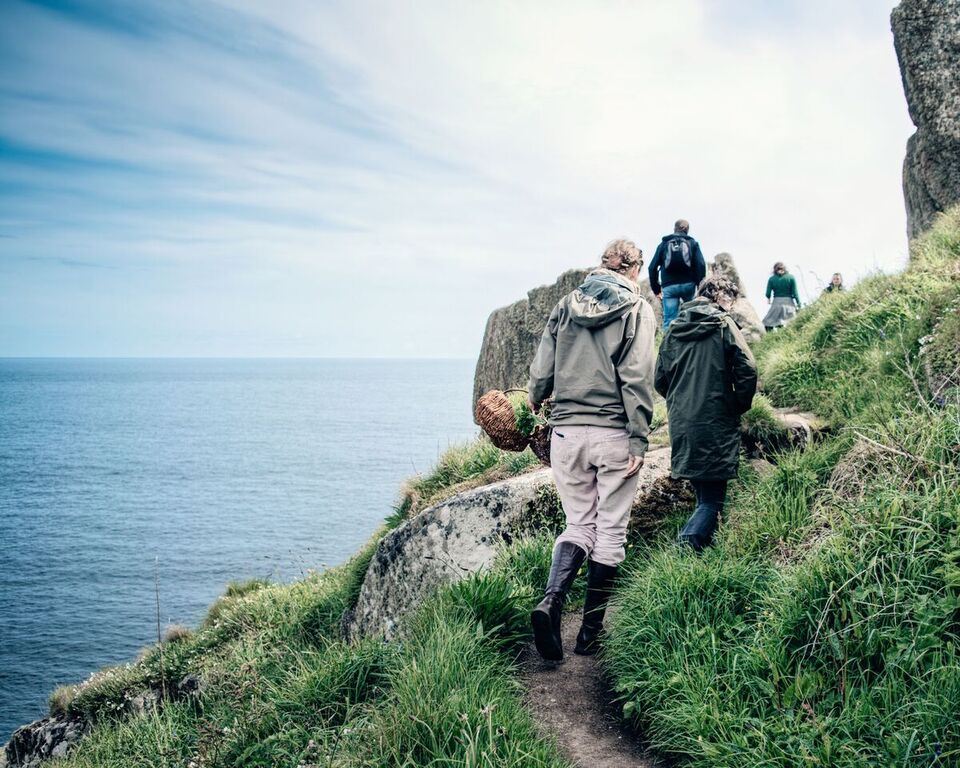 If you're looking to escape London for your hen do, then consider contacting Seycat Live Like a Local. This activity breaks company are all about providing hen dos that are off the beaten track. This team focus on providing tailor-made packages for those who want something a little more unique, or they also offer a huge range of pre-selected packages for those who want to easily book something amazing.
You can choose from fun filled activities including water sports, amazing dining experiences and loads of must-sees in the area. Their water based package includes the likes of surfing, sea kayaking, paddle boarding and coasteering.
Seycat Live Like a Local offer so many different packages – it isn't just about getting active! You can indulge yourself and your friends with a private chef cooking you one of the best meals of your life. Or maybe you want to be pampered by beauty treatments. This team will work to your set budget and ensure that you have the best hen do you could possibly imagine.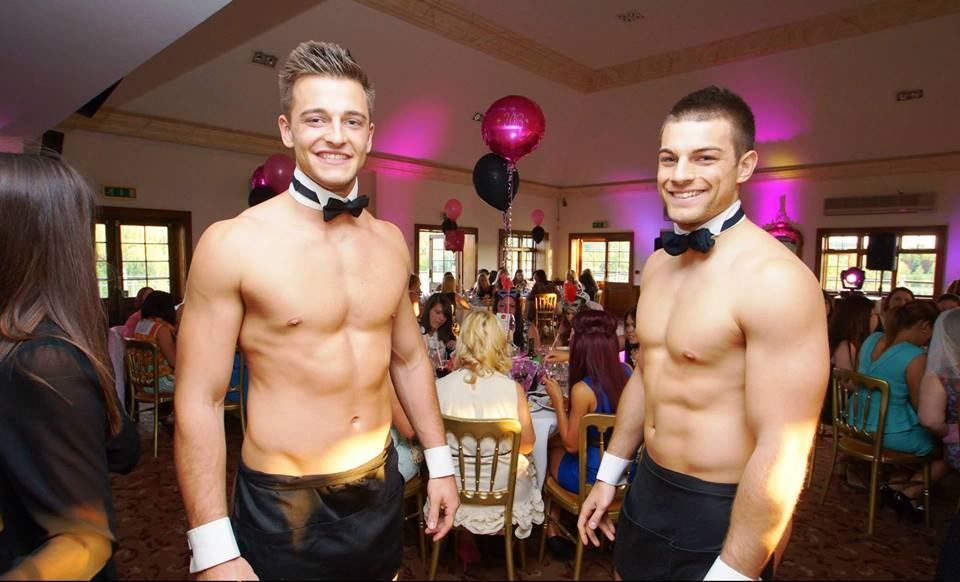 If you and your girls like to get a little wild, then consider hiring the Cheeky Butlers for your hen party. These gorgeous guys offer an attentive butler service, with a little (or a lot) of cheek thrown into the mix. You can hire these lads for a bigger party at an exclusive venue, or a smaller group, just to keep the fun alive for your big night. In terms of what you'll get, there'll be great service where the butlers will walk around offering your guests food and drinks, and they'll be dressed in not much more than an apron.
If you're having a hen do at your awesome London pad, these dishy gents will even clean up afterwards. So it's basically like hiring your perfect husband for the night, am I right ladies? Book Cheeky Butlers now for your hens. You'll love how fun this service is and how much laughter and joy it'll bring to your night.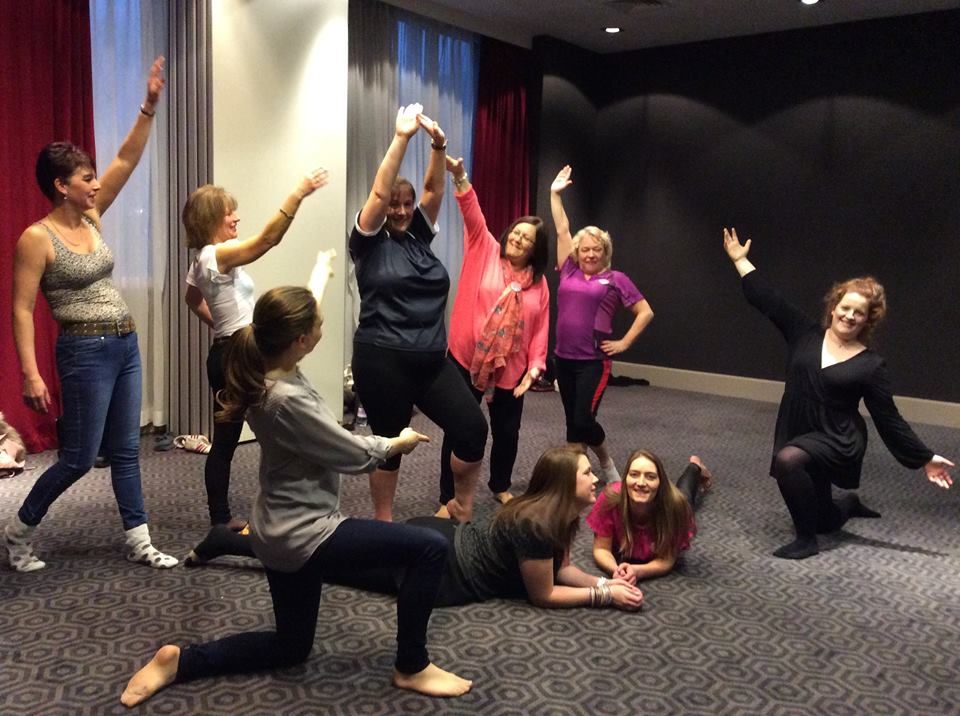 Polestars started out teaching dance classes, but have since expanded into providing amazing entertainment for London hen dos. This team still offer the great dance lessons, but they also go a bit further and can organise the entire event for you, and it needn't include dancing if you've got two left feet.
If you are a bit of a foodie, then consider some of their delectable options including sushi making, macaron making or champagne tasting. For those who love to be pampered, their makeover and photoshoot packages range from a classic photoshoot to a raunchy vintage boudoir photoshoot package. To enjoy an adventure-themed hen do, why not try their glamping hen party or their escape room hen party options.
For arty types, you can enjoy anything from flower crown making to a life drawing class. And if you do love to dance, try their showgirl hen party or their dance era hen party where you can dance the night away doing the Charleston.
There is so much to consider for your hen do at Polestars! Make sure you take a look at what they've got on offer. You'll love what you find!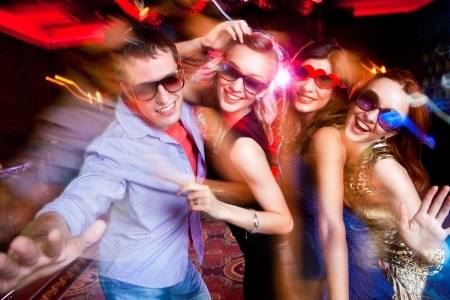 If one night out just isn't enough for your hen do, then consider booking a night or weekend away with The Stag and Hen Company. This company specialise in overnight stays to make your hen do seriously amazing. Not only will you get to prolong the fun of your celebration, but it'll also be like the mini holiday you never knew you needed in the lead up to your wedding.
For London, you could consider a night in a 5-star luxury hotel with a spa leisure day and entry into a nightclub. You could go all out for a London spa hen weekend away with luxury hotel stay, spa and beauty treatments, bubbly, a 3 course meal and a dance class. Wow, how amazing does that sound? If you're looking for a fancier hen do, why not consider a tea package with an afternoon tea party, stay in hotel for two nights and a Thames party cruise all included.
The other thing about this company is that they offer one off activities as well if you want to lower the cost and just have a single night out. If you're really into singing, then their recording studio hen party or their pop video party are definitely the ones to consider. For those who love to dance, check out their Can-Can hen party, pole dancing gen party or Burlesque hen party. You'll love being taught some amazing moves and they definitely won't be lacking in fun!
For ladies who love food more than anything, this team offer a great range of foodie experiences that you'll love. From afternoon tea and cocktail making to wine, cider or whisky tasting to chocolate making, this team have something for everyone. Check them out today to book your perfect hen night or mini break!
Lucky you, you get to have your hen do in lovely London! If you want to learn more about these amazing hen do companies or you want to find out how to book them, click here to see our full listing page to start the fun.