With your wedding day coming up, it's time to start planning your hen's night. These days, there are so many options for hen's parties it's hard to decide on what to do especially if you're struggling to find an option that suits you and your friends. We're here to help you! Here are 10 hen's party ideas for every bride tribe.
High tea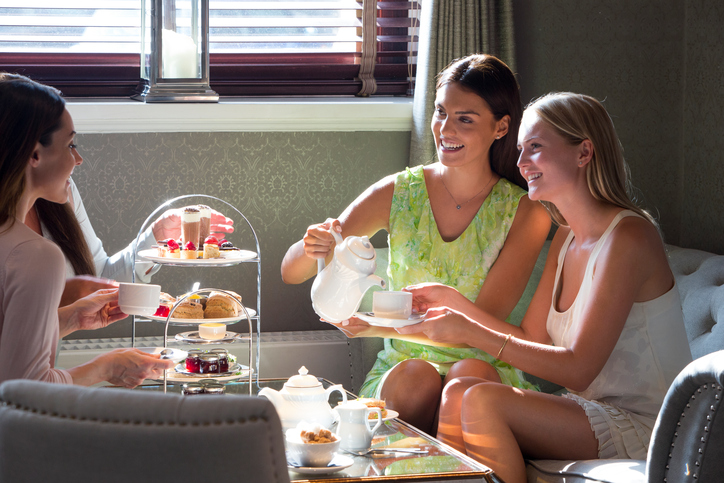 If you're the kind of bride who fancies having a relaxed and fun day out for your hen's, then a high tea may be the option for you. Having high tea is delicious and perfect if you want to sit and chat with your favourite people for a few hours. High teas are great for people of all ages too. So if you want your mum, grandmother, younger cousin or niece to attend, then they of course can. There's nothing racy about this option and everyone will enjoy it. This is the perfect choice for brides who like to enjoy themselves by taking things at a slow pace and those who just love a great cake and a good chat.
A racy night out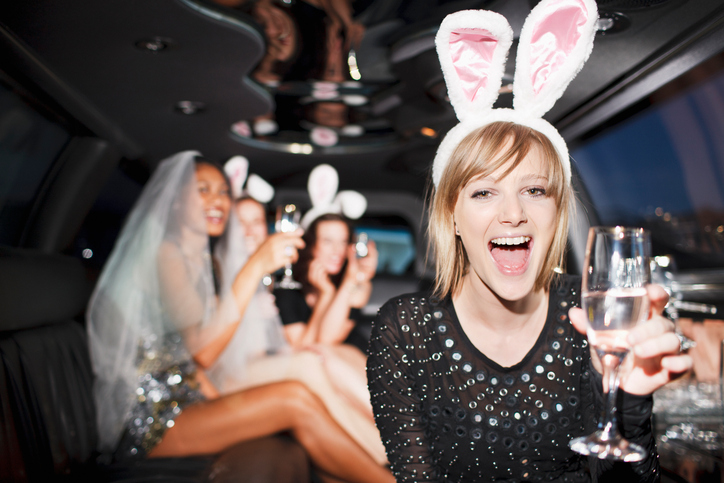 If you think of high tea as boring and subdued, then you may be looking for a racy night out instead. This could involve anything from hitting up a men's strip club and getting a bit wild that way or you could go see to a show with some sexy dancing. There are so many options in this arena as it is such a popular choice for brides-to-be. If you love a bit of saucy fun and you've got a wild side, then this option is definitely for you.
Wine tasting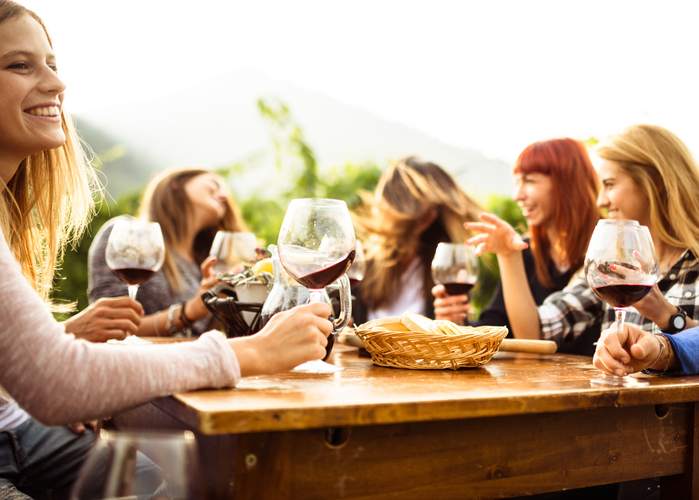 If you love a good night out but you're not really a fan of the nudity aspect that the above option has, then consider opting for a wine tasting outing instead. This option is fun, interesting and super relaxing. It's a must for wine fanatics or those who just like to try or learn new things.
Flower crown parties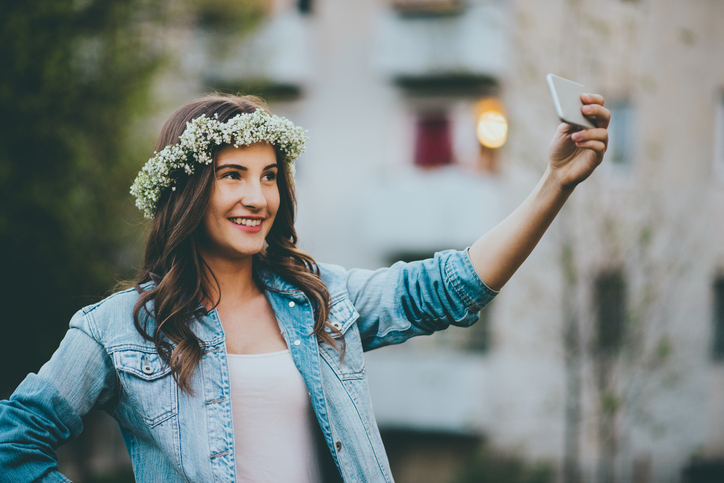 For those ladies who love to get creative, then a flower crown party may be perfect for your hen's night. These parties are becoming increasingly popular because they're super fun and chilled out, plus you'll be able to use your flower crowns for either the wedding day or to wear to the next activity on your hen's outing extravaganza. This one is ideal for those who love flowers and have a love for craft or art.
Dinner and a show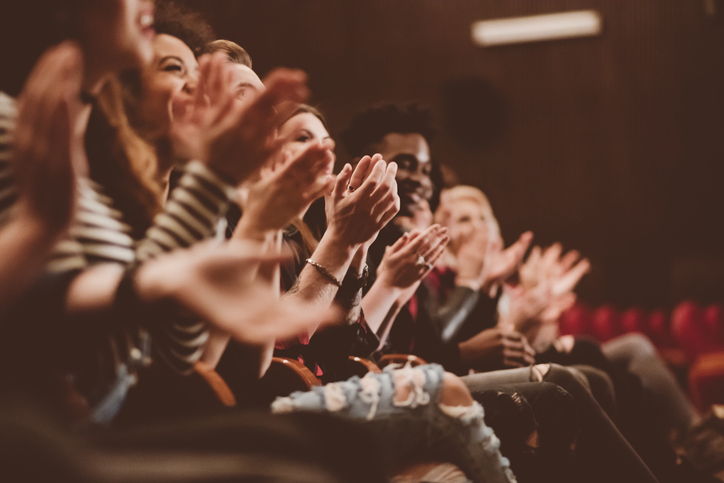 In the UK, we're so lucky that we have access to an endless stream of musicals, plays and more. This is especially true for London. If you're all about going to see some kind of show, then book a bunch of tickets for you and your hen's and grab a fancy dinner before or after. This is a great combination for those who want to be able to chat and have a few drinks with their friends, but not get too wild.
Electric go-karting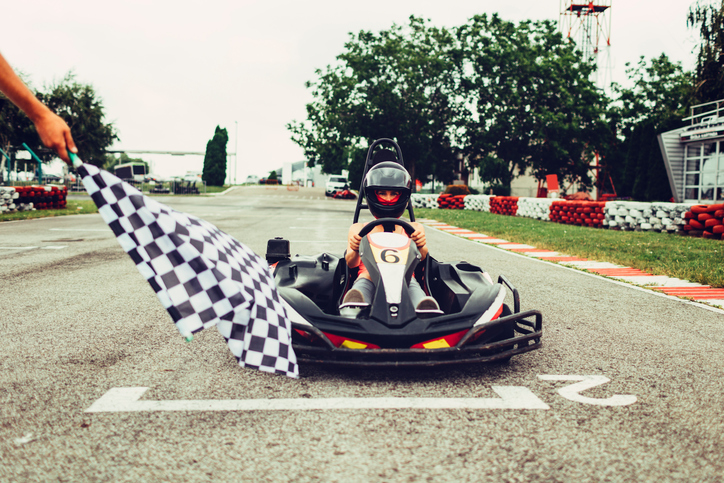 If you're the kind of bride who likes to keep herself active and on the go, then electric go-karting may be perfect for you. What's great about this option is that it's fun for everyone and it's a great way to break up other activities. If you've got a whole day of things planned, go-karting can be great to liven up the group if you've just done something quite slow like a painting class. This is the perfect activity for brides who like to do something different and like to always be active.
Baking class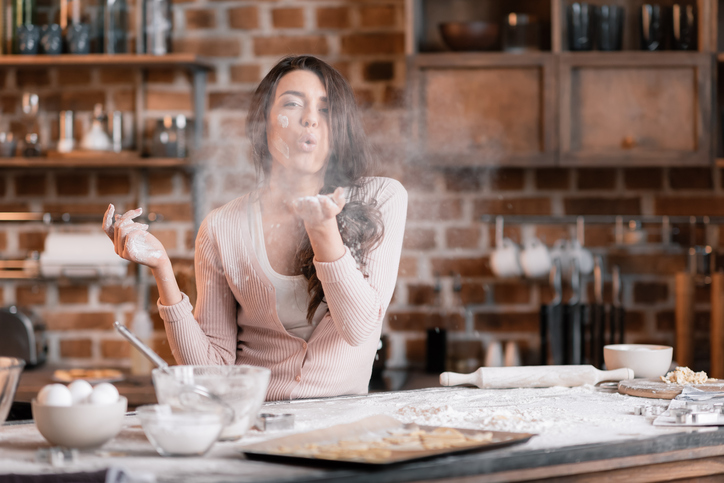 If dessert is your favourite meal and chocolate is your favourite food, then perhaps a baking class might be the right option for your hen's party. Baking classes are the ideal hen's party activity if you're looking for something that is creative but can also be eaten. This option is relaxing and fun, and it is perfect for those of all ages as well. There are plenty of places who will offer a cooking class and then serve up the things you made afterwards so it's kind of like a DIY high tea. For creative and sugar-crazy brides, this option is ideal.
Get away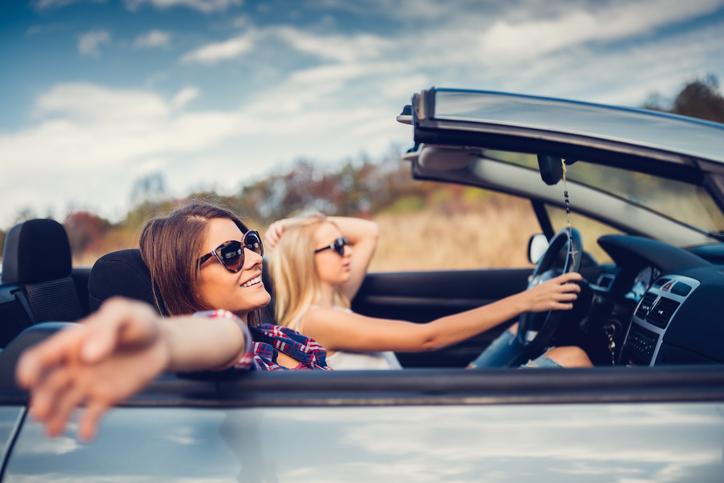 For some brides, the idea of an adventure is perfect for an upcoming hen's party. Getting away from it all can be so relaxing and rejuvenating and if you're adventure obsessed, then this really is going to be the best option for you. You could opt to go somewhere not too far away and have a mini break somewhere you love to visit like perhaps Bath, Edinburgh or London. Or you could go big and get over to Europe for a weekend and enjoy a new city or perhaps one you're keen to revisit. This option is ideal for those who take minimal breaks in between their trips and those who are just up for a new experience.
Make your own perfume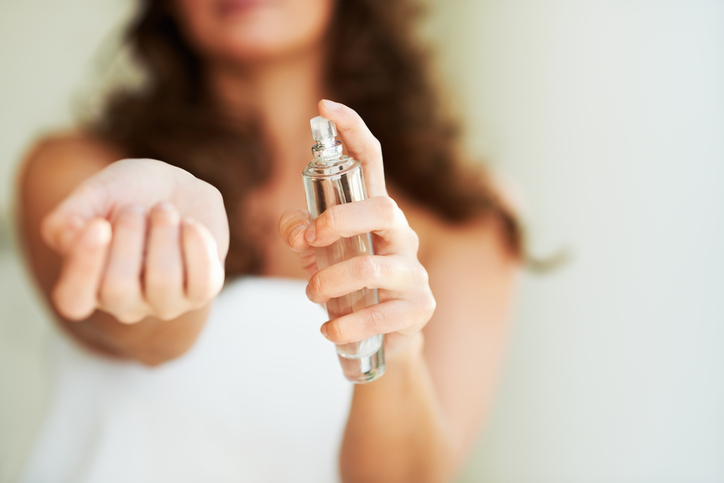 If you're a bride who is all about the finer things in life, then a perfume making class may be the right thing for your hen's party. Perfume making classes are a super fun way to spend a few hours with your closest pals. You can all choose to make your own scent and then you even get to take it home with you afterwards. It's indulgent and practical. Now you'll have your own unique scent for your wedding day!
Escape room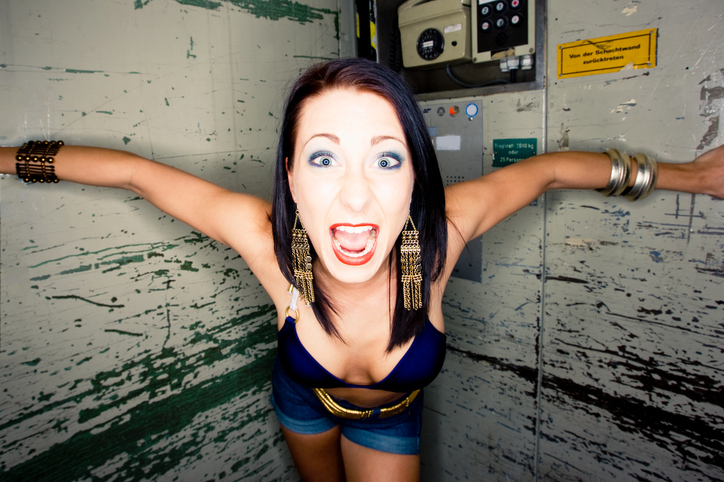 If you're the kind of bride that loves horror movies and whose favourite holiday is Halloween, then consider an escape room for your hen's. An escape room can literally be anything; they needn't be scary, but there are plenty of terrifying ones if that is your jam. You'll have loads of fun and it's perfect for those who want a more action packed day that is quite quirky too.
If you need help planning your perfect hen's party, then click here for suppliers to help you out.