Our guests are a central part of our wedding day. More than just witnesses to our special moment, they are an important part of what makes that moment special. You need to ensure your guests are comfortable, happy, and remember your day for all the right reasons. A great way to enhance the day for your assorted friends and family is to add in an element of surprise. Switch up their expectations, create a little wow factor, and in the midst of a busy wedding season, stand out from the crowd. Here are 10 ways to surprise your guests on your wedding day.
Make Dancing an Event
Ever been at a wedding where the dance floor stays resolutely empty? Getting your guests to break out of their comfort zone and make your wedding a party can be tough. Why not hire a specialist dance teacher to teach your guests a new skill? Not only does this provide a great excuse to up the fun factor, you can tie it into your overall theme. Pick the Charleston for a Gatsby themed wedding or swing dance for a 40's style affair.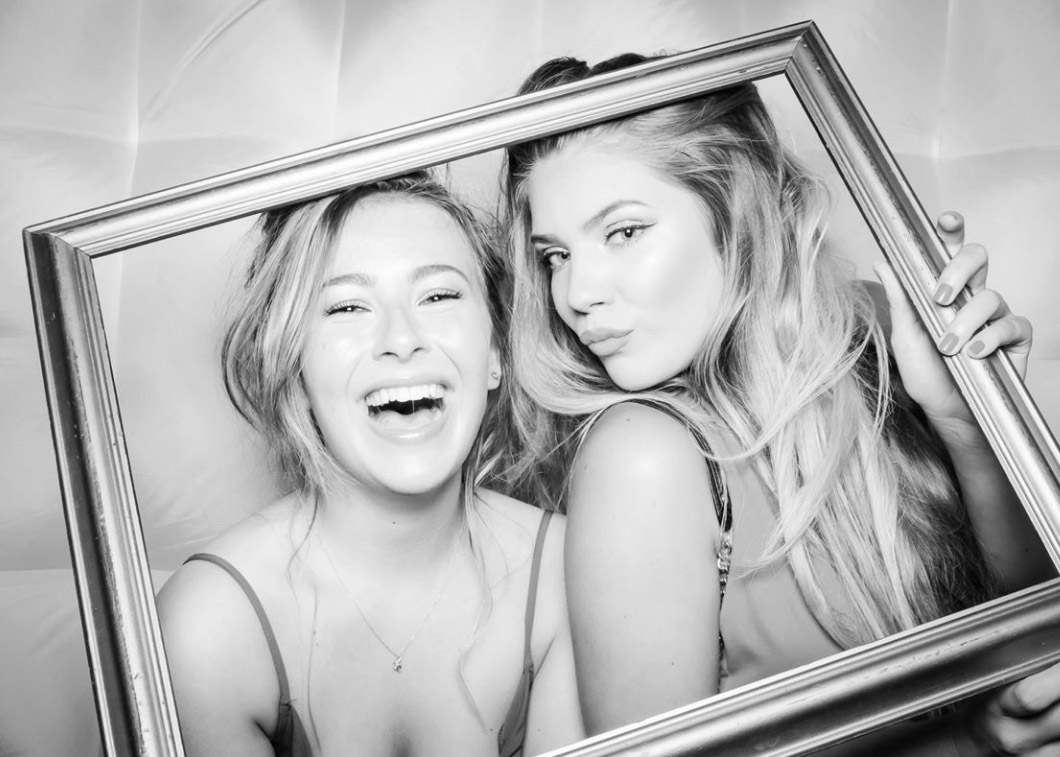 A photo booth complete with props and plenty of silliness is a wonderful way to surprise your guests and add a dose of fun to your day. Pick a booth style or props that tie into your theme or simply make your guests smile. Not only will you provide entertainment throughout the night, you'll be left with a stash of happy, completely unique pictures to remind you of your day.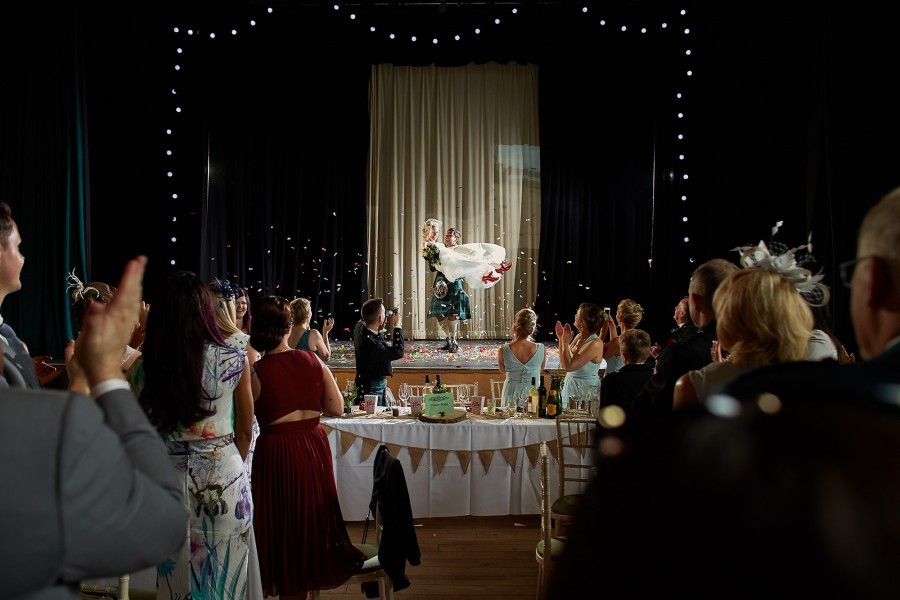 Make an Entrance
A simple but really effective way to surprise your guests on the day is to make a nontraditional entrance to your ceremony or reception. Whether you walk down the aisle together, dance into your reception or come in through an unexpected entrance with music and special lighting, use your imagination to create a first moment that doesn't stick to the rules.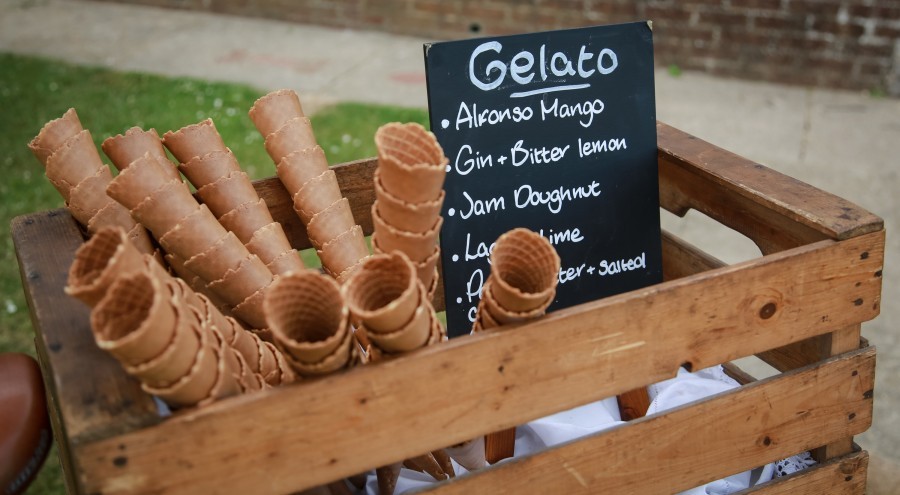 Get Creative with Dessert
Dessert is a part of your day that it's easy to get playful with. Hire an ice cream or candy floss truck to add a little festival flavour. Or surprise your guests with a "build your own" dessert table where they can go wild with chocolate and sweet treats.
Form a Flash Mob
Ok, so this one has been around for a little while but it still packs a massive event impact. You will need to get your closest friends and family on board beforehand (or at least the ones with the best moves) and organise a routine ahead of time. Tie in your DJ or band and when you hear the signal, get to it! Keep routines simple to reduce nerves on the day and watch the rest of your guests go wild!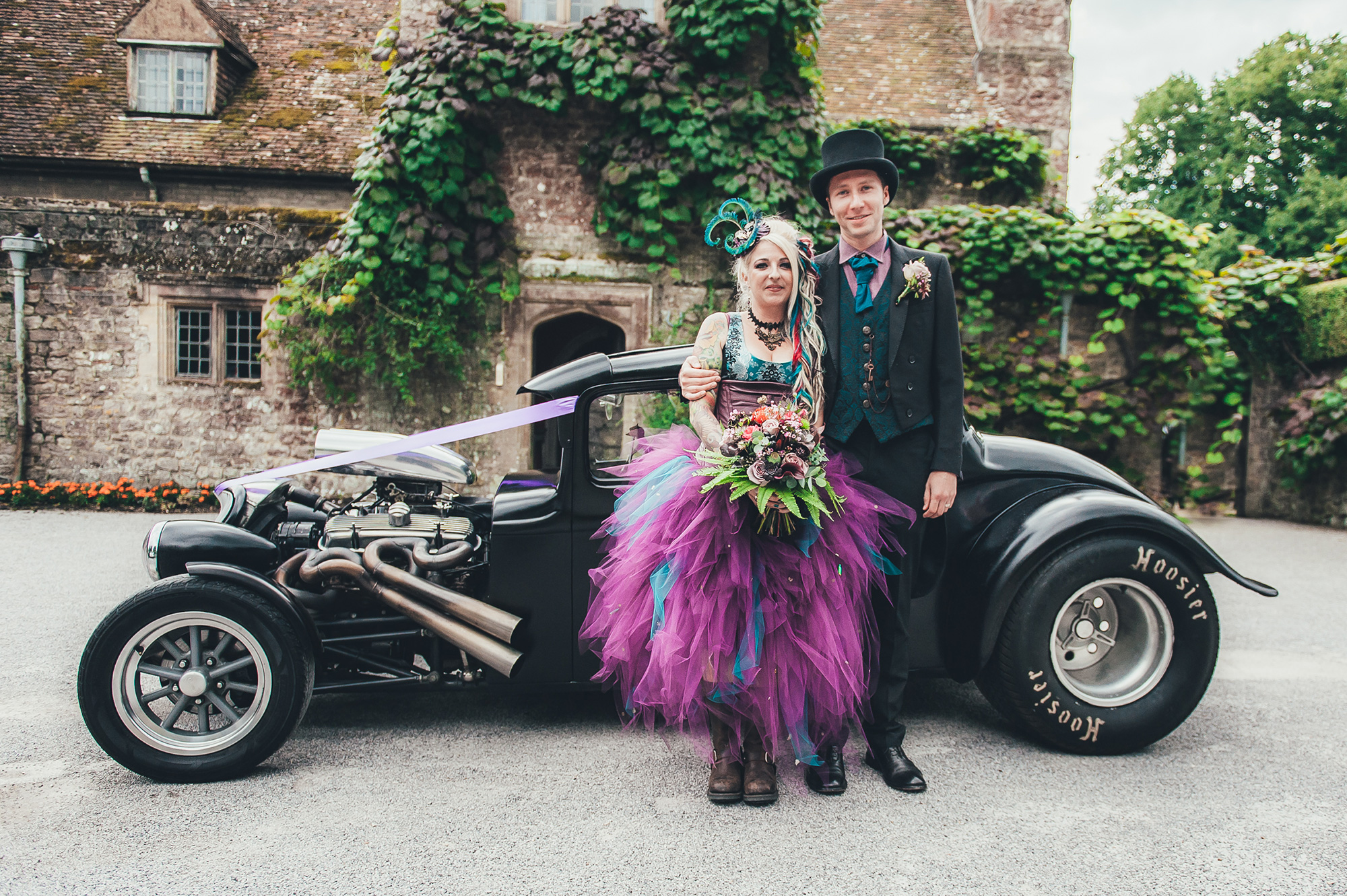 Bring the Circus
Wedding entertainment has moved well past the days of table magic and a caricaturist. Now you can hire everyone from fire eaters, stilt walkers and acrobats to mingle through the crowd and add a touch of the big top to your reception. This will keep your guests entertained and have them talking about your wedding for years to come.
Provide Unique Favours
Favours are an area where you can let your creativity run wild. Bypass the expected and add a personal touch that will surprise and delight your guests. Whether you create a personalised poem, memento or provide a special hangover kit, be anything but ordinary.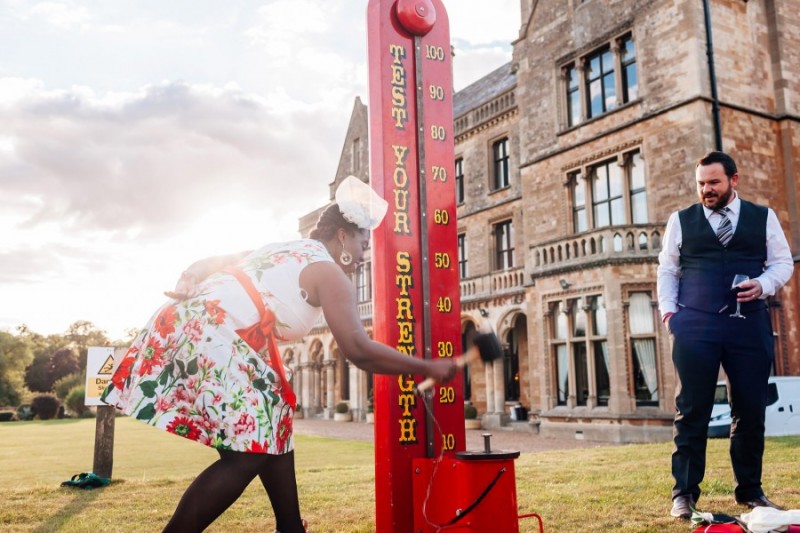 Play Games
Everyone has a competitive streak and surprising your guests with games is a great way to break the ice between different groups and have everyone work up an appetite! For summer weddings this is a fantastic way to fully utilise any outdoors space. From giant Jenga to an egg and spoon race, choose simple and fun games, that everyone can enjoy.
Create a Wedding #
Make your wedding an online event and surprise your guests in the run up to your big day. Distribute a hashtag for sharing images and teasers before you marry and to allow them to share pictures and good wishes on the day. When so many areas of our lives are digital, it's a great way to create a lasting, online memory.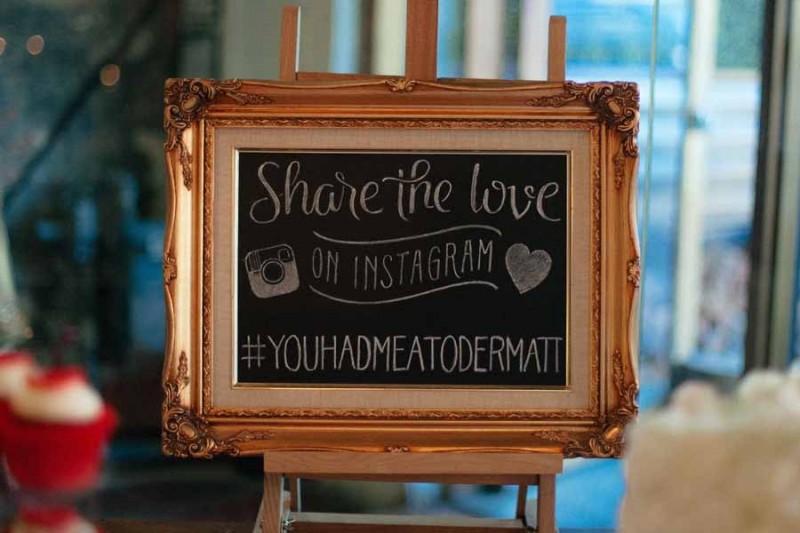 Serve a Late-Night Snack
You know that point in a wedding, where nearly everyone is all danced out and starting to flag? Keep energy and enthusiasm levels high with a late-night snack that your guests aren't expecting. Informal works well here so think, Chinese take-away, donuts or tubs of ice cream. Keep it personal by picking your favourite junk foods to share.
However you decide to surprise and entertain your guests on your wedding day make sure it reflects your values and story as a couple. Whether you go big or small on your surprises pick moments that will enhance and not distract from your day. Most of all have fun with it, if you're smiling, your guests will be too.