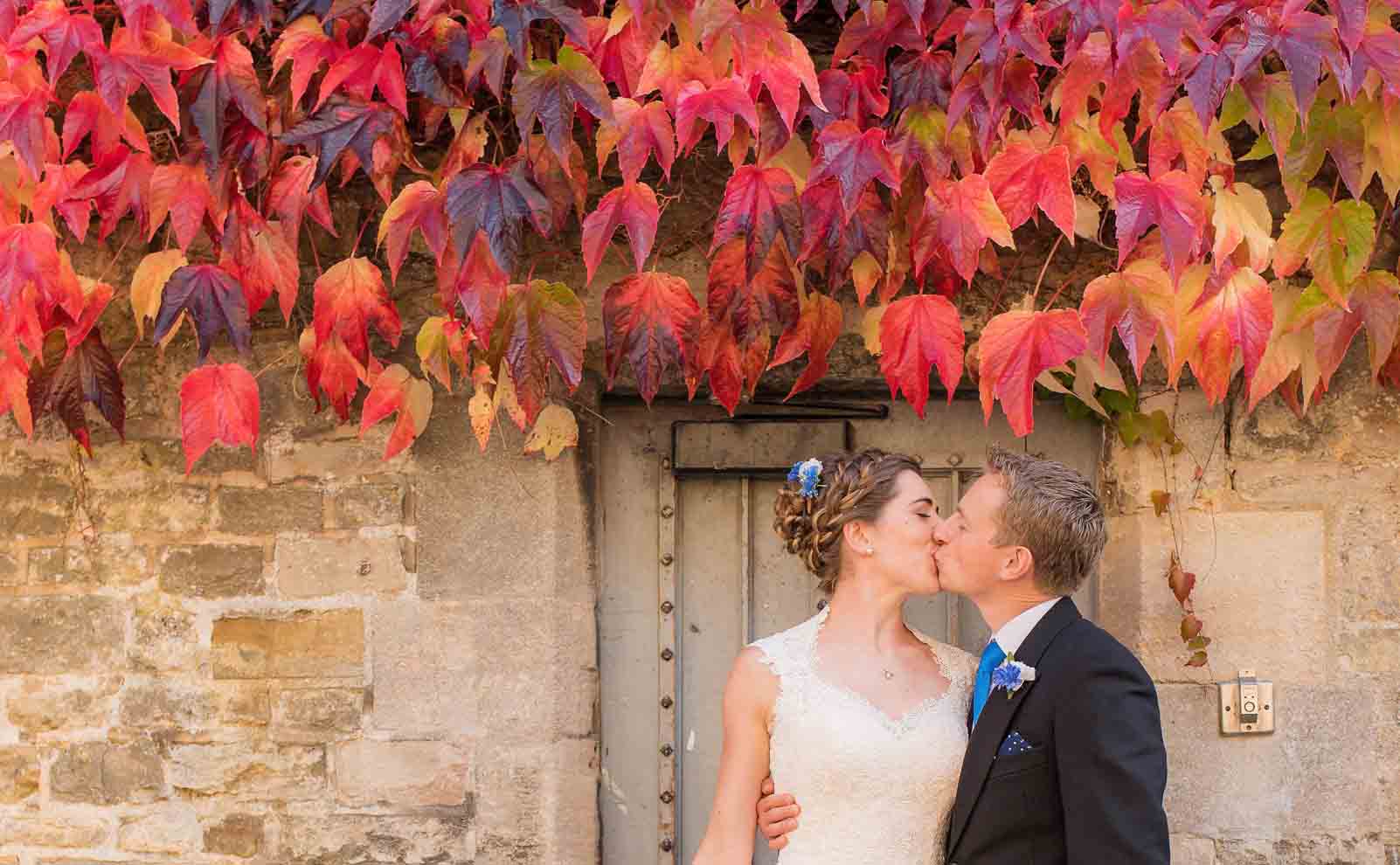 Brilliant red and burnt orange leaves, beautiful countryside, sunshine – what's not to love about Autumn? It's no wonder so many couples choose to marry in the Autumn-time, after all, it's the perfect season for an outdoor or garden ceremony and there are so many beautiful blooms to choose from.
These eight stunning Autumn weddings will make you swoon!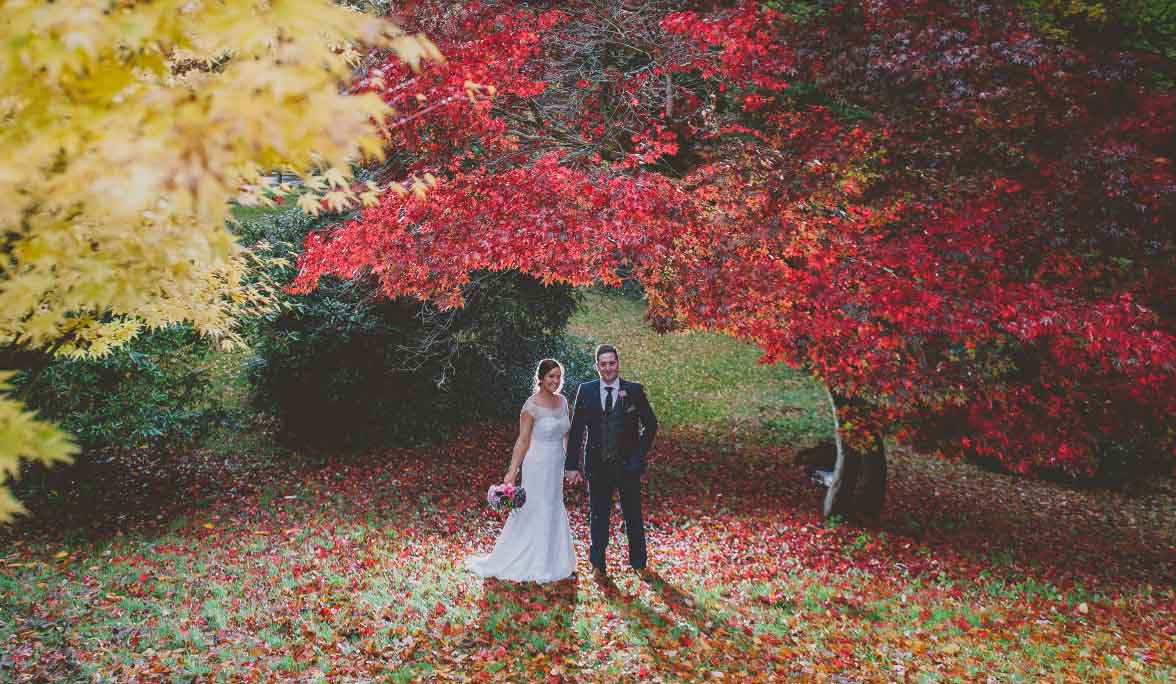 A sea of red leaves is the perfect backdrop for this couple's wedding portrait.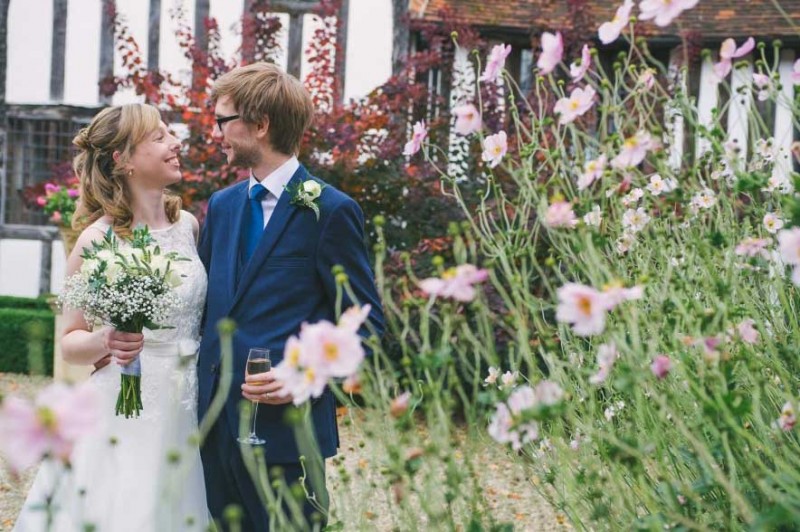 Flowers everywhere!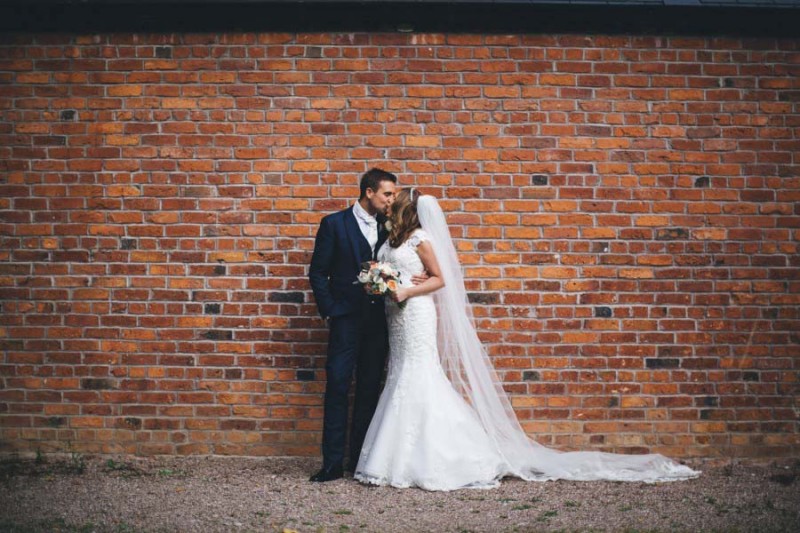 The brick wall and bridal bouquet both feature an array of gorgeous Autumn-tones.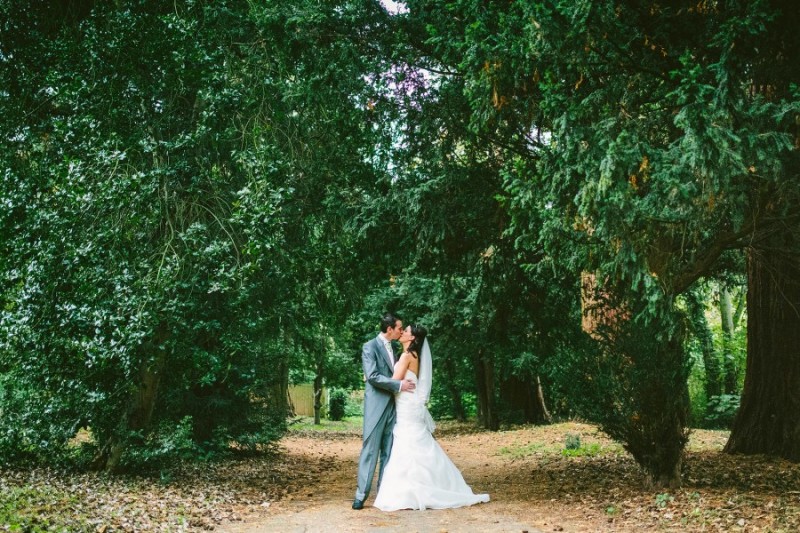 A lush backdrop, indeed!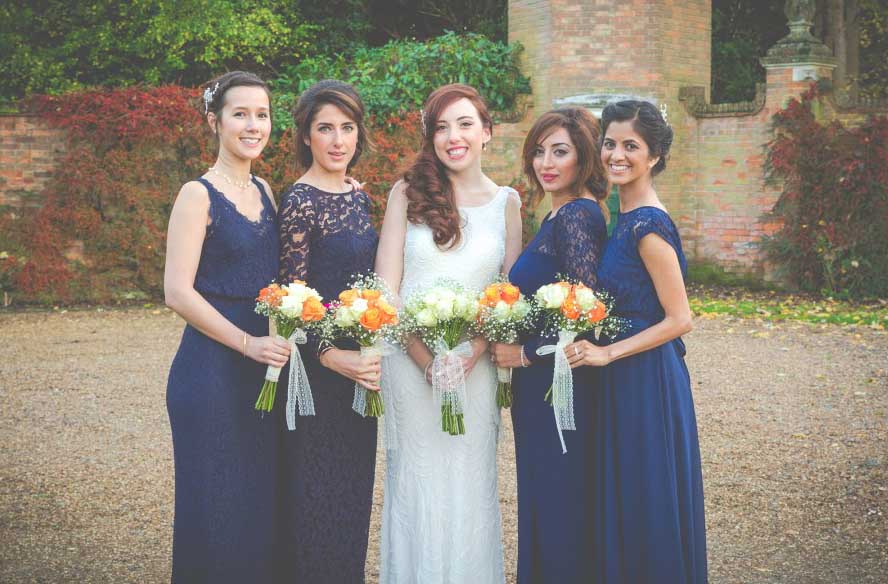 We love everything about this photo, from the red Autumn leaves to the bride's equally red hair and the contrast of colours with the bridesmaid's dresses and orange bouquets!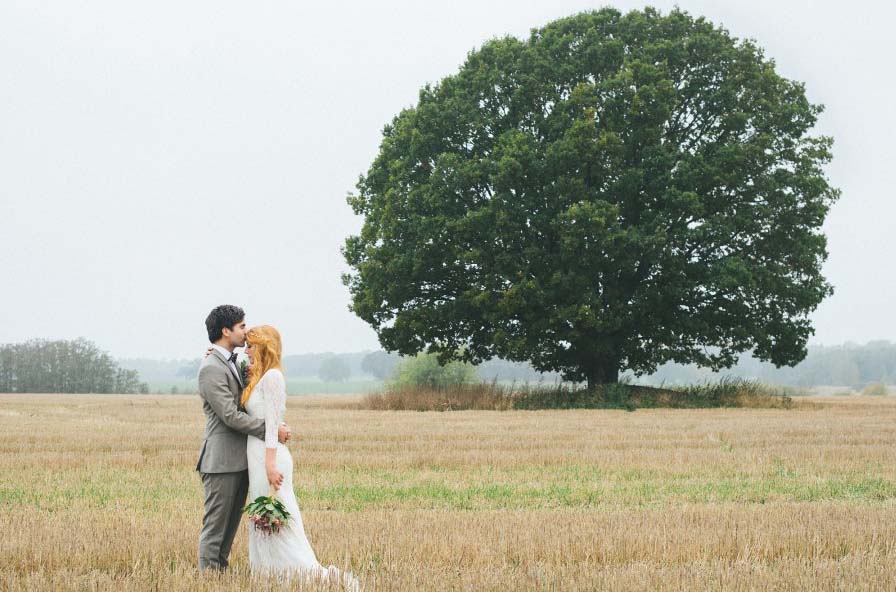 This couple chose October 4 as their wedding date because Autumn is their favourite season.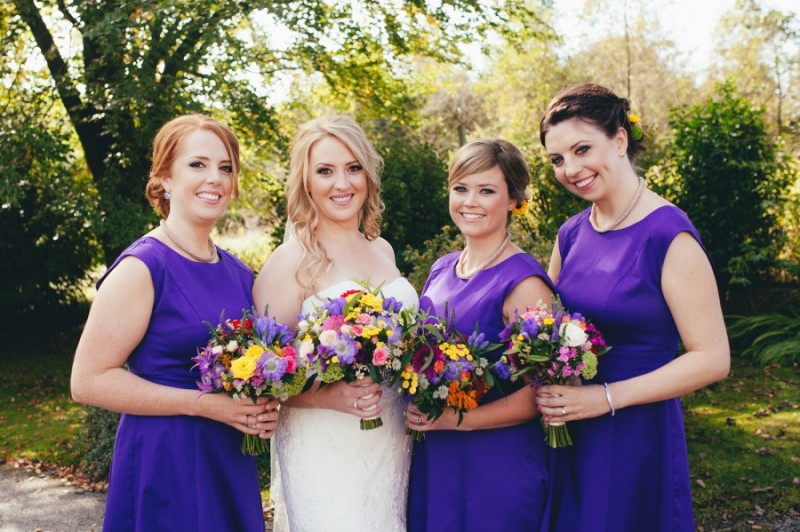 This gorgeous bride and her bridesmaids appear to have embraced a bright Autumn colour palette.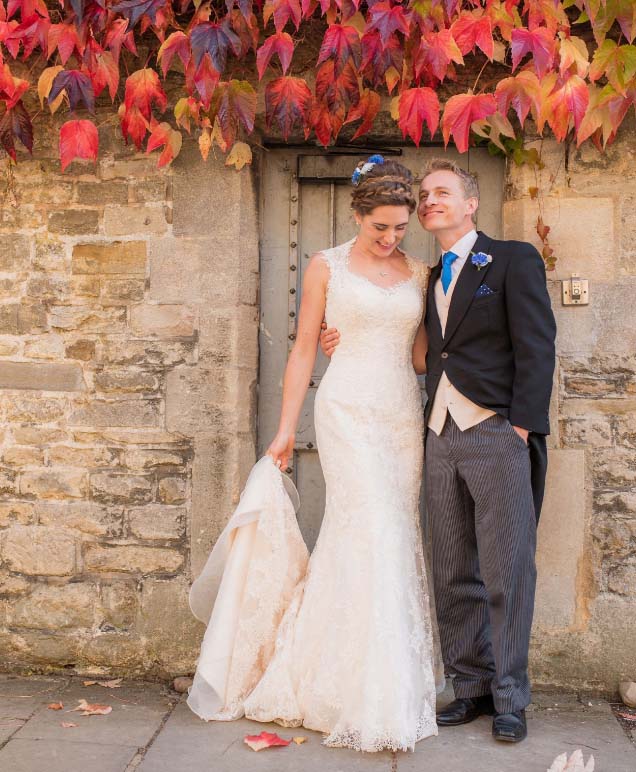 The bright orange broad-leaves are the perfect accompaniment to this couple's photo.