As with weddings, there are many different engagement party types which means you can have a truly personal and unique event doing the sorts of things you would like. If your parents have offered to throw you an engagement party but you can't decide on a theme, why not pick one of our six common party types and add your own personality!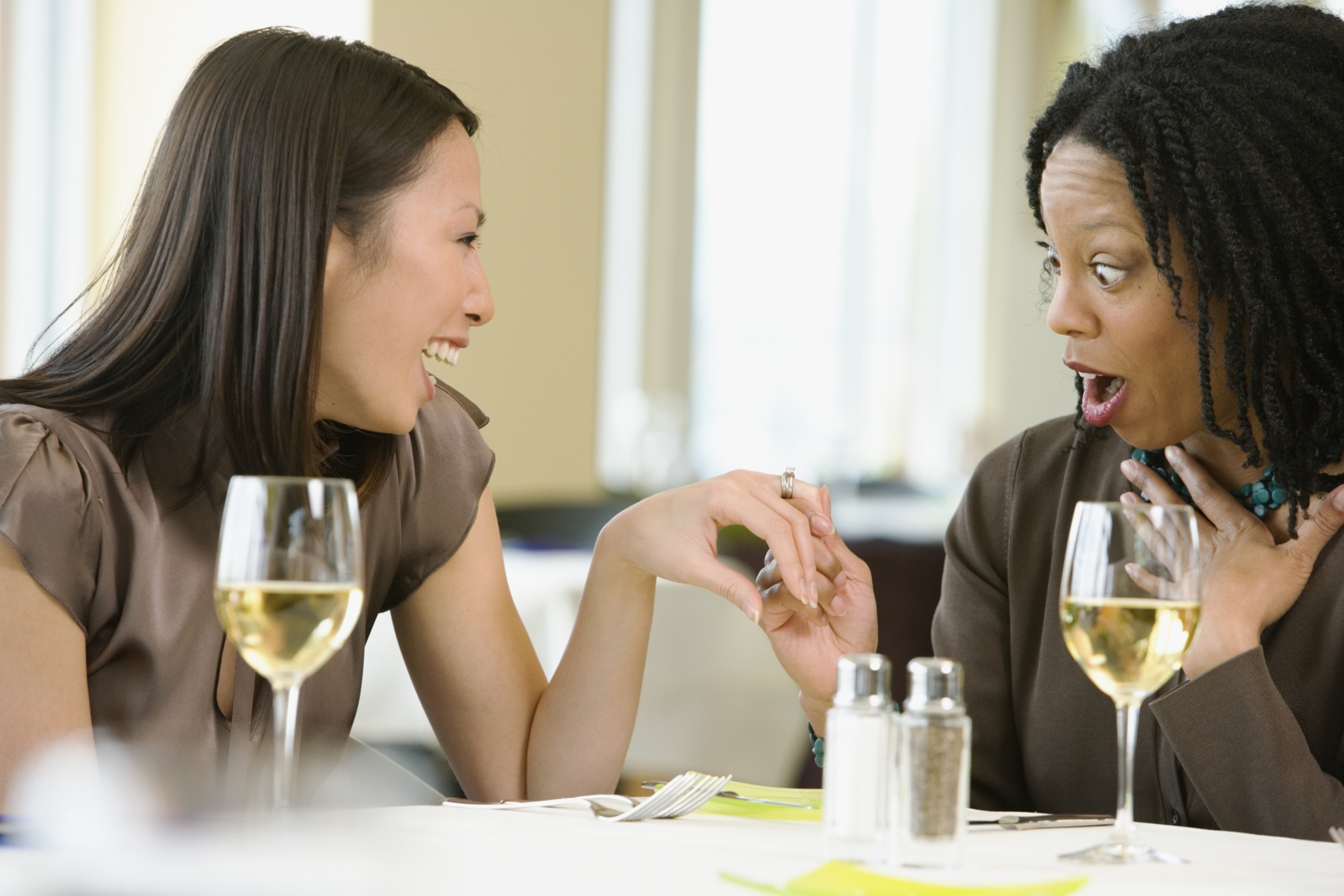 Classy cocktail party
Nothing beats a cocktail party for an elegant evening engagement celebration. To take the pain out of organising one yourself you could hire a private room in a swanky cocktail bar, but you can also hold one in your host's home. All you need are a variety of glasses, spirits, mixers and garnishes for your guests to combine. You could even go the whole hog and hire yourself a bartender to mix you up some classic cocktails before creating you your own signature wedding cocktail! Always serve nibbles alongside the beverages.
Fabulous formal lunch
Upscale lunches are perhaps the most suitable type of engagement celebrations for formal weddings. Your event could be held at your favourite restaurant or at your parents' home with outside caters brought in to lighten the load. Remember to provide formal, written invitations and champagne by the bucket-load!
Boho barbeque
Celebrate a summer engagement in style with a casual barbeque in your hosts' back-garden. By starting your event in the afternoon, you can light fairy lights, candles and lanterns when it gets dark, thereby reinforcing the romantic atmosphere of the occasion. Naturally, make sure you have enough meat for your barbeque and complement this with beer, wine, and also soft drinks for the designated drivers.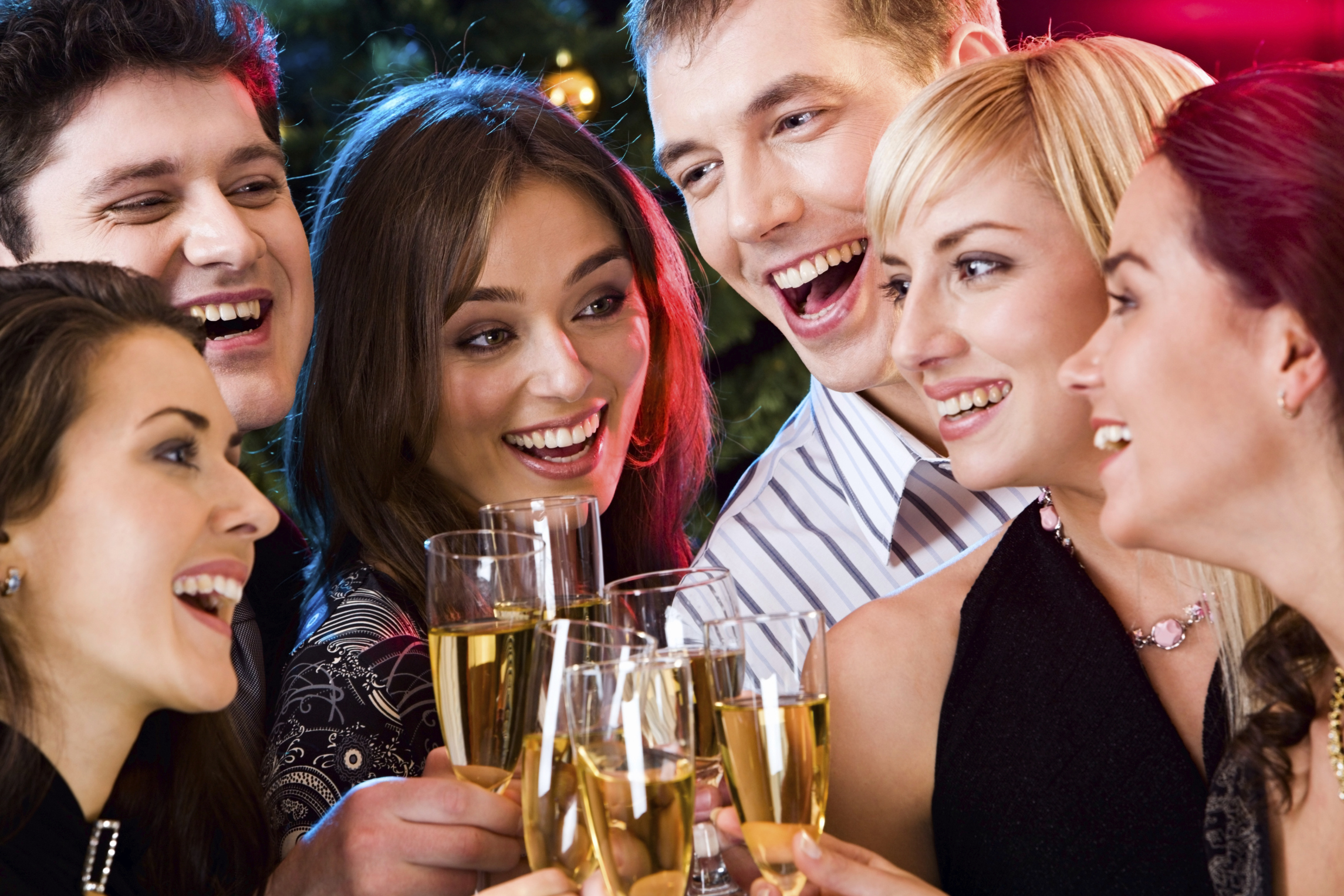 Fun themed party
The theme you choose could be as simple as a cheese and wine party, or as over-the-top as a Romeo and Juliet style masked ball, but no matter what it will always be live long in your guests' memories! You could take advantage of your wedding theme and incorporate this into your engagement party, or the two could be unrelated.
Pretty picnic
Another great idea for a summer betrothal is a group picnic, especially if you are a lover of nature and the great outdoors. Always provide your picnic in traditional hampers, with colourful blankets to add a splash of colour to your day. Look for a location that holds great significance for you and your other half such as a beautiful local park or even a beach if you live near the sea. Maybe ask about holding your party in the grounds of a stately home, or even your future wedding venue!
Afternoon tea
An afternoon tea is a mature, quintessentially British way of hosting an engagement celebration, while also being versatile enough to be held where-ever your heart desires – in a hotel, in your living room, in the garden. Always make sure that your sandwiches look gorgeous and that you compliment them with a range of fruit and colourful cakes. Scones with jam and cream are of course essential. Have the food arranged on decorative cake stands on round tables covered in pastel-coloured linen and serve your tea in delicate china.