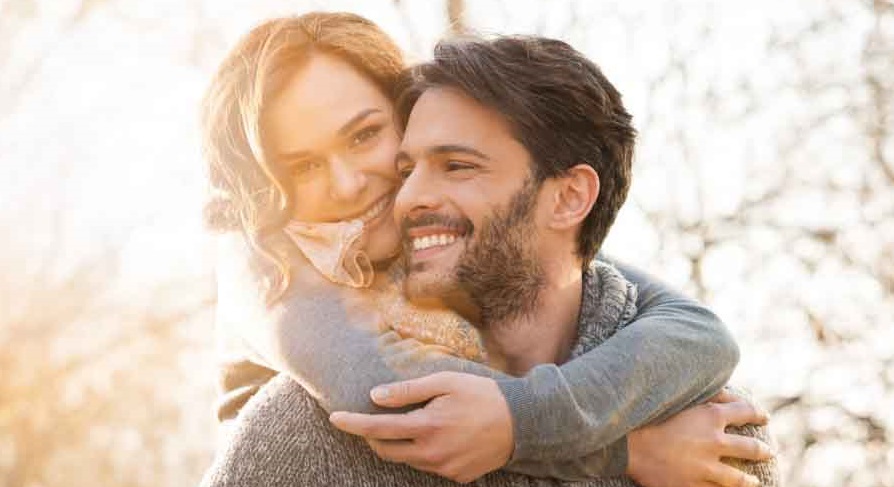 Getting married is a huge step. It is also one that you should not jump into unless you are completely ready to do so. Knowing the signs that you are ready to get married can help you decide it is time to take that leap. The following 10 signs will help you know whether you're ready to propose – or not.
You are ready to settle down
Settling down isn't just about the right person. It's also about timing, because people want different things at different times. If you want to spread your wings career wise, you may choose to stay single. Ditto if you're in party mode. But you'll know it's finally time for you when you not only have someone you think you could settle down with, you actively want to do so, too.
You want to be with them every day
They say absence makes the heart grow fonder, but in a good relationship the opposite is usually true. The more time you spend with them, the more time you want to spend with them. And that's the small moments, such as lazy Sundays, as well as the big moments, such as trips overseas. And the best bit is that when you are parted, the reunion is all the more sweeter.
You enjoy their family
By the time you're thinking engagement, you've probably spent plenty of time with each other's parents and wider family. And presuming there are no underlying issues, you are hopefully genuine fans of each other's company. If you are, that's a great sign, because you've got decades of activities ahead, and if it already seems like a chore, things probably aren't going to get better. Of course, this depends on how well you BOTH get along with your partner's family. For those who aren't close to their family, it may not be a deal breaker.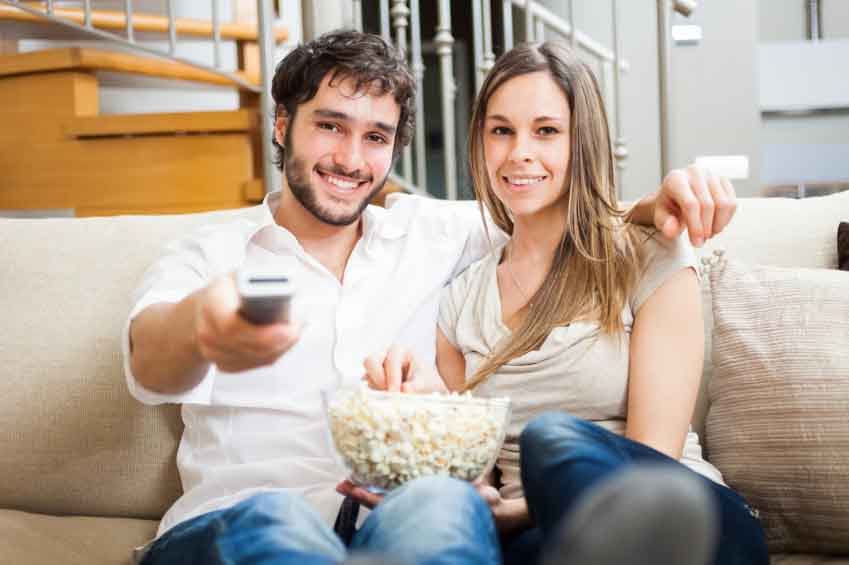 You love their quirks
Everyone has quirks – those little habits and attitudes that are uniquely them. Perhaps they always leave the cap off the toothpaste, or maybe they insist on sitting in the aisle seat at the movies. In other people, such things might drive you mad, but with the right person you'll be able to tolerate – and maybe secretly adore – them. And the best bit is, they'll return the favour.
You know their ideal proposal
Depending on whether you're proposing to a man or woman, there's endless ways to approach it. The key is that you know what kind of moment will make their heart stop. If your girlfriend loves a certain sports team, maybe you could do it at half-time during a big game. Or if you boyfriend is a travel nut, do it during your next mini break. The same applies to what they don't like. A grand, romantic gesture that is public may do more to put off your prospective spouse if they're someone who hates attention or is incredibly private.
Regardless, as long as it's real and genuine, it's guaranteed to be romantic.
Here are 10 wedding proposals with pizazz. 
You've imagined the wedding
When you're with the right person, the idea of marriage is an exciting one. Even the prospect of planning the wedding itself becomes something to look forward to. You think of bringing all your friends and family together, of celebrating in ways you rarely get to and, of course, of having everyone bear witness as you look into your beloved's eyes and say "I Do". Now that's a party waiting to happen.
If you have started planning your wedding, find a great range of suppliers here.
You can imagine having children
Perhaps children have never been high on your agenda, even if people around you began to have them. And if they're not something you ever want, that's fine. But if you did assume you would be a mum or dad at some point, these feelings will really come to the fore with the right person, because deep down, you know that as parents you'll make a great team.

Your life is all the better for having them
No person can make us whole. But the right person can help make us better. This can be both in a practical sense, such as improving your money and financial skills, or in a nurturing sense, such as showing you by example how to put more effort into friendships to help enrich them. And the nicest bit is, that you will do the same for them.
You begin making long-term plans
By the time you're even ready to consider taking the next step, you may already have gone part way, for example by living together or joining your finances. And it's exactly that kind of commitment that shows you're in it for the long haul. After all, booking an overseas trip for 18 months away isn't so much about the money, it's an acknowledgement that you'll still be together then. And that's an exciting prospect.
You just know
When all is said and done, there are lots of signs that you're ready to propose. But the biggest one of all can't be explained rationally – you just know. You understand that you're good together, that you will remain together through life's ups and down and that there's no one you'd rather take the ride with.
Like we said, somehow, you just know.
If you enjoyed this article, we recommend reading 10 signs you've found 'The One'.
If you are already in the middle of the wedding planning process, find a great selection of wedding suppliers here.