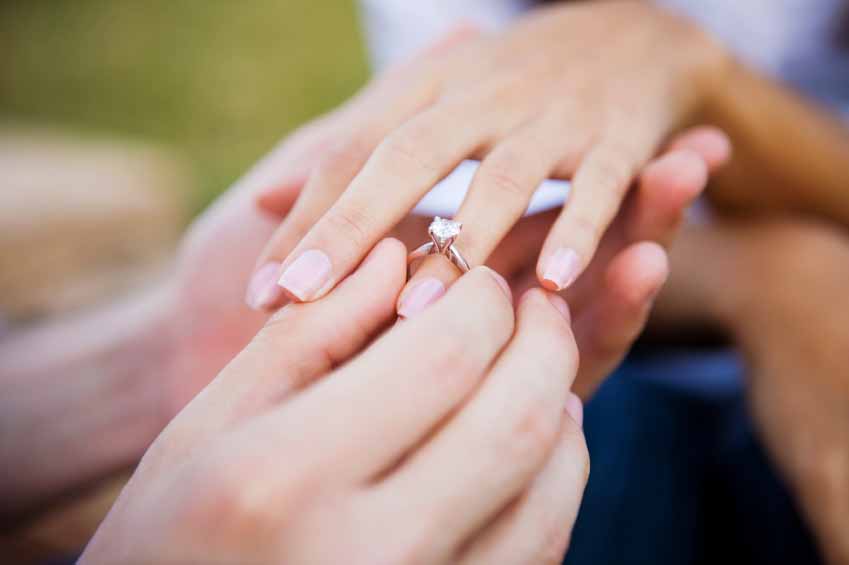 Just imagine, your fiance gets down on one knee, pulls out his grandmother's beautiful vintage engagement ring, puts it on your finger and it's far too big! Luckily there's a solution, but it can be tricky. Here's everything you need to know about remodelling an engagement ring.
Getting your engagement ring to fit
Resizing an engagement ring is very common, as having a ring that is too loose or too tight simply won't do! When it comes to the actual procedure, consult a professional jeweller who will advise you on cost, how they'll do the procedure and whether or not a resize is possible. Most jewellers will only modify a ring up to two sizes smaller or bigger.
Before you speak with your jeweller about remodelling an engagement ring, there are a few things to keep in mind. A ring that fits perfectly should fit snugly on your finger, making it easy to slip on and a little difficult to take off.
Increasing your ring size can be done in two ways. The first is stretching, which is only effective for small size modifications. The second is reworking the ring, which involves cutting the ring and adding an additional piece of metal. The piece of metal is usually soldered onto the ring to make it bigger.
Decreasing your ring size is a much easier and involves a jeweller removing the unnecessary metal before soldering it back together.
Types of ring designs that can't be resized
Unfortunately, there are some ring designs that you cannot resize. Eternity rings with a continuous setting of gemstones spread evenly around the band fall into this category. In addition, rings made from hard metals such as tungsten, titanium and stainless steel are almost impossible to resize. Finally, rings with intricate patterns or designs around the band are very difficult to resize without ruining the design.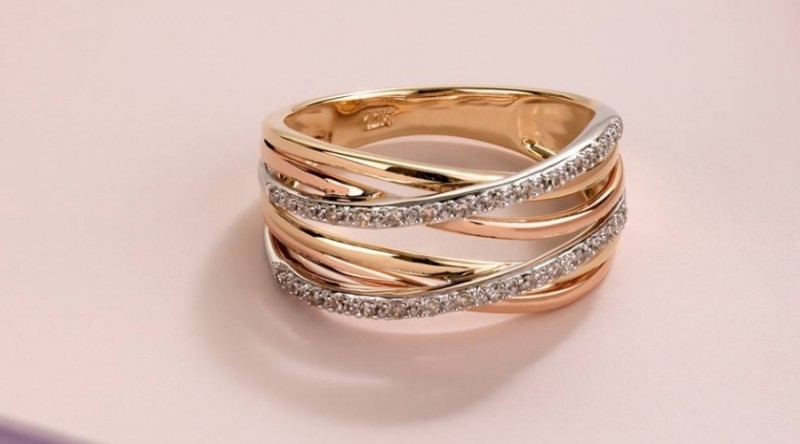 Replacing a missing stone
Replacing a stone is fairly simple and the procedure is usually inexpensive. Whether your vintage engagement ring has a stone missing or you want to replace the existing stones, find a reputable jeweller and ask for a quote. Your jeweller can also help with sourcing replacement stones for your ring. You can find a reputable jeweller here.
What if you don't like the ring?
While vintage engagement rings come with lots of sentimental value attached to them, they are often old-fashioned and out of style. Remodelling an engagement ring is a great solution for these types of old sentimental rings. You'll be able to add a modern twist to a precious family heirloom.
You can find a reputable jeweller to resize your ring here.