Did you know, you can now buy or sell your preloved wedding dress on the UK's favourite wedding website? We've recently launched a new look site and with that, a new look preloved wedding gown section.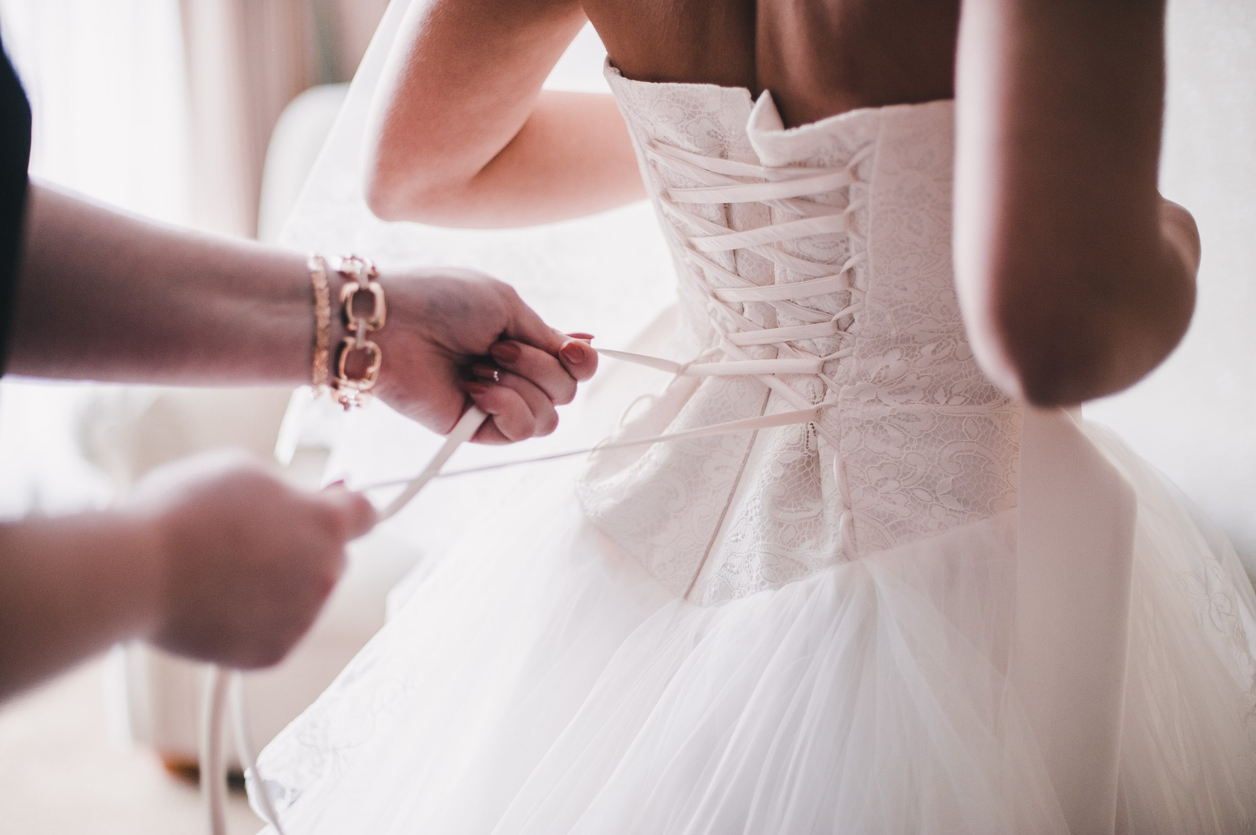 Here at Easy Weddings.co.uk, we want to make finding the right wedding dress as stressless as possible. Whether that means helping you find a wedding dress boutique, the ideal wedding dress designer, or helping you search through our brand new preloved wedding dresses section, we want to help you on this journey.
This is why we've completely revamped our preloved wedding dresses section. Offering an easy to use filtration system, the preloved section makes it simple for you to find gorgeous wedding dresses for a fraction of the price of a new gown! Some of the gowns currently listed are more than 60% off! With such incredible discounts, it's hard to resist the temptation.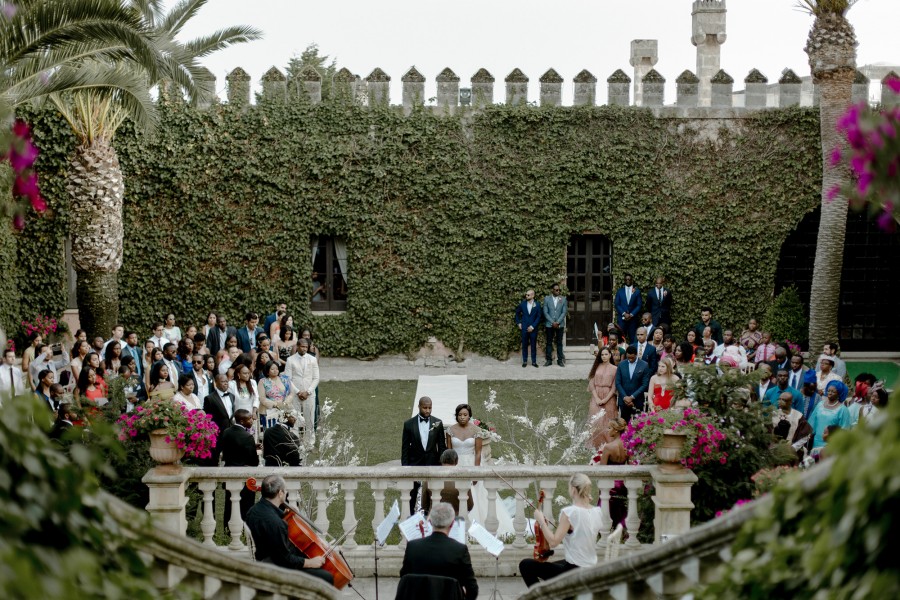 You can browse by style, whether you are after a ballgown, a mermaid or a vintage wedding dress, there is something for everyone.
Additionally, you can filter items by colour, size, sleeve length, location and more.
The preloved section allows you to find a dress at a fraction of the retail value, leaving you more room in your wedding budget for other items! Or, put the saved cash toward your romantic honeymoon instead.
Our system allows you to contact the seller via Easy Weddings, view the RRP, and read more about the preloved wedding dress on the individual listing page.
You can even save dresses for later with our favouriting functionality! Simply click the star in the top right corner of the image to save it for later! You don't have to spend the earth on your dream wedding dress!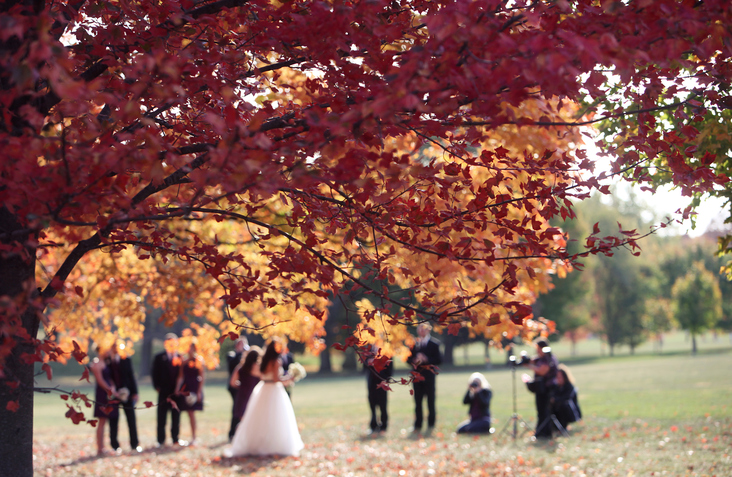 One more bonus is, when you've worn your gorgeous dress, you can SELL it on our platform too! Just follow the simple steps to get your gown listed on the UK's favourite wedding website for just £19.95! Plus, our listings are supported by Paypal.