There's no reason why second weddings can't be every bit as special – and often more special – than first weddings. However, some women are still slightly self-conscious about being a second time bride. Check out these common issues if you're planning your second wedding.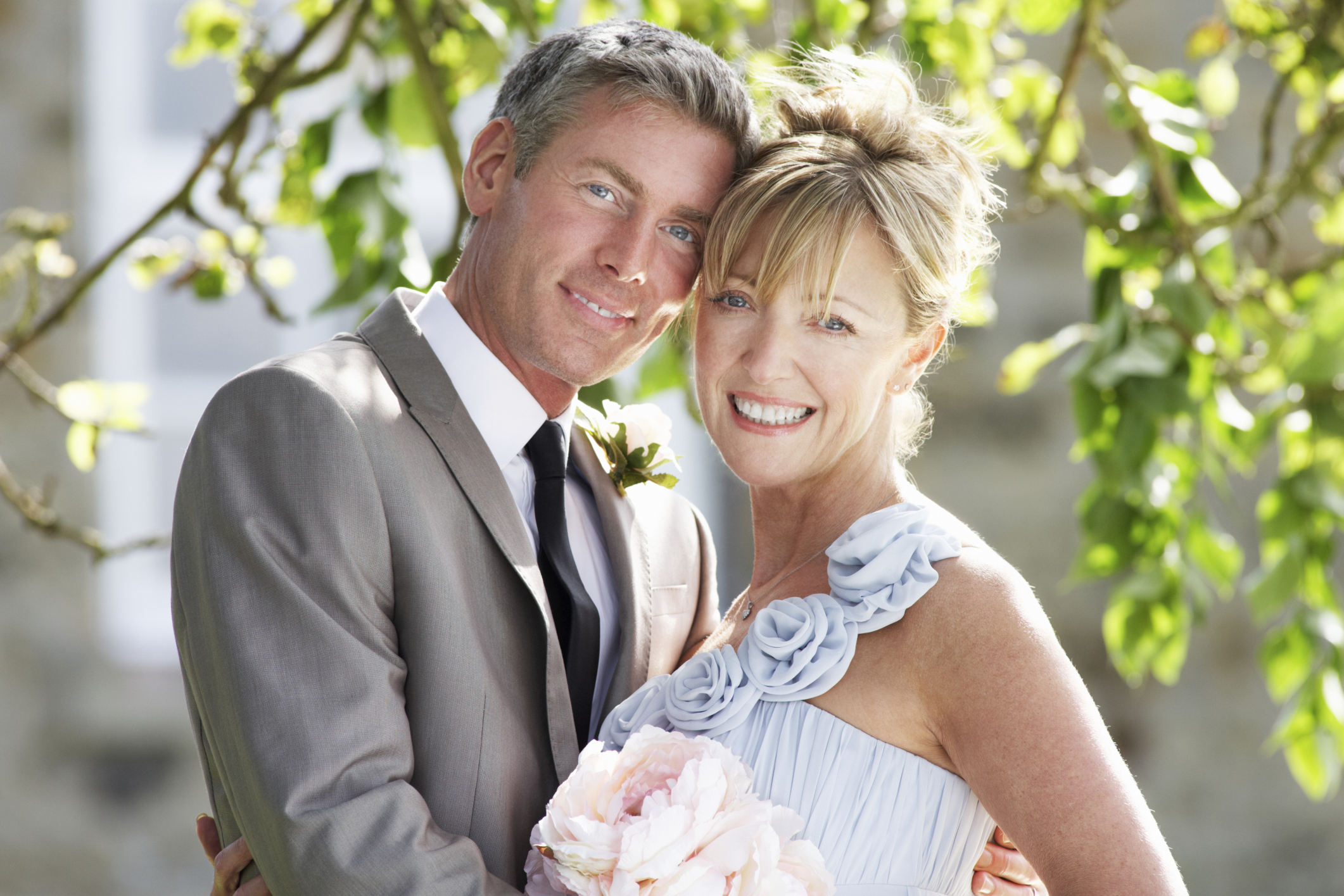 Wearing white
If you had the traditional big white dress for your first marriage and you wish to make your second a bit different, there are a number of designers now creating a variety of coloured gowns. You could opt for a white dress with coloured accents in the bodice, train or sash, or gold and gowns are popular. If you wish to dress in bridal white but don't want to repeat the traditional bridal dress look, you could go with a well-cut white trouser suit for a glamorous twist.
There is no reason why you can't wear white for your second wedding. After all, you are a bride, even if for the second time around. You only need to glance at the pictures in any celebrity magazine to see second or even third time brides wearing traditional white bridal dresses.
Registering for gifts
Considering whether to register for gifts for your second marriage can be difficult, especially as a number of your guests will have been to your first wedding and provided you with a gift then. This question is especially tricky if it is the second time for you but the first marriage for your fiancé as they won't have had gifts before. Even if it the second wedding for both of you it might be that you and your fiancé want new items that belong to the two of you, rather than regular reminders of the past.
The majority of your guests will be fine with buying you a present even if they bought you one for the first wedding. After all, you are still spending money for them to be at your wedding, and they will wish to celebrate your new union. If you still wish to register for presents in the traditional form, go ahead and don't stress too much about your guests' reactions.
A potential option is to avoid a traditional gift registry, but pick something that you can really appreciate as a couple and ask guests for a voluntary contribution. This can be anything from the honeymoon, to wine to fill up your cellar, or vouchers for a local shopping centre.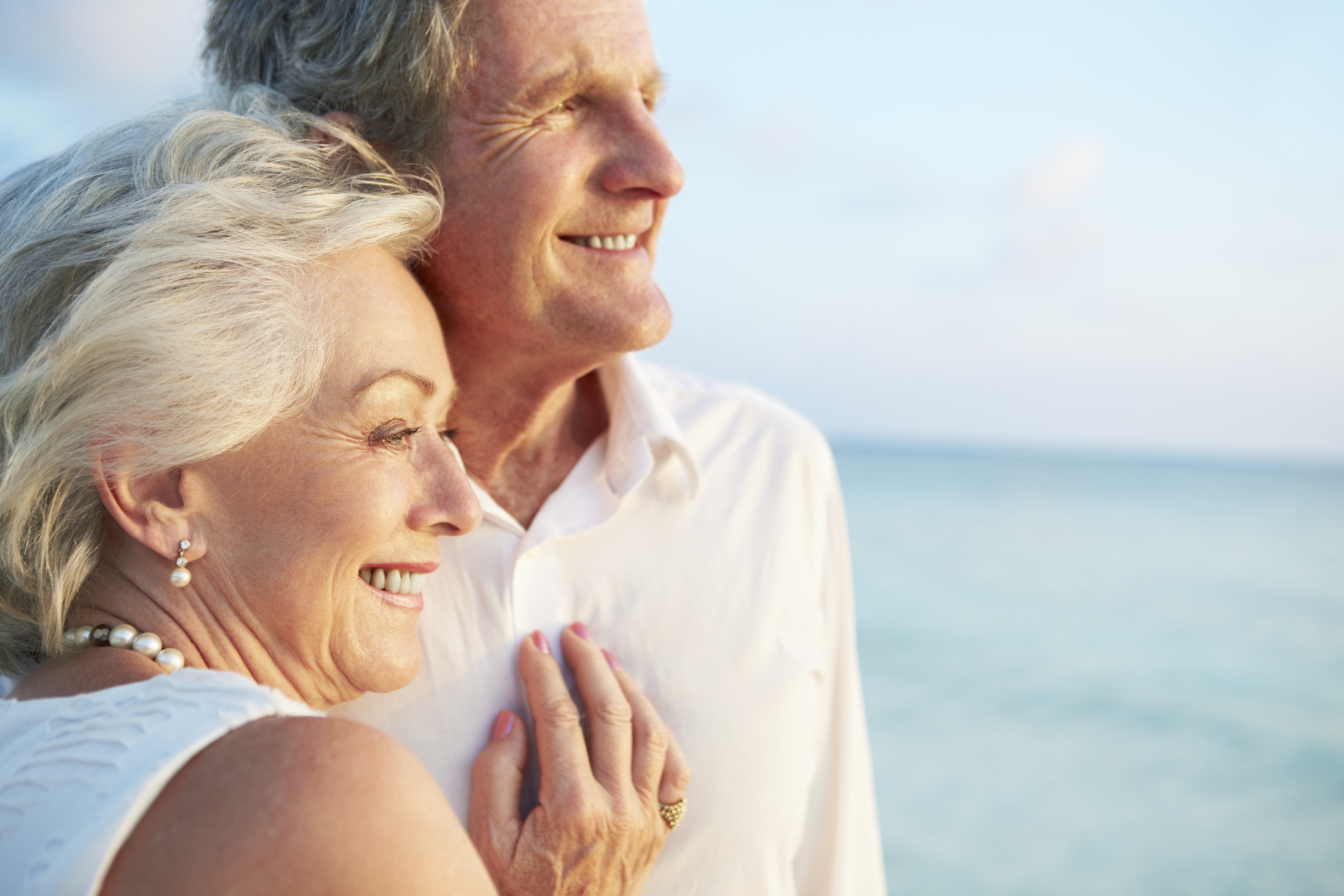 The guest list
Should you invite your previous husband if you are still good friends, especially if you have children together? Maybe you are still great friends with your ex-husband's family and it would seem bad not to invite them. Depending on the circumstances of the end to your first marriage, there might be a few controversial guests on your invite list.
It's OK to invite whoever you wish, and there's no rule that tells your ex-husband or his family shouldn't be there. Nevertheless, if you don't wish to be reminded of your first wedding during the ceremony you could think about just inviting them to the reception afterwards, they would most likely understand your reasoning.
The golden rule here is to discuss with your future husband openly about the guest list and only invite the guests that you are both fully comfortable with. In the end, the day is about the two of you and you must to be able to enjoy it without being reminded of any past bitterness.