Markus was Jessica's supervisor when they first met, and when he asked her on a date, Jessica initially didn't want to go.
"My mum said, 'Just do it, he might be 'The One'.' She was right!" says Jessica.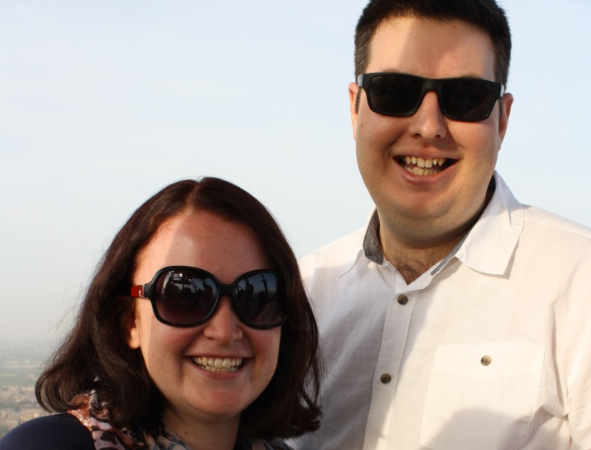 After a few years together, the pair went on holiday together to Egypt. On May 12, 2017 Markus surprised Jessica with a sunrise hot air balloon ride over the Nile River. This wasn't the only surprise however, as this set the scene for his incredibly romantic proposal!
Markus proposed with a gorgeous diamond set in white gold with emeralds and aquamarines inset on the band. "They're our birth stones," Jessica explains.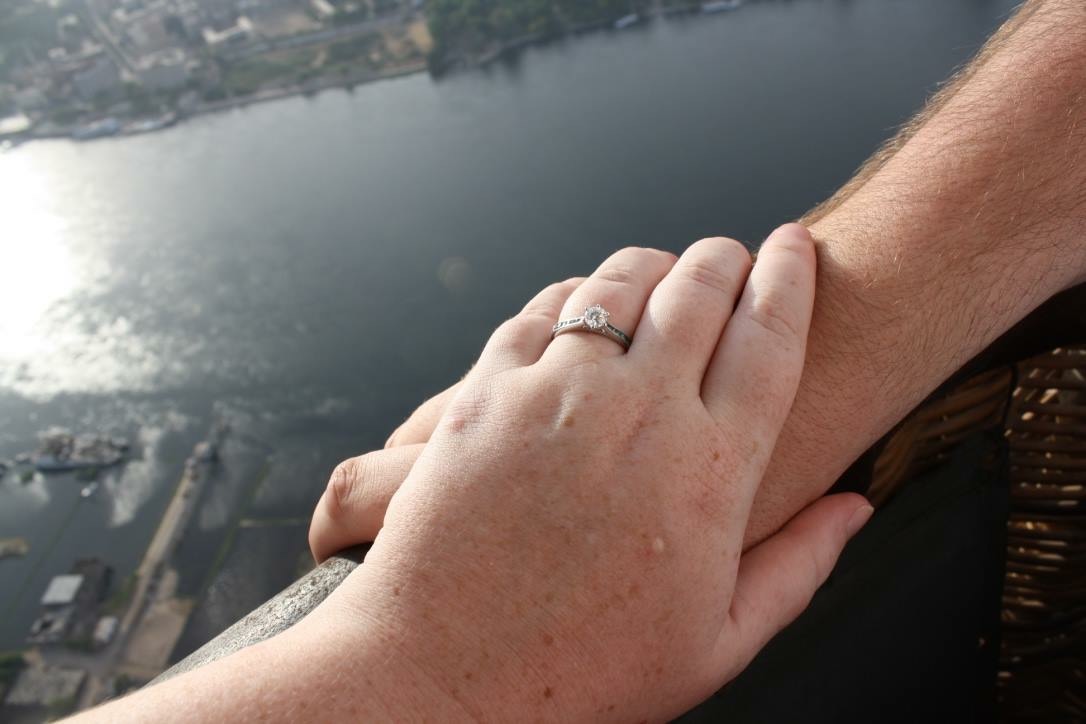 Taking inspiration from Markus' proposal, Jessica advises others planning a proposal to "Do something different that they'll never forget. Remember: they will be telling this story for the rest of their lives, so make it something memorable."
The pair plan to get married in October 2019 on the same day as their first date. "Like any girl, I have had most things planned in my head for years," says Jessica. "But maybe I'll let him give some suggestions. It's OUR day, after all."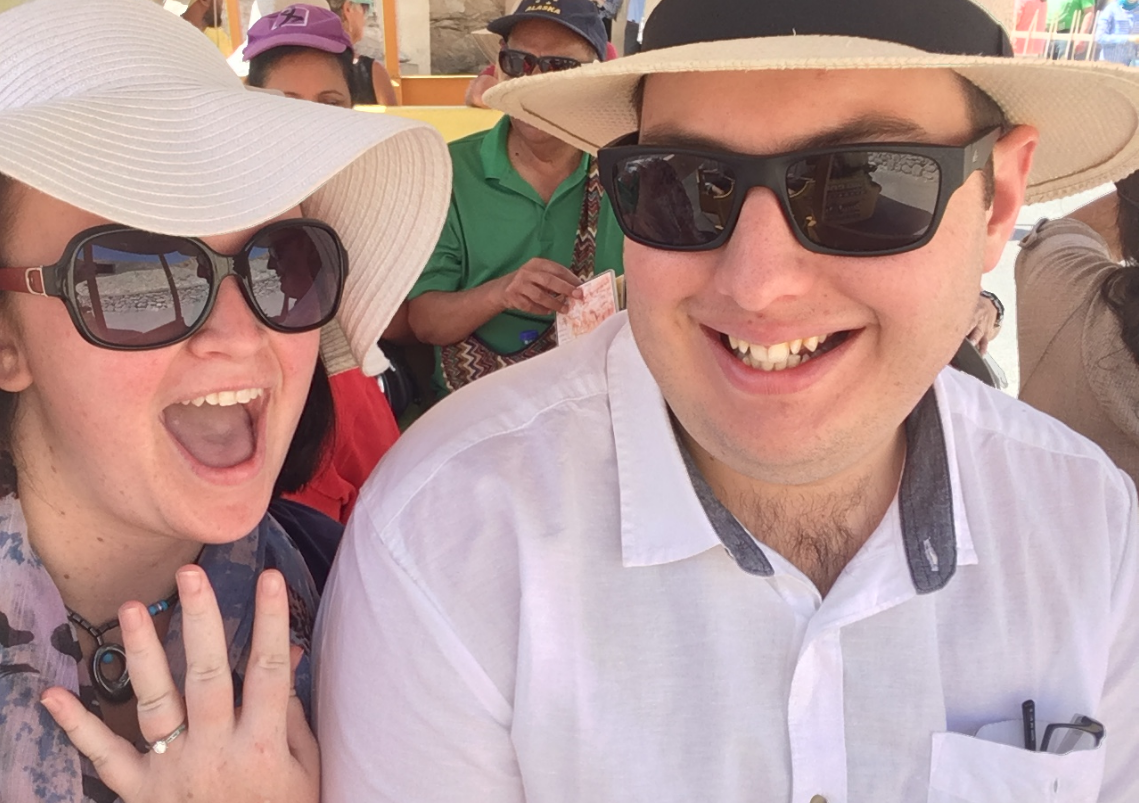 We wish Jessica and Markus the very best with their wedding planning, and sincerely hope to see their wedding featured in our Real Weddings section in the future!