Wanting to treat your bridesmaids with something a little more luxurious because of their unwavering loyalty and help throughout your wedding planning journey? Then these lux gifts will be sure to have them feeling like royalty. Check out these five luxurious bridesmaids gifts to consider: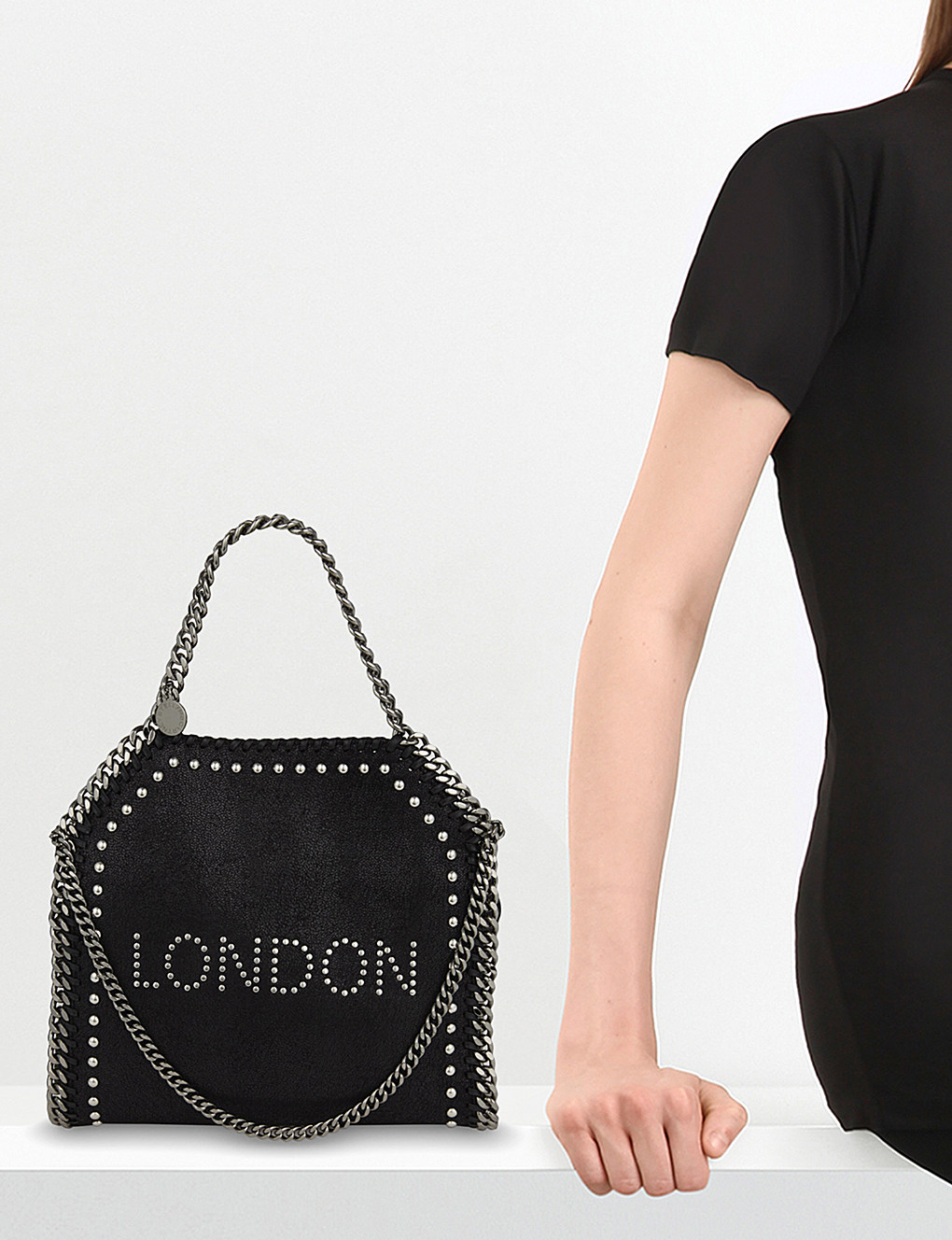 1. Perfume:
Why not treat your bridal party to some heavenly Jo Malone scents? You can even engrave the bottle or lid with their names. They could all have a different scent that suits them.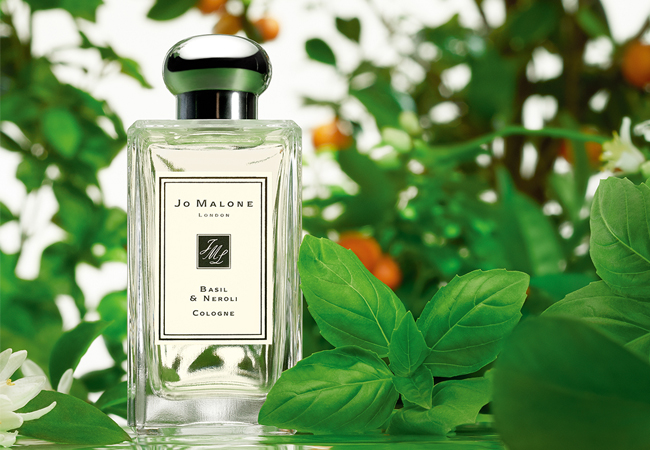 2. Handbag:
Head to Kate Spade, Tory Burch or Golden Lane and get your girl squad some quality leather goods! Or… if you have a few more pounds up your sleeve, treat them to something from Burberry or one of the other luxury fashion houses.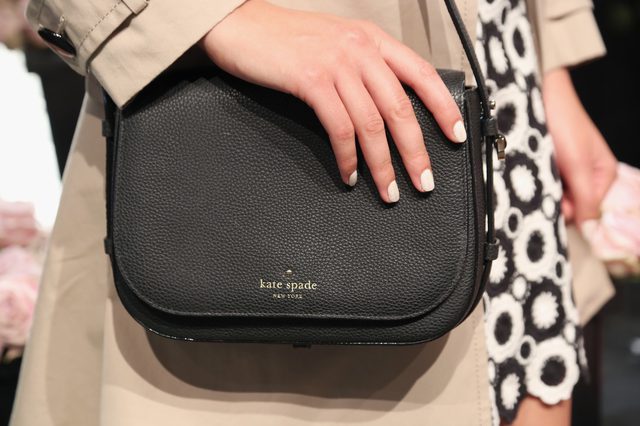 3. Jewellery
Diamonds are a girl's best friend, but other jewels won't go astray either! You could get your bridesmaids all something that matched, or get each a similar priced item that suits their individual tastes. Whether you want to spend £60 or £3,000, there is a whole range of sparkle to choose from! 
4. Watch
The options for watches are endless- you could go full luxury or a simpler, entry-level luxury or statement timepiece. Michael Kors and Rebecca Minkoff both have lovely watches with a whole range of styles to choose from.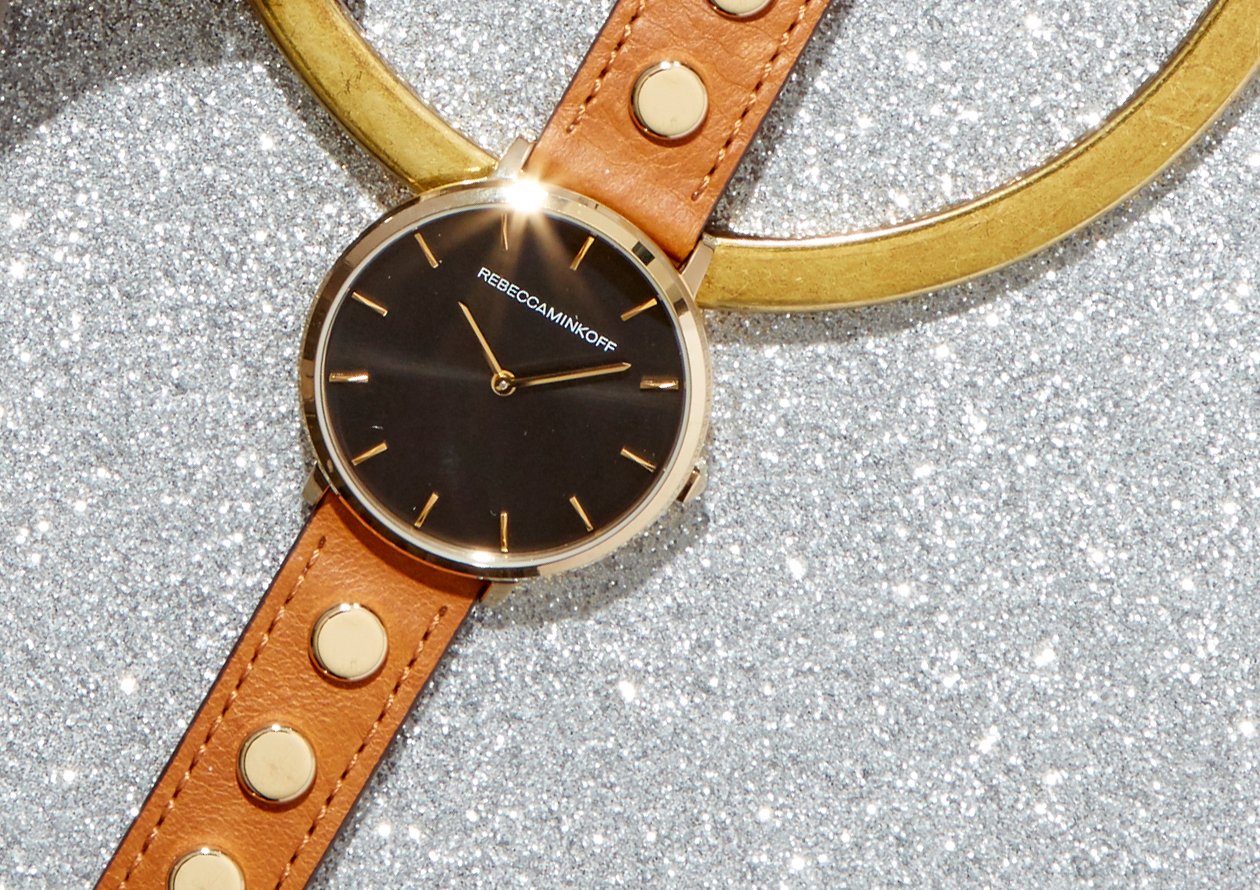 5. Sunglasses
Who wouldn't love an oversized pair of Miu Miu or Dior sunglasses?! What a gorgeous way to treat your bridesmaids for helping you with the wedding planning!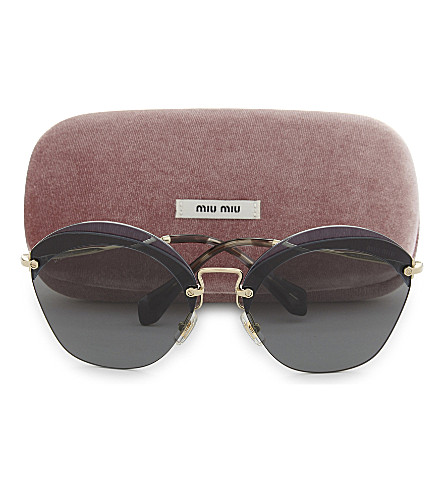 We hope these ideas of luxurious bridesmai gifts will help you to decide how to treat your bridesmaids on your wedding day! There are endless options and if you have a smaller budget, these ideas can still be an inspiration for your gift choices!
If you need more help planning your wedding, check out our planning tools here.