Knowing where to begin in your search for wedding favours can be half the battle, so unless you have a distinct wedding theme the best place to get inspiration may be the season of your wedding. Here are some great ideas on seasonal wedding favours.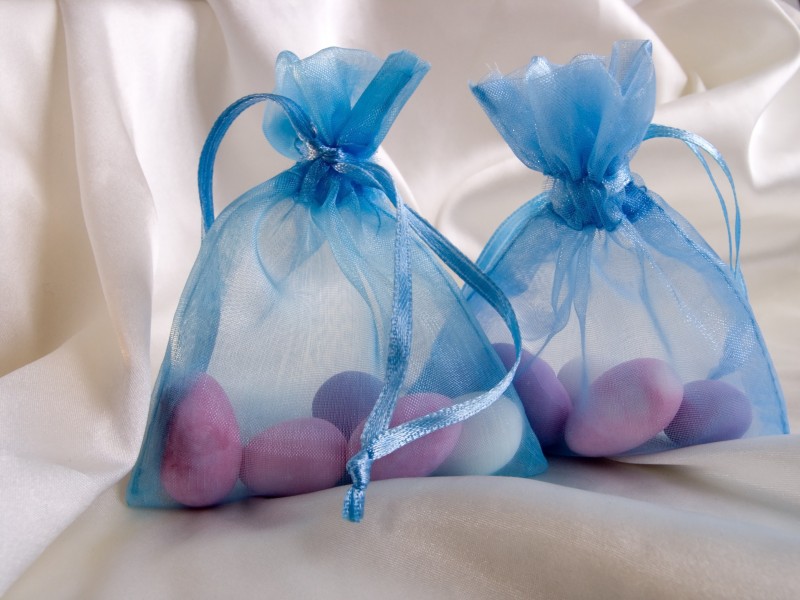 Wedding favours for autumn
Autumn is a season when richer, spicier foods begin to take prevalence on the menu, so perhaps you could hand out tiny bottles of spices such as cinnamon, chilli or ginger to your guests. If you can locate tiny glass or ceramic pumpkins, these can be topped up with spicy sweets such as aniseed balls. Another option is to wrap up apple and cinnamon biscuits in a small bag with a gold ribbon. If you are going with chocolates in your autumn favours, pick varieties with nuts or nougat as these are a fitting taste for the season.
The leaf motif is fashionable at autumn weddings and whether you select leaf shaped chocolates, a drinks glass with a leaf pattern engraved into it, or a bronze leaf bookmark together with a unique card, leaves provide plenty of lovely autumn favours.
Wedding favours for winter
Candles are a favourite option for winter favours, and for this season you want to find red, gold or white candies with cosy scents such as vanilla and sandalwood. Toiletries are another good winter choice, with bottles of relaxing winter bath soap for the ladies, and energising shower gel for the men.
Edible winter favours are best when they are warming and luxurious. Miniature bottles of mulled wine and a little boxes of ginger biscuits can make a perfect favour combination. If you want to go with chocolates, find sumptuous truffles or liqueur chocolates. You could also hand out tiny bottles of coffee or chocolate liqueurs, or a box of high quality hot chocolate powder, maybe inside a cosy mug in your wedding theme style.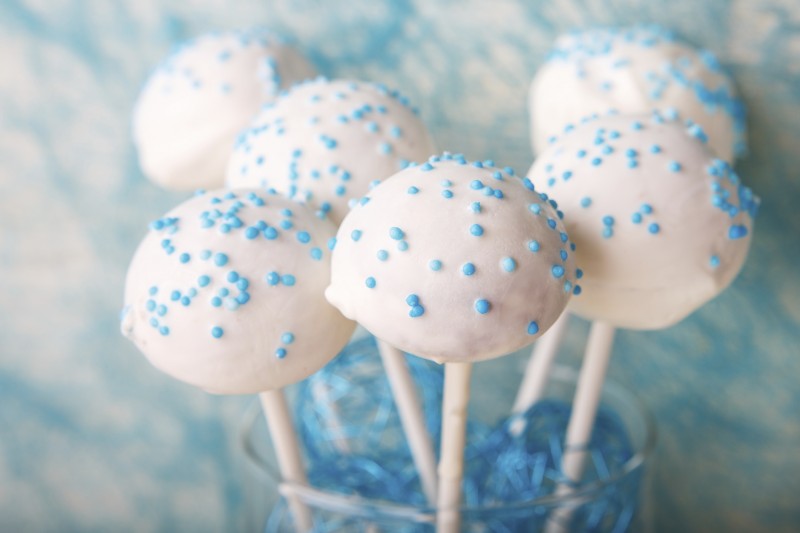 Wedding favours for spring
Cherry blossom is a favourite motif for a spring wedding and a miniature oriental themed fan with a cherry blossom pattern can make a fantastic favour. If you wish to add chocolates in your spring favours, go with mint or orange flavoured chocolates for a fresher taste. On the other hand, mint sweets, lemon candies and cherry drops are also a good choice. Alternatively, find scented candles in fresh spring scents and colours that can be decorated with lovely ribbons and flowers.
Spring favours could be something with a gardening theme and a tiny potted plant or a personalized packet of seeds to give your guests for planting at home can be a perfect spring wedding favour. Search for small tin garden pails or tiny watering cans in spring pastel colours to top up with sweets, or utilise small flower pots decorated and personalised with the wedding details.
Wedding favours for summer
If you are opting to use chocolates in your summer favours, try to find white chocolate flavoured with strawberry or peach for a fresh summery taste. If you are organising an outdoor wedding, however, it might be too warm for chocolate favours so select fruit flavoured candies instead.
For summer favours keep in mind the holidays, sunshine and fun. Perhaps you could give a sun shaped picture frame with a photo of you and your fiancé and a unique message. Alternatively you could hand out miniature sailing boats topped with candy, or a small pair of thongs to be used as fridge magnets held in a mesh bag.
Use Easy Weddings to connect with your dream wedding suppliers.
Browse the directory and start planning today!