The kitchen tea is one of those in-between parties. It's not an engagement party nor is it a hen's night but kind of floats between the two. In the UK, kitchen teas are becoming more popular for brides who want the contrast between a classy get-together and then a wild one for their hen's. It's great if you're not planning on inviting your mum, mother-in-law to be, or any other older family members to your hen's. That way they'll feel involved but won't have to witness you doing tequila shots.
If you're planning on having a kitchen tea where all of your best pals attend for an afternoon of celebrating you, great food plus fun and games, then you may need a little help planning. Here are 9 kitchen tea games that every squad will love.
Two truths and a lie
The gist: This game is for getting to know your guests and them getting to know you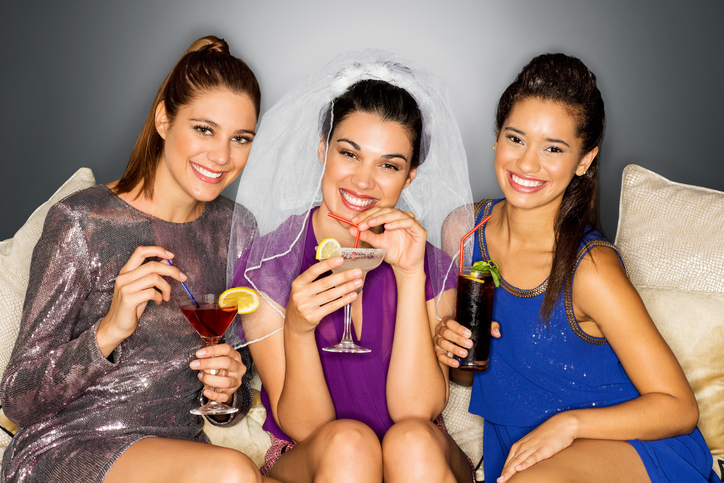 How to: This game is pretty straightforward. All you need to do is have everyone write down two truths and one lie about themselves. Then everyone takes in turns reading out their three things and the group has to try to guess the lie. It's a bit like 'Would I lie to you?' so you'll know it'll be fun, plus it's a really great way to start the party if not all of your guests know each other. Laughter is a great ice-breaker.
Who said it?
The gist: This game is a guessing game where your guest's knowledge of you and your future spouse will be put to the test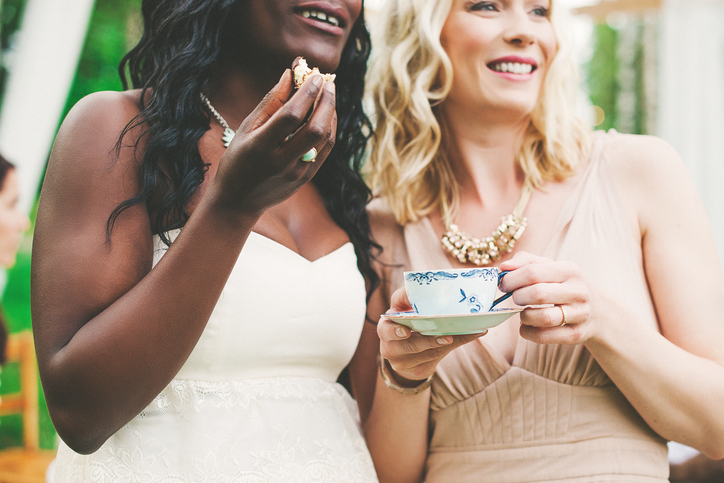 How to: This one requires a little preparation before the kitchen tea. You and you partner will be asked a bunch of questions by say, your mum or the maid of honour. Things like how many children you each want, what did you think of your first date, where do you see yourselves living in 5 years, can be asked. Answers from the two of you will be recorded, typed up and then printed out. The guests then have to attribute the answers to either you or your spouse-to-be. The winner is the person who gets the most right. This one is fun to see who knows you and your spouse best.
Think like the bride
The gist: This game is all about finding out who knows the bride best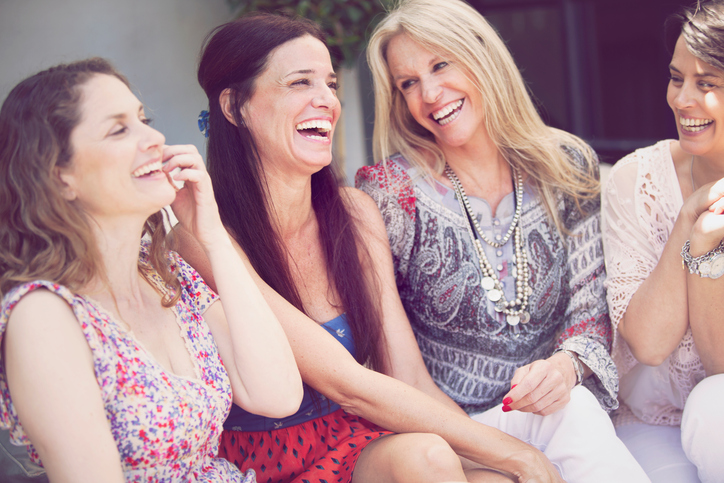 How to: This game is nice and simple to do and it's really fun. All you need is a whiteboard, a marker and some paper and pens for the guests. One person asks questions about the bride to the whole group and writes them up on the whiteboard. Things like 'what is the bride's favourite food' and 'where does she want to travel to most' are what we're talking about. Everyone answers privately on their own piece of paper, while the bride is answering on her own. The person with the most correct answers is the winner!
Handbag raid
The gist: In this game, use the guests' handbags to do a scavenger hunt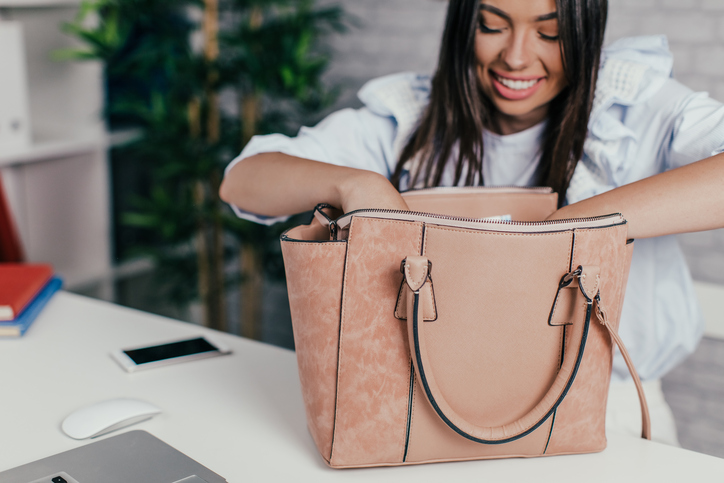 How to: In this game, you'll need to prepare a list of commonly found items in a handbag, starting with generic things to whacky things. You call out the item name and the first person to pull it from their own handbag wins a prize. Use items like lipsticks as the prizes, or chocolates and sweets. Lots of people also use the item that was found as the gift. So if you called out 'lip balm', the winner of that round would then get a lip balm.
Bridal bingo
The gist: As the name suggest, it's bingo but it's all about weddings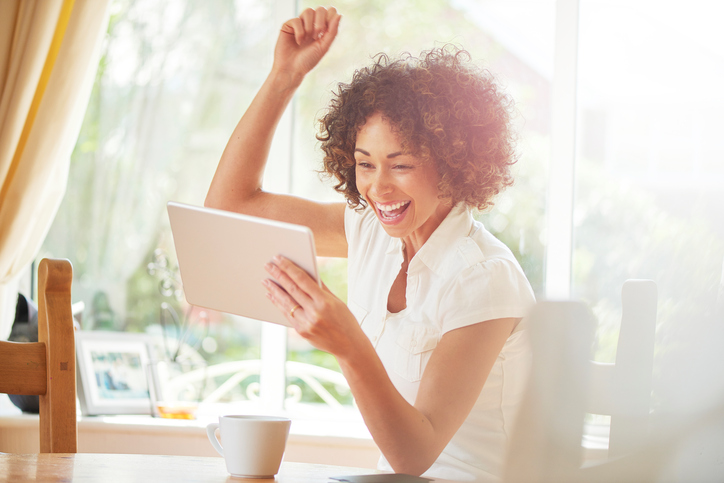 How to: Instead of using numbers like regular bingo, you're going to use words related to the bride's upcoming wedding. For example, if they're marrying in a castle and their theme is rustic, then both 'castle' and 'rustic' can be words you use in the game. Everyone gets a different card, like the real bingo and whoever fills their card first shouts 'bride' instead of bingo and is the winner.
Toilet paper brides
The gist: This is where you get a turn at making wedding dresses out of toilet paper, it's more fun than it sounds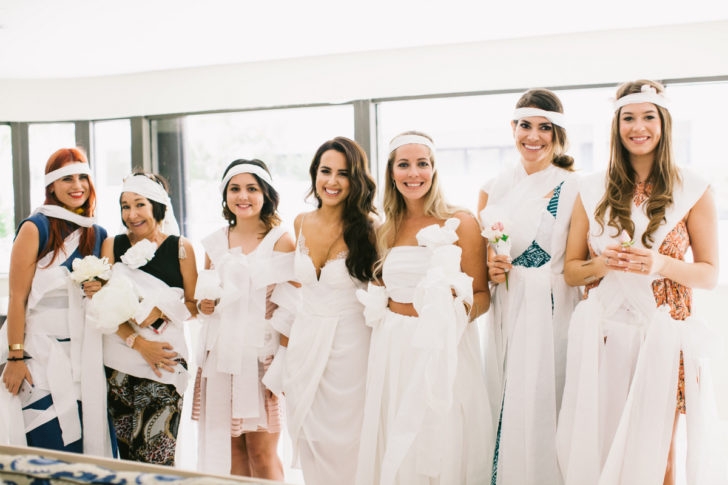 How to: Sort your squad into smaller groups of around 2-3. Each team has to have a 'model' and then a fashion designer/ designers who will construct a dress using only toilet paper. At the end of the allocated time, say 10 minutes, each model will need to walk and whoever is facilitating will get to pick the winner.
Instant poetry
The gist: Get your guests thinking by having them write poems about the bride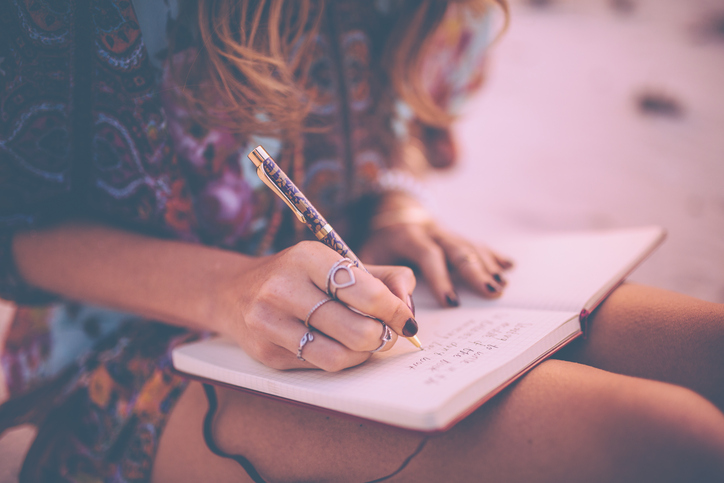 How to: Sort the group into smaller groups and have everyone think on their feet and write a poem about the bride. The catch is they all have to use the word you assign. You might say they all need to use 'bride', 'wedding', 'dress' or maybe 'garter'. Once the time limit is up, someone from each group has to read out the poem and then the bride will pick the winner. The bride can then keep all of these poems in a little book to remember the day.
Wedlibs
The gist: Madlibs but wedding related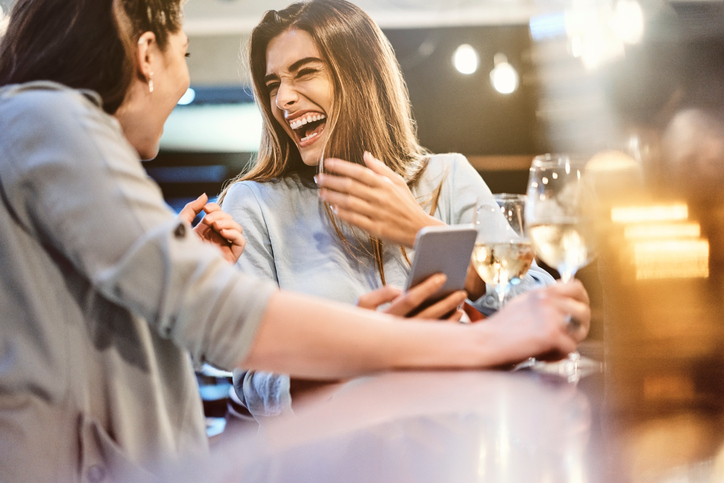 How to: Find printable story templates that have words missing throughout. You can give one to each guest or have small teams again and everyone needs to fill in the template using their chosen bridal-related word. Take turns reading them all out for a lot of laughs. If you've never played Madlibs before, it's essentially 'Cards Against Humanity' but in a longer story-like form.
Walk down memory lane
The gist: Each guest tests the bride-to-be's memory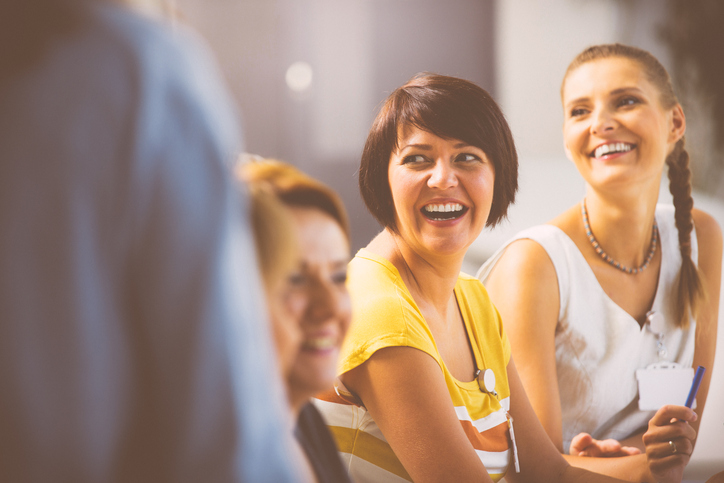 How to: This is a hugely popular one at kitchen teas because it's really fun. Have all of your guests right down a memory they have shared with the bride. Then the bride needs to read them all out and then try to guess who wrote each memory.
Now that your kitchen tea is sorted, do you need some hen's night help? Click here for some great ideas.