It can be difficult to decide on an appropriate gift to bring to the bridal shower, especially when you have already purchased a gift for the wedding. As there is no bridal shower gift list, many are left wondering what sort of present to buy, so check out these tips on bridal shower gift etiquette along with bridal shower gift ideas.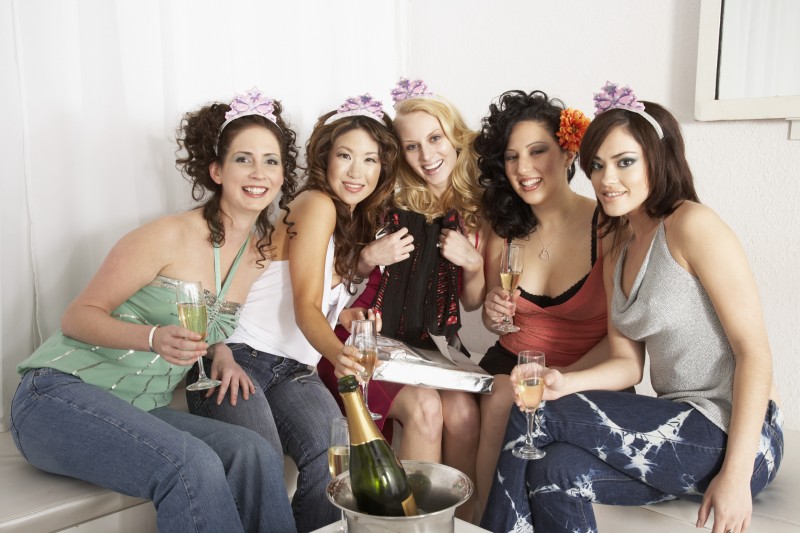 An important thing to bear in mind when choosing what to give to the bride-to be, is that it should be something primarily for her rather than the couple themselves. Ideally, it will be something she can pamper herself with, before or after the wedding.
Bridal shower gifts can be practical, everyday items, but a little bit special, something the bride would not buy for herself often.  This could include lingerie or something saucy, depending on the character of the bride.
Choosing what to buy
As the shower host if there is a theme to the gifts. She might also know what other people are purchasing, so you don't double up on presents. Check who else is invited so you know how racy your gift can be.
Do I bring a gift to every celebration?
When you're attending more than one bridal celebration in the run up to the wedding, it can be difficult to know how many presents to buy. Usually, you will not be invited to more than one bridal shower, but if you are you should not be required to bring a gift to each one.
To prevent you from feeling embarrassed about turning up without a gift, you could always buy two small presents that go together, such as a bikini and matching sarong, and give one at each shower. If you are invited to a kitchen tea, a bridal shower and a hen party, it's probably worth asking the bride if she would prefer to have one large gift or three small ones.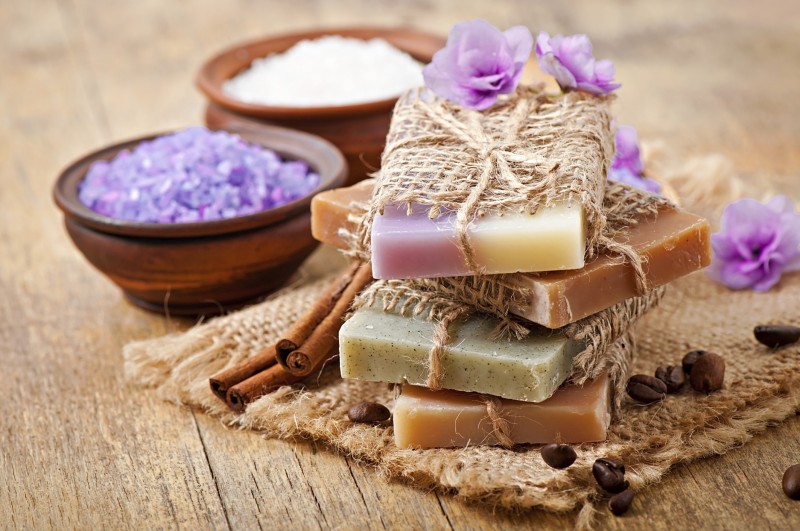 Inspirational bridal shower gift ideas:
Bed linen, either in a sexy satin finish or in a fun outrageous design such as tiger or leopard prints.
Shake it up with a cocktail maker and a cocktail recipe book which can provide hours of fun for the bride, along with imaginative ways to seduce her hubby.
Fragranced candles help to create an intimate atmosphere – cedar wood, vanilla, jasmine and cinnamon are all excellent choices to heat up the newlyweds' home.
A coffee table book with photos of the couple's honeymoon destination or another place that is special to them is a luxury item for the marital home.
A cute breakfast in bed tray and a breakfast recipe book could also make the weekend mornings more fun.
A deluxe dressing robe to be used when the bride gets ready on the morning of her wedding. Have the pocket embroidered with her new initials.
A massage is the ideal way to reduce pre wedding tension. Look for home based treatments or buy a voucher for day at a local spa.
Sweet pyjamas are an alternative to sexy underwear, and are ideal for those relaxing Sunday mornings in bed.
Racy lingerie is the obvious choice for a bridal shower present, and negligees are a safe but glamorous option. Ask the host for the bride's size.
Bubble bath or massage oils are always a bridal shower winner. Have these presented in a beautiful hamper for the bathroom.
Subscribe to a magazine or club that appeals to the taste of the bride. Home décor magazines are usually a good choice for a newly married woman.
Beachwear for the honeymoon such as a beach bag and towel, or co-ordinating flip flops and sarong will encourage the bride to get packing before the wedding.
A dance class is a great shower gift. The couple can use it before the big day to perfect their first dance, or to learn a fiery tango when they return from honeymoon.
Use Easy Weddings to connect with your dream wedding suppliers.
Browse the directory and start planning today!