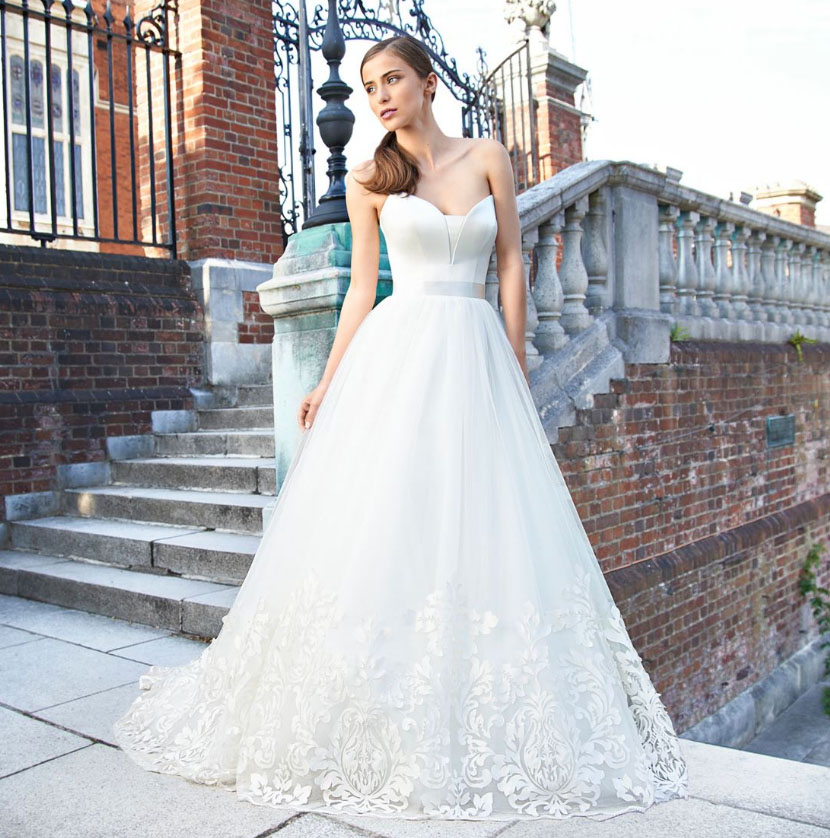 Your wedding gown is such an important part of your big day and, as any past bride will tell you, they may not have known exactly what type of wedding dress they wanted, but they certainly knew 'The Dress' when they tried it on.
Here's how to know when you've found the perfect wedding dress:
When you put on 'The Dress' and look in the mirror you should be able to visualise yourself walking down the aisle towards your future spouse. If you can imagine your husband-to-be's reaction, and almost hear the whispers of praise from your guests, you know this is the perfect choice for your red carpet moment.
It's one thing for your friends and relatives to tear up when they see you in the dress, but when you see yourself in the mirror and can't help bursting into tears (the good kind), it takes things to a whole never level. This is the ultimate sign you've found your perfect gown, so don't stop searching until you have that moment. When it arrives, you will know!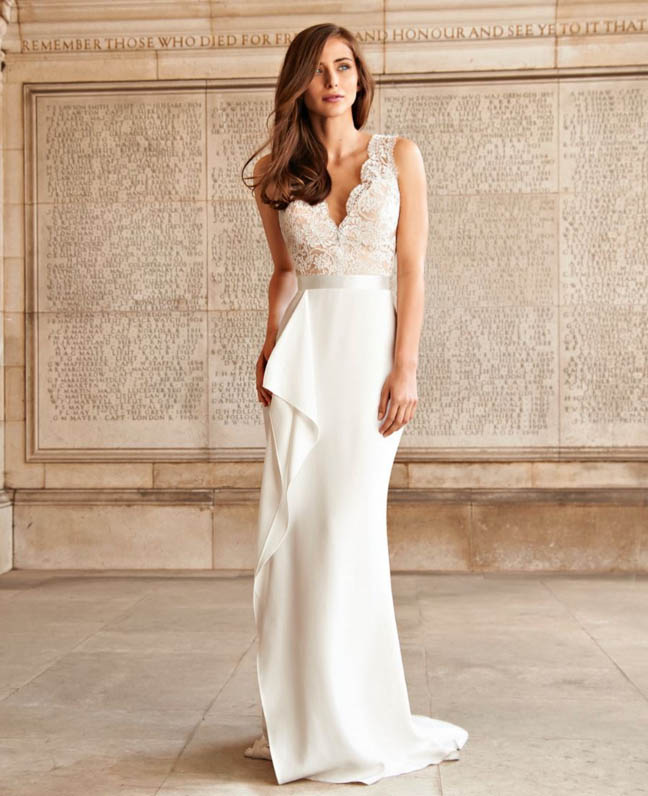 Realistically, we all know the dress has to be saved for the big day. But you should love it enough to want to wear it all the time, even down to the shops. And if you find yourself unzipping the garment bag now and again just to admire its beauty, even better.
When you've fallen in love with 'The Dress,' it should be nearly impossible to describe it to other people without reverting to superlatives. It should be the most beautiful dress you have ever laid eyes on and the most fabulous creation in the history of dresses. It should be stunning, stylish, ethereal. Basically, any glorious adjective you can conjure up.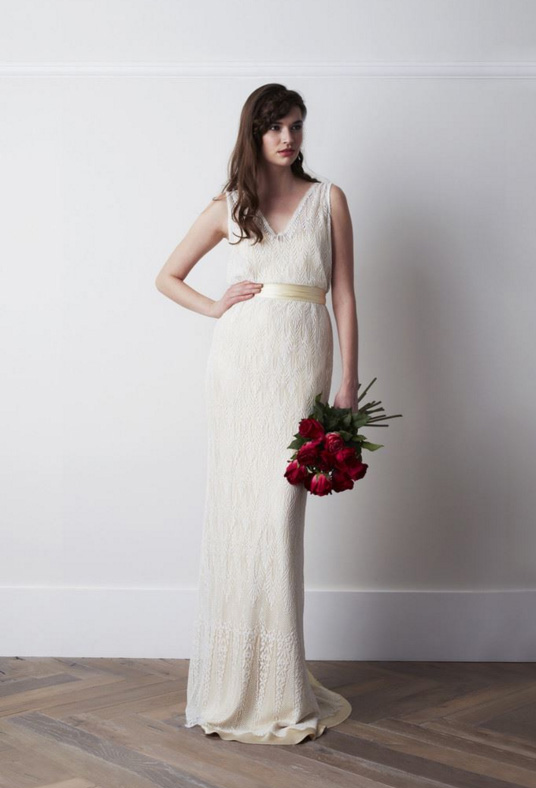 You've probably tried on plenty of other dresses you liked a lot. Some may have had gorgeous materials, beautiful beading or go perfectly with the headpiece you had in mind. But when you find that perfect fit and form, the rest will seem ever-so-slightly ordinary. Let's face it – nothing else will ever measure up to this dress.
The right wedding dress will make your whole face (and heart) light up … with love, with joy, with happiness and with anticipation. You may even blush a little. It's almost like a recreation of that wonderful moment you first realised you were truly and utterly in love with your fiance.
There's an old piece of wedding lore that says you'll know when you've found the right dress because your mother will cry. And let's face it, tears of joy aren't unheard of, and not just for a mother but for any member of your inner circle, be it an aunt, a sister or a best friend. If one or more of them gets teary when they see you in the dress, rest assured you are on to a winner!
It's only natural to ask for opinions however, when you find 'The Dress,' you'll only be asking out of habit, because you will already know.  Like with your partner, the heart wants what the heart wants.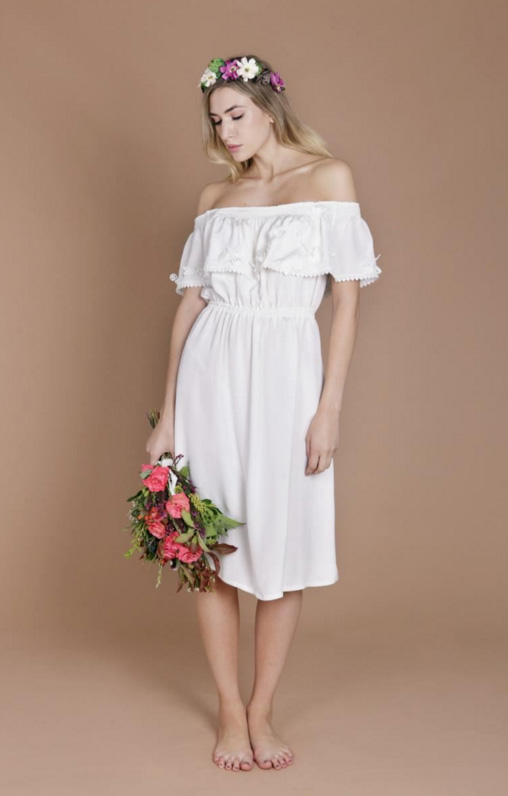 When you put the right dress on, you will feel beautiful. It will flatter your body the way no other garment ever could and make you feel more beautiful than you ever have before. When you feel like this, you'll know you've found 'the one.'
When you find the perfect wedding dress, the one with ultimate vow wow factor, the prospect of not having it will fill you with despair. Even if it needs alterations, is more than you wanted to spend, or it's the style you initially envisaged, when you know you'll do ANYTHING to make sure it's yours.