The idea that the bride's family pays for the entire wedding is a little old hat these days, and there are plenty of ways to split the wedding expenses. The golden rule is that everyone involved in the wedding should only spend what they can afford – nobody needs to be bankrupted by a family wedding! Here's some guidance on wedding expenses and who usually pays for what.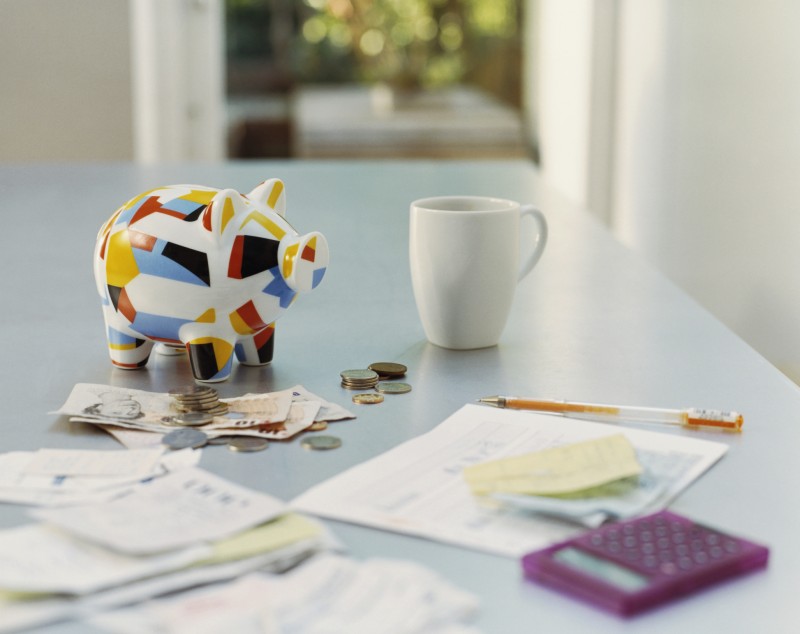 The bride usually pays for:
Gift for the groom
Gifts for the bridesmaids
Bridesmaids' bouquets and headdresses
Wedding ring for the groom
The bride's family usually pays for:
Newspaper announcements
Ceremony music
Bride's wedding gown, veil, and accessories
Aisle carpet, ribbons, and church decorations
Wedding photography
Wedding car and transport for bridal party
The full cost of the wedding reception
The groom usually pays for:
The marriage license
Gift for the bride
Bride's bouquet
Registrar's fees
Buttonholes for men in the wedding party
Ties for the men in the wedding party
Formalwear costs
Gifts for the best man and ushers
Gifts for the parents
The groom's family usually pays for
The engagement party
The honeymoon
The bridesmaids usually pay for:
Purchase of dress and accessories
Contribution to a gift from all bridesmaids to the bride
Individual gift to the couple
The bridal shower
The ushers usually pay for:
Formalwear costs
Contribution to a gift from all the ushers to the groom
Individual gift to the couple
The stag party
The bride and groom
It is fairly common for a bride and groom to pay for their own wedding and this is often the option for second marriages or older couples.
Both families
It's fairly common for both families to contribute to the wedding and this can be done on three ways:
The total bill can be split with each family paying an equal share.
Both families can have specific expenses allocated to them. This is similar to a traditional budget, but there are no rules for who is in charge of what.
Each family pay an amount which they can reasonably afford. It is very acceptable for one family to contribute more than the other, as long as no one is spending more than they can afford.
Use Easy Weddings to connect with your dream wedding suppliers.
Browse the directory and start planning today!