If you're getting married soon and planning on hitting the road after your wedding to go on a honeymoon, then this honeymoon checklist will come in handy in ensuring that you have everything you need for your honeymoon with your new spouse!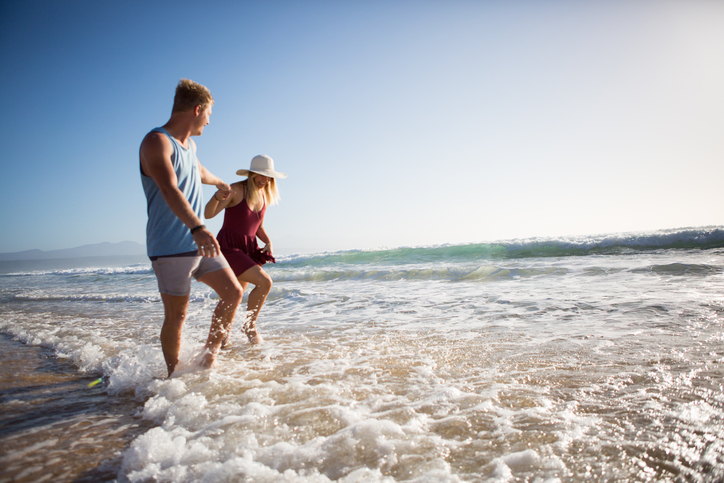 Whether it's a week mini-moon post wedding or a 3-month world trip after your wedding around the world, there are quite a few things you need to ensure are done prior to waving your home goodbye. Here's our honeymoon checklist to get your organised:
It may seem obvious or frivolous… but pack some gorgeous lingerie or sleepwear so that you feel truly gorgeous on your honeymoon! Plus, the wedding is over so make the most of that romantic high that you will be on for the coming months. This is one of those times where you and your new spouse can truly indulge and relax together without the worry of work or wedding planning so be sure to enjoy this alone time!
Visas and Passport
It sounds obvious- but it can be overlooked! Make sure your passport has plenty of validity and you have the appropriate visa's and that you have completed any other entry requirements. Some countries will not let you enter if you have recently been in certain places, for example, and the US requires that you register on ESTA and apply to enter the country and costs US$14. It's a good idea to know where Australian embassies are located in the event that you need any assistance while you are traveling.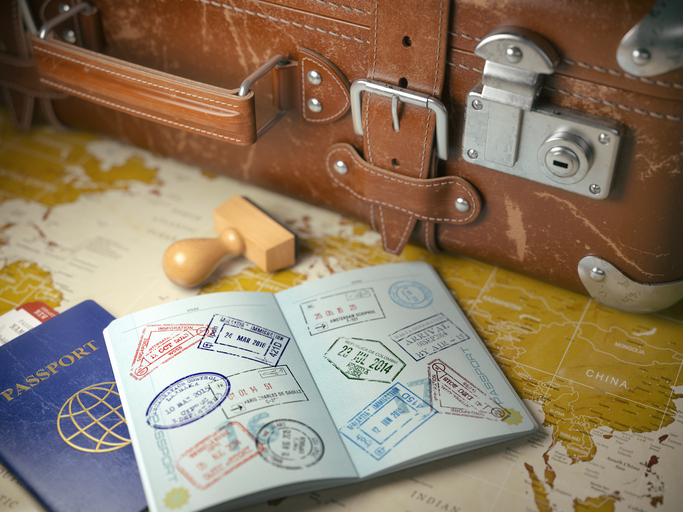 Travel Insurance
This should be one of the top priorities on your honeymoon checklist. You might have heard people say before: "If you can't afford travel insurance, you can't afford to travel". Always prioritize travel insurance- it is more important than a few extra souvenirs. If one of you injures yourself, or your train across Europe is canceled, travel insurance will ease the stress and help to cover any financial burden that may come up for hospital stays, replacement transport and accommodation and even food costs incurred if you are stranded and unable to make it to the next leg of your journey.
Documents and Itinerary
Another obvious one, but keep a copy of all of your travel documents in a separate place.. so if you have your passport on your person, keep a copy in your luggage too. And keep a copy of your itinerary with you while you travel in case any customs officers are questioning your travel plans, and a copy at home with a loved one so that they know where you are and where you are staying. We recommend registering your travel with smarttraveller.gov.au as well.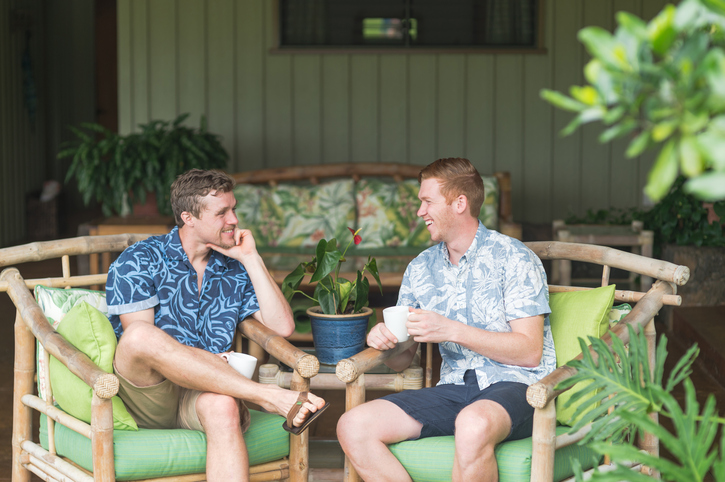 Travel Adapters
Don't forget to pack your travel adapters- enough to plug in all of your essentials at once. If you're in for some extended times in transit without access to power, maybe purchasing a portable battery for your phone is wise as well. These can usually be used for iPads as well.
Housesitter/Petsitter
It might be worth getting a friend to stay at your place if you will be gone for an extended amount of time, particularly if you have a pet and need someone to look after them. Getting someone to stay in your place would ensure that your fluffy friend would still have some stability while you are off globetrotting!
Foreign Cash
Be sure to sort out your cash situation before arriving, whether you buy some foreign cash from the post office, a money exchange facility or through your bank- make sure you're not caught out in the taxi from the airport or overwhelmed with thirst looking for an ATM once you get off the plane. Always try to have a small amount of cash on you for these situations. Also, make sure you have a plan for purchasing items with a card, whether it be a travel card or your debit card, check out foreign transaction fees before deciding on the best option for your needs.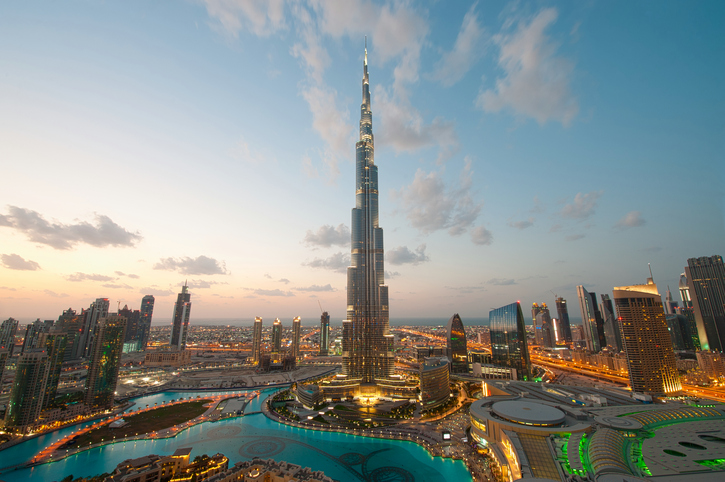 Language
Don't be that person who goes overseas and doesn't even learn how to say  "please" and "thank you" in the local language. Don't assume everyone speaks English because you do- it's not the case everywhere in the world and even if the country speaks it at school, doesn't mean older generations speak English at all or that everyone is comfortable with it. If you are traveling to a country, learn the basics that you need to get by via a language app like Duolingo or buy a phrase book. That way you won't get stuck in any tricky situations.
Local customs
Again, don't assume everyone is like you or the laws and customs are the same everywhere. In some countries, it is illegal to take pictures of other people without permission, to have your cheque bounce or to swear in public! In some countries, it is considered rude to point your fingers or to not remove your shoes prior to entering a home. It's important to know these things about where you are traveling prior to ensure you are on the same page as the locals and you can avoid any unnecessary faux pas.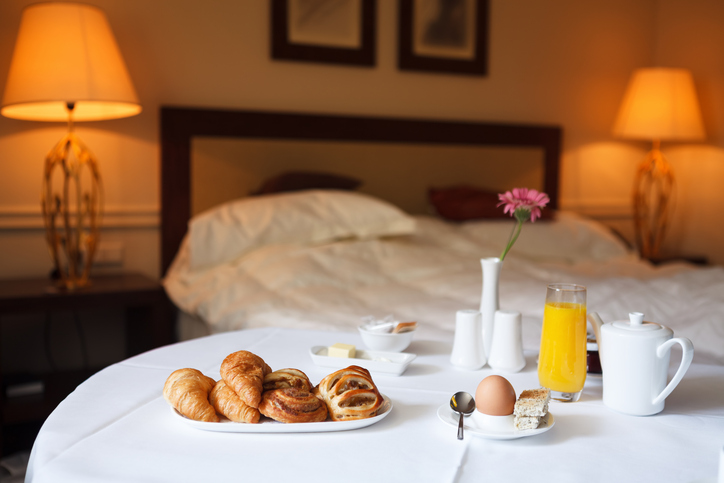 Originally published here.