When your wedding is coming up, you obviously want to celebrate with your friends. You want a day, night or both of celebration and fun with your nearest and dearest. But here's the thing, you want the celebration to be unique. You want it to speak to your unique sensibilities and so, we're here to help. Here are our suggestions for some truly fab and imaginative ideas for your upcoming hen party.
A night in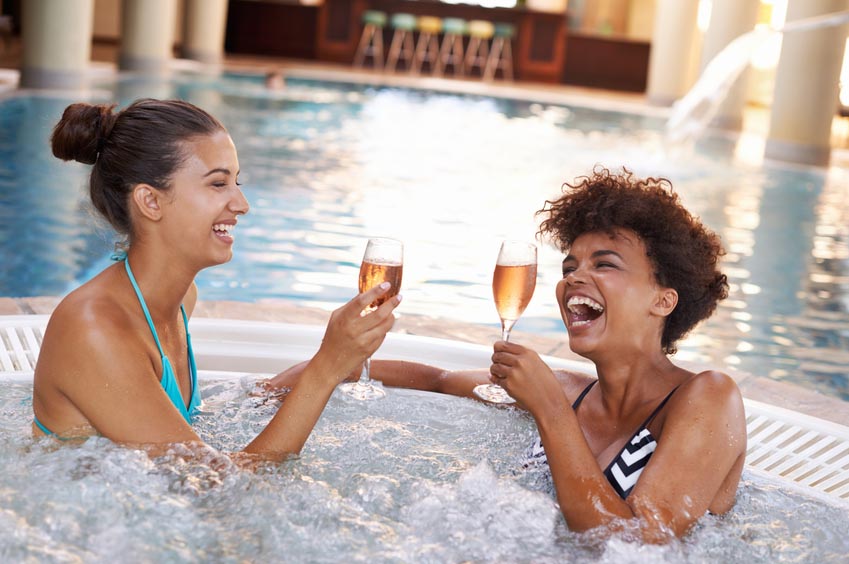 When most of us think of hen parties, we probably don't tend to think about staying in for the night. Yet, you can have a grand hen party just by inviting your pals around and keeping all the fun and celebration indoors. This is particularly good if you're someone who loves a night in, dislikes loud clubs or restaurants and is down for spending some quality time with the people you care about most. So have the ultimate girl's night by ordering food, watching some cheesy movies, drinking champagne and chatting and laughing long into the night. You'll have a great time and so will all of your friends.
A local tour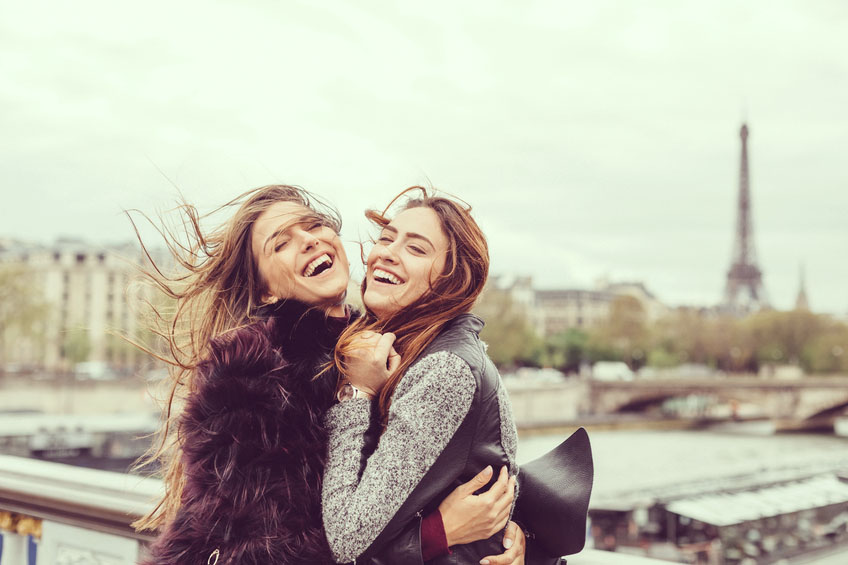 Lots of us will marry in our local towns or somewhere nearby. The thing about the place you live though, is that you never seem to explore it as well as you should. This is why a tour is perfect for your hen party. Invite your girls on a whisky tasting tour if you live in Edinburgh. Or go for a walking tour of London and see things you haven't seen yet. Fall in love with your city all over again and share it with your friends in the lead up to your wedding.
A dance class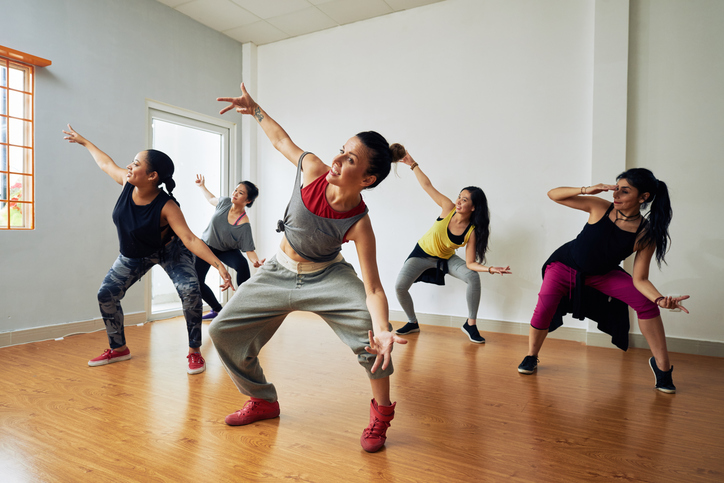 Dancing is fun. There's no doubt about it. Everyone loves a little dancing, so why not do a dance class for your hen party? For many years doing a pole dancing or belly dancing class were all the rage when it came to hen parties, but if you're after something a bit more unique (which is why you're here), then consider doing a hip hop or salsa class with your friends. You'll have the most fun and if you used to dance as a child, then you may ignite your passion for it once more.
Get creative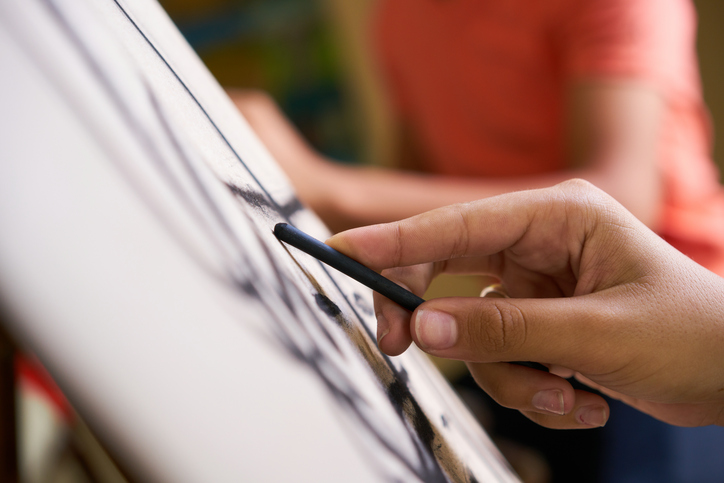 For a long time, heading to a life drawing class with your hens has been a very popular way to pass the time at your hen do. But if this feels little dated to you, then consider another creative outlet. Taking a pottery class is fun and creative, and you'll be able to keep the things you make, once they've been fired of course. Also consider doing a class that will help out with your wedding, such as making candles for your wedding favours or making flower crowns for you and your bridal party to wear at your wedding. Think outside the box and have a fun and creative time.
Get cooking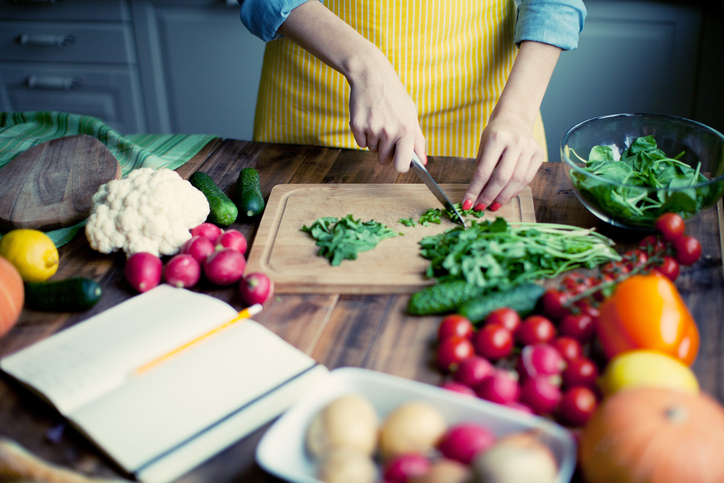 Like the creative class, consider a cooking one as well. If you're someone who loves food, then embrace this love and learn how to create dish that you really love to eat. This kind of class works well for those who are good at cooking and those who are new to the art. You could learn to make something that you've always wanted to know how to cook, like perfect gnocchi or hand-made pasta. Or if you're new to cooking, perhaps a basics class where you learn some simple dishes would be the right thing for you. You and your hens will have so much fun with this one.
Go vintage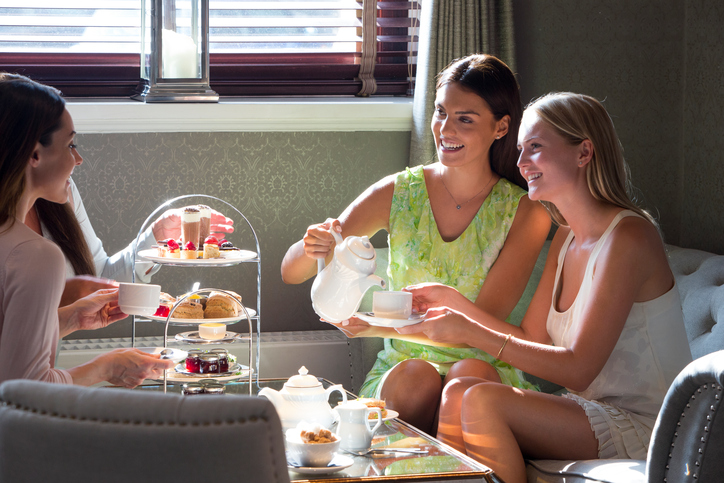 If you're a lover of all things vintage, then consider having a bit of a vintage themed hen party. For this, you could do a number of things. So, you could all dress up in your favourite vintage dress and go for high tea somewhere oozing with class and sophistication. To step this up a notch consider hiring the services of a vintage styling company and having you and your hen's hair and makeup done before you head out for an afternoon of tiny sandwiches and fancy pots of tea.
If you're thinking that high tea isn't your thing, make your hen party all about the styling. You can hire a vintage styling company for you all and then have a vintage styled photo shoot to complete the day. Your guests will love being pampered and you will all be able to take home the amazing vintage-themed pics at the end of the day.
Go wanderlusting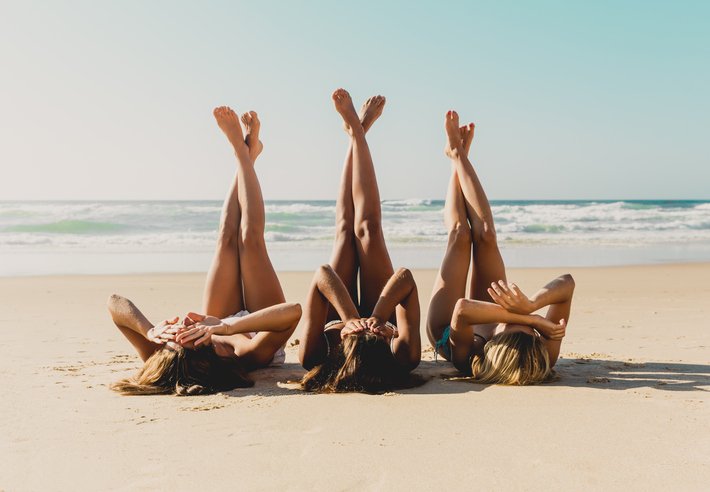 If you're a bit of a travel nut, then why not take a trip with your girls? You can scratch this travel itch a number of ways. You could travel somewhere local and take a mini break. This might be to a luxurious spa, or to a town that you love and want to see again before you get married. Mini breaks in the UK are so much fun because we're blessed with so many unusual and unique places that you really won't be short of things to do and places to explore.
If you're thinking bigger, then why not go overseas? In the UK, again, we're incredibly lucky to be so close to all the delights that Europe has to offer. You could jump on the Eurostar and go to beautiful Paris for a weekend of delicious food and amazing shopping. Or hop a flight to somewhere warm like Spain or Greece and soak up some much needed sunshine before you say 'I do'. You could even go somewhere you've never been before that has a unique culture and interesting history so that you can have a truly unique hens party and you can your friends will remember the experience forever.
Now that you've read this list, we hope you're inspired to step outside the box and have the imaginative hen party that you deserve. Don't settle for something ordinary when you're so unique.