Hen parties aren't the stay-at-home tea parties they used to be – modern brides want to party with their girlfriends after a day of fun filled activities. Here are some great hens party ideas for brides or whoever is in charge of hen party planning.
A spa day
A spa day is particularly beneficial for the stressed out bride that needs a break from wedding planning. Massages, facials, and manicures can be combined with a few hours of chilling by the pool and eating a delicious lunch.
Chocolate making
Chocolate is a great way to make a bunch of girls happy! Beginning your hen party with a chocolate making workshop can really set the tone for a day of girly fun. You'll get the opportunity to create your own delicacies and maybe give the bride some inspiration for her wedding favours. Just make sure you leave enough time between the lesson and heading out for dinner.
A party bus
Equipped with music, lights, and a bar, a party bus will be your own personal nightclub on wheels, and can tour your local area making pit stops at all your favourite party locations, finally dropping you at your chosen venue.
Belly dancing
A belly dancing session can be a fun way to get into the party mood and raise a few laughs at your hen party. You can visit a studio for a lesson or have an instructor come to your venue. After mastering a few of the basic movements you should have the chance to choreograph a group routine complete with coin scarves or veils.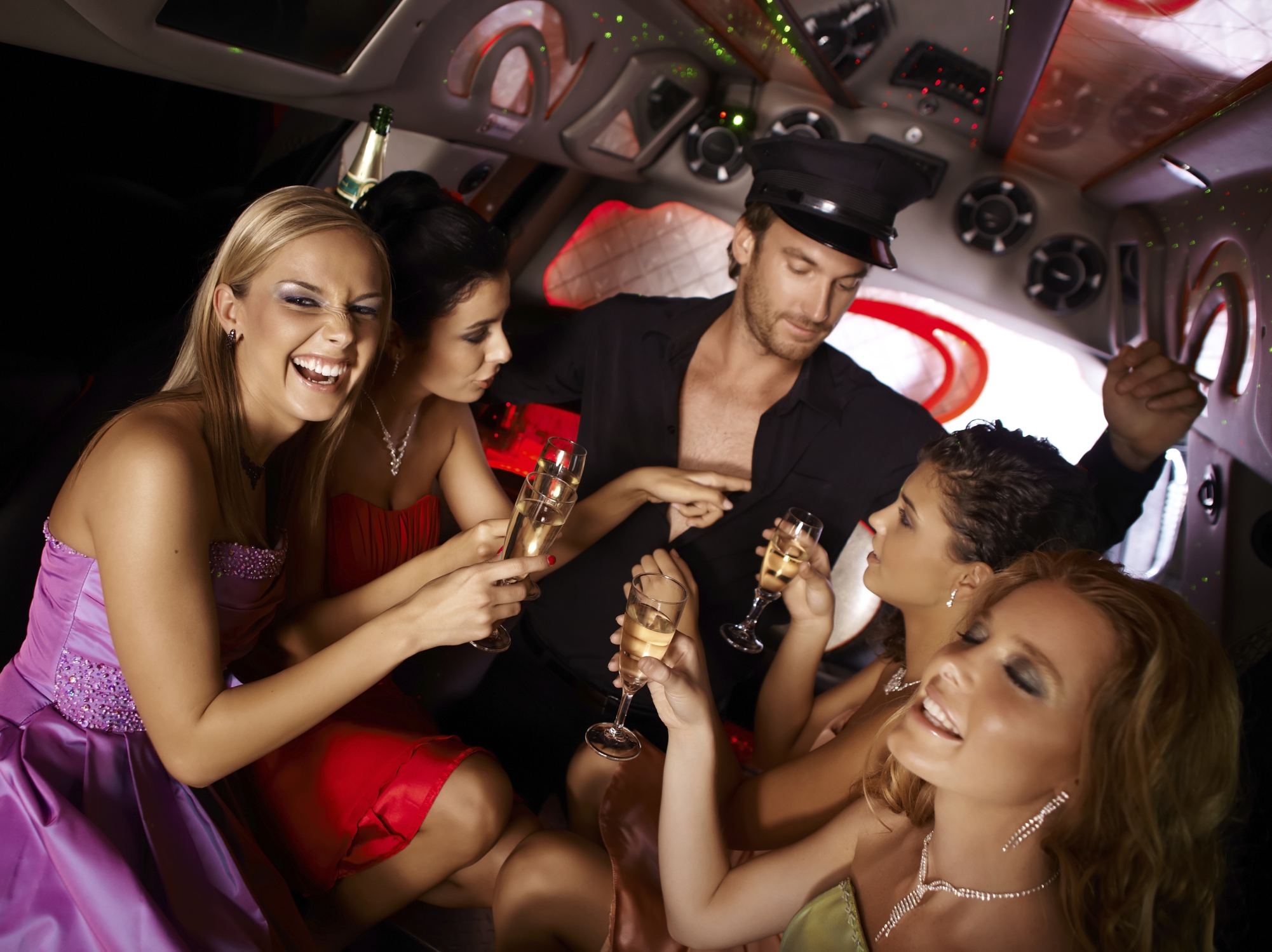 A lunch crawl
Pick an area renown for good restaurants and cruise four or five, enjoying a light course at each one. Combine foods from different countries, order various drinks, and share decedent desserts to get that perfect long lunch feel.
Hot air balloon
Enjoy the beautiful British countryside from a hot air balloon. There are plenty of companies all over the country offering balloon rides and you can finish off a peaceful hour spent floating through the sky with a traditional champagne breakfast before carrying on with the rest of your day.
Party games
Prepare a few hen night games for when the hen party needs an injection of fun. Ask the groom to answer some questions in advance and then ask the bride to match his replies; for every right answer she gets a prize, for every wrong one she gets a forfeit. Provide a list of dares for bride to complete during the day, starting tame and building up to totally outrageous as the night progresses.
Create a theme
Make sure there is a theme running through your activities. If you're ending the night at an eighties night, for example, dressing up in eighties gear can bring a fun element to your hen party and make you the centre of attention at the same time.