You have received the invitation to a hen do and your excitement is through the roof. But while it is easy enough to find an outfit that will fit the party and any possible theme, it can be a headache-inducing exercise trying to find the right balance when it comes to the gift you'd like to bring along.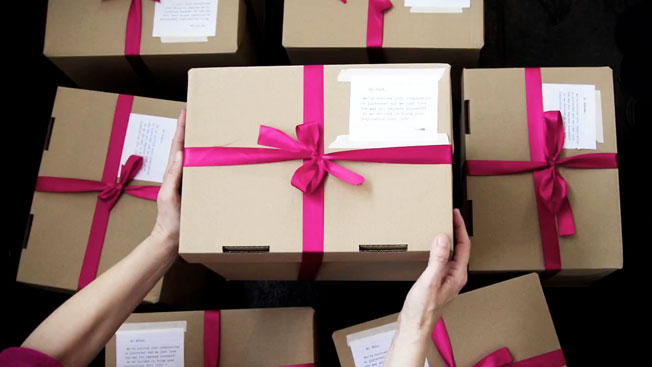 So, how much do you spend on a hen do gift? It's a question that has stumped many a guest and one that is not actually that easily answered.
Anything from  £30-50 is within the acceptable price range. On the other hand, if you are super close to the bride and have some cash to splash, you can spend as much as you are comfortable with and are able to afford.
Here are some things to consider to help you figure out how much to spend on a hen do gift…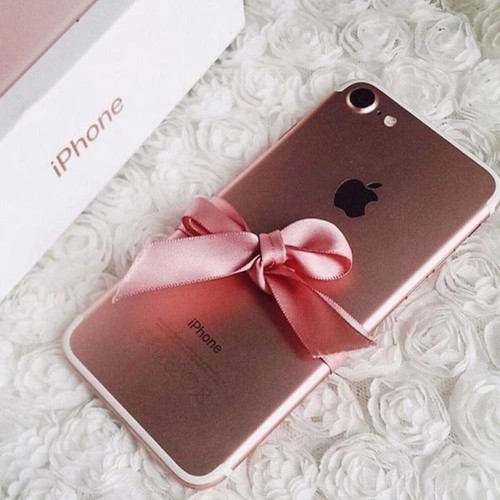 This is one of many wedding expenses
Being a wedding guest is not a cheap affair, and the hen party gift is one of the several expenses you might be up for in order to attend, including an engagement present, travel, accommodation, a new outfit, and of course a wedding gift.
Some experts have recommended a budget guideline to ensure that you don't overspend when it comes to the gifts associated with weddings, including the hen party gift. One example is to spend 20% of your gift budget on the hen do gift, 30% on the engagement present, and the remaining 50% on the wedding gift.
So, if you have an overall gift budget of  £200, you'd spend  £40 on the hen do gift.
How close are you?
It goes without saying that the closer you are to the bride, the more you will want to spoil her. If you are a bridesmaid, sister, childhood friend or her mother, you will dig a little deeper to get her that something special for the hen party.
But if you are a little more loosely connected, like a new work colleague, or the partner of someone who is close to the bride, you would be forgiven for spending a little less.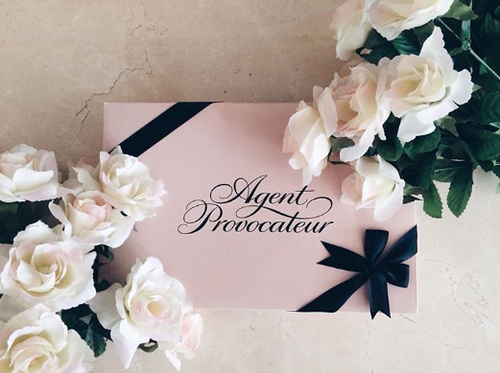 Use the guidelines
If the bride-to-be has gone to the effort of making up a gift registry for her hen party, take her lead and run with it by choosing something from the list to give as a gift. Be guided by point number one when determining the value of the gift you choose from the registry.
If it turns out that she has expensive tastes, consider joining with another hen party guest to pool your funds and get a gift together.
Make your own guidelines
If there is no registry and no present theme, pave your own way by thinking about what the bride-to-be loves. If her passion is shoes, animals, or the great outdoors, think of ways you can incorporate this into her gift.
As with the gift registry, you can join forces with other ladies to create a unique gift like a personalised gift basket with her fav products, schedule some special pampering days she can enjoy before her wedding day, or put together a series of envelopes with gift cards for her to enjoy surprise date nights with her partner in the year ahead.
Ask around
If you are struggling to determine what your gift budget should look like, ask other wedding guests you know what they have brought for their gift and use their responses to work out what the average spend is.
You can use this as a guideline for how much you spend, but remember the most important thing is to stick to your budget.
Do it yourself
If what you want to buy and what you can afford to buy for the bride-to-be just aren't lining up, consider launching yourself into a DIY project to create a gift instead.
There are so many ideas out there, with everything from an advice book containing words of wisdom from married couples the engaged couple know, a recipe book filled with their favourite meals, or even a photo album or photo book with the memories you have made with your gal pal.
You can create something this special with a large time investment and a relatively small dollar investment and it will surely be one of her favourites that she will treasure forever.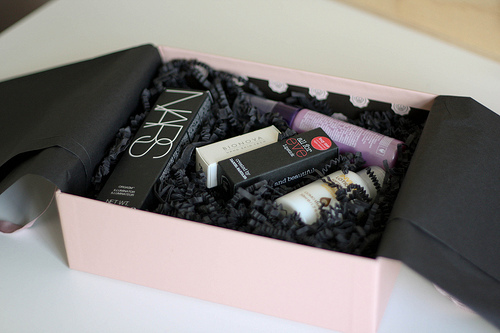 The golden rule
With all of this advice and things to consider, the number one rule is to stick within your means and not overextend yourself.
Your bride-to-be will appreciate anything that you choose to give and will place more value on your commitment to celebrating your friendship and her upcoming wedding day.