Anyone who has ever had to organise a hen party, knows that it's not nearly as easy as it seems. Just the thought of getting the girls to agree on where to go, when to go and who to invite can be enough to put you off the whole idea, so here are a few hen party planning tips that will ensure you all have a great night out and still remain friends after:

Where should we go?
Ideally you need to go somewhere that is easy for everyone to travel to, but is slightly different or special. Preferably it should be somewhere that you can feel relaxed and let your hair down, but that won't be full of other hen parties. When you're choosing where to go for the hen party, ask some of the hen's close friends to get an idea of the budget. Travel expenses and accommodation will significantly increase the cost of the hen party, so you should only plan going away for a hen weekend if you all can afford it. Camping is always a good choice if you want a change of scenery but you're on a limited budget.
What should we do?
Start with the hen when you're deciding what to do and ask these questions:
Would she see the humorous side of hiring a stripper?
Is she a party animal that wants to be dancing until dawn?
Would a cooking class and a nice dinner be more her taste?
Would she prefer a relaxing day at a spa?
Is she into action, adventure and the great outdoors?
Does she prefer to be warm and cosy indoors?
What would she really enjoy?
You need to have an itinerary including where you are going to eat and drink and you need to make reservations well in advance. Don't be fooled into thinking you can just book accommodation and plan out the rest when you get there. Making off the cuff decisions with a large group of ladies really isn't a good idea, and if you don't have a plan you risk your hen being let down. Make sure everyone is aware of the hen party schedule so you're not losing people or continually waiting for them to catch up.
Are there any rules?
There are four main hen party rules:
The hen should be centre of attention at all times and must never be left on her own.
The group should always stick together. Going to a different club or taking off with a guy is just plain rude.
What happens during the hen party stays amongst the girls. Her mother-in-law doesn't need to know about the stripper.
You should always have a theme, even if it's as simple as wearing matching nail varnish to make it feel like a hen party.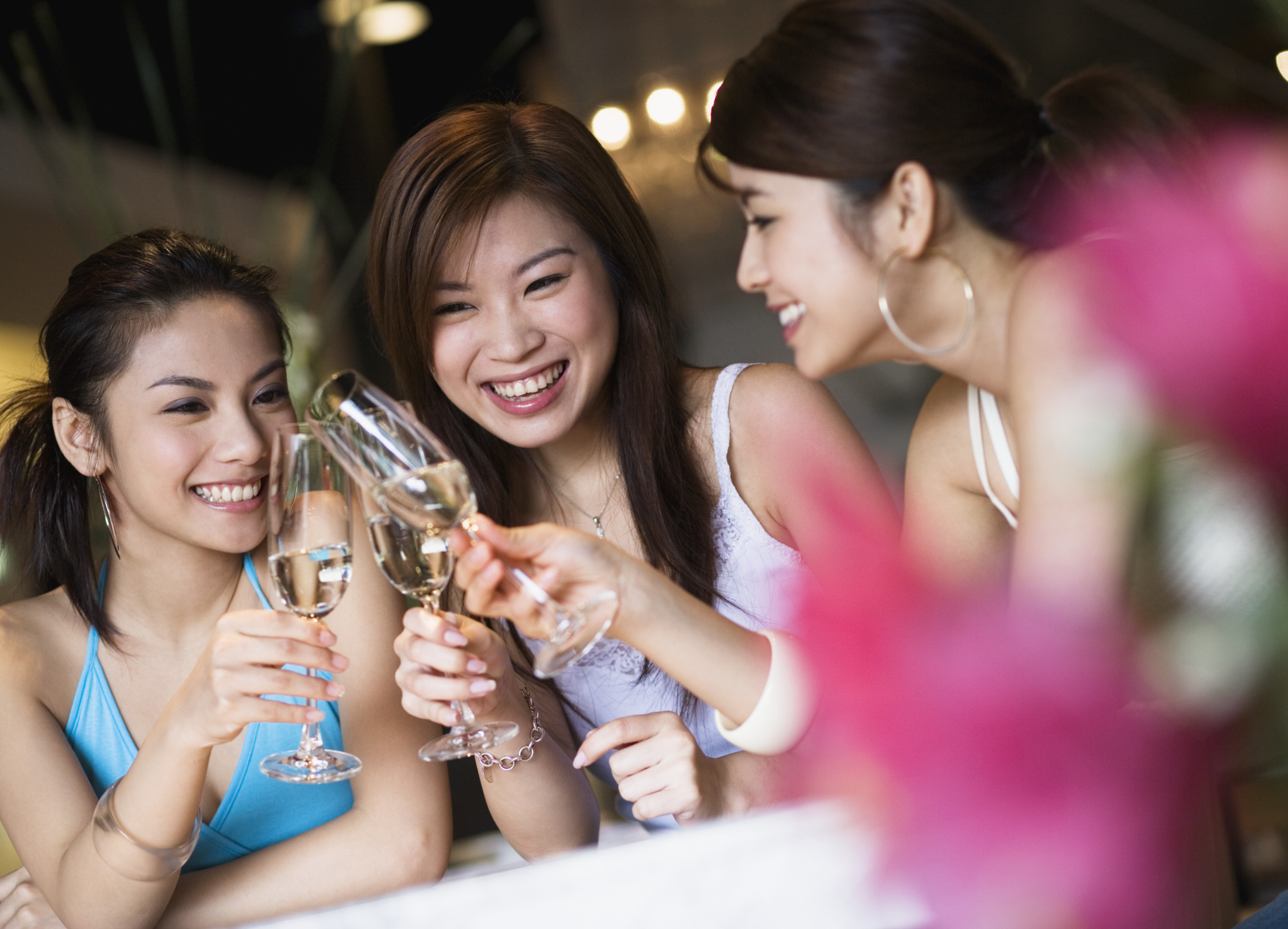 Who should we invite?
Make sure you ask the hen who she wants to invite, unless of course you are throwing a surprise hen party in which case you could ask her fiancé. If possible ask the hen to separate the guests into various categories;
the best friends – they need to be there so check their schedules as soon as possible
the acquaintances – invite them but don't worry if they decline
the in-laws – you have to invite them but the hen will probably be happier if they're not there
the list of undesirables – if they're invited you've failed as a friend and bridesmaid!
How do I keep people busy?
As the organiser it is up to you to ensure the party goes with a bang, so you need to be prepared with games and activities if things start to get a bit dull. Some games to have up your sleeve include:
Ask the groom questions before the hen party and then see how much the hen knows about him by asking her to guess the answers. For every correct answer she can nominate someone to down a vodka shot, each one she gets wrong, she drinks one herself.
Make a list of dares the hen has to complete during the hen party, such as getting a single guy's autograph on a specific body part, and decide on forfeits if she fails.