The pressure of having a good honeymoon can sometimes be too much. You're expected to have a once in a lifetime trip, somewhere with fantastic beaches or vibrant cities all after paying for a wedding! Well, if its beaches and cities you're after, why not honeymoon at home in the UK? Here are some great reasons to not head abroad.
Reason one: discovering new places right on your doorstep
Most people probably don't give the UK a look in when planning their summer holidays but with no language barrier and no need to wait around in airports for a half a day, it should be higher up on everyone's list! You could travel to the Scottish high lands; go down to Brighton coastline, or anything in between. I'm sure there will be somewhere new to explore and places to make plenty of memories. And because everything is relatively close together it's not difficult to see three different counties in as many days, so you'll never feel bored of your surroundings.
Reason two: saving money
Holidaying in the UK will obviously be a lot kinder on your purse strings and you can start saving money for the life you're building together. Without the price of travel you could afford to do more things in the UK you've always wanted to do, like have dinner in the Shard in London or visit Edinburgh castle in Scotland. You are able to do more activities with a slightly larger budget and not worry about any debts when you get home.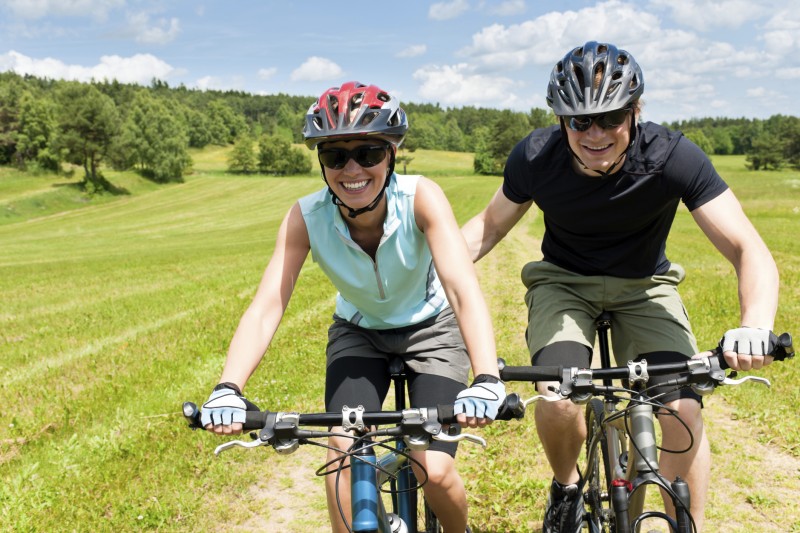 Reason three: it's perfect for young families
Going abroad can be stressful enough but with young children it can be even worse. Holidaying in the UK can be the perfect for young families as you can use your own car and drive to your destination. And you don't need to worry about passports and visas for all of your family. Cornwall is a beautiful destination as it is perfect to spend time with your little ones, you have the beach, surfing and then the pretty streets to stroll round. After having a wonderful wedding day you don't want to be stressed, you want to be enjoying yourself as soon as possible!
Reason four: it's easy to find something for you
Because the UK has so many different and beautiful parts to it you will find something that you enjoy. If you want a city break, places like Bristol and Manchester are a hub of creativity and just the right amount of hustle and bustle. If countryside is more your bag you have plenty to choose from. Norfolk or Devon are still places of complete untouched beauty, perfect for a walking holiday or just getting some fresh air in your lungs.
One things for sure, a honeymoon in the UK definitely doesn't mean you're missing out. The most important thing is that you're spending time with your partner who you love and we're sure you can have a good time anywhere with them! So whatever you choose to do it's the company that will make it extra special!
Use Easy Weddings to connect with your dream wedding suppliers.
Browse the directory and start planning today!