Booking the honeymoon suite for your wedding is one way to guarantee a luxurious honeymoon, and you may get a few extras aimed at couples such as a four poster bed or a hot tub. Some couples don't care too much about whether they stay in a fancy hotel room or not, but on your honeymoon it's great to indulge yourselves a little. Here are four things to look for in a honeymoon suite.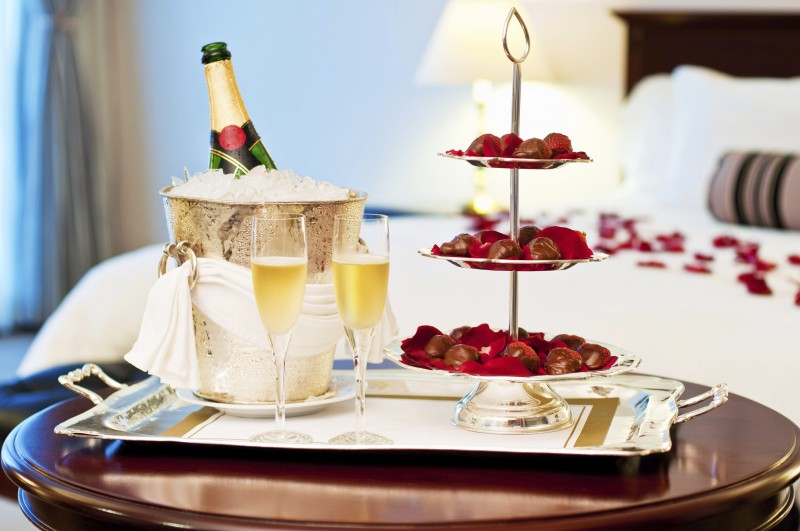 Room with a view
When considering the aesthetic beauty of a room, you will want to cast an eye over both what's in the room and what you can see from your window. Standing on your balcony to see a noisy dusty building site will kill the romance of your honeymoon pretty quickly, though an apartment overlooking the deep blue sea will add an extra spark of romance to the stay.
Romantic touches
In the honeymoon suite you may be able to choose breakfast in bed or a candlelit dinner on your balcony; a couple's massage or an aromatherapy rose petal bath. By choosing the resort's 'honeymoon' or 'romance'  package, you may be in receipt of chilled champagne on arrival, fresh flowers and gloriously tasty chocolates and strawberries. Should you want to receive such honeymoon essentials but don't see them printed on the package information, don't be afraid to ask.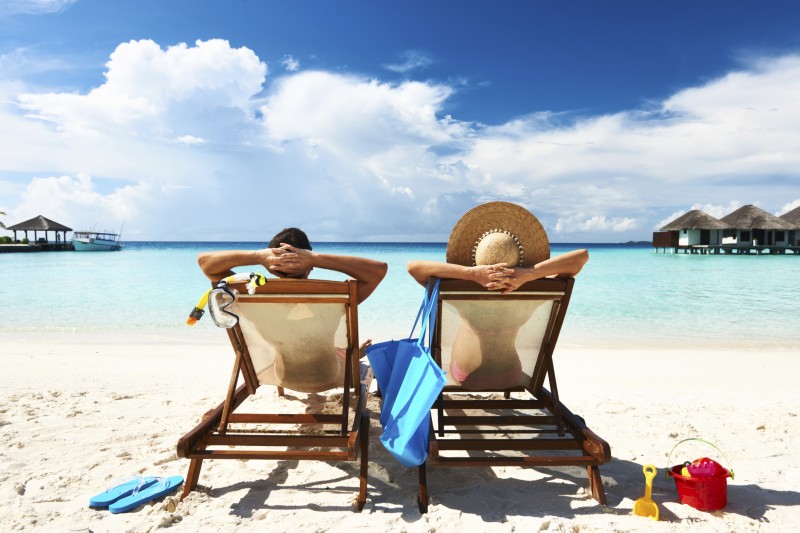 A little privacy
Your honeymoon is about the two of you, so look for a room in the quietest part of the hotel, if you can't book a suite completely separate from the building, to ensure that you won't be interrupted. Make sure you aren't being watched when you are admiring your perfect beach view by insisting that your room doesn't have a shared balcony and cannot be overlooked.
Fabulous facilities
Your post-wedding break should be all about luxury, and you should ask for facilities that accentuate this feeling. You may require a king-sized bed, with the finest bedding and maid service replace all used towels and sheets every day.  Would it be possible for you to obtain a room with a large whirlpool bath or an outdoor Jacuzzi? If you're paying extra for the honeymoon suite you might expect a cosy seating area, perhaps with a working fireplace?
Use Easy Weddings to connect with your dream wedding suppliers.
Browse the directory and start planning today!