A lot has changed when it comes to bridal shower trends. In the past, these used to be generally small gatherings, with only the female relatives of the bride and groom attending. Nowadays, they are large and boisterous celebrations demanding quite a bit of thought and planning.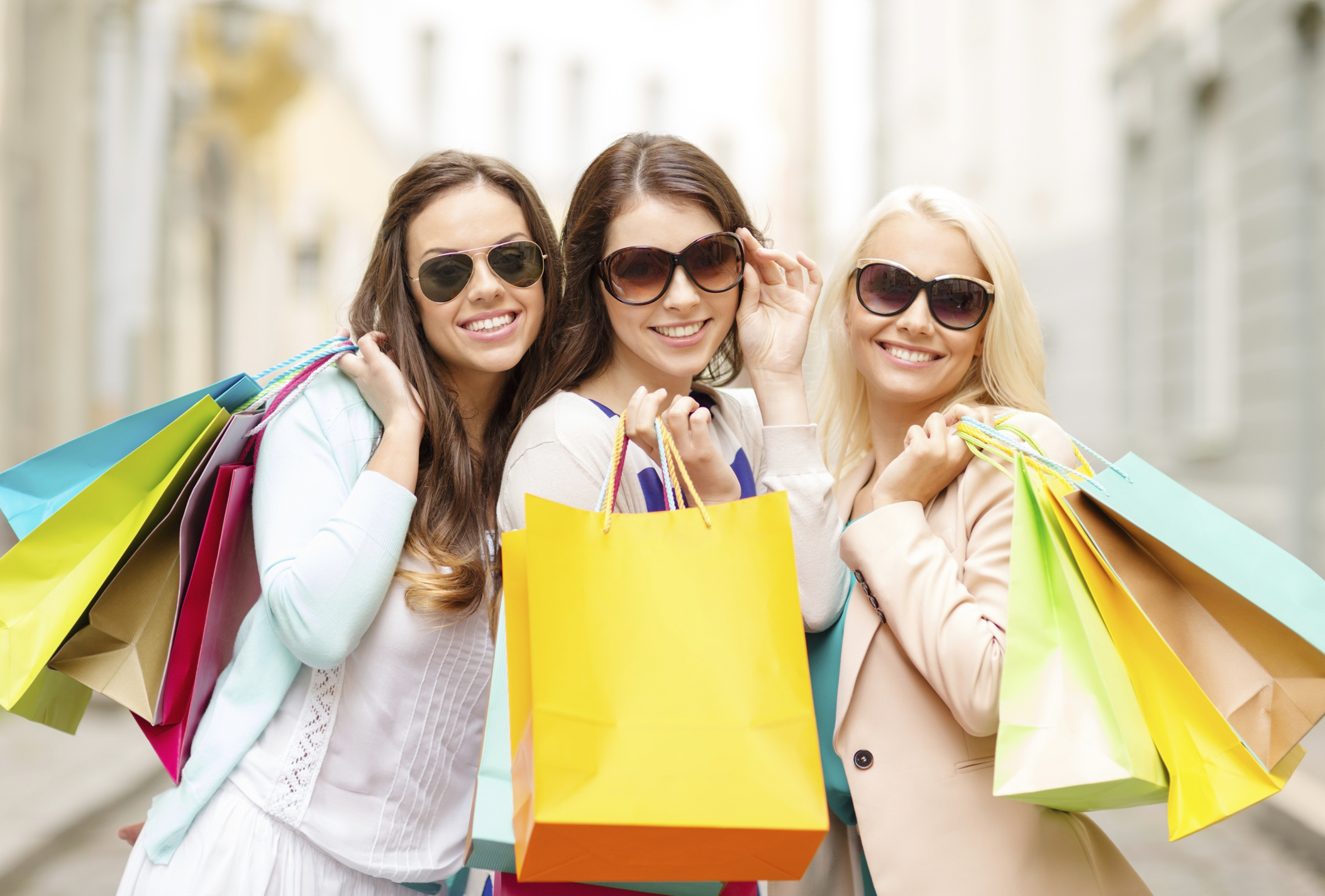 Bridal shower weekend away trips
Bridal showers have started to move out of the traditional home and into restaurants and other venues but now many Maids of Honour are taking the bride even further afield and planning a weekend excursion for the girls. More subdued than a hen party, bridal shower weekends are often planned around an event such as a show or exhibition, a spa day, or a shopping trip.
Gourmet bridal showers
For a gourmet bridal shower look for type of cuisine or a specific dish that the bride loves, and have a chef cook it for you, ideally with a demonstration at the same time. Accessorise the venue to match the cuisine and ask guests to bring appropriate gifts. Chinese or Japanese food is always popular as guests can bring chopsticks, woks, recipe books, special spices, and bamboo mats. Presents have always been the central feature of a bridal shower, but some brides feel embarrassed opening all their presents in a grand ceremony and would be happier if the party focussed on a meal.
An educational shower
Including some sort of training in your bridal shower is becoming extremely popular, and bridal shower experiences can include chocolate making, flower arranging, pottery, or cooking.  The instructor may be able to travel to the bridal shower venue, but if special materials or equipment are required, the shower may need to be at a studio, so look for somewhere to eat nearby. Lessons should be kept tame for any mums and grannies attending; keep the lap dancing class for the hen night.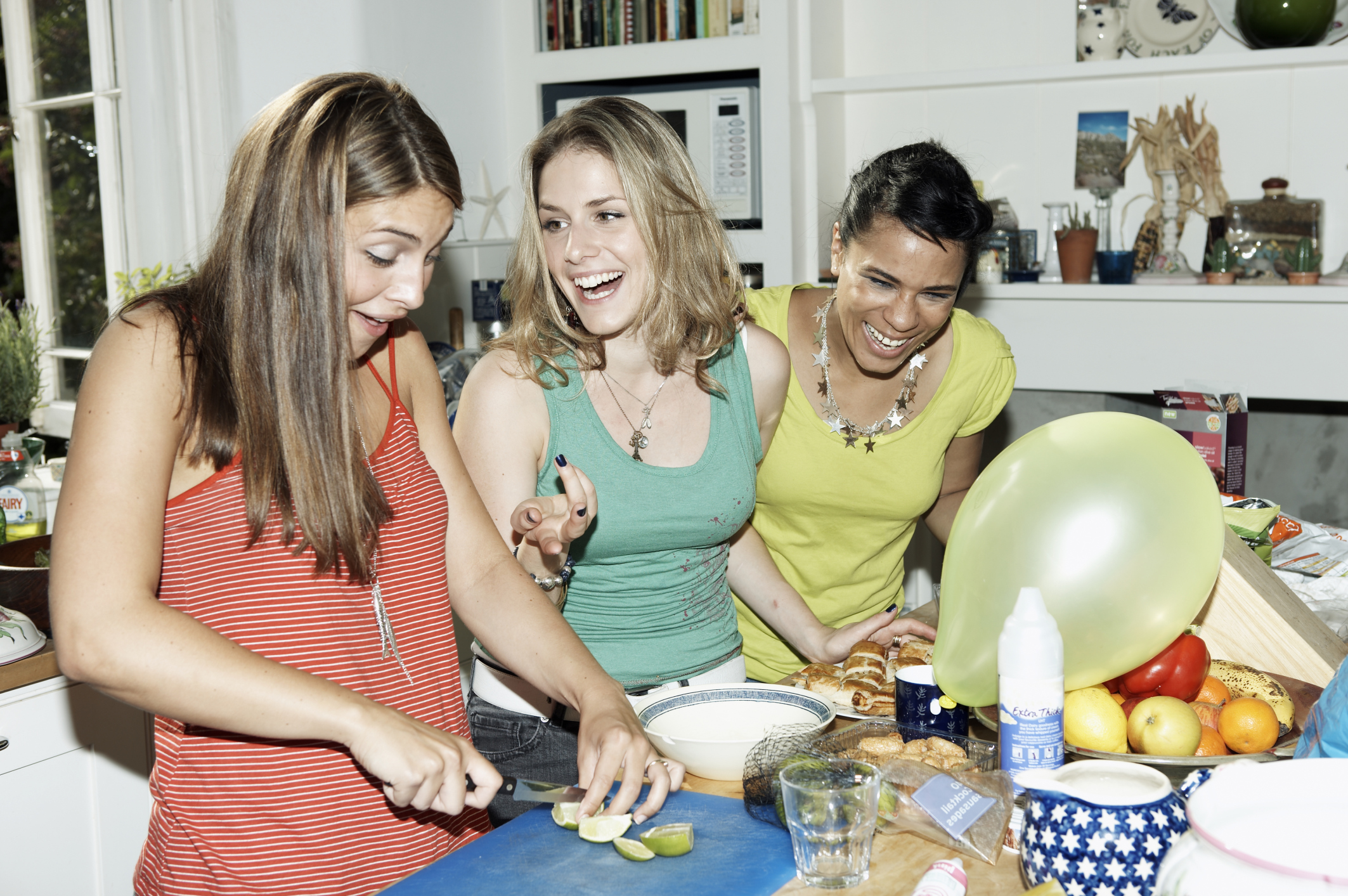 Bridal shower arranged around a specific theme
Bridal showers are becoming more complex and are often planned around a central theme which influences the catering, the decorations, the gifts, and the games. Themes can be as whacky as you like and should be chosen with the bride in mind. Her favourite film could be a good choice, or a country that she has travelled to. Other themes that have proved effective for bridal showers include the couple's honeymoon destination, the bride's favourite animal, an afternoon tea party, a fairytale theme, a beach theme, or a simple colour or pattern theme such as polka dots.
A couples shower
Also known as a Jack and Jill shower, a couples shower is a celebration organised for both the bride and the groom. Men and women are invited and the setup tends to be more like a cocktail party or garden party than a bridal shower. While gifts are still given, these are aimed at both the bride and groom, so there are likely to be boys' toys mixed in with the toiletries and tea towels. The groom couple have his own shower, thrown by the best man at the same time as the bridal shower. These have become known as 'power showers' because of the majority of power tools amongst the presents.