An engagement ring is a big purchase and one that you want to be sure about. Take some time to look for good engagement ring jewellers that you feel you can trust and do your research into the quality of the stone and the design of the ring you want.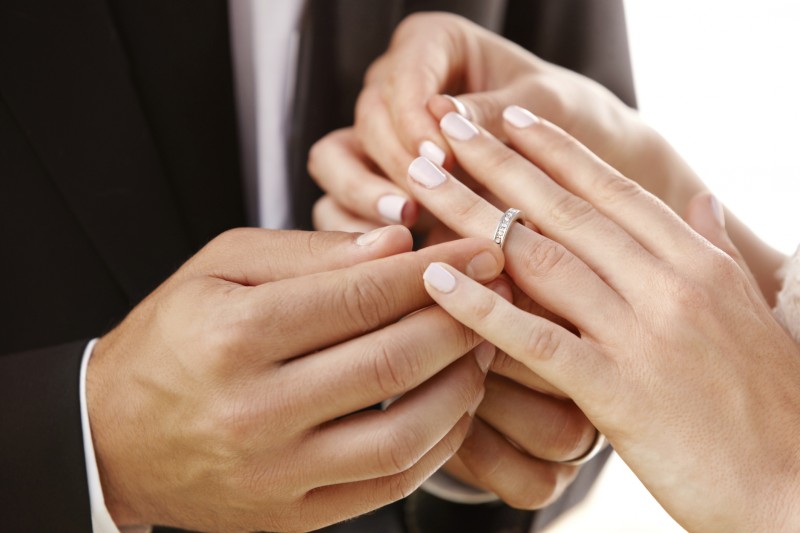 Here are some things to think about when choosing engagement ring jewellers:
How it's manufactured
Engagement rings can be manufactured in various ways. Hand crafting means that the jeweller is making the whole thing from scratch. Prices will vary for a handmade piece as the labour costs will be quite high. Casting is a different process that uses a standard wax model to produce casts from. These casts will then be hand finished. Casting is a method utilised to mass-produce a piece of jewellery at a more reasonable cost.
Quality and price
How do you know if you are being quoted a reasonable price for the engagement ring? Materials for your engagement ring such as metals and diamonds are priced in US Dollars. The strength of the pound will have a big impact on the cost of your diamond engagement ring. Although metal and diamond prices differ on a daily basis most engagement ring jewellers will keep their prices the same for a certain length of time, especially when quoting to custom-make a ring.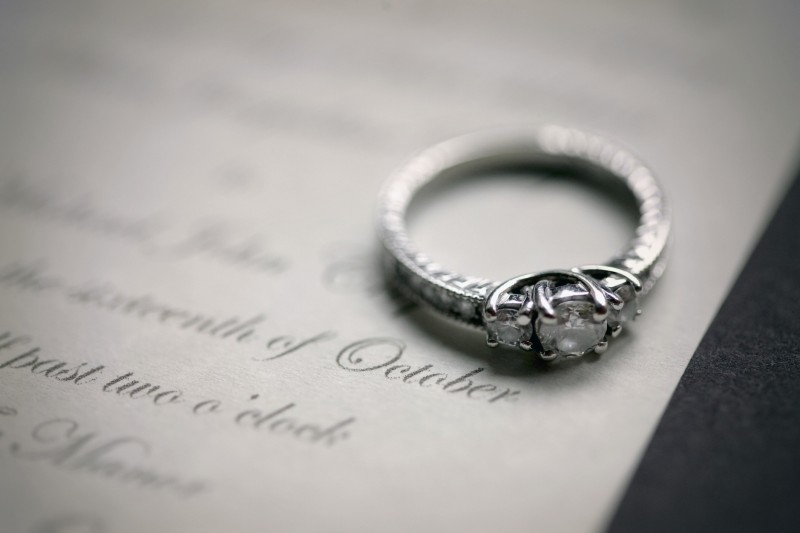 After sales service
As well as the actual manufacture of the ring the after-sales service is crucial. Will the jeweller regularly clean, service, and maintain your ring? Will they provide a complimentary valuation certificate to allow you to insure your ring? Don't just focus on the price when picking choosing an engagement ring jeweller. The ring is supposed to be made to last you a lifetime and the right jeweller will help you keep it in great condition for ever.
Article provided by Deborah Windfield Jewellery and edited for publication on Easy Weddings UK
Use Easy Weddings to connect with your dream wedding suppliers.
Browse the directory and start planning today!