With thousands of possibilities, you'd think finding the perfect wedding venue would be a cinch – and it can be, if you go about it the right way. Here are 12 tips for finding (and choosing) your dream wedding venue.
Start searching early & book it first and foremost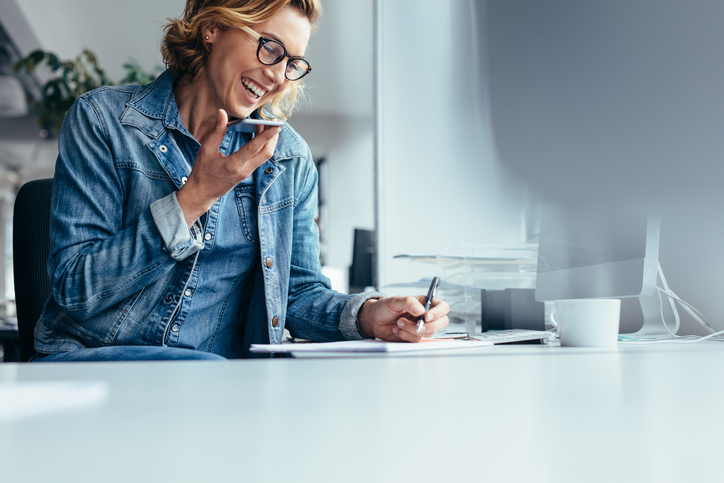 Start your search for the perfect wedding venue as soon as you can. You'll find that when you start searching many wedding venues book out early, some even years in advance. This is especially so for hugely popular wedding venues. So if you have your eye on a swoon-worthy venue that is often coveted by brides, then definitely book straight away.
Generally, it's wise to book the venue before anything else. This is for three reasons. One being that they fill up quickly which is why it's never too early to start looking. The second reason is that booking your venue first can help establish your budget. Some couples start with a strict budget straight off the bat, whereas others like to just see how things come along. Whatever category you fall into, booking your venue will help set those guidelines or help you see how on track you are with your budget.
The third reason why booking the venue first is so important is that the venue tends to set the tone for the remainder of the wedding. So if you end up picking a rustic wedding venue, you might then consider a rustic, boho or vintage themed wedding. Or you might be inspired by the venue for your wedding dress style as you can see yourself in it at that venue. The venue helps you picture what your wedding will be like so it is important that it gets booked first and foremost. Make this your main priority. After all, without choosing your venue, you can't share your wedding date or have your invitations printed, so it's a crucial step in the wedding planning process.
Keep an open mind
While you're in the venue searching phase, don't limit your options. Keep an open mind and look into as many different venues as you can, as you may just find that a wedding venue you would normally have overlooked is actually perfect for your big day.
You may have always pictured yourselves in a beautiful vineyard but end up falling in love with something completely unique like marrying on a historic ship or at a zoo. You never really know what is going to feel like the right fit.
The other thing to remember is that sometimes photos don't always do venues justice. This is definitely something we can confirm from experience. Sometimes venues look a particular size online that doesn't thrill you but then you'd be surprised at how spacious and accommodating a venue can be when you see it in person. Open yourself to the possibility of being pleasantly surprised and you'll have the most amazing wedding imaginable.
Read reviews from other brides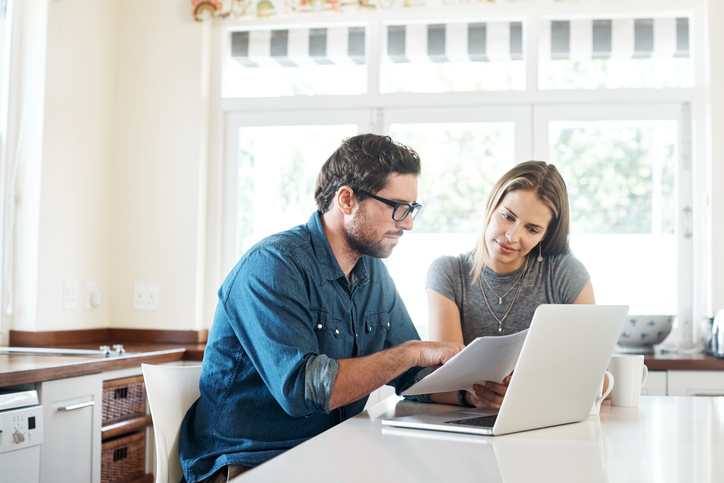 Just like when you order your weekly takeaway and you check the reviews online, it's definitely worth doing the same with the venues you are shortlisting. Couples who have previously married in that venue are a great resource to tap into if the information is available to you.
Reviews are a fantastic way to gauge both a venue's consistency in their service and also to get a general idea if people who have actually paid for the venue's service, were pleased with their experience. If you love the look of the venue but keep hearing bad reviews of the service or the catering, then you'll likely change your opinion. And maybe that's a bit disheartening, but at least you won't be stuck with a crummy venue for one of the most important days of your life.
Reviews are the ideal way to help you to narrow down your potential wedding venue list before you take the time and trouble to visit it.
Narrow down your list of venues to visit
Once you've researched as many wedding venues as you possibly can online and looked at some reviews, you should begin to narrow down your list. Consider which venues you like the most or would be interesting in visiting and contact each one to make a time to visit.
Visiting venues is an important part of the process as it will help you determine which one you ultimately like the best. It's definitely not something you want to do based solely on pictures or video. Being in a space allows you to experience the ambiance, meet the staff, see how spacious it is and help you to visualise how you can set it up for your wedding reception.
Taking the time to visit each of your shortlisted wedding venues – as long as that list is actually short – will be worth it in the long run. You never know what a venue is truly like until you're standing in it.
Consider your budget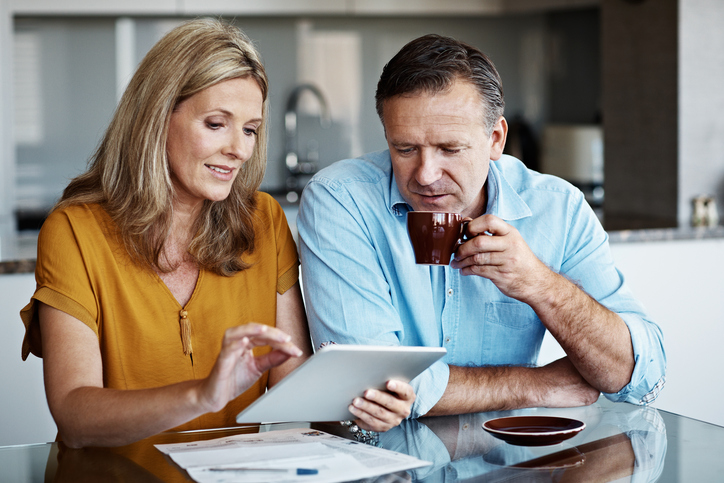 Before you visit the venue, it's important that you and your partner discuss your wedding venue budget. Having this discussion beforehand ensures you are both on the same page and are more prepared when going to appointments. What you don't want to happen is to have very different figures in mind for your wedding venue only to find that out on the day you visit one. So make sure you have that essential discussion.
Doing this will also save you time. If you know the per-head cost from a particular wedding venue is double your actual budget, there's little point wasting your time or the staff at the venue's time going for a viewing.
Having as much information with you on the day of your appointment will make it easier for the wedding co-ordinator at the venue to give you an idea of price and what packages suit your budget.
Try to visit at the same time as your wedding reception
A great little tip to try out when you're planning your wedding is to visit the venues on your shortlist at the same time in the year when you're planning on having your own wedding. This allows you to see what the venue looks like in the particular season that you're interested in. Obviously, this only works if you're booking your wedding at least a year in advance
If you can't visit in the season you want to marry in, try going there when they are set up for a wedding or event. This will give you a great idea on how the venue will be for your own wedding. You'll be able to observe the way the staff are behaving and the way everything is decorated. You'll get a great feel for the venue. Doing at least of these things is important. They will greatly help you to visualise the look and feel of the venue on your actual wedding day.
Know your needs
When you start planning your wedding, you'll have some idea of what you're after. Yet sometimes it can be really difficult to distinguish the real needs for your wedding and the superficial wants that may not matter to you on a deeper level. This is why it's important to ask yourself some questions to get to the bottom of the matter.
How many people are you planning to invite? Do you require anything specific of the venue? Do you need to bring props, or will you be having cultural or traditional rituals or processions? Do any of your guests have special needs such as wheelchair access or child-friendly facilities?
Know exactly what you really need for your wedding and then you'll know what you require of your wedding venue. This will make the discussions you have with the venue's wedding co-ordinator much easier and productive.
Consider your theme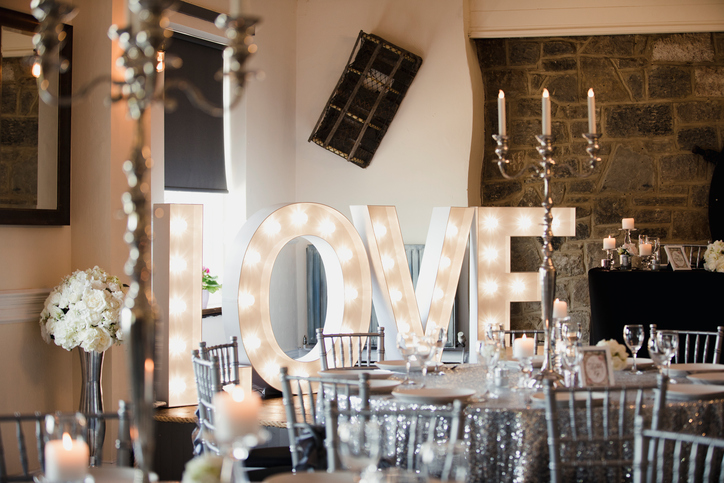 While it's much easier to build your wedding style and theme around your venue, some couples will already have a certain look in mind, and this will often dictate which venues they put on their shortlist.
For example, a couple who have their heart set on a rustic-styled wedding will naturally gravitate to venues which are congruent with a rustic look. Picking a venue like a vineyard or a barn are both perfect options for a rustic wedding.
In saying this, you'll be surprised at how many venues can accommodate the particular look you're going for, simply with the right styling elements and lighting choices.
Our advice would be to make a list of venues where you could see your theme working but also be open to new possibilities. Don't limit your options just because you want a traditional themed wedding and the venue doesn't have chandeliers. Keeping an open mind could very easily result in you finding your idyllic venue. Even if it wasn't the one you were expecting.
Consider travel time
The logistics of your wedding day are important as you want to make sure your schedule runs smoothly and allows you ample time for the important things. In the morning of the wedding, you need adequate time to get ready as well as take a few preliminary photos. All of this takes a lot of time and once you add in unexpected travel time, things could end up getting out of hand.
So this doesn't happen, make sure you consider the distance between the ceremony location and the reception venue you're interested in. If you love the venue but there's nowhere to stay close by and you know you need a certain number of hours to get ready, then it may not be practical to book it. It is also wise to limit unnecessary travel for yourselves and your guests if you can avoid it. You need to consider the timing and the schedule as this may help you whittle down your shortlist.
Do a wedding menu tasting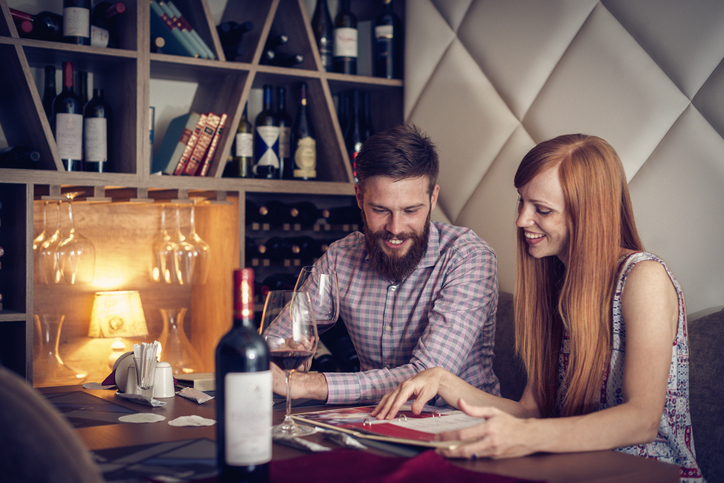 Once you've got a trimmed down short-list of venues that you love, consider asking to do menu tastings when you go to visit them for the first time. Generally speaking, most wedding venues offer menu tastings. This is a great way to spend some time as it'll help couples make a better informed decision about what dishes to serve their guests. It'll also help determine whether the venue is the right choice for you.
For those who are self-confessed foodies, the wedding feast can be one of the most important parts of the day. So you need to make sure you love the food. If the venues you are interested in offer menu tastings, take the time to take part. You'll discover whether you keep the venue on your shortlist or strike it off. Plus, it's super fun.
Ask for professional opinions
Many couples have strong opinions and thoughts about how their wedding should be. But it's important to utilise the resources you have around you. This means asking for help. As it's their job to organise fabulous wedding, you should definitely take advantage of plethora of knowledge and expertise that your chosen wedding venue's wedding co-ordinator has.
If they have any recommendations regarding styling and set up of the venue to accommodate your guests and choice of theme, then absorb all of that information like a sponge. You may have your own ideas, but they know the venue and how they can get the most out of their reception spaces.
Usually your venue co-ordinator will have further recommendations concerning how best to plan your schedule for the evening, as well as any other ideas and tips to make your wedding exactly how you envision it to be. We would suggest listening to all of their ideas as it doesn't hurt. You may love some and hate others, regardless though, it'll be a lot of valuable information that you ought to take on board.
Take photos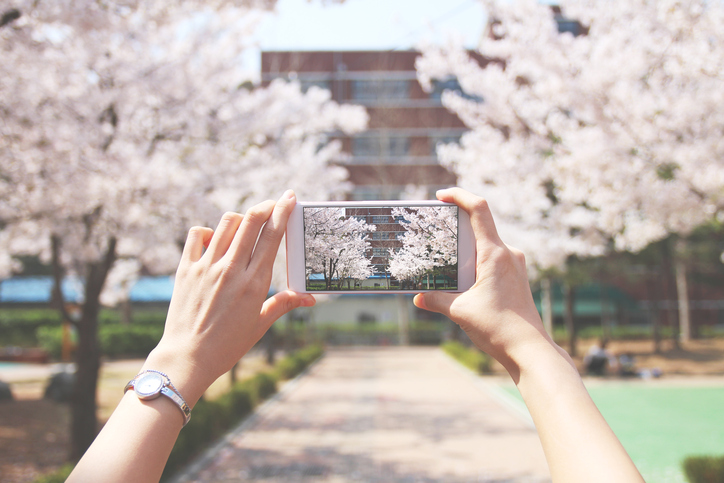 While most venues will have images on their website, taking your own photos can give you another perspective. This can also help you to visualise where you'd like to place objects such as the photo booth, lolly buffet, and any other styling decorations you might like to bring.
You can also keep these photos as a reference for when you organise decorations, and things like flowers or furniture hire with other vendors.