When it comes to the perfect wedding favours, photo frame wedding favors are a great option to keep in mind. Photo frames provide your guests with a long lasting memory of the big day and you can use frames in many versatile ways. Wedding favour photo frames are cute because your guests can even use them for displaying a photo of the event itself later on. Favour frames will also add plenty of character to your wedding tables.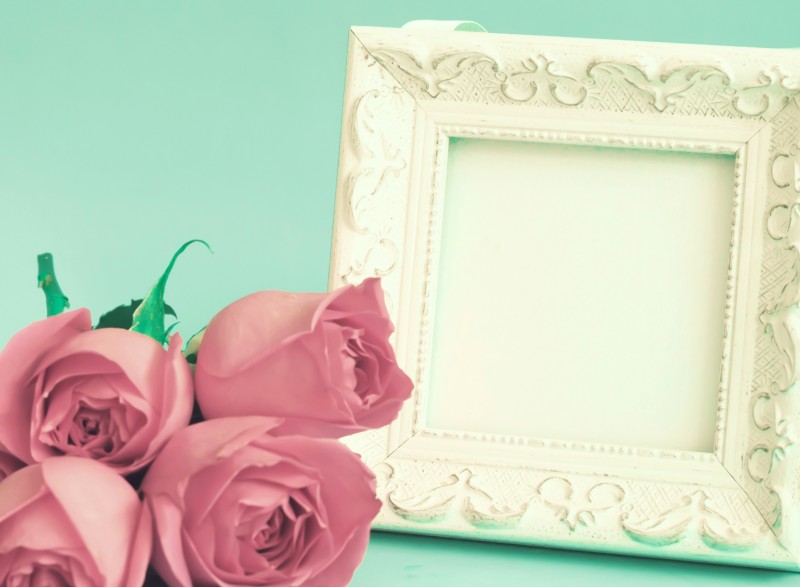 Here are seven tips on making the most of your favour frames:
Pick something with your guests in mind
Of course, you can't please each of your guests with the style of the frame, but think about the type of people on your guest list and the styles of picture frame they may have in their homes. If you are having a generally young guest list, ornate gold frames may be the wrong choice and you could look for something simpler, perhaps simple silver frames instead.
Pick something highlighting your wedding theme
Find a style of wedding favour frame that really reflects the theme and feel of your wedding so that your guests make the association with you as soon as they see it. For a retro inspired wedding choose a quirky coloured polka dot photo frame, for a vintage theme look for an ornate gold or white frame, and for a modern wedding try a wire photo stand instead of a traditional frame.
Decorate with recent pictures of your guests
The best way to make your photo frame wedding favors really unique is to include a picture of each guest taken at the bridal shower, stag party, or hen party. Try to find flattering pictures and make them fun, but not humiliating. If you are a handy with graphic design you can create funky favour pictures with your guests' heads or faces on celebrity bodies.
Send photo frames as a thank you gift
While favour frames do make beautiful table decorations, you're not obliged to give them out at your wedding reception. If you choose lightweight favour frames you can send them afterwards as thank you gifts and add a picture taken at the wedding along with a handwritten thank you card.
Utilise photo frames as escort cards
Whether you choose to use pictures or just a card with your guest's name on it in calligraphy, photo frames make excellent escort cards as well as wedding favours. Put them on a side table at the entrance to your venue beneath a copy of the seating plan, and include a table number or name so your guest knows where they should sit.
Opt for shatterproof photo frames
Wedding favours get easily broken at wedding receptions, and something you really don't want to be dealing with on your big day is lots of broken glass. Look for acrylic frames instead of glass; this will also make your favours lighter.
Provide gift boxes to your guests
Keep in mind how your guests will take their favour frames home before you make your final decision. Selecting a frame that is the right size to slip into the average handbag is perfect, and you should opt to have gift boxes available for guests to store their photo frames.
Use Easy Weddings to connect with your dream wedding suppliers.
Browse the directory and start planning today!