Despite some fantastic locations here in Britain and closer in Europe, many couples are still looking for exotic honeymoon destinations for a once in a lifetime holiday. Here are some ideas for fabulously exotic honeymoon locations: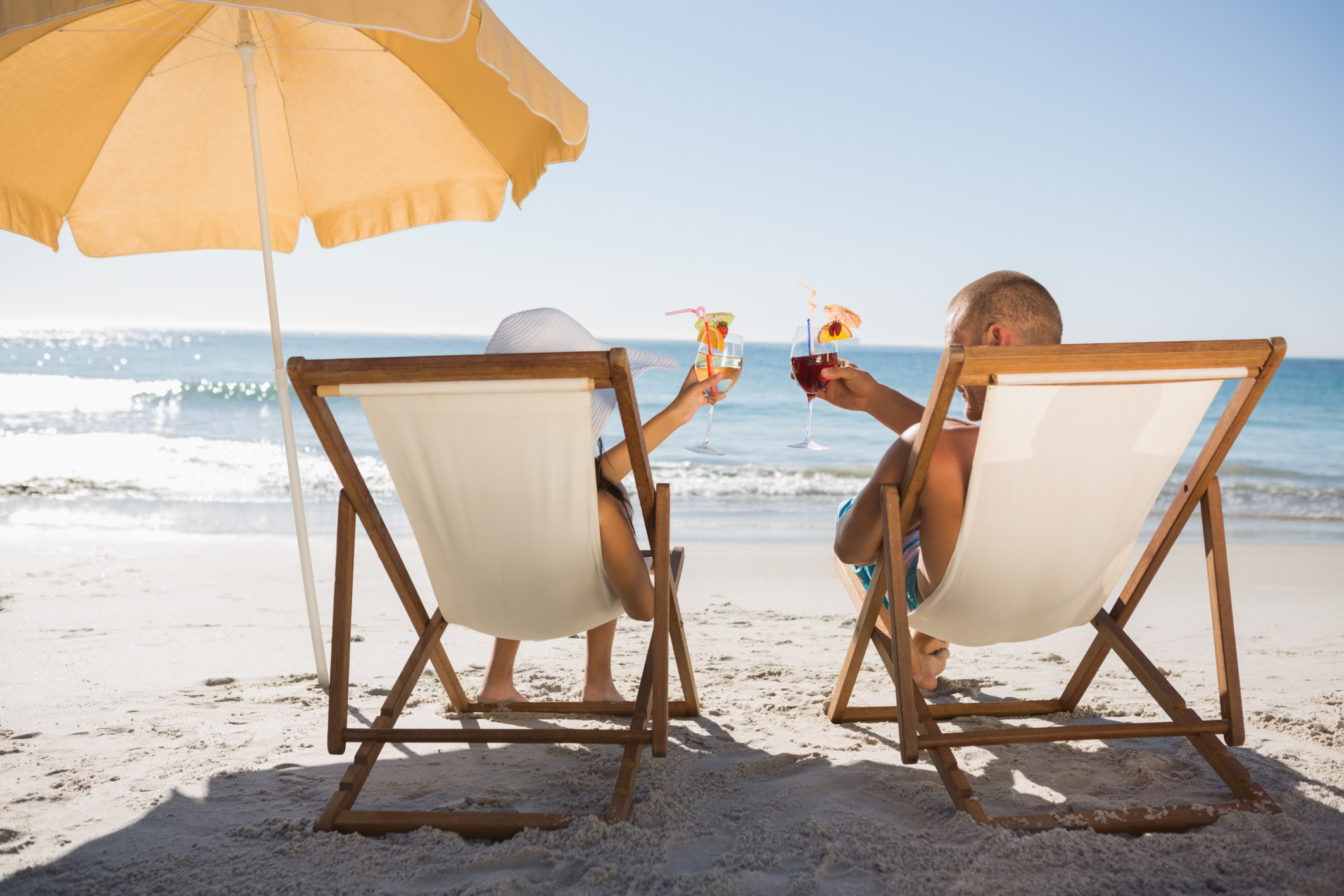 Total luxury in the Pacific Islands
The Pacific Islands offer an ultimate honeymoon getaway and the Cook Islands – a paradise location made up of fifteen islands set in the core of the Polynesian South Pacific – are a particularly fantastic option. The capital Rarotonga has coral reefs, lush greenery, radiant tropical flowers, and sky-blue lagoons. If you are hoping for an intimate hideaway one of the more remote islands might be the best choice.
Fiji is another option and is a beautiful archipelago consisting of three hundred and thirty three individual islands, with each island offering miles of stunning white sandy beaches. For couples wishing to explore the waters, the coral reefs and blue lagoons are a magnificent choice. Follow the nature trails, book a boat cruise around the islands, and experience the locals in a meke, the traditional Fijian dance.
Explore South East Asia
Widely referred to as 'The Land of Smiles', Thailand is the perfect blend of vibrant bustling cities and secluded island hideaways – ideal for a magical honeymoon. The food and hospitality in Thailand are fabulous, and you should explore the historical temples, stunning waterfalls, and mystical palaces.
Bali is a tropical island destination in the Indonesian archipelago. The forested hills, magnificent beaches, stunning temples and rich rice terraces produce a colourful and picturesque honeymoon location. Plan enough time to explore the whole island, including ancient settlements, bright coral reefs, fiery volcanoes and serene lakes.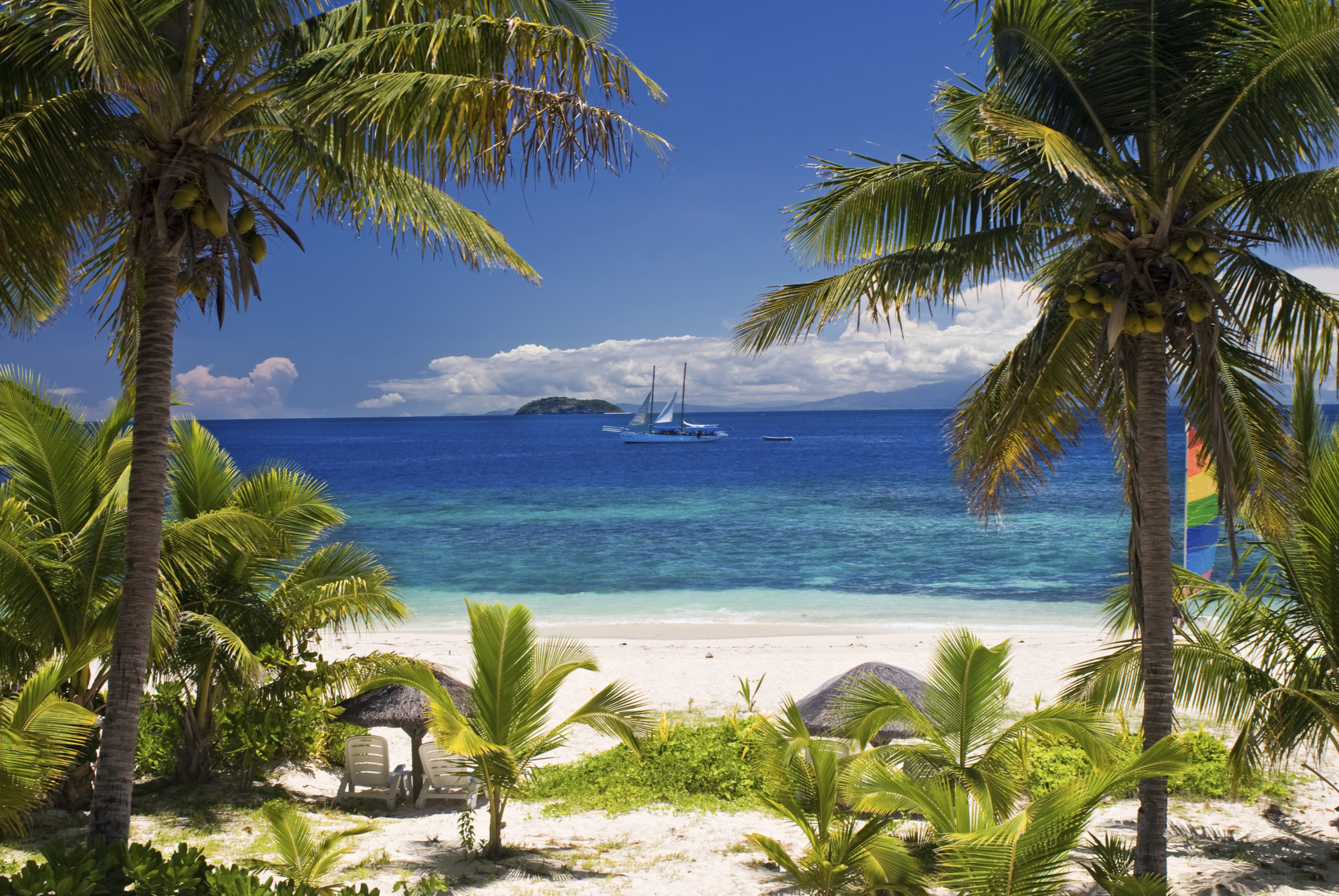 Experience paradise in the Indian Ocean
Finally, the Indian Ocean is full of amazing destinations. For the unsurpassed honeymoon getaway, go with one of the one hundred and fifteen tiny islands of the Seychelles. For a local encounter, spend some time with your island's fishermen, or embark on one of the numerous national parks to absorb information about the one of a kind flora and fauna of the Seychelles. Get rid of your stress with a massage preceded by some snorkelling, and then relax on an untouched beach surrounded by swaying palms.
Sri Lanka could be a magnificent choice for those hoping to mix and match cultural treasures with a beautiful beach honeymoon. When you're done with its immaculate beaches, visit the plantations, hill stations and ancient ruins of this stunning island.
Mauritius is frequently mentioned as paradise on earth, and with its pristine white beaches and immaculate turquoise waters, it's not hard to understand why. With quality hotels with beautifully landscaped gardens, and luxurious spas, the island has everything you will want from a relaxing and glamorous honeymoon. For those aiming for a mixture of relaxation and action, Mauritius is also a fantastic location for water sports and golf.