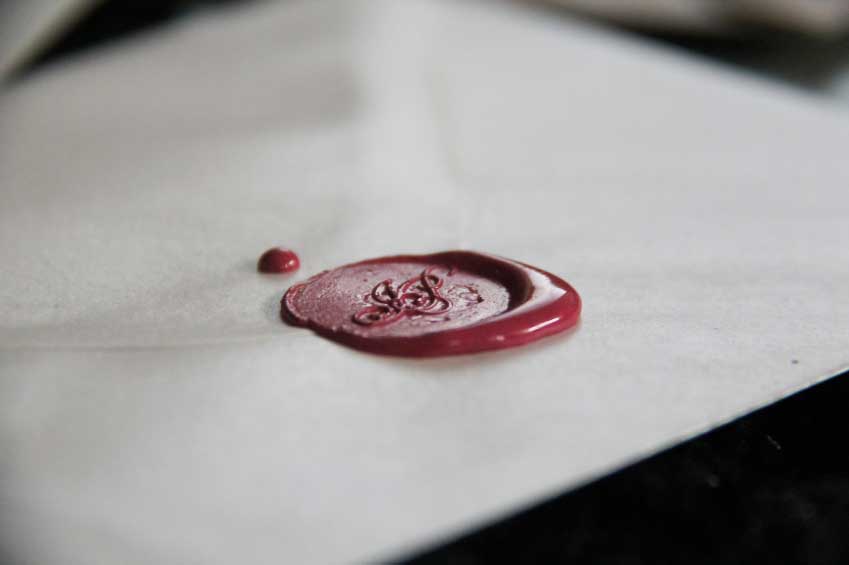 A couple who sent a wedding invitation to the incorrect address has been more than a little surprised to receive a most humorous, hand-written reply.
The anonymous couple known only as Amanda and Allen posted photos of the light-hearted two-page response on social sharing site reddit a few weeks ago.
They describe the reply, which is peppered with humour and unsolicited but amusing marriage advice, as "amazing."
And it is!
Dear Amanda and Allen

I have received a letter addressed to 'Jess and Dan' passed onto me via a neighbour gets my post and I get hers (225 and 255 seem to get mixed).

Unfortunately neither of us know who Jess and Dan are – nor for that matter does the postie, who would have half a shout if there was a surname to go off. I guess you have got their address wrong so I've sent you back your invites, in order to send them out again.

I hope your wedding day goes well and that you have been more successful in writing and inviting other friends and family. Otherwise it's going to be a rather quiet day! This of course might be music to Amanda's father who may see the positive in saving a small fortune!!

Anyway to conclude, I would if I may offer you both some advice…

Amanda
If you put Allen in charge of invites then you now know that he is incompetent. This I assure you is the thin end of the wedge and it is only now when put under any pressure that he reveals his true colours. He is obviously not to be trusted to do anything important again. You'll be pleased to know however, that is this an inherent failing in almost all men so don't worry!

Allen
If you put Amanda in charge of invites then you now know that she is in urgent need of a secretarial course (before you are married). This is essential as you will find that all wives cover off birthdays, anniversaries, weddings, funerals, Christening etc etc. Without this you will be lost! No one tells you this until you are married – so take my advice and enroll her on the first available course. If she refuses/declines tell her the wedding is off, it's that serious!

Otherwise, good luck with the wedding!

PS Please take this in the lighthearted manner in which is was written, otherwise my wife will kill me, that's another lesson for another time!