Getting married is exciting for so many reasons. One reason why a lot of lads look forward to their nuptials so much is because of their stag do. These tend to involve a range of mad activities, most commonly they consist of a lot of laughs and a lot of drinks.
If you're a groom-to-be who's looking for something a little more from his stag, then you've come to the right place. Here are our suggestions for a classy do to suit every kind of groom.
Houseboat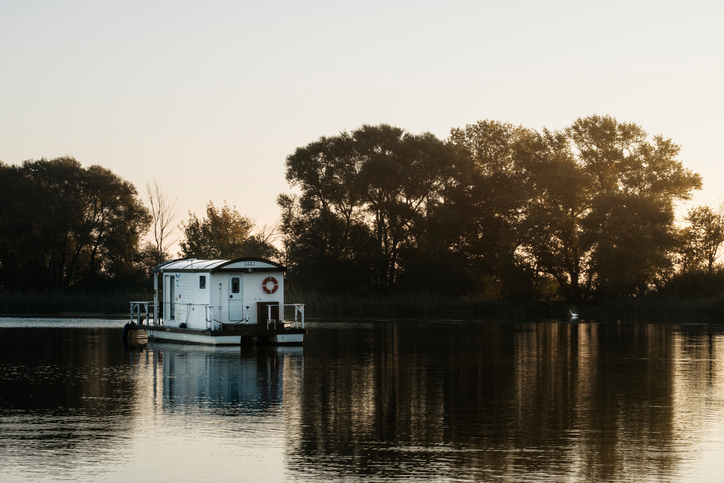 There's just something about being out on the water. If you consider yourself a sea captain at heart and have a true affinity with being on the water, then you'll love renting a houseboat for the day and night with your mates. You can fish, swim (if it's summer in the UK, or if you're a bit mad), or just get your sea legs and cruise along, all while chatting and laughing with your closest pals. This one is great for lads who want a trip that's a little longer. You can rent a houseboat for a few nights and make your stag a weekend away instead of just one night.
Festival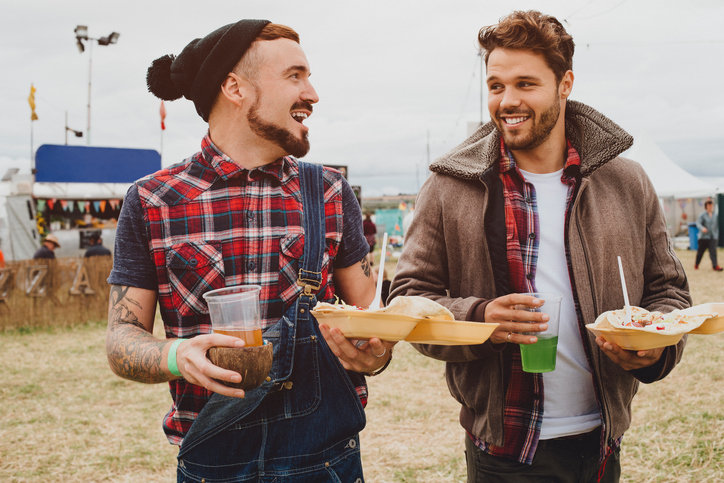 If you're lucky enough to have the lead up to you wedding fall in festival season, then you may want to consider catching one with your lads. Depending on where you live and where the festival is located, you can all pile into a car and take a road trip to get there, making the whole thing more like a mini break than anything. This one is perfect for chilled out, music-loving fellas who want a few nights away before saying 'I do'.
Camping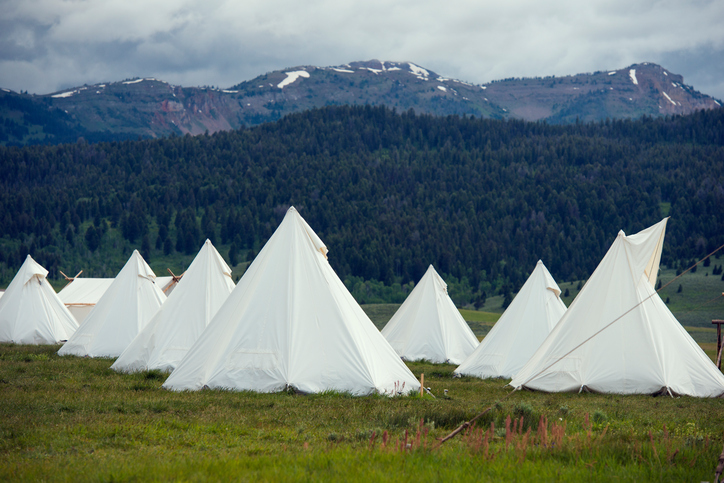 While we're on this topic on weekends away, how about a classic camping trip? Even though we're often not blessed with great weather in the UK, we are lucky enough to have some seriously beautiful scenery which is perfect for camping. If you love the outdoors, then pack up your camping gear and head out with the lads. You could go somewhere local that you've been to before or drive further afield and see somewhere new. Take the whole weekend and fill your days with hiking, swimming, fishing and chilling out around the campfire. You'll love this trip as it'll give you a chance to have a final getaway as a single lad, alongside calming your mind and bringing you much-needed serenity before you head down the aisle.
Go Karting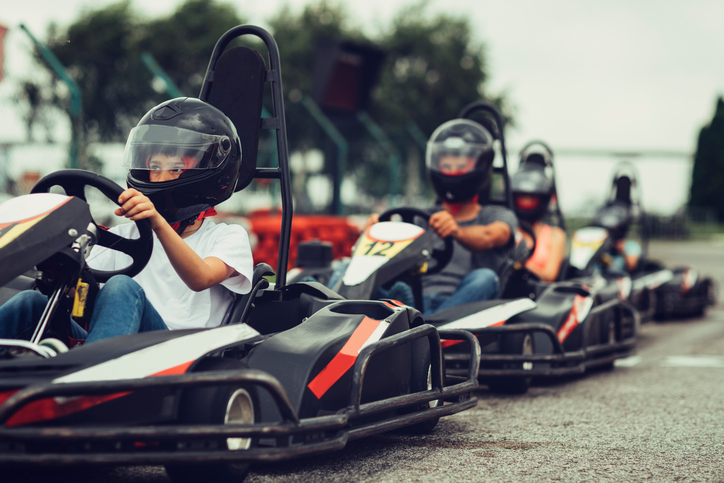 If you're just looking for a unique and fun day out for your stag, then an afternoon of go-karting would be perfect for you. Everyone likes go-karting. It's one of those activities that even the most unenthused people end up loving. This activity is a total crowd pleaser and if you're a bit of a speed freak or you're a bit obsessed with The Grand Tour, then you'll have the best time celebrating your upcoming wedding speeding around the track.
Virtual reality gaming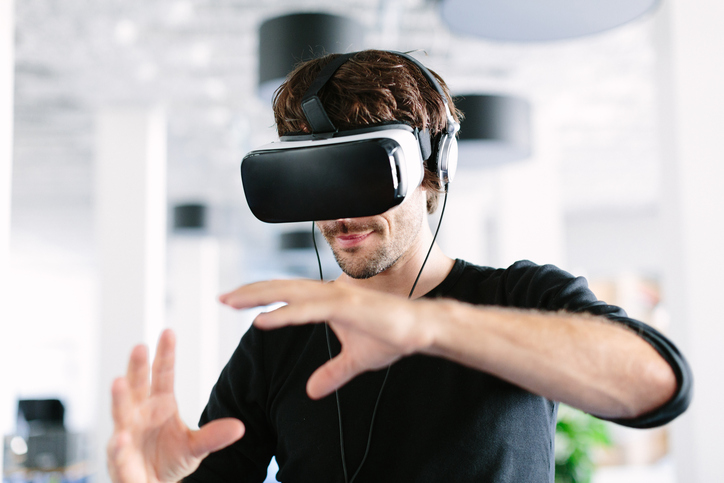 If you and your mates are into gaming, then you'll love the idea of an afternoon hanging out playing with VR headsets. There is a huge selection of companies around the UK offering VR sessions for groups so that you can all participate and play the newest and coolest games together and be completely immersed in the experience. This one is great for gamers and novices alike as at these companies, the technology is explained to the users prior to beginning. It's a perfect opportunity if you've always wanted to try this but never had the chance.
Whisky tasting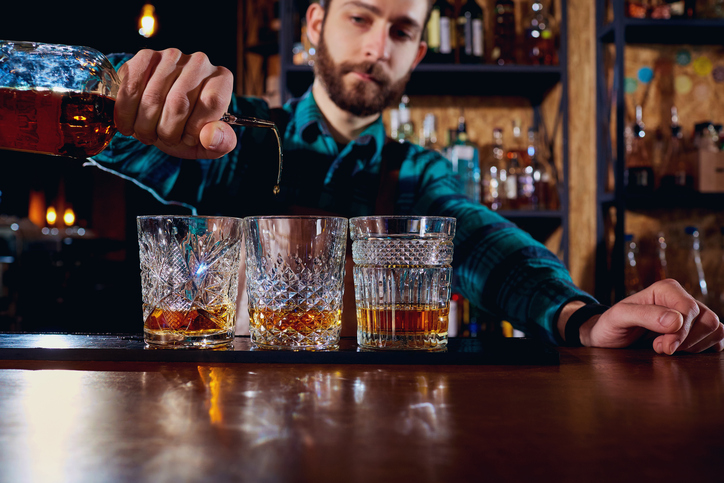 If you live in Scotland, or you plan to travel there for your stag then you'll need to do a whisky tasting. Lots of distilleries in Scotland, along with specialist pubs, restaurants and liquor stores offer whisky tastings for stag dos. This activity is great for lads wanting to try something different or those who just love a wee dram of whisky in the evenings. If you are going to Scotland, it's a great way to immerse yourself in the Scottish culture and have yourselves a fun outing. If your wife-to-be also loves whisky, you can even bring her back a bottle of something you tried to win you some brownie points.
Paintballing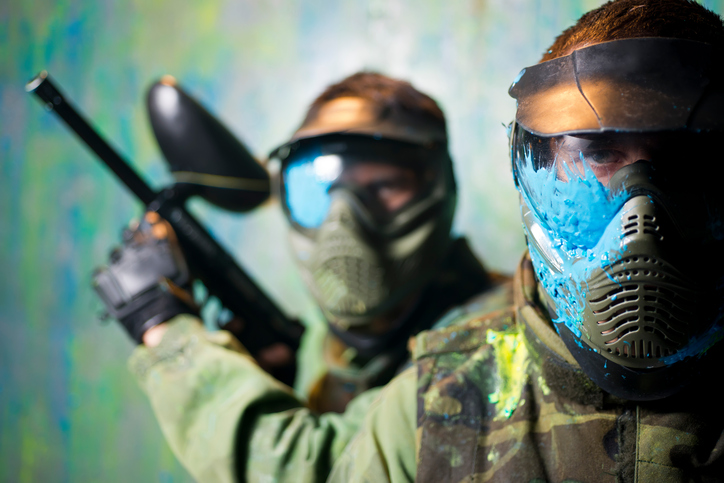 There's something that lads will always be interesting in and that's paintballing. There's something about the stealth, the chase, and of course the mess that all guys seem to enjoy. It's the perfect high adrenaline activity making it ideal to get rid of those pre-wedding nerves. If you just want to spend a day acting like a true lad, then paintballing is a great choice.
Get up in the air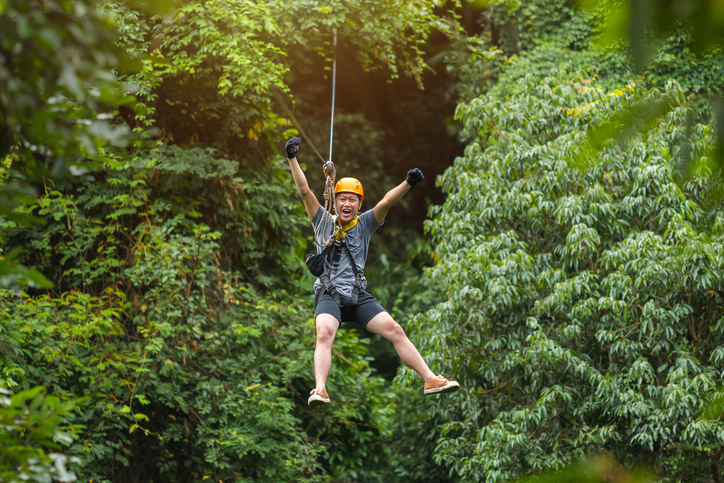 A lot of companies are cropping up around the UK these days offering ropes courses and zip-lining. If you love adventure, a physical challenge and you're a bit of an adrenaline junkie, then something like this would be perfect for you.
Ropes courses involve wearing a harness, clipping yourself to various wires and ropes that are strung up in the treetops and doing various activities while you're up there. Things like Tarzan swings, making your way across little wobbly plank bridges and climbing rope ladders. If you've got a few pals who don't like heights, then the ropes course may be too intense. However, zip-lining is surprisingly easy to do for people with a fear of heights, plus it's super fun.
So grab the lads and head out of one of these centres. You'll get such a rush and everyone will have a ball.
Poker or board game night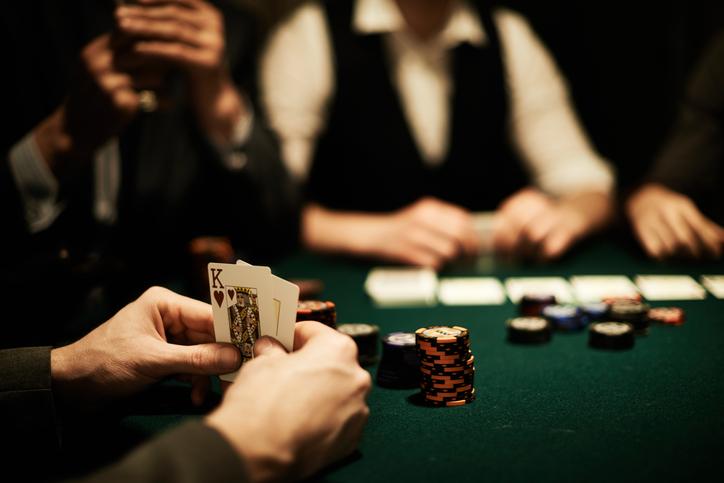 A super simple and classy stag do idea is to have a poker or board game night. Either have a barbecue or order your favourite pizzas, and just sit with the lads and play your game of choice. This is great for guys who are homebodies and don't want to make a big fuss for their stag. Plus, you still get all the great male bonding time you would have had if you'd gone somewhere else. Keep things simple yet timeless for your stag.