Desserts at weddings these days tend to be very modern. Lots of couples opt for donuts, waffles, a pie station or an ice cream van rather than a traditional wedding cake or dessert.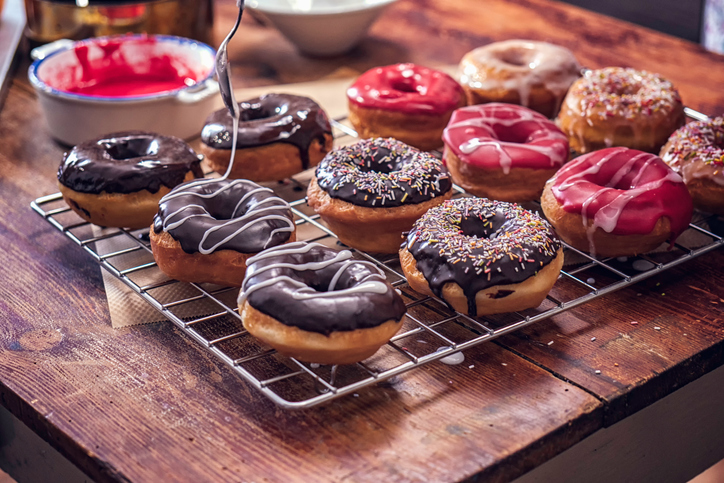 Yet even wedding cakes these days are almost unrecognisable to what they once were. They're sculptural or covered in fondant so they're perfectly neat. They're often more about their appearance than taste. When did wedding food selection become about aesthetics over quality?
Seeing as all of these types of desserts and cakes are so popular at weddings, they're becoming less and less original. If you're a couple who love to do your own thing, then you might want to consider ditching the current trends and going with something classic. Here are some favourites of ours, the 9 classic wedding desserts that we think should be making a comeback.
Sticky toffee pudding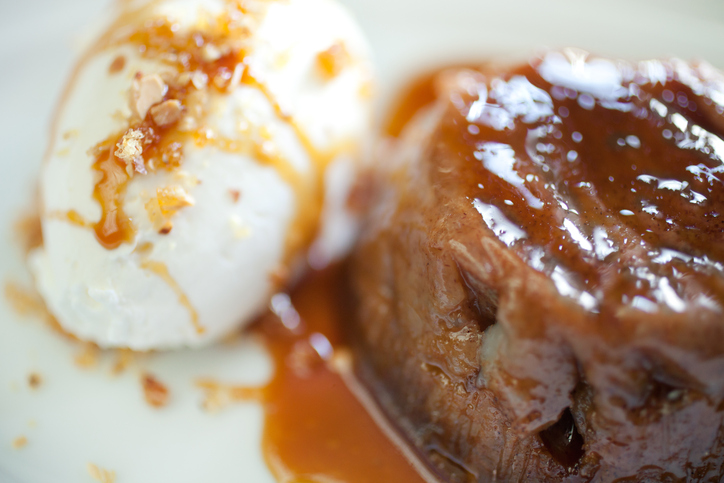 The sticky toffee pudding is one dessert that everyone loves. While it's a dessert that most people associate with the 70s, it's one that never leaves pub menus and is always a winner at Christmastime. If it's such a crowd-pleasing classic, then why isn't it a feature at weddings? If you're keen to provide your guests will a tried and trusted dessert that you know they'll love, then serve this classic pudding. Modernise it by serving mini portions on a dessert platter. You could have the caramel sauce on the side in tiny jugs and a scoop of vanilla ice cream in a small bowl.
Chocolate mousse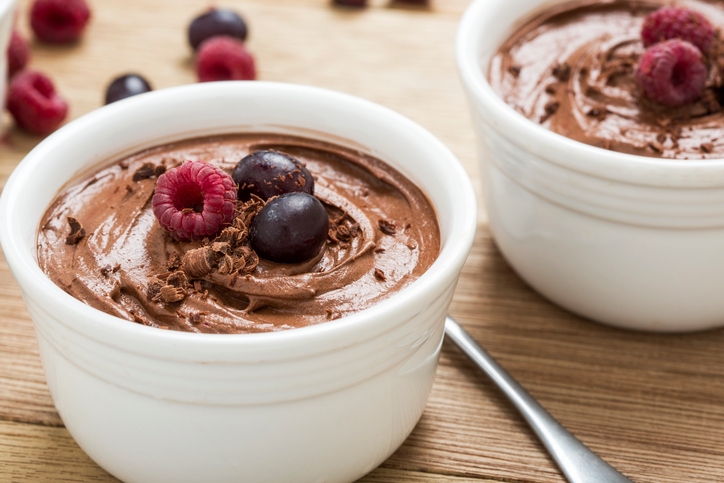 Chocolate mousse is a dessert loved by young and old. No one could say no to a chocolate mousse, which is why it's perfect for a wedding. You could have traditional milk chocolate or a flavoured mousse like coffee, hazelnut, mint or white chocolate. You could even have a tasting board selection of 3 or 5 for a really exciting wedding dessert.
Crème Brulee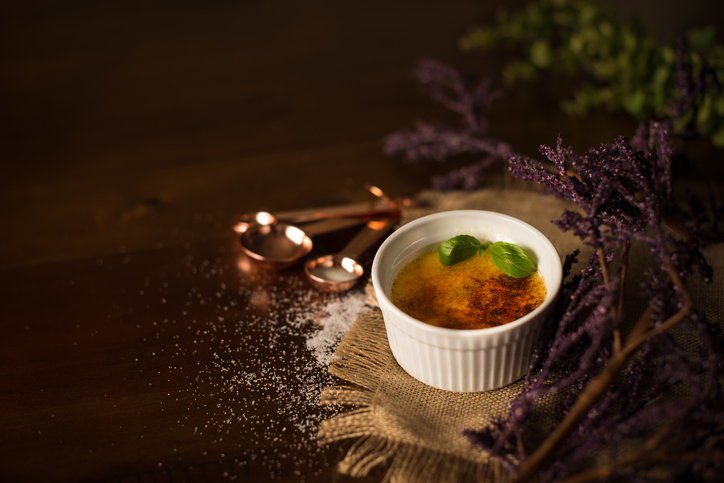 When you go to a restaurant and see crème brulee on the menu, chances are you're going to order it. They're super creamy, have a wonderful vanilla hit and are fun to eat with their hard caramel topping. What's not to love about a crème brulee? Consider serving this beautiful and simple dessert at your wedding. You'll love hearing everyone crack the caramel on top when dessert is served.
Crepes Suzette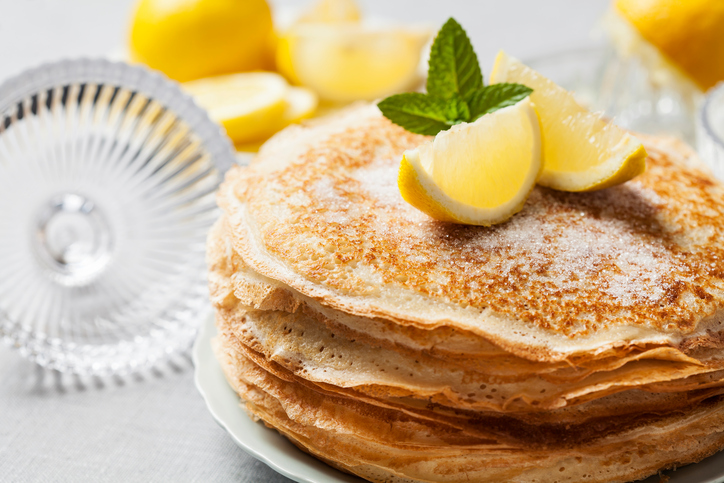 The best food is that which is in season. And if oranges happen to be in season when your wedding rolls around, consider having crepes Suzette for your wedding. If you've not had this perfect dessert, then you should get on that. Consisting of crepes, and orange butter sauce featuring Grand Marnier, this dessert is made table-side finishing in a flambé performance. If you want to have a little show with your desserts, do this and your guests will be in awe.
Milk and cookies
When you think of childhood, milk and chocolate chip cookies likely feature somewhere. Milk and cookies are the ultimate dessert and are great for weddings. Imagine serving your guests a little glass milk bottle with ice cold milk alongside a plate of freshly baked cookies. It sounds pretty great, doesn't it?
Lemon meringue pie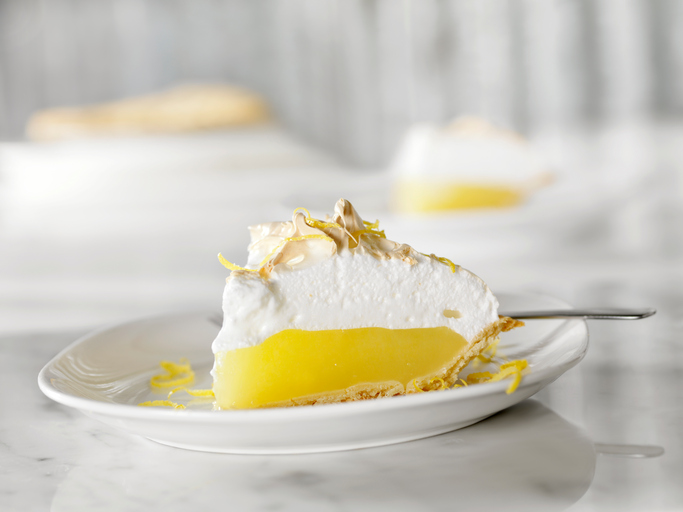 A great piece of pie cannot be topped by any other dessert. And what's better than lemon meringue pie? If you love classic flavours and you're the ultimate pie lover, then you have to consider having lemon meringue pie as your wedding dessert. Finishing dinner on a light, sweet and tangy note is always a good thing, and this perfect dessert encapsulates all three things.
Trifle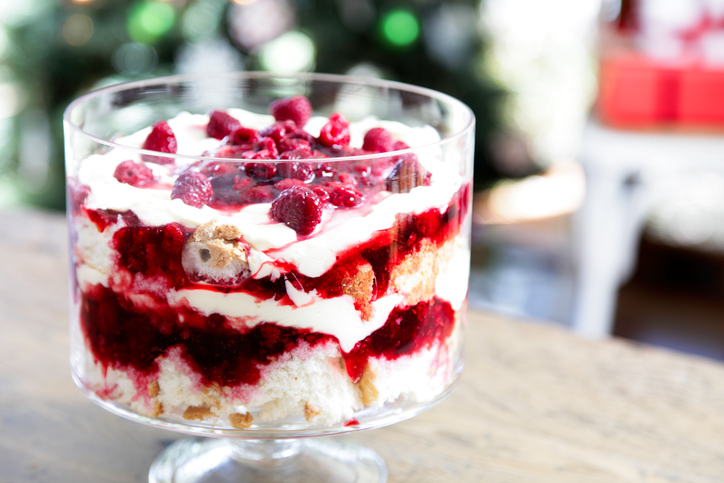 In the UK, we love our trifle. It's one of those dishes that your mum will always make at Christmas as a light alternative to a Christmas pudding. Consider either having one on a delightful dessert table at your wedding or having individual ones made up so that your guests can enjoy their own delightful portion. You can even mix up the flavours by going seasonal or by trying a rich chocolate themed version. Trifle can certainly be dressed up for your wedding. 
Eton mess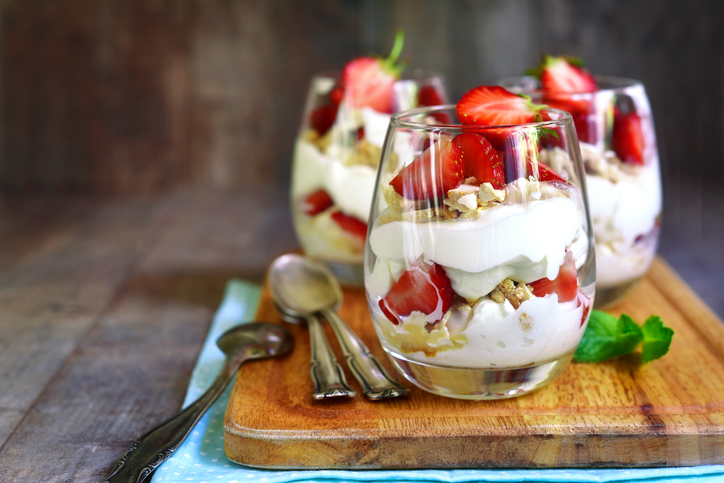 Similar to trifle, eton mess is another English classic. This simple dessert consists of nothing more than strawberries, whipped cream and meringue. Can you get any more beautiful than that? If you're marrying when strawberries are season, consider this classic dessert. What's great about the eton mess is that it's easy to make and it can be dressed up. Have your caterers make your eton mess in individual glasses and dress it up by adding a strawberry sauce or syrup on top as well as a few mint leaves. If you're having a spring or summer wedding, eton mess would be the perfect dessert.
Ice cream sundae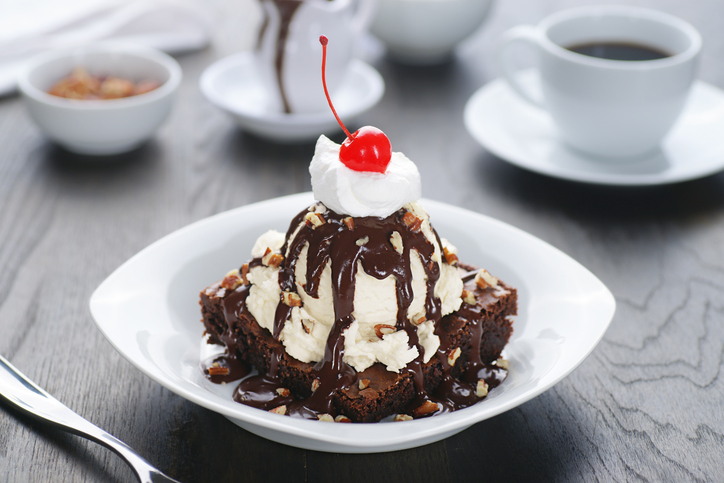 So we've mentioned ice cream trucks being all the rage these days, but we have yet to mention the classic ice cream sundae. Ice cream is a universal treat and the ice cream sundae is one of those indulgences that are hard to bypass. For a fun dessert, serve scoops of ice cream to each guest and place a tray of toppings in the middle of each table. Your guests can then add their own mini marshmallows, chopped nuts or chocolate sauce to their sundaes.
If you don't like this set-up consider a dessert table with a soft serve ice cream machine and all the toppings nearby. Your guests will love how fun it is to make their own sundae.
To jazz this dessert up, have varying ice cream flavours available. Consider vanilla bean, Belgian chocolate, salted caramel or strawberry made with real strawberries. You don't have to just have the run-of-the-mill ice cream you can get at Tesco. Make your guests feel excited to dig in.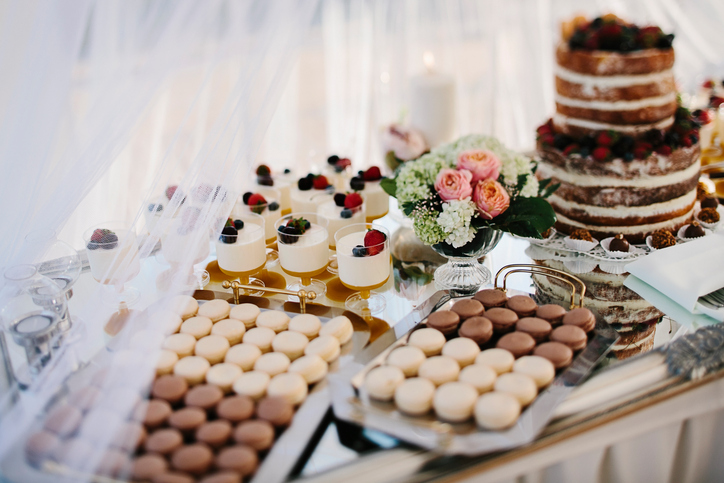 So now that we've officially gotten you all excited about these classic desserts, make sure you consider them for your upcoming wedding. Your guests will be so surprised to see these classics that you can add a modern twist on, rather than the modern favourites.