So, you're having an amazingly epic wedding cake and you know exactly what you want it to look like, but have you considered your options for flavours? While many wedding cake makers will have varying flavours, we spoke to a cake expert, Jess Tolsma of Jessicakes, about her tips on how to decide on your wedding cake flavours.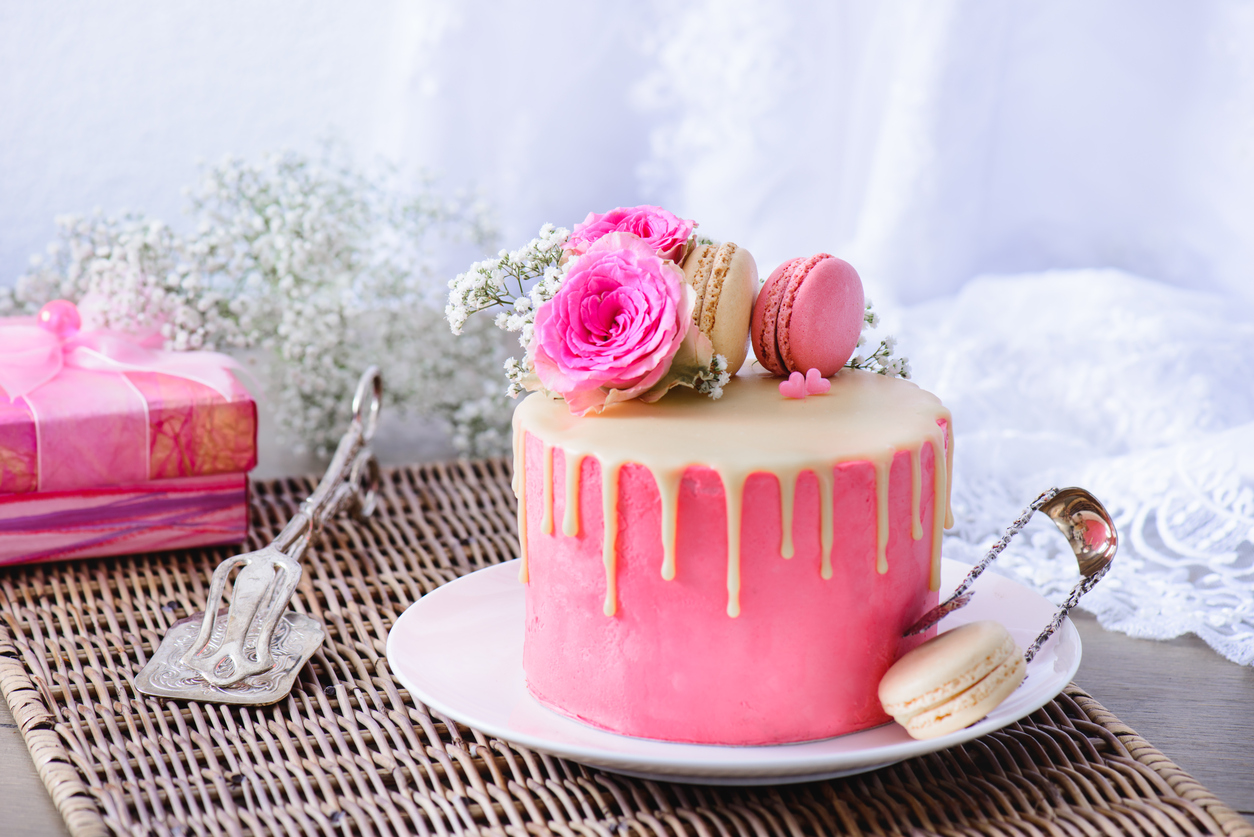 Go and test some cake!
Firstly, it goes without saying to try some flavours prior to making your choice, but if you still aren't sure on what to go with, these tips are designed to help you come to that final decision.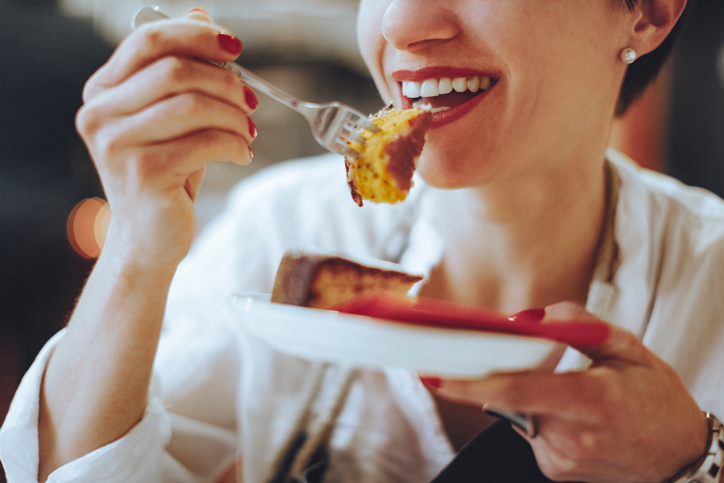 Consider desserts
It's important to liaise with your venue or caterer and consider the options for dessert to ensure that the guests won't be eating chocolate and then chocolate cake! "The cake is often served after dessert, so choosing a flavour that's different to your dessert is the way to go, as doubling up on flavours is a little boring for guests," Jess said.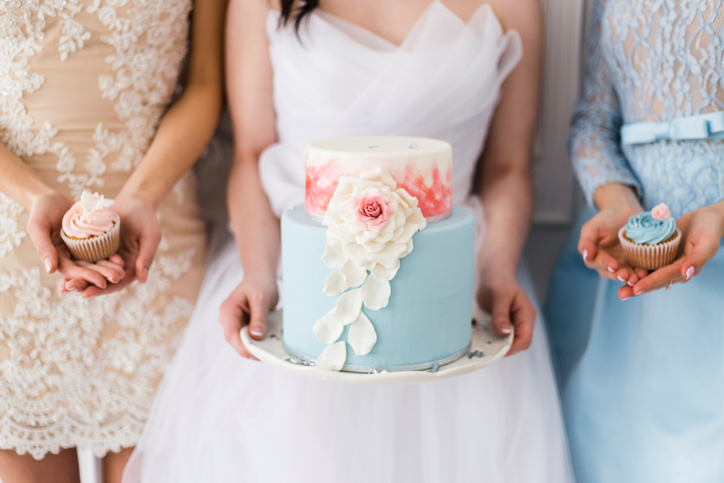 Wedding cake flavour combinations
"If you're choosing two flavours, make them different. Usually, I suggest a richer flavour like chocolate and a softer, lighter flavour like Strawberry and white chocolate swirl. That way, there is something that all guests can enjoy!" Jess said.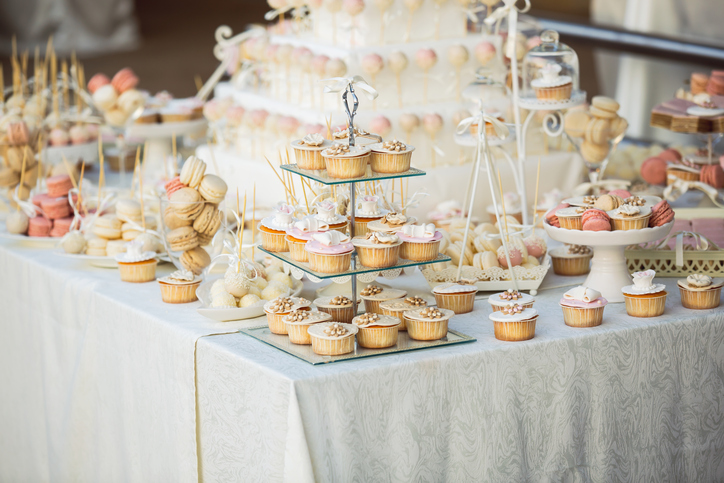 Consider the season
"Also, consider the season you're getting married in – if it's winter, you can go richer, like caramel chocolate swirl or chocolate orange. If it's summer go light and/or fruity like white chocolate or lemon and poppy seed! "Said Jess.
Yum! Is anyone else craving a slice of cake right now?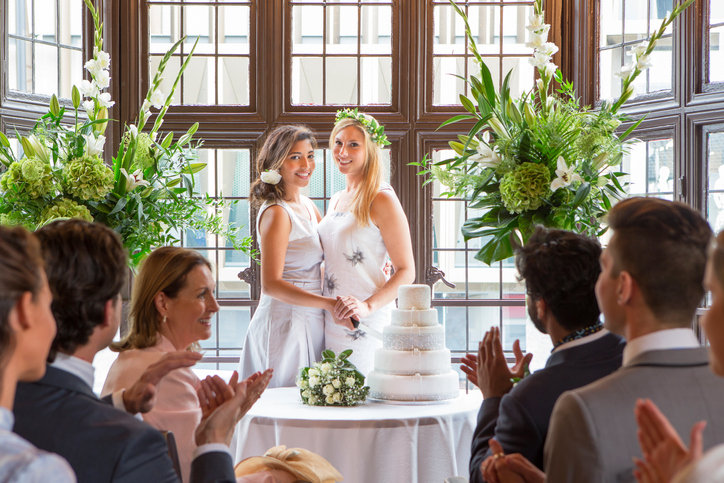 What wedding cake flavours are you going with? Leave us a comment below!