Have you checked out Easy Weddings' Budget Calculator yet? You should, it is absolutely free and right here on the Easy Weddings website. All you have to do is enter your total budget, the number of guests at your wedding and, just like that, an itemised budget for your wedding will appear.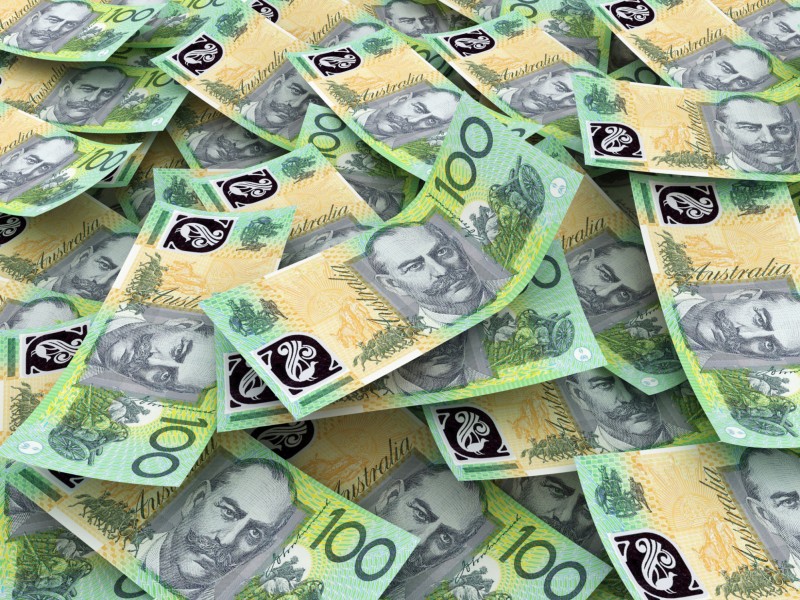 You will also find a number of other features on our budget planning calculator. These include advice for making the most of your budget, the ability to update the budget recording deposits and tracking balances due, adding personalised items, and showing costs per head for the appropriate items. The tool will automatically adjust the budget when new items are added.
Here are some general tips for wedding budgeting:
Tell suppliers your budget
Make your budget clear to potential wedding suppliers and service providers. As experts in their fields they will be able to work within your budget, giving you options to reduce costs if necessary. Alternatively they can recommend different suppliers that may be better suited to your requirements.
Consider off-peak
Costs spiral in wedding season so enquire about off-peak fees and whether your supplier will give you a cheaper rate for getting married on a Sunday rather than a Saturday, or in September as opposed to November.
Shop around
Be willing to shop around in the search for a bargain. Give yourself more time than you think you'll need so you can compare and contrast prices offered by a number of different suppliers or retailers. Look out for special offers on wedding gowns and accessories, and always let suppliers know that you are shopping around as they may make you a better offer.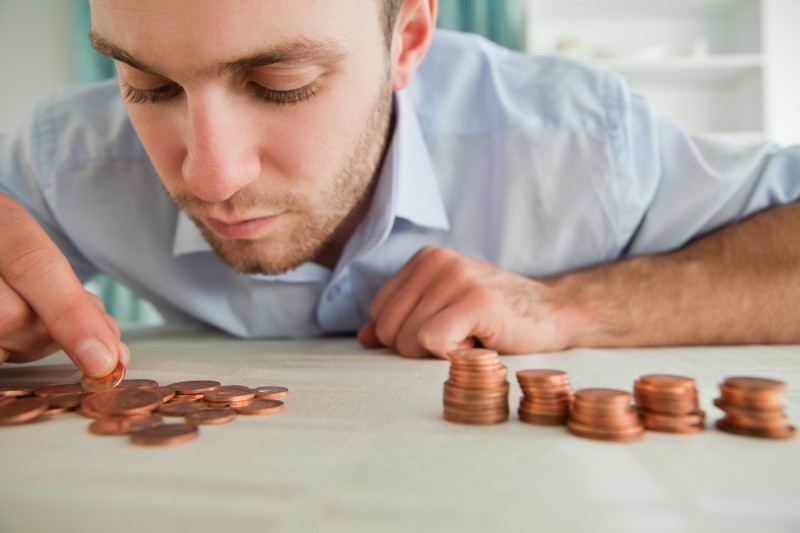 Be ruthless with your guest list
Cutting down your guest list is one sure fire way to save money so think about who you really want to be at your wedding. Do you need to invite all your colleagues and long lost relations or would you prefer a more intimate event where you can spend a little more per head?
Hire or borrow
Borrowing and renting wedding items such as suits will save money in the long run, though do consider that these pieces will be given back. This may not be for you if you want to keep your wedding items to cherish the memories.
Keep to your budget
Sticking to budget is paramount if you don't want to start married life in debt. You should never spend more than you can afford so if you overspend in one area you may need to economise in another.
Use Easy Weddings to connect with your dream wedding suppliers.
Browse the directory and start planning today!