It's not just a dress – it's the outfit that will take you not only down the aisle but into a new phase of life. Your wedding dress is an iconic symbol of your wedding and it's hard not to form a strong emotional attachment to them. But when the confetti has been swept away, and the honeymoon is over, just what do you do with a dress that you can never wear again? We've gathered our favourite ideas for using your wedding dress AFTER your wedding.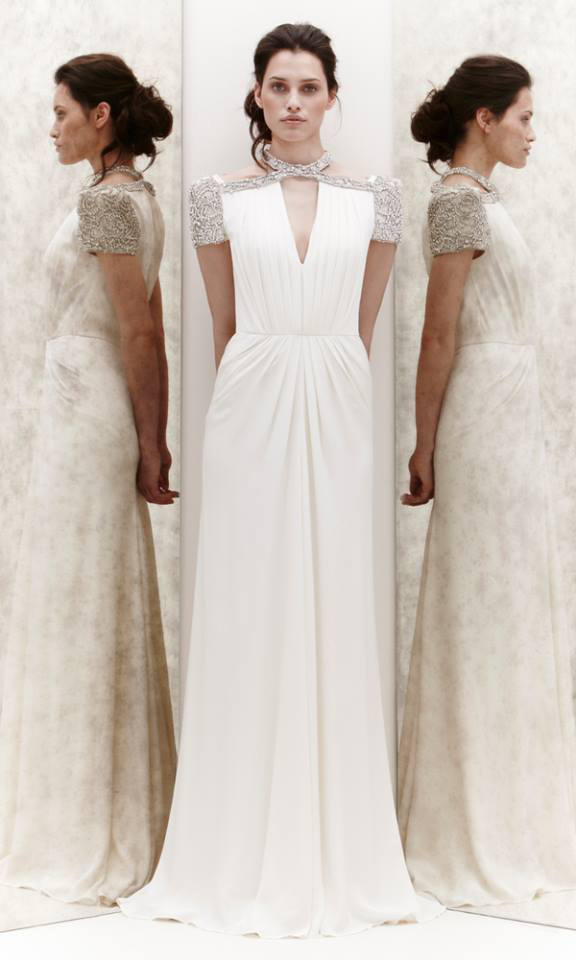 Display it
Your wedding dress can make a gorgeous and sentimental display for your home. It's usual to display dresses in a dressing room or bedroom- however be aware that they can be quite large when packaged and framed. If you're determined to put your dress on display there are dedicated shadow boxes and display cases designed to both show off your dress and keep it in perfect condition. If this option is too expensive or unwieldy, you could take a small portion of your dress and frame it, turning it into a more versatile piece of art.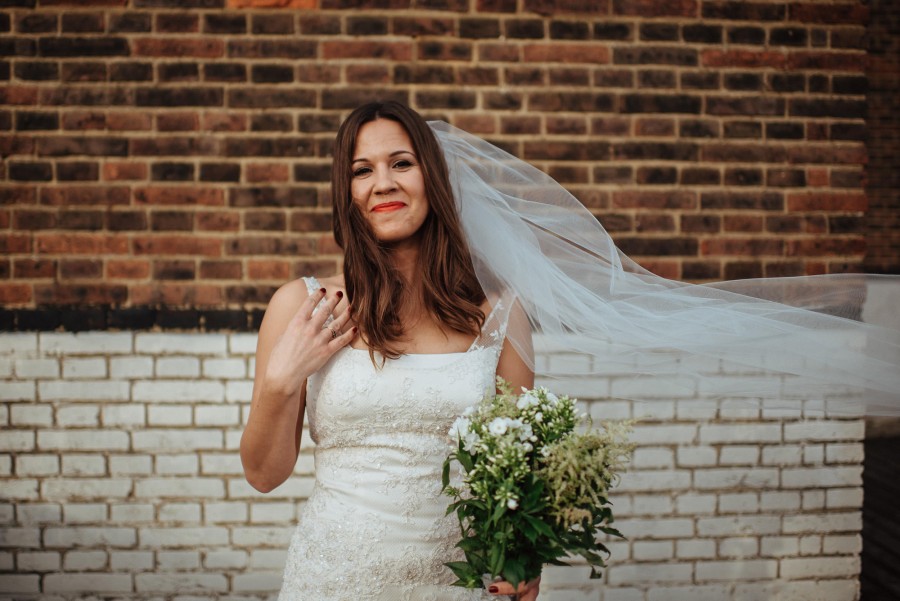 Repurpose it
If you can't bear to be parted with your dress but it's taking up valuable space, then why not celebrate your gown by recycling it into a new garment? Traditionally, dresses have been turned into christening gowns or part of a daughter's bridal attire – but you can get imaginative here. Dye your gown and have it styled into a party dress you will be able to enjoy over and over, or repurpose it into cushions or soft furnishings for your home.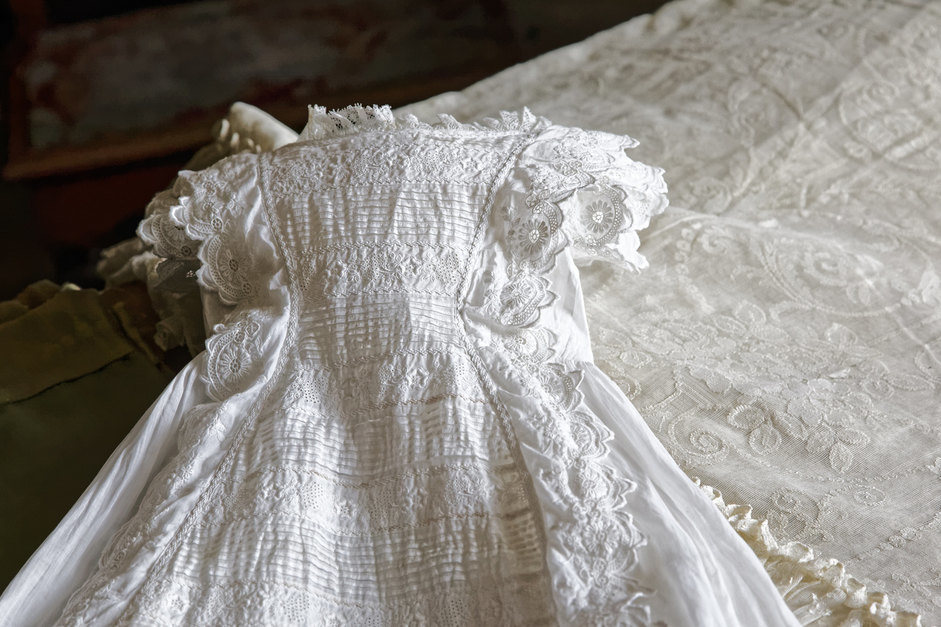 Save it
Sometimes a wedding dress turns into a family heirloom, and it can be a wonderful thing to keep in the family. Pass it onto your children and ask them to pass it to their children in turn. Think how you might have felt to receive your grandmother or great grandmothers wedding gown? Simply keeping hold of your dress can turn it into a time capsule for future generations to treasure.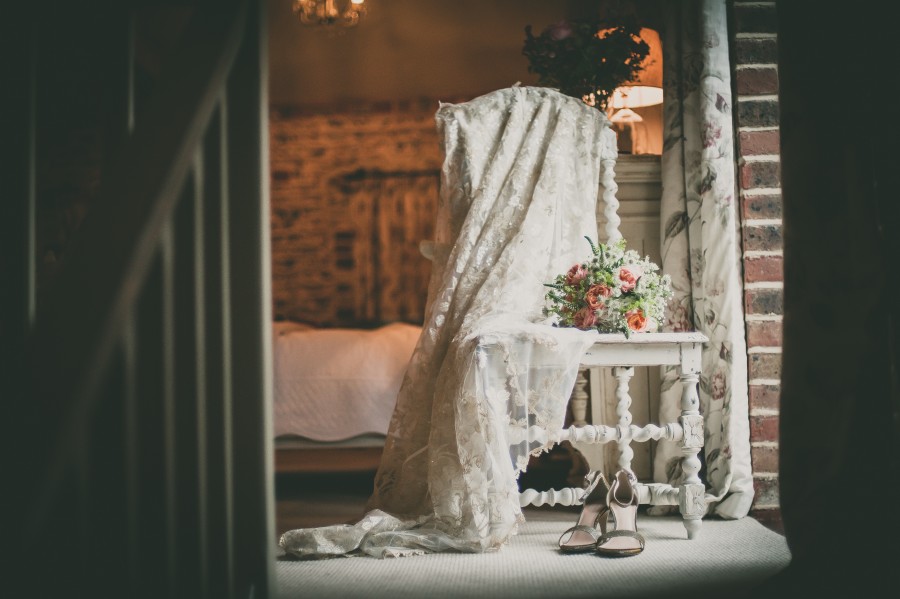 Wear it
You may have heard whispers of wedding dress parties. Well, now you're married, you are officially in the club. It seems silly to spend so much time and money on a dress you will never wear again. Grab your married girlfriends, a bottle of wine and your bridal gowns for a unique party that allows you to relive your big day. This time, husbands are entirely optional.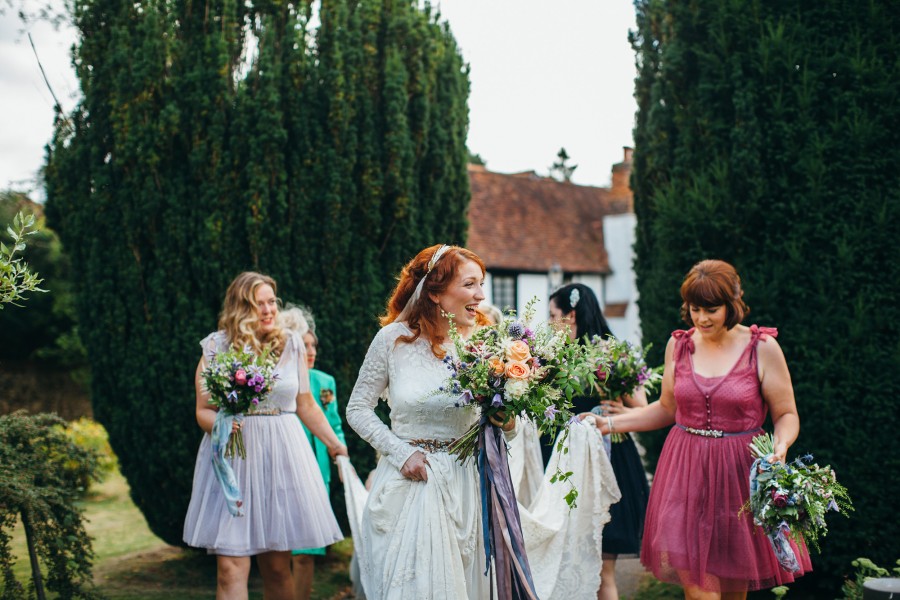 Donate it
A wonderful way to celebrate the amazing time you had in your wedding dress is to donate it to a good cause. This not only helps to raise money for one of your favourite charities, but will also help anther bride on a budget celebrate her dream day. Sometimes giving a little love is the most wonderful way to remember the love you felt when you walked down the aisle.
Trash it
Trashing your wedding dress is a modern trend that is gaining popularity across the world. A newly married bride celebrates the beginning of her married life with a photo shoot that sees the bride and her new husband get up to some seriously messy things in their wedding attire. This could be a dip in the ocean, tramping through a muddy woodland or a paint fight. The idea is to relax, let loose and celebrate the life your dress had by giving it a fun if destructive end!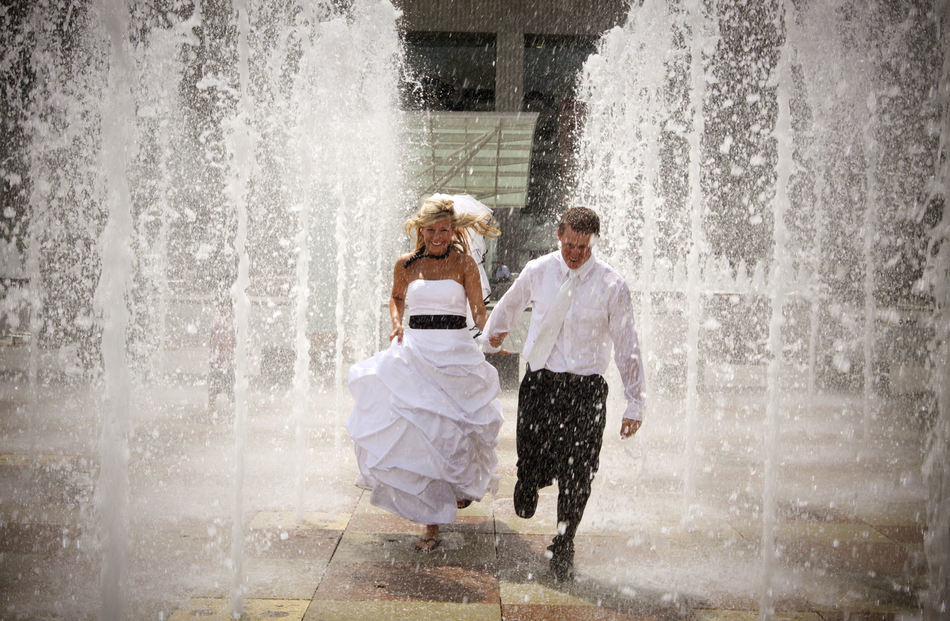 Celebrate your wedding dress in a way that feels comfortable to you. Get creative, give it a new life or simply hang on tight and sneak a peek every now and then to remember how wonderful you felt on your wedding day.