Many future brides despair at the thought of their partner waking up with a shaved head or sporting a blue eye after a night of drunken debauchery, otherwise known as the stag party. If your fiance's upcoming stag party is giving you sleepless nights, check out our top tips on dealing with stag party stress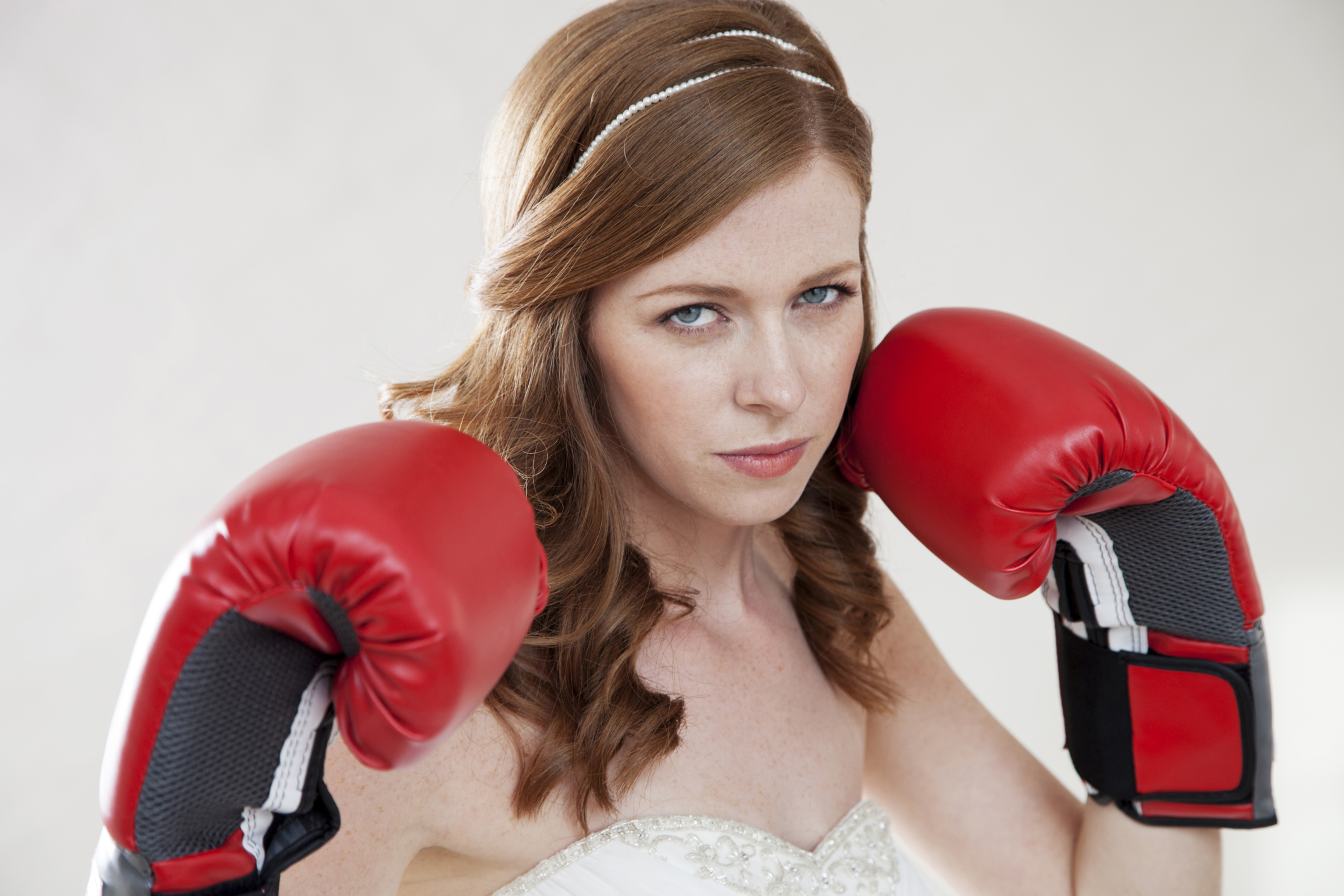 Set the limits
Discussing the stag night with your hubbie-to-be, and explaining what you are comfortable with him doing, is a great idea. After all, the ability to discuss things openly is going to be vital for a long and happy marriage. If you can't stand the idea of him getting a stripper, tell him that it would distress you and make you feel awkward, but don't insist that he can't do it; he has to make the decision over whether to respect your feelings or not. While you are setting the limits for his stag night, make sure you do the same for your hen party. He might be more amicable about agreeing to a 'no touching the stripper' pact if it applies to you too!
Show that you trust him
You're getting married so you need to be able to trust your fiancé. A stag party is an ideal excuse to go crazy but there's no reason to think that he'll do anything that would upset you. Refusing to let your partner have a stag party is depriving him of his one pre -wedding ritual and is basically the same as proclaiming that you don't have faith in him or his friends. By encouraging him to have a stag party, you are showing what a caring and understanding wife you are going to be.
Don't expect the worst
When you think about his stag party, your mind will be full of booze, tricks, strippers and sleaze, but many men are now choosing much innocent activities. Quad biking, golfing, canoeing, and fishing are now all popular stag party activities. Of course these may be followed by a barbeque and a few beers, or even dinner and a club, but the focus is often more on having fun with their mates than watching half naked women.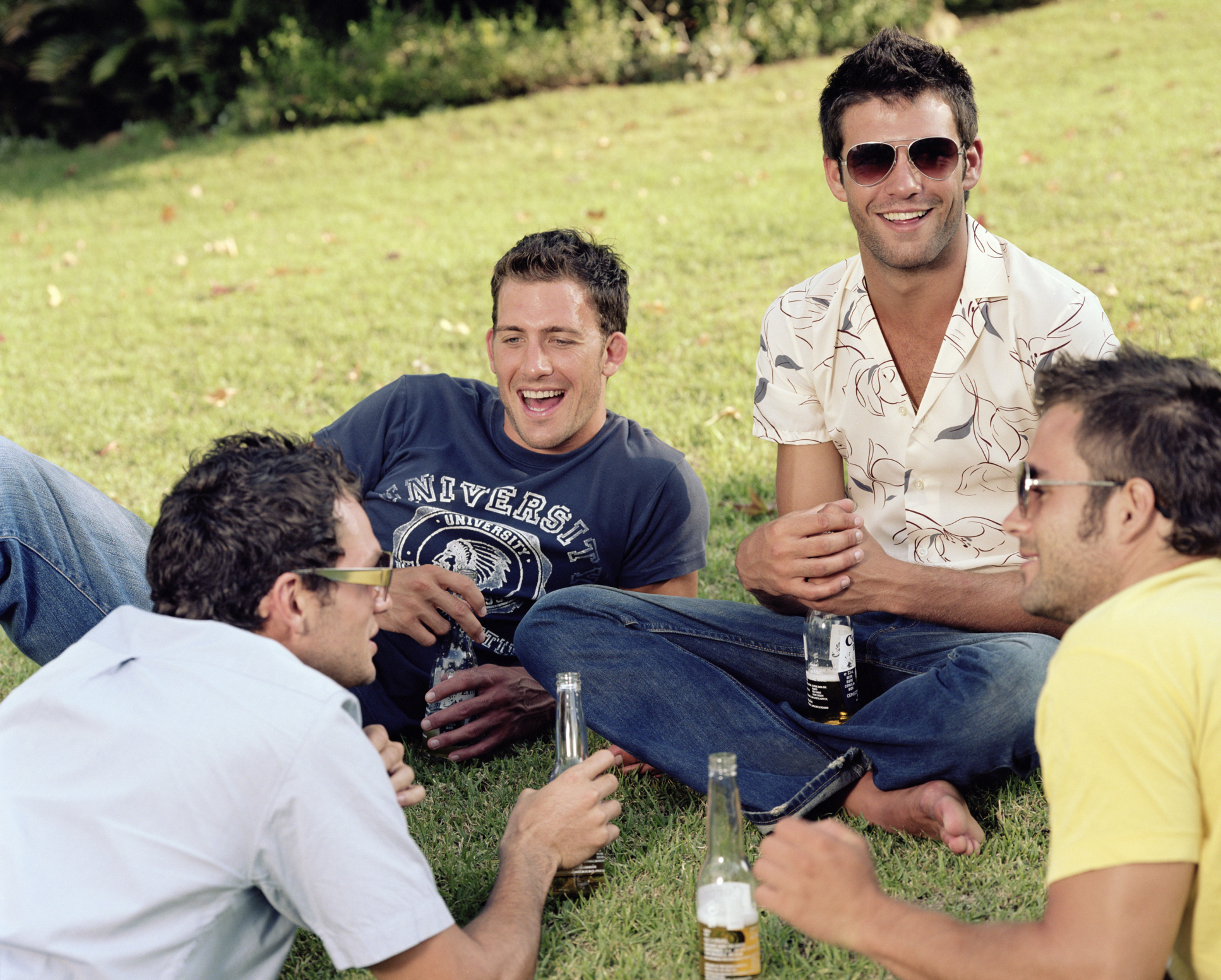 Choose an appropriate date
When you arrange your stag and hen parties, discuss how close to the wedding you think is suitable. Historically the stag party was the night before the wedding, but these days most grooms are holding theirs a few weeks before the big day. If you're concerned that your partner's friends are likely to shave off his hair, or draw glasses on his face with a magic marker, make sure you leave at least a month between the stag night and the wedding.
Keep yourself busy
On the day of the stag party ensure you have plenty to occupy yourself so you're not continually thinking about what he's up to. You could try to organise your own hen party for the same time. Alternatively plan some wedding chores that are easier with him out of the way, have the girls round for some girly films and a sleepover, or head out for a bit of shopping and a nice dinner.
If your fiance's upcoming stag party is giving you sleepless nights, check out our top tips on dealing with stag party stress