A bridal shower can be overwhelming for the star of the show, especially if you're not particularly confident about being the centre of attention. Check out these bridal shower gift tips for the bride to help you deal with that pile of pressies: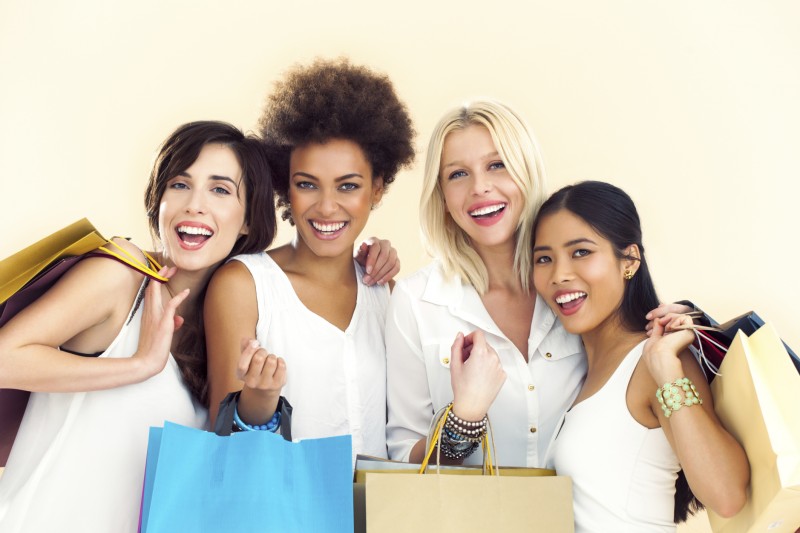 Specify the types of gifts you would like to receive
It is possible to register for bridal shower gifts, but this can be seen as too much if you are also registering for wedding presents. If you do register, keep the presents small and fun. If you are having a themed shower, you should put that on the invite, and guests will almost certainly understand that they should bring a present that's linked to that theme.
Bringing up gifts on the bridal shower invite is usually accepted as everyone will know that a bridal shower requires a present. If you feel awkward doing that, most guests will contact the person hosting the party to ask them for ideas. Make sure the host knows what type of gifts you want. Do you want household items, girly luxuries, or something naughty?
Don't place too much attention on the gifts
Unwrapping gifts in front of your bridal party guests is hard to avoid as presents are the main event at a bridal shower. However, if you are worried about being the centre of attention while you are opening your gifts, there are many ways to divert the audience. Have another activity going on concurrently, for example writing in a bride's book, or make sure tea and cakes are served while you are busy unwrapping.
How to avoid expensive bridal shower gifts
If you really don't like the idea of friends and family spending a lot of money on your bridal shower, you could ask the host to set a maximum price so you just get fun novelty items. You could also ask for a gift alternative, for example each guest could suggest a favourite song to compile onto a bridal shower playlist, or a few photos to put into a scrapbook.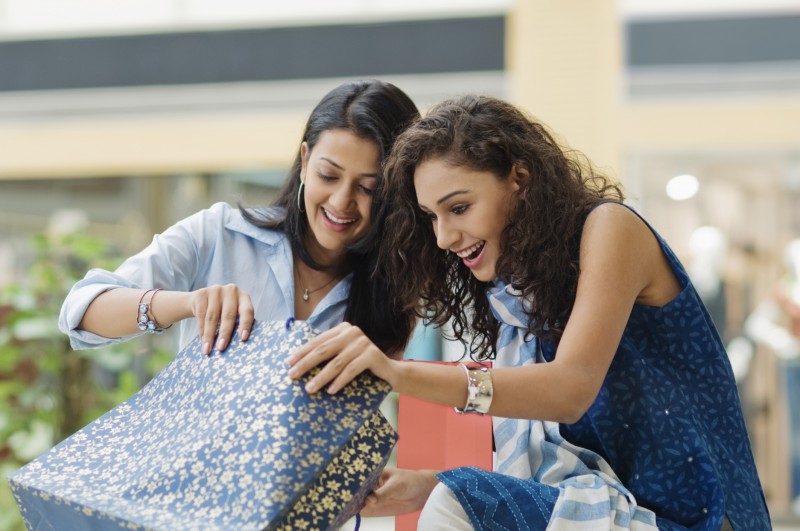 Let friends and family know your choice of new name
With the trend for embroidered, monogrammed, or engraved bridal shower gifts that use the bride's future married name it's important that guests know what you'll be called. These gifts include dressing gowns to be used on the wedding day to champagne flutes for toasting your first anniversary. If you aren't planning to take your fiancé's surname, or you haven't yet decided whether to use a double barrelled form of your names, let your guests know.
How and when to open racy presents
If your granny or mother-in-law is going to be at your shower, your guests will probably realise that they should buy you something tasteful. If you have presents of nightwear or lingerie it's best to hold them up for guests to see, but not to pass them round. If you realise a gift is a bit to indecent to show around as you are unwrapping it, you can just smile, thank the giver, and say you're going to save it to open later.
Use Easy Weddings to connect with your dream wedding suppliers.
Browse the directory and start planning today!