You've helped your best mate through the pre-wedding nerves, remembered the rings, and channeled your most epic Blue Steel for the wedding photographer. Now, it's time to deliver the best man speech. Cue sweaty palms and shaky hands… but even if these involuntary public speaking reactions kick in, you will be safe in knowing the speech you are set to deliver will be a hit.
Why? Because you've planned ahead and followed our speech etiquette guidelines! Here they are: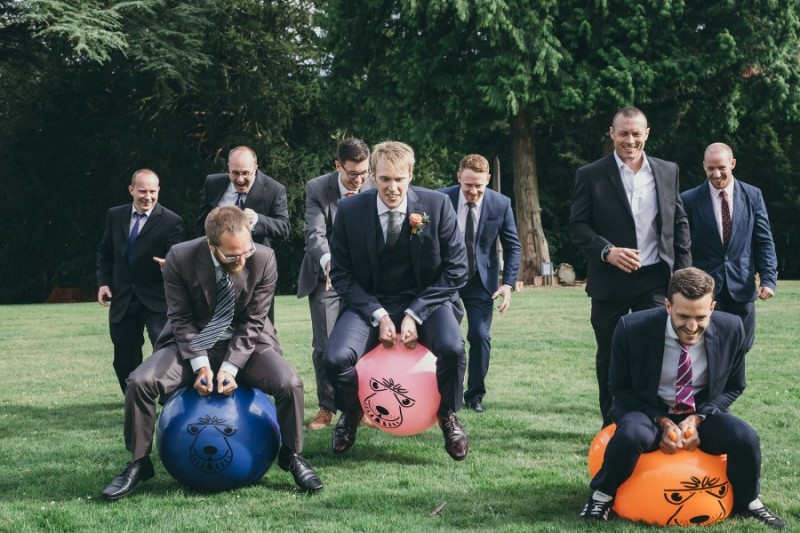 Be selective in the stories you share
Chance are, you and the groom have been thick as thieves for years and you have many a tale to tell about your (mis)adventures together. Make sure you reel in the inappropriate ones, even though they may be the most hilarious. Remember there will be people of all ages in your audience and you don't want to offend anyone.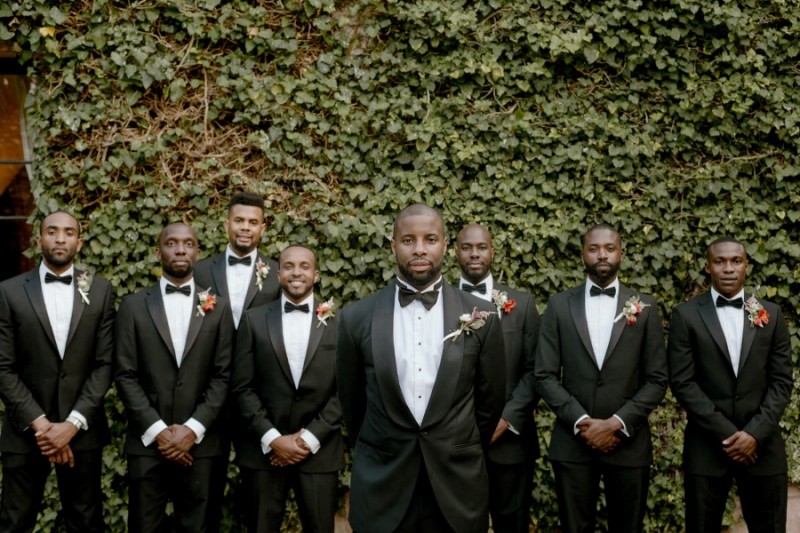 A little embarrassment is okay
Tradition dictates you can have a little bit of fun with your speech – at the expense of the groom. Just make sure the stories are G-rated.
Thank the organisers
If the newlyweds haven't paid for their own wedding, thank the parents (or even grandparents) who helped them to make their dream wedding come to life. It might also be a good time to thank the venue staff for their wonderful service.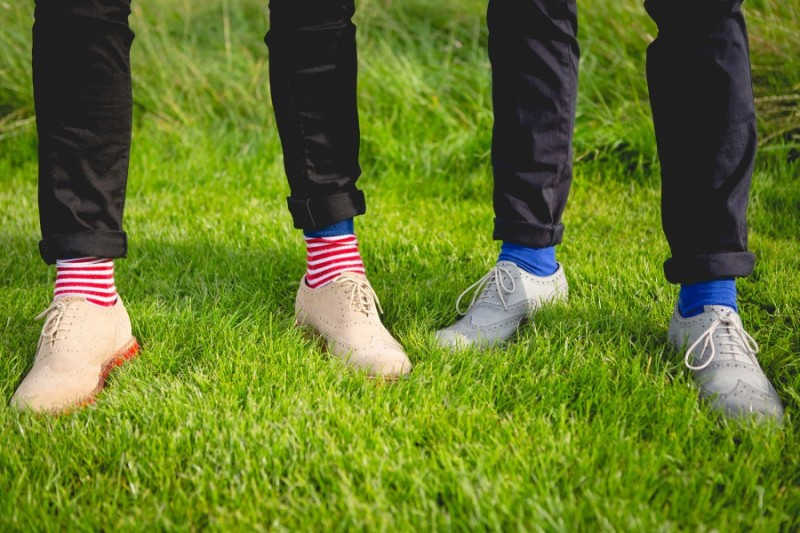 Compliment the ladies
Tradition dictates the best man should pay tribute to how gorgeous the bride and her attendants look. Some would even go as far as to compliment the mothers of the newlyweds as well – a little flattery will always be a winner.
Impart words of wisdom
You can offer some marriage advice and possibly even share its source. It could be something you have learned, or if you are not yet married, ask your parents of grandparents to share some tips with you to pass on. These can be either serious or funny – especially if the grandparents come out with something completely unexpected.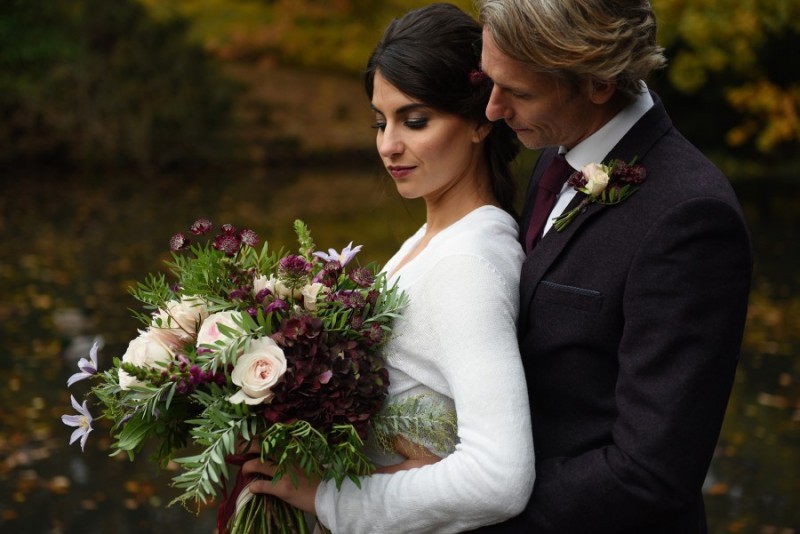 Taboo topics
Steer clear of mentioning exes, sex, divorce rates or kids at all costs.
Don't forget the groom's new spouse

You may not have as strong a connection with the groom's new spouse, but you should make an effort to include them in your speech in some way. It can be something as simple as acknowledging how great of a team they make, or how happy they have made each other since they met.