A New Year's Eve proposal is the ULTIMATE proposal that will have your partner gushing to their friends and family about what a memorable night it was. Here are some NYE proposal ideas…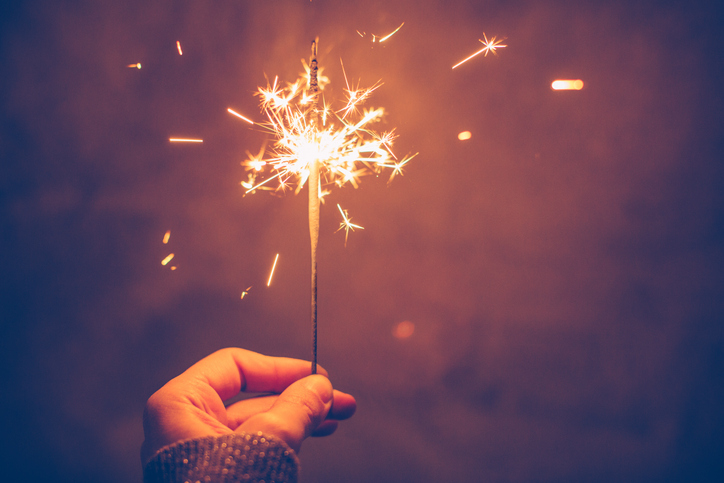 Fireworks
What says New Year's Eve more than watching spectacular fireworks at midnight? Why not make the most of this momentous occasion by proposing to the love of your life while fireworks explode into the night sky and as the clock strikes midnight? It's the ultimate proposal that will have your partner gushing to their friends and family about what a memorable night it was.
On a balcony with great views
When it comes to creating the perfect NYE proposal, location is everything. Make the most of your location by hiring out a room with a large balcony space where you can take in the spectacular views and create the perfect proposal.
If you want to go all out, scatter roses over the floor, tables and chairs and pop a bottle of French champagne as you present your partner with the most romantic proposal ever.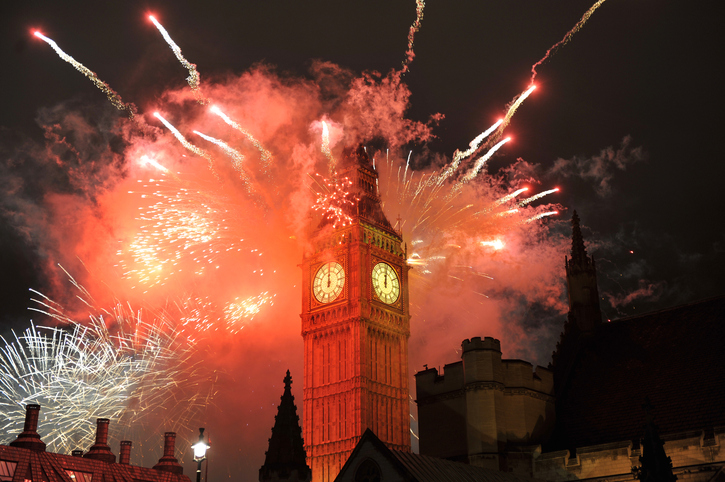 Write a list together or make a resolution
Create a list of all the things you want to do with your partner in the new year or make a new year's resolution together. This will solidify your mutual desire to spend the rest of your lives together and also creates the perfect opportunity to pop the question. As you're writing the list, add 'get married' and then bring out the engagement ring ;).
Hide the ring in a glass of champagne
It may be cliché', but nothing is more romantic than finding an engagement ring in your glass of champagne. Think of a great location where you can pop a bottle of wine in a quiet, romantic setting before you surprise the love of your life with the most memorable glass of wine they will ever receive.
Throw a New Year's Eve party
Arranging a 'proposal party' with some of your closest friends and family may be nontraditional, but it is an unforgettable way to propose to your partner while surrounded by your loved ones. Propose to the love of your life just before the stroke of midnight as you have your friends and family there to celebrate with you.
What's better than a proposal at the stroke of midnight to bring in the new year and celebrate the start of a new life together in the company of your loved ones? Plus you can get them to photography/film your proposal too!