Honeymoons are a huge part of getting married. After all that planning, after you've said your vows and partied hard into the night, feeling content yet tired is what you'll likely be feeling. A wedding day coming to an end can also bring sadness with it because of all the lead up to this one day. But if you've got a fabulous honeymoon planned, then you'll be feeling excited that you're one day closer to having your first trip together as newlyweds.
For a lot of couples, the honeymoon is going to be the biggest trip you take together. If you're planning on starting a family, you likely won't be holidaying for a while once you've started. So this trip may even be the last big one you take for a number of years. Honeymoons are important so here is our list of amazing destinations for your ideal one. Let's make it count.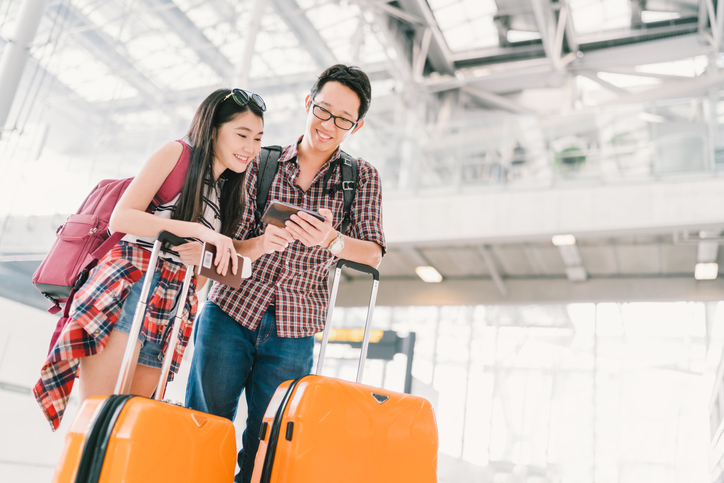 Maldives
Why we love it
The Maldives is a beautiful tropical island lying southwest of Sri Lanka and India. For many years it has been a favourite for honeymooners for its white sand and crystal clear water. Plus, the weather is sunny, warm and as close to perfection as you could imagine.
Things to see and do
The Maldives is one of those places that are perfect for relaxing. Sun yourself on the beach, get massages or go swimming. If you want to do a few more energetic activities, canoeing, sailing, jet skiing and many other water sports are hugely popular in the Maldives. Why not try a healthy balance and have a picnic on a sandbank, stargaze or go whale and dolphin watching? There's plenty to do and explore in this incredible place.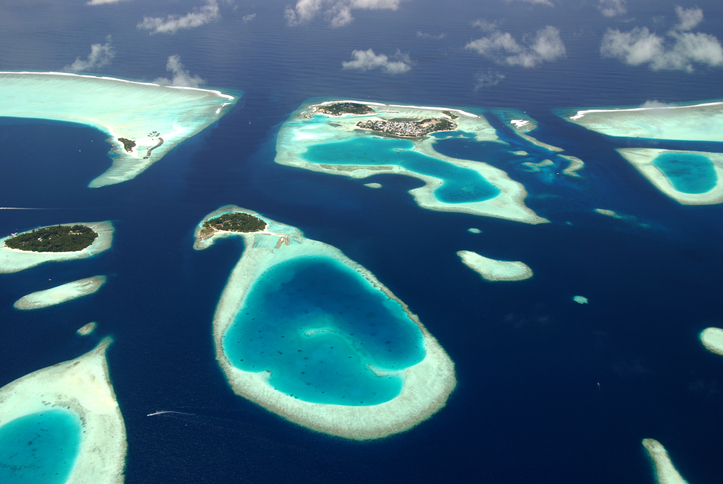 Capetown, South Africa
Why we love it
Capetown is not the most common choice as a honeymoon destination, yet it definitely should be. Capetown is full of natural beauty, rich history and unique experiences.
Things to see and do
There are so many amazing things to do in Cape Town. Go wine tasting in Cape Town's oldest winery or get up close and personal with Penguins at Boulders Beach. Explore the city by foot or view it from the Table Mountain Aerial Cableway. Enjoy perfect beaches and gorgeous botanic gardens. You can even go on safari and see animals in their natural habitat.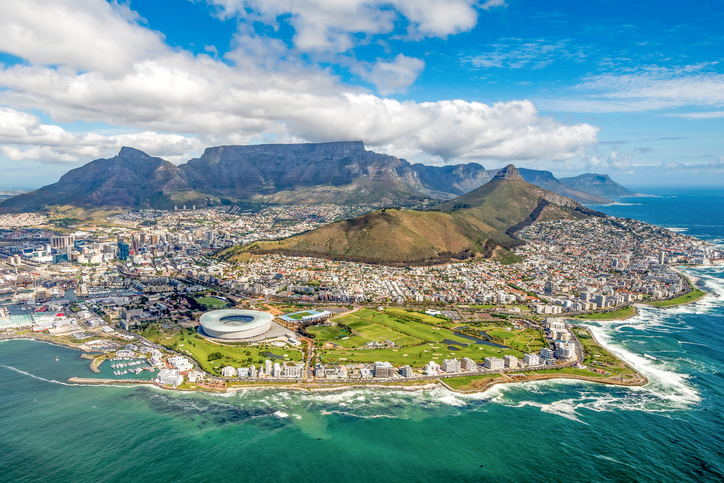 New Zealand
Why we love it
New Zealand is a beautiful country that is easy to love. With volcanos, mountains and glaciers up high, crystal clear lakes, fjords and bubbling hot springs and mud pools down low. The scenery in New Zealand is unrivalled and perfect for a honeymoon.
Things to see and do
The best thing to do in New Zealand is drive. Hire a car or van and drive along windy roads and see it in all its glory. Hike a mountain or two. Climb a glacier. Swim in the hot springs in Rotorua. New Zealand has so much to offer.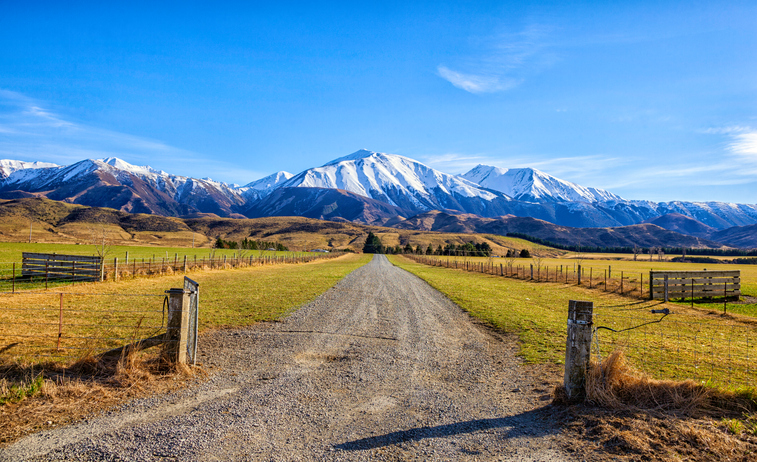 Philippines
Why we love it
The Philippines are a group of islands east of Vietnam and north of Indonesia. The Philippines is known for its stunning beaches of turquoise water and white sand. You'll find coral reefs, volcanoes, rivers, caves and amazing wildlife.
Things to see and do
Relax and take in the beaches or explore what's under the water by going snorkelling or scuba diving. Go for a trek or hike through the landscape of mountains, volcanoes and rice paddies. Have ethical wildlife encounters like swimming with sea turtles on Apo Island. Enjoy colourful nightlife and incredible food.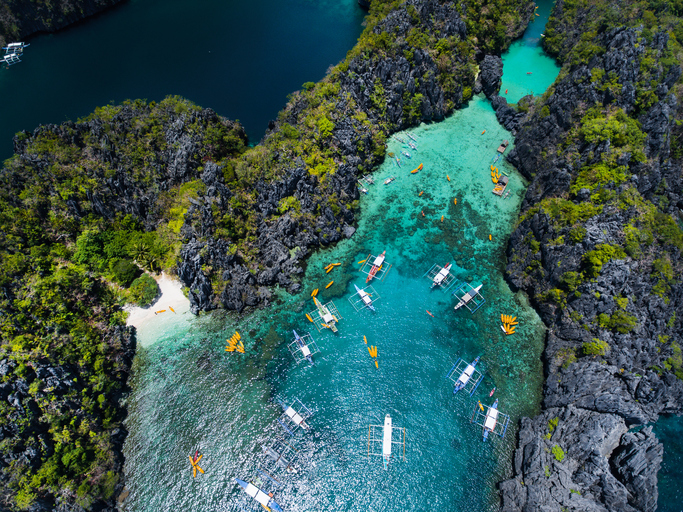 Italy
Why we love it
What's not to love about Italy? It's got amazing food, scenery, history, art, fashion and wildly different cities and regions. It's incredibly romantic and easy to fall in love with.
Things to see and do
Depending on what kind of honeymoon you're after, Italy has it all. Go sailing in Capri. Drive along the Amalfi Coast. Explore the historical streets of Verona. Take a cooking class or go wine tasting in Tuscany and enjoy one of the regions famous sunsets.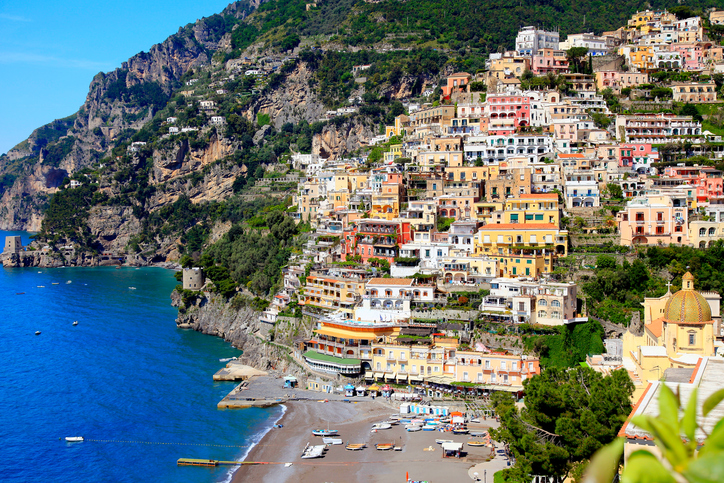 Ireland
Why we love it
Ireland is a lovely part of Europe that is only a stone's throw away from the UK. With its luscious green landscapes, stunning cliffside castles, natural beauty and adorable towns, it's easy to see why it's the perfect honeymoon destination.
Things to see and do
Ireland is another country where driving is the best way to see it. Hire a car and enjoy taking in all the remarkable scenery together. See castles and visit towns like Galway and Cork. Drink Guinness in a charming pub in Dublin and then wander its streets with the friendly locals.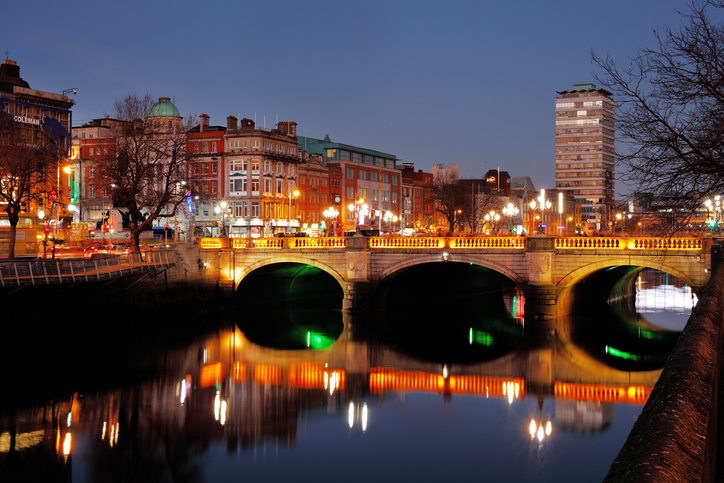 Australia
Why we love it
If you're after a warm beach-filled honeymoon where they also happen to speak English, then Australia is perfect. Beaches, wine, lively cities, gorgeous coastlines and unique wildlife make Australia a lovely place to celebrate your new marriage.
Things to see and do
Go wine tasting in South Australia. Go snorkelling in the Great Barrier Reef. See the pristine beaches in Byron Bay and on the Coffs Coast. Admire Uluru in the Northern Territory. Cuddle up to Koalas and Quokkas. And explore Melbourne's laneways and drink only the best coffee.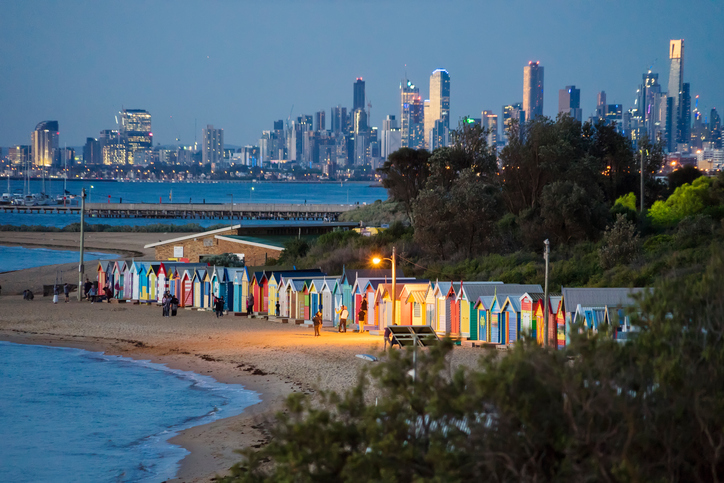 Thailand
Why we love it
Thailand has beautiful beaches, warm weather, incredible wildlife, colourful cities and delicious food. What more could you ask for on a honeymoon?
Things to see and do
If you love elephants, visit the Elephant Nature Park in Chiang Mai where you can have a wonderful (and ethical) elephant experience. Visit Koh Muk and see the famous Tham Morokot, also known as the Emerald Cave. Canoe in the clear waters in the Hong Islands. Eat beautiful food in Bangkok and experience the exciting city.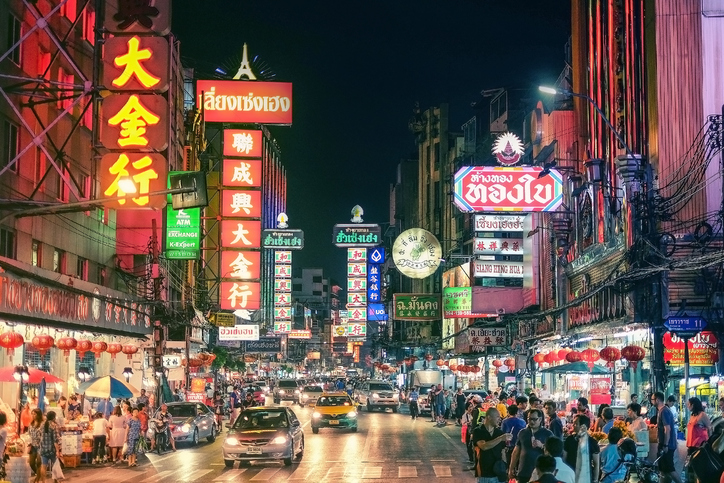 Mexico
Why we love it
Mexico is a great choice for couples who are on a budget. Enjoy delicious food, lively culture and perfect weather all for an affordable price.
Things to see and do
Experience the vibrant colours and flavours of the main square market in Tzintzuntzan. See Monarch Butterflies in Angangueo. Spend some time on the beautiful Isla Mujeres. Explore the rainforest of Sierra Madre.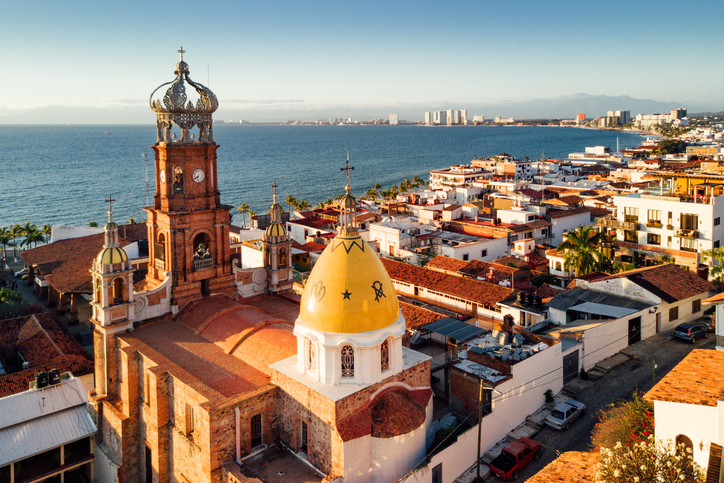 Greece
Why we love it
Greece is a nice and easy place to get to for us Brits. Santorini and Athens are amazing places to visit and the food in Greece will be some of the best you ever eat.
Things to see and do
Enjoy the romance that the seaside haven of Santorini has to offer. Explore ancient Greece's most famous historical sites in Athens like the Acropolis and the Parthenon. Eat incredible fresh food like dolmades, fresh fish, saganaki and baklava. You won't want to come home.